Trout Unlimited recently partnered with the Arizona Wildlife Federation to create the Get Outdoors Arizona business coalition (GOAZ) to ensure their voices are heard during the policy-making process at both the state and federal level.
GOAZ is a coalition of businesses and organizations across Arizona that recognize the important link between strong conservation policies and vibrant economic opportunities. Business voices hold a lot of weight with elected officials, but businesses don't often have time to dive into the issues or determine the best person with whom to engage. Hence the need to create GOAZ.
TU and AWF created the framework and businesses can sign on as they are able and interested. One goal of GOAZ is connecting local businesses to non-partisan, science-based information on conservation issues affecting Arizona and its public lands. Another is to offer opportunities for businesses to engage on state and federal legislative issues vital to the health and sustainability of wildlife and public lands.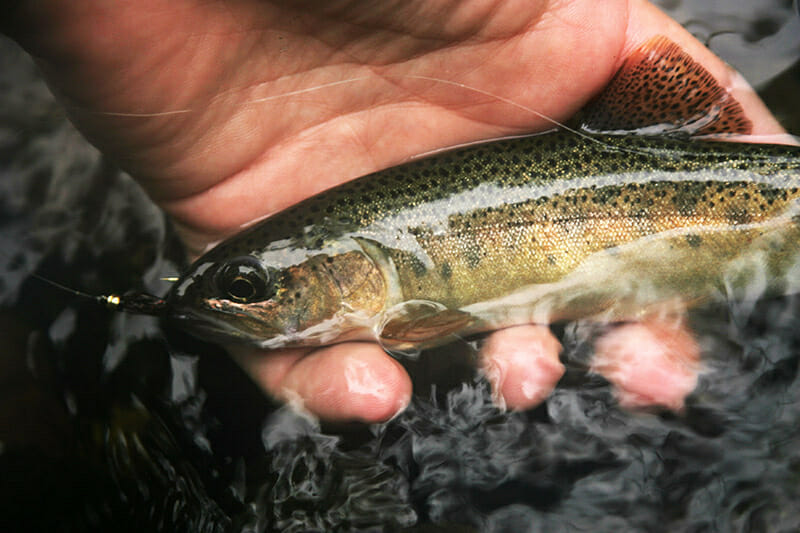 In Arizona, outdoor recreation is a powerful economic engine contributing 201,000 jobs, $5.7 billion in wages, $21.2 billion in consumer spending and $1.4 billion in local and state tax revenue. These statistics show that businesses and communities across Arizona can thrive on outdoor recreation, which provides good jobs that are sustainable in perpetuity.
Public lands importance has risen more this year than ever before giving Americans an opportunity to find respite in nature. Arizona boasts many opportunities for outdoor recreation: from hunting and fishing to mountain biking, rafting, hiking, bird watching … you name it.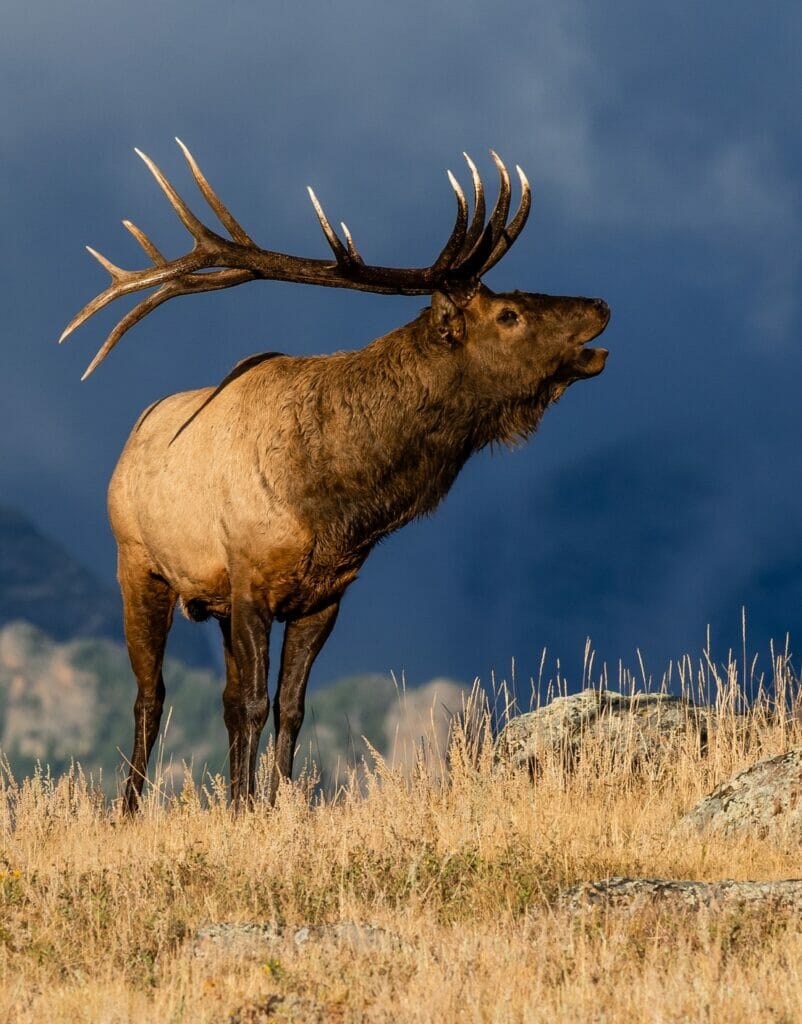 Leading up to this point, the general sentiment from the Arizona Legislature regarding outdoor recreation tourism and public lands as an economic driver has been taken for granted. Now with the creation of GOAZ, we're starting to build real momentum pushing the idea that Arizona's resources are more than the "five Cs" (cattle, cooper, cotton, citrus and climate). Outdoor recreation is the future of our state and we need to start recognizing the importance of protecting and investing in this resource.
Scott Garlid, executive director of the Arizona Wildlife Federation says it best: "Arizona is the envy of the West with its world-class outdoor recreation opportunities."
The reality is that our state depends heavily on outdoor recreation tourism, and if we don't stand up to protect this important economic asset, we could stand to lose access to these places from threats such as development, mining and underfunding. GOAZ will help make this more apparent to tourists, locals and elected officials alike.
To learn more or join this coalition visit https://getoutdoorsaz.org/
Nate Rees is Arizona's coordinator for TU's Angler Conservation Program.