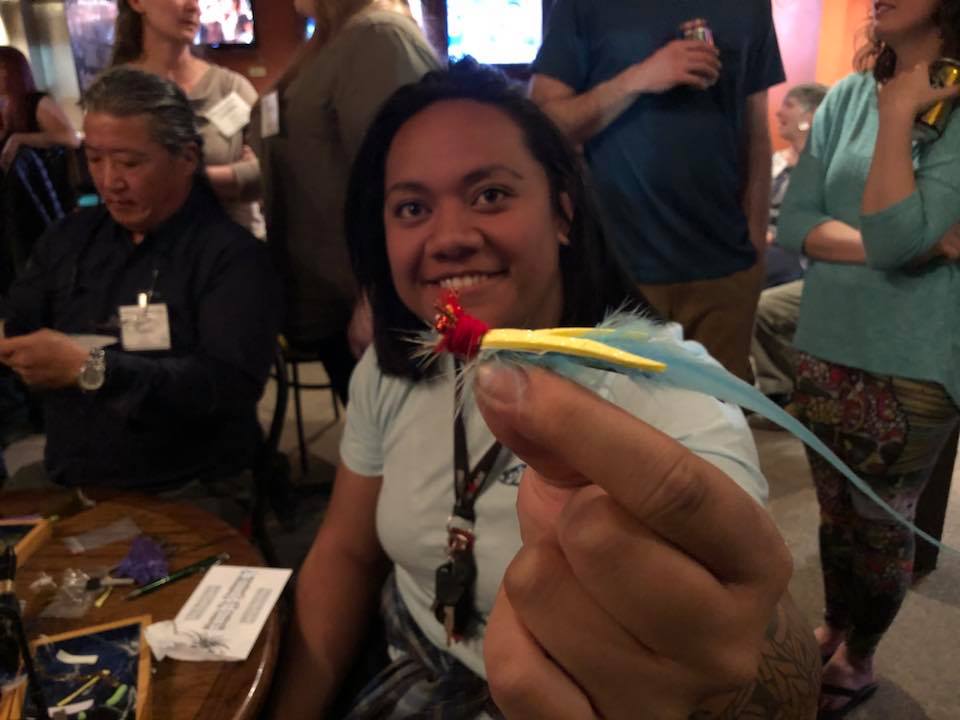 Nothing quite compares to a TU Regional Rendezvous!
The Western Regional in Keystone, Colorado was no exception with a lively schedule of relevant and engaging sessions and a robust amount of #TUmuchfun in As attendees shift from a Rocky Mountain high to a purely inspirational one, keep these 2018 Western Regional resources in mind as you return to your board to share ideas and information. Each resource link has a variety of information in one file including slides, handouts and notes (if provided). You can find past Western Regional resources here.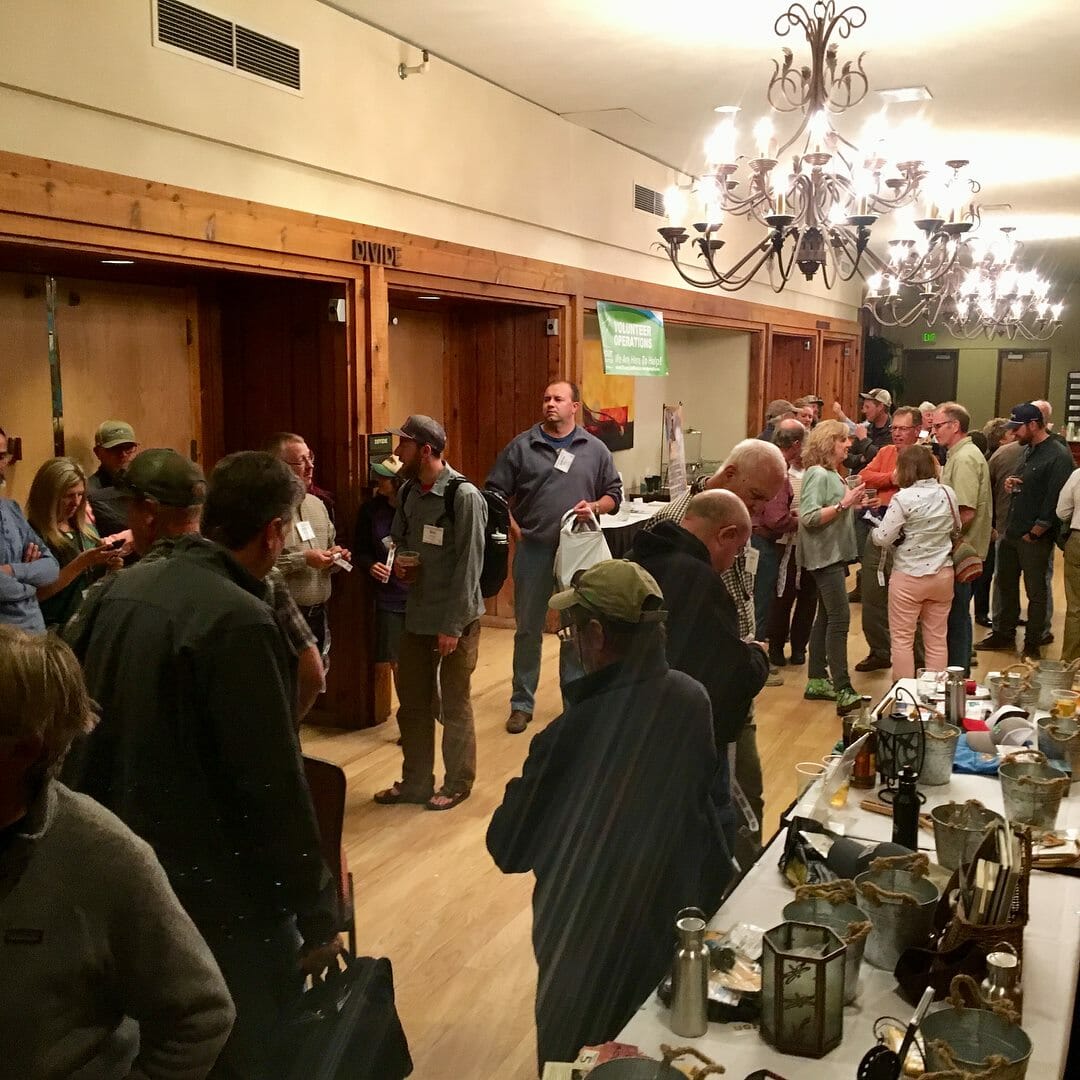 There is a wealth of information in our TU resources but also in our TU leaders. There is so much information, inspiration and enthusiasm within our leaders it is in our best interest to connect and communicate our stories, our challenges and our successes while investing in our fresh leaders. Regional meetings are a great opportunity to do just that. The next rendezvous is the Southeast Regional starting on May 18 in West Virginia. Regardless of location, consider having a chapter or council presence at the nearest regional meeting. Now is a great time to identify potential leaders to invite and build line items into your upcoming fundraising plan and budget. A little planning goes a long way to build our support network while investing in potential leaders to carry our coldwater conservation mission forward.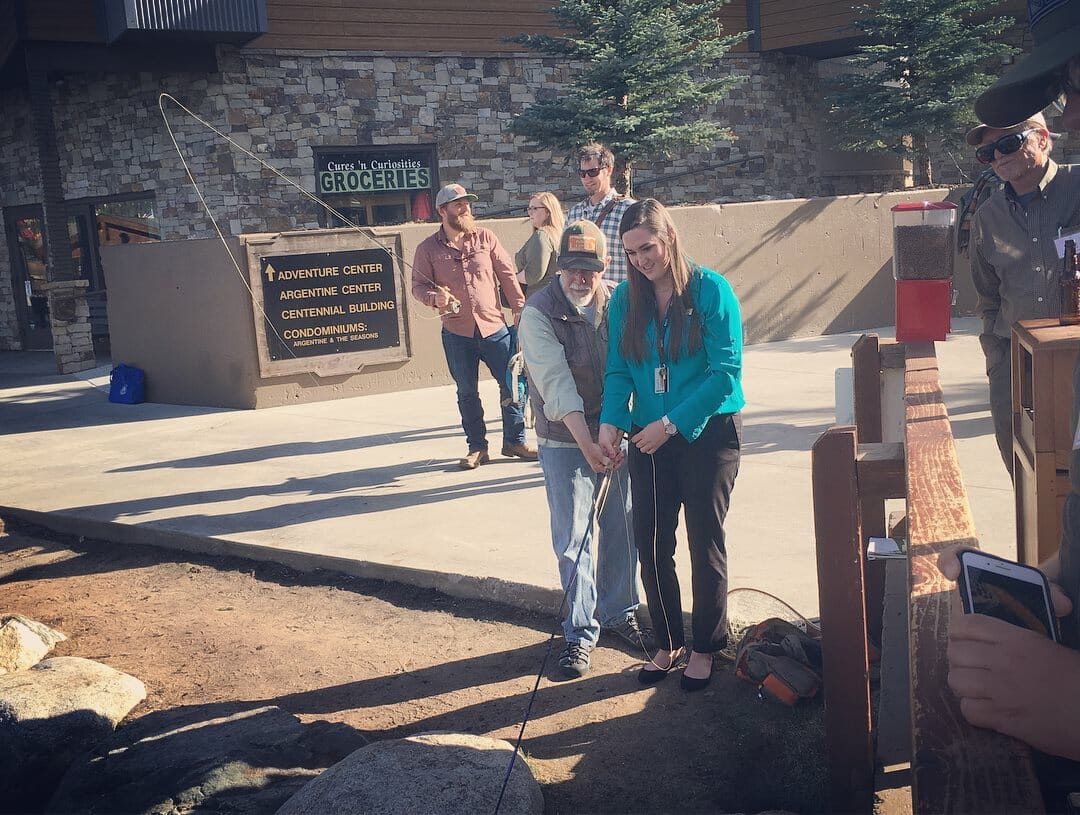 Speaking of planning, we must pause to show appreciation for the diverse team that organized this year's rendezvous from the thoughtful agenda to the community engagement events and everything in between. Western Regional would not have been possible without the time and energy of the Colorado Council and the volunteer planning committee. Thank you Ben Bloodworth, Jim Broderick, Cam Chandler, Mac Cunningham, Corinne Doctor, Greg Hardy, Heather Hodson, Dick Jefferies, Shannon Kindle, Tom Jones, Mick McCorcle, Joe Miller, David Nickum, Dan Omasta, Marshall Pendergrass, Pat Prichard, Heather Sees, Annie Smith and others who made this event a success. While we are doling out thanks, we simply must thank our generous business partners like Cutthroat Anglers, RepYourWater, Breckenridge Outfitters, Upslope, Odell Brewing, Abel, Elevation Beer Co., and Sawyer Paddle and Oars for their support.
Thank you for being a part of the 2018 Western Regional and for all that you do for coldwater conservation!