The James River was flowing cool and clear on a recent weekend morning when a handful of friends and I embarked on what would likely be our final smallmouth bass fishing float of the season before switching focus back to trout for the coming eight months or so.
One buddy was in a kayak, two rods jutting skyward from holders behind his seat as he used a third to cast a Heddon Torpedo to the edges of grass beds.
Another was in a kayak, pitching a rubber lizard into rocky runs.
In the back of my canoe my friend Steve worked a chartreuse grub through current breaks while I twitched a hard minnow plug.
After two hours the tally was not great: zero fish.
Steve finally said it: "Give me the nightcrawlers."
They were leftover from a recent catfishing trip. He'd seen them in my basement fridge while we were loading up drinks for the float and slipped them into the cooler.
Soon, we were both drifting the worms. And both catching rock bass and a few smallmouths.
But it wasn't the improved action that I found myself thinking about. I was thinking about the tangy aroma of those nightcrawlers as we strung them onto our hooks.
Smell is the human sense that is often best able to evoke memories. For me, plenty of aromas are connected to fishing memories.
The smell of nightcrawlers always gets me thinking about lazy summer days fishing for smallmouths on my home river in Southern Oregon.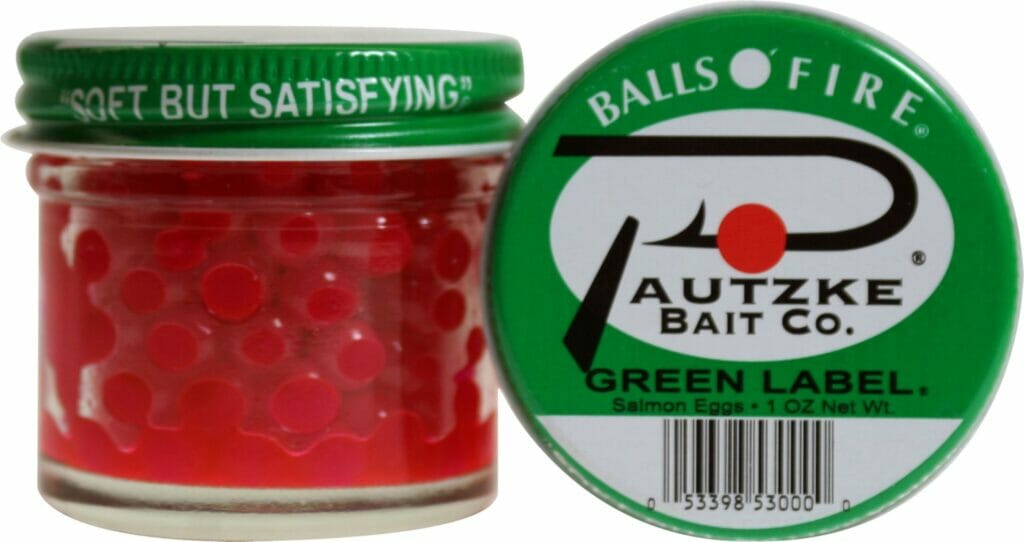 About 10 years ago I bought a jar of salmon eggs for photos for a story I was writing on fishing for stocked trout. The instant I unscrewed the lid I was back at Fish Lake in 1979, making what I called my trout sandwich — a Pautzke's Balls of Fire egg and nightcrawler combo.
One day not long ago my girls were whipping up a batch of Velveeta mac and cheese for lunch. I was taken back not to my own teenage lunches, but to teenage days spent fishing for stocker rainbows with balls of Velveeta "cheese." (These were pre-PowerBait days.)
There is much to love about fly fishing. Its challenges. Its effectiveness. The beauty of the casts, rods, reels and flies. But there just aren't that many fly-fishing-specific aromas, are there?

Maybe in 25 years, a whiff of stinky waders or a certain bourbon will evoke memories of this part of my history. I have to get there first, and then we'll see.