Home. It's where many of us feel most alive and comforted. And this year, many of us have become all too familiar with our homes. Since I work from home (and have for years), I cherish the idea of expanding my concept of home.
My physical home is lovely. A ranch-style house with three bedrooms (one too many, if you ask me), two baths and a great kitchen and pantry, sits at the end of a paved driveway (a luxury in the country). Most importantly, it rests on a handful of acres that has a small creek running through it.
Most of the year, this creek is dry due to irrigation demands downstream and extreme drought that's stricken the Southwest. But when it is flowing, I keep a rod strung on the back porch for quick morning and evening sessions. Spending time fly fishing at my home fuels my internal fire for my work with TU. The rest of the year, I relish the deep hole that sits at the bottom of a few steps and hosts trout year-round. I'm often caught daydreaming while spying on them.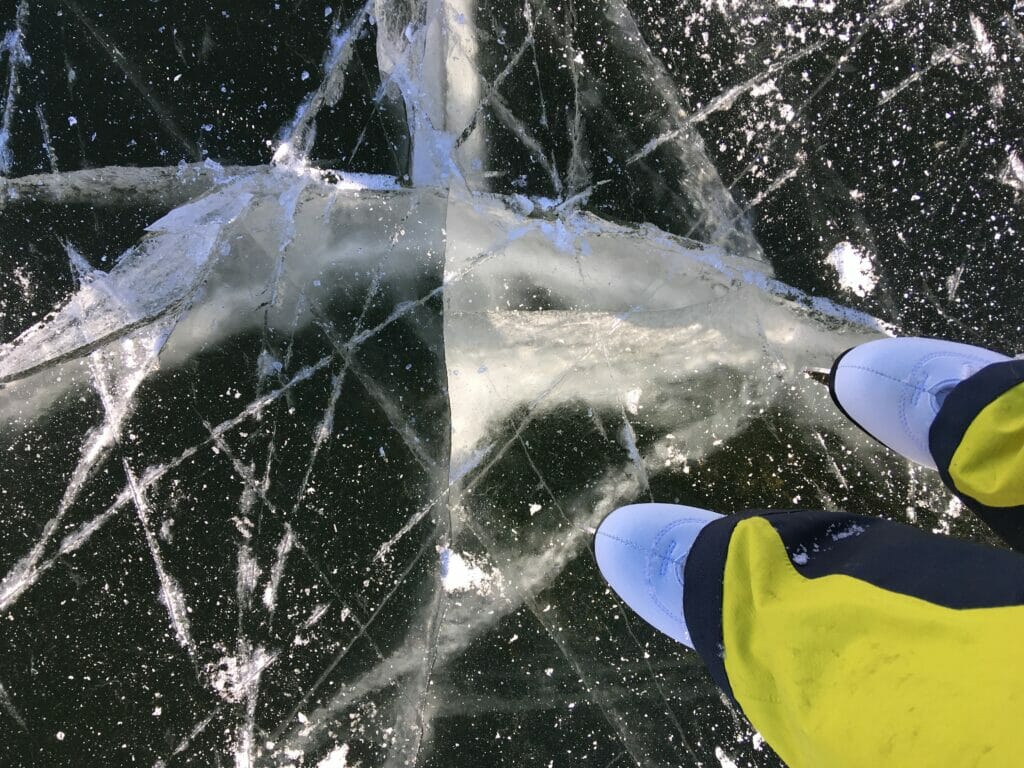 With fishing in the high-country streams near my home done for the season, I've been exploring what home means to me off our property. There's snow and ice up high, but not nearly enough. I've been ice skating and cross-country skiing just once, each. One of my favorite daydreams is to think about how much water the snow is holding while I'm gliding on it, and how much will make it to our streams and rivers. Here's to Mother Nature bringing us much more of the fluffy white stuff.
Until that happens, I've explored my other home river––the Animas. I haven't spent much time fishing it over the last few years due to really low water, really high water and in between a devastating fire with 86 percent fish kill. It is again very low, in fact, nearly historically so, but the fish are thriving thanks to years and years of resiliency.
Being just a short drive away from my home, the Animas River offers Gold Medal water through town with runs and pools deep enough to hold monsters, and the pictures prove it. Too bad they aren't mine. But exploring where the fish are holding, what they are eating and how to fool them into my net has been important for me to expand my concept of home.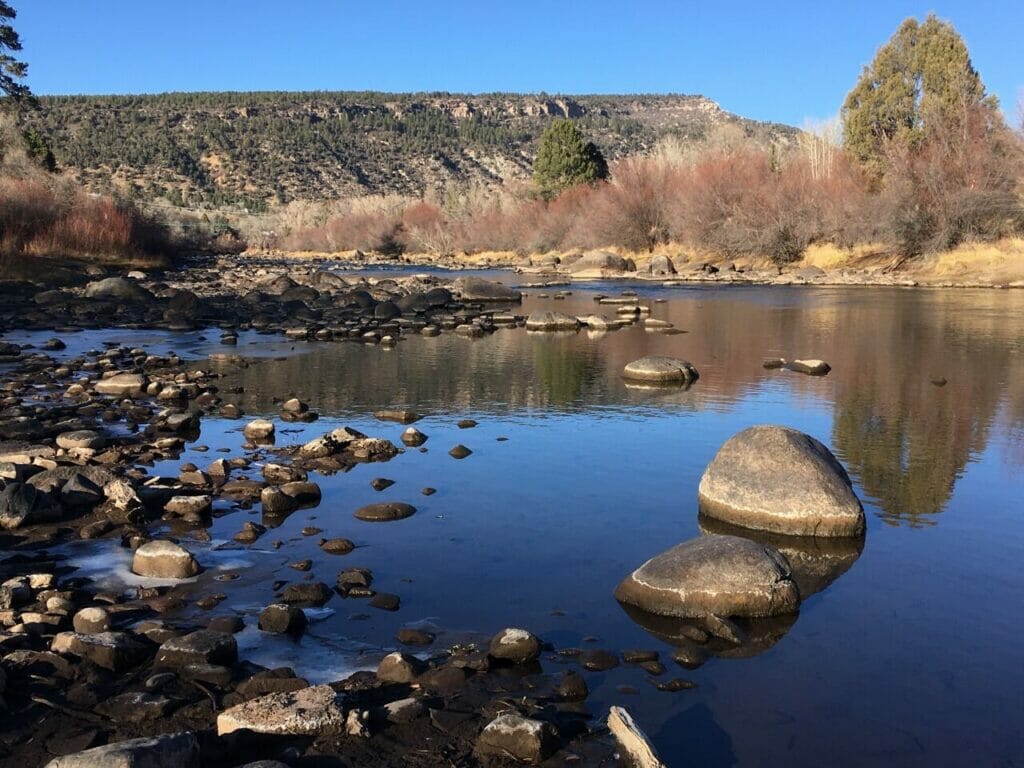 Through these tough times when travel is limited and social interactions are off limits, I encourage you to expand what you think of as home. When the day is done, I can't wait to home in on my home and return to where I feel alive.