An illustrator starts with a line, a photographer begins with light and a filmmaker may begin with documenting critical words from an educated voice.
Beginnings may be obscure, but the end goal is clear. Their art exists to put us in a place. It forms a connection. It tells a story. Art evokes emotion and emotion leads us to take action. Since the beginning, Trout Unlimited has relied on artists to help tell our story. Now, it's our time to tell their story.
Where does their art begin? Is art personal? Do art and conservation go hand in hand?
Next week we will be shining the spotlight on a few of those artists in what we are calling our Artists in Conservation Week. Through a series of live events, we will dive into their process and motivations behind their work. We invite the audience to participate and ask questions on our Instagram channel. If you don't have a question that's fine too — feel free to sit back and relax while learning how to improve your drawing, photography or filmmaking.
Artists in Conservation week schedule:
Monday April 20, 2020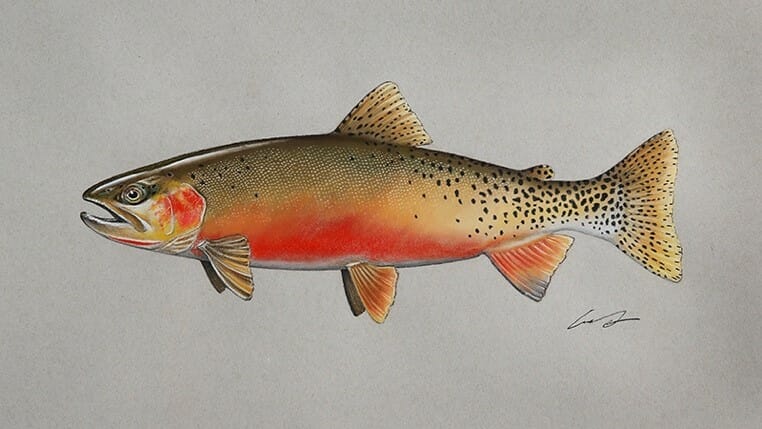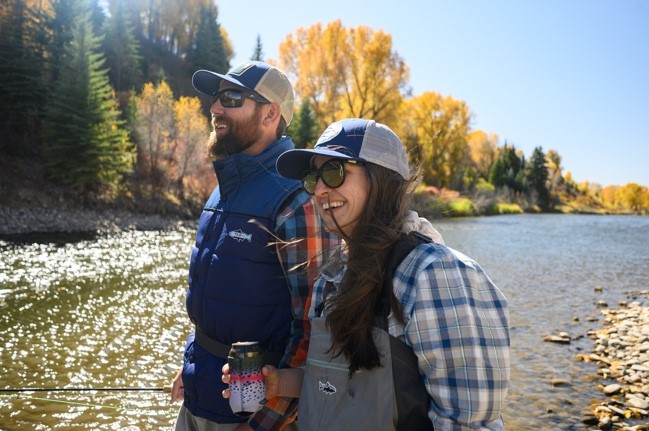 Garrison Doctor from RepYourWater will be doing a live drawing with a question-and-answer session as well.
"Even though Garrison has no direct family members that fish, his love for fish and fishing was evident at a very early age. After he begged his dad for his first fly rod on his 10th birthday, this passion was sealed. His love for art and design also carried throughout his life. RepYourWater is a combination and vision of these pursuits. If he is not in the RepYourWater office working on a new design, he is may be out in "Big Blue," his trusty raft, throwing a streamer at a juicy bank and soaking in the wild."
Wednesday April 22, 2020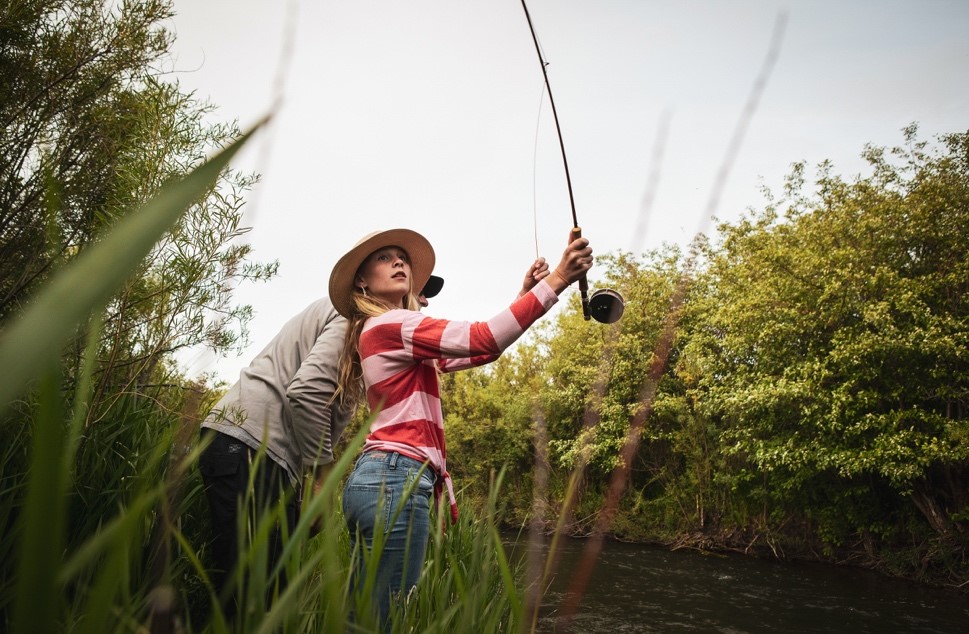 Award-winning photographer and filmmaker Katie Falkenberg will join us to discuss her process in creating imagery that tells a story. We recommend watching her award-winning film 'Refuge' prior to listening to her speak live.
"Katie Falkenberg is a Pulitzer Prize finalist photographer and an award-winning documentary filmmaker. She began her career as a photojournalist in Washington, D.C., covering the White House and other international and national news. In 2010, she headed West to join the Los Angeles Times where she worked as a photo and video journalist until 2019.
She now works as an independent director, cinematographer, editor, and still photographer. Her greatest passion is working on environmental conservation and outdoor-themed stories that raise awareness and understanding, or spark interest and inspiration."
Friday April 24, 2020
On Friday, our friends at the Fly Fishing Film tour have a big announcement for all those itching to cure your quarantine blues. Paul Nicoletti with the F3T will talk about the news while giving us insight on what it takes to get a film into the tour. He will also discuss what it's like to select the perfect video and what makes for a good tour reel.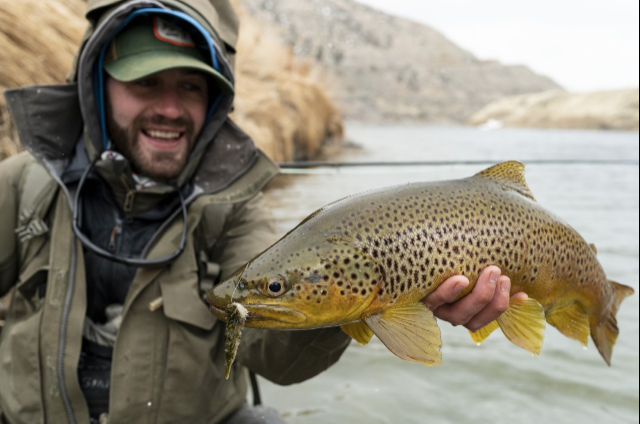 "We are combining forces with Trout Unlimited to release a special edition of the 2019 F3T on Thursday, April 23, available for rent for one week, leading up to the release of the film for purchase on May 1 on Vimeo. The special edition will be co-hosted by Hank Patterson, include prizes and giveaways, and tips on how to submit a film for our 2021 tour! Better yet, the proceeds from the rental will be shared with Trout Unlimited. Join us in supporting TU next week by visiting our Vimeo page and renting the 2019 Fly Fishing Film Tour."