City Catch kids in Baltimore.
Lately, when I am in town, I've taken to starting my mornings at Fletchers boathouse. I'll row up or downstream for an hour with a strung fly rod. If I see a suspended gar, or a rolling carp, I'll stop and cast. Even with the outing, I am at the office before 9 a.m.
I told my friend, Elizabeth, that starting the day fishing on the Potomac made me more productive.
"More productive than doing real work?" she replied.
Ouch.
Fishing may not be "real work," but it is important.
Fishing ties us to the natural world. The membership of most environmental groups has a strong lean toward coastal cities. People care about conservation, but it isn't necessarily an important part of their lives. Anglers, on the other hand, share a visceral connection with the waters we fish. Trout anglers, for example, care about climate change in part because we witness the effects of a changing climate on our home waters.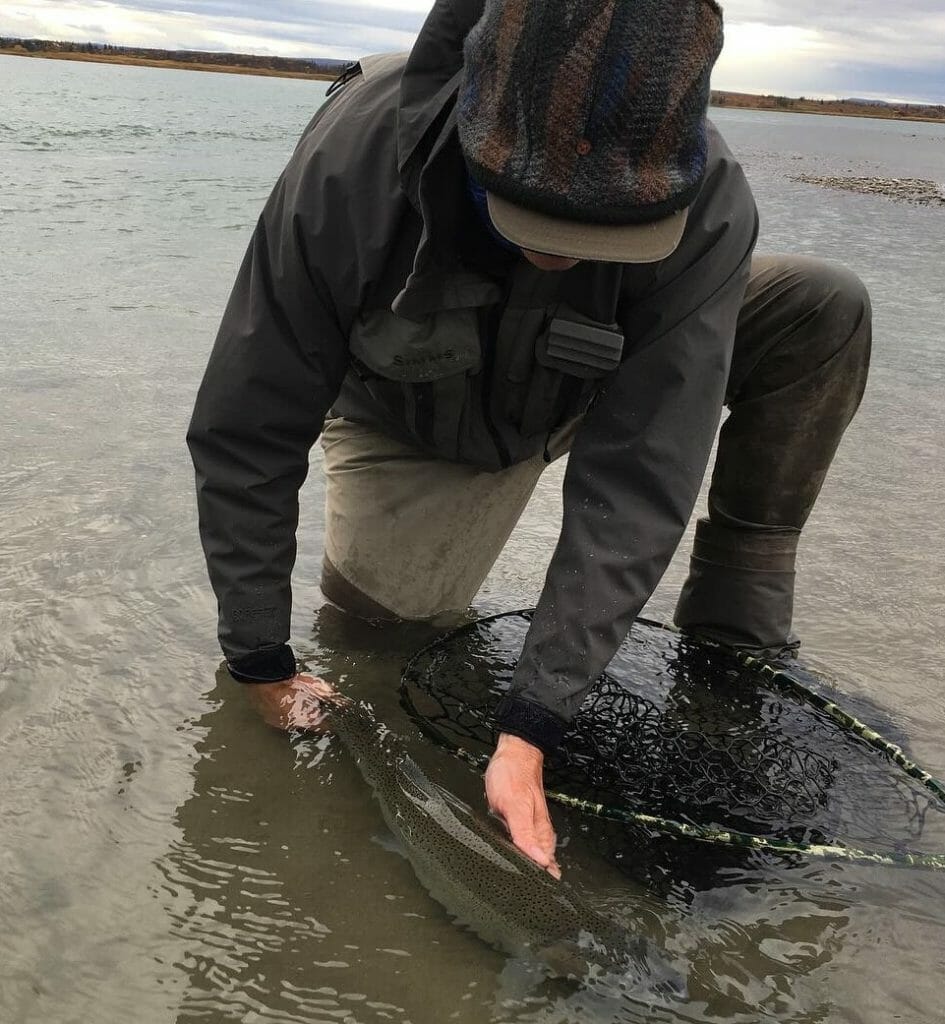 Fishing creates advocates. Most people become members of Trout Unlimited because they love to fish. As they learn more about the connection among healthy habitats, clean and abundant water supplies, and quality fishing, they become conservation advocates. Conservation isn't an abstraction for sportsmen and women. It is a way of life.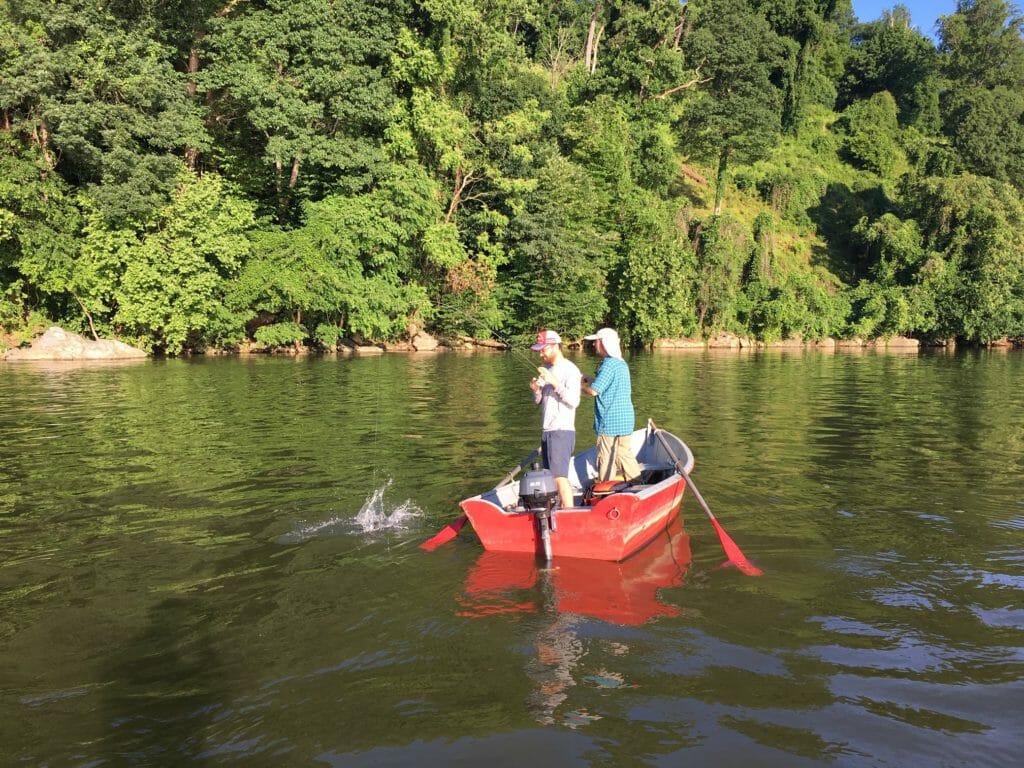 Fishing connects families. To be honest, my kids don't love to fish as much as I do. They would rather shoot hoops or play on the Xbox. But I have had some of my most meaningful conversations with them on a rowboat at Fletchers or the Santa Monica pier. Fishing requires you to slow down. Slowing down allows the time and space for mothers and sons (and fathers and daughters), to ask harder questions, to listen more deeply, to answer less-glibly.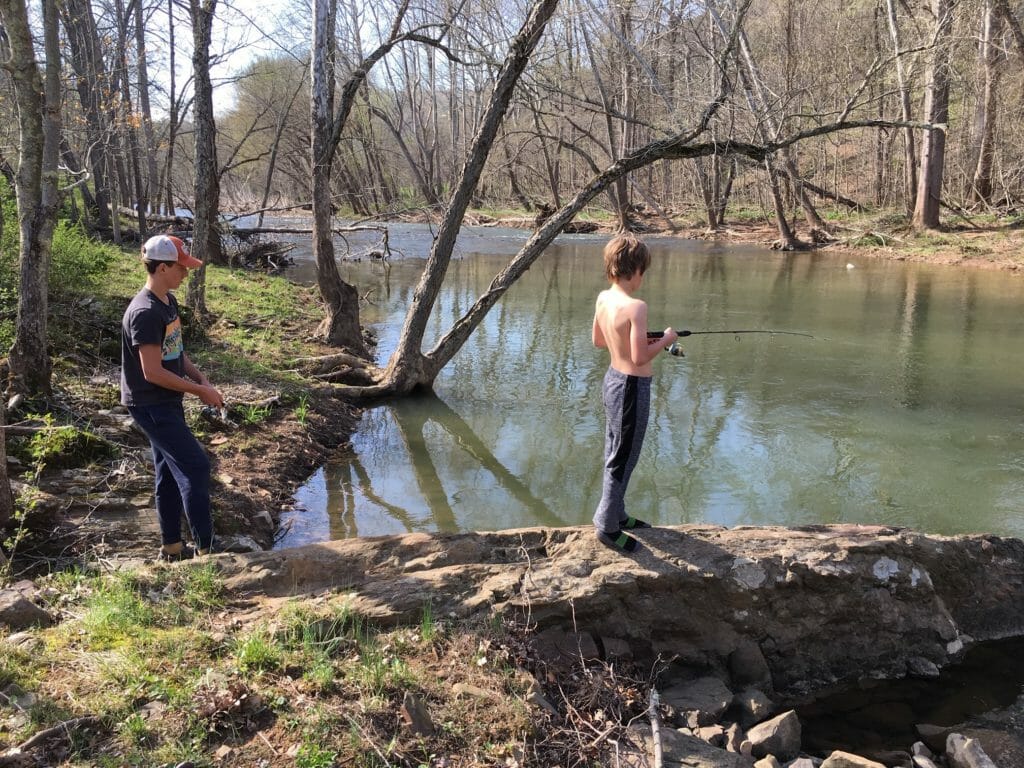 Fishing saves lives. Every angler intuitively understands the healing power of water. Terry Edwards is a chapter leader and Trout in the Classroom coordinator for the Arklahoma chapter. He told me how fishing for 30 days in a row helped him to open up, and heal from multiple overseas deployments (while also introducing him to TU).
My friend and TU life member, Steve Ramirez, told me how fly fishing saved his life. He lived with post traumatic stress disorder for most of his adult life and found that fishing "brought me into intimate contact with nature, and its calming beauty and elegance." He says, "the act of fishing connects me with something bigger than myself and creates moments and memories of joy." More than 200 Trout Unlimited chapters are actively helping veterans to heal through the Veterans Service Partnership.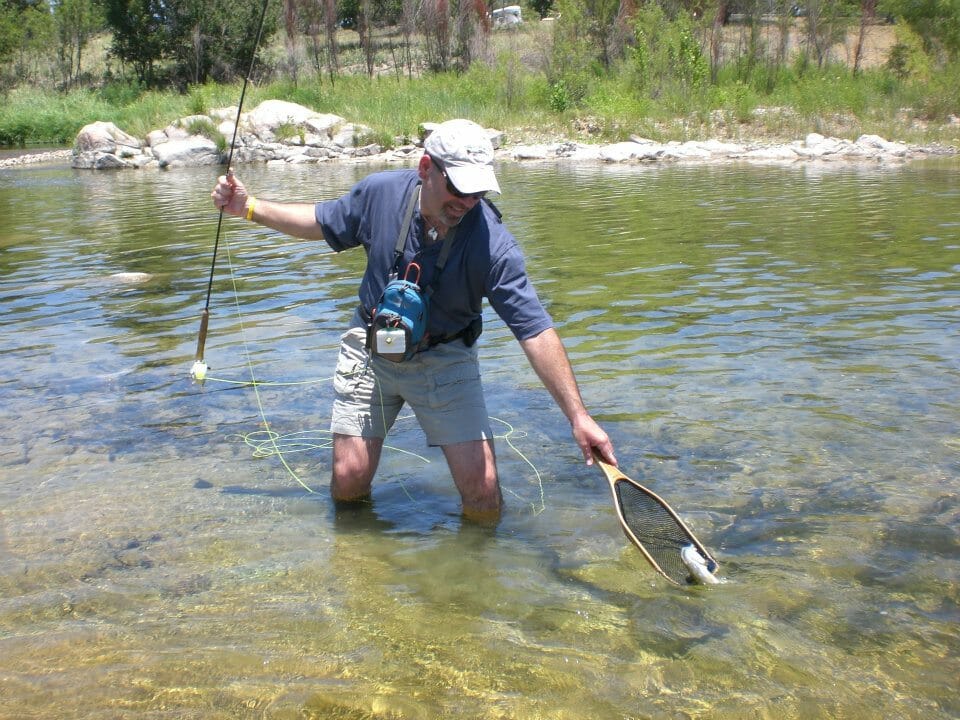 Fishing makes you think. Upon winning the Pulitzer Prize in 1950, William Faulkner, said the "problems of the human heart in conflict with itself … alone can make good writing because only that is worth writing about, worth the agony and the sweat."
In today's call-me-as-soon-as-you-get-this, text-centric world, fishing allows the time and space to ponder what Faulkner called, "the old verities and truths of the heart"—love, honor, compassion, sacrifice and hope. You can make the argument that the more we fish, the more we express our humanity(!).
Finally, to intone the words of John Voelker, fishing may not be so important to everyone, but I "suspect that so many of the other concerns of men [and women] are equally unimportant and not nearly so much fun."
Chris Wood is the president and CEO of Trout Unlimited. He works from TU's Arlington, Va.-based headquarters, overlooking the Potomac River.