"I'm not sure where to begin but I know this is important."
With the Trout Unlimited regional rendezvous season wrapping up with the Northeast Regional next week, I find it helpful to pause and reflect on common questions and conundrums that surface during sessions and side conversations to better support chapter and council leaders across the country.
A trending topic that was brought up at each of the rendezvous caught my attention: How do we better engage with our Hispanic and Latino community members? As my chapter invests in connecting with our Latino and Hispanic community, I could not help but think what an important quandary to discuss.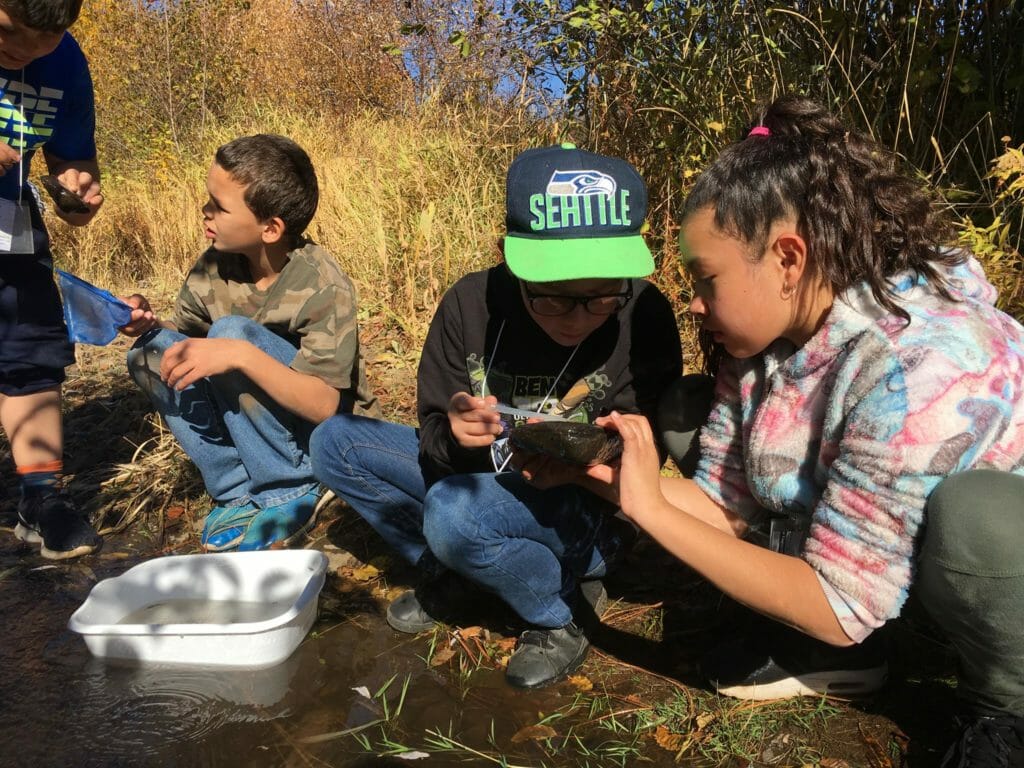 Just like riparian areas benefit from diversity, so do our grassroots efforts. A chapter that reflects their whole community in their conservation, advocacy and community building efforts enables the most complete conservation work. Until we better reflect our whole communities and bring diverse voices to the table, TU's conservation solutions remain incomplete.
So how do we genuinely connect and cultivate a diverse and whole community?
To begin fostering community, some chapters start by researching best practices to influence their efforts. Reviewing the River Network's guide to engaging Latino and Hispanic communities is an excellent starting point. Forming relationships takes time and energy so it is incredibly helpful to learn from other's experiences as your team determines their next steps.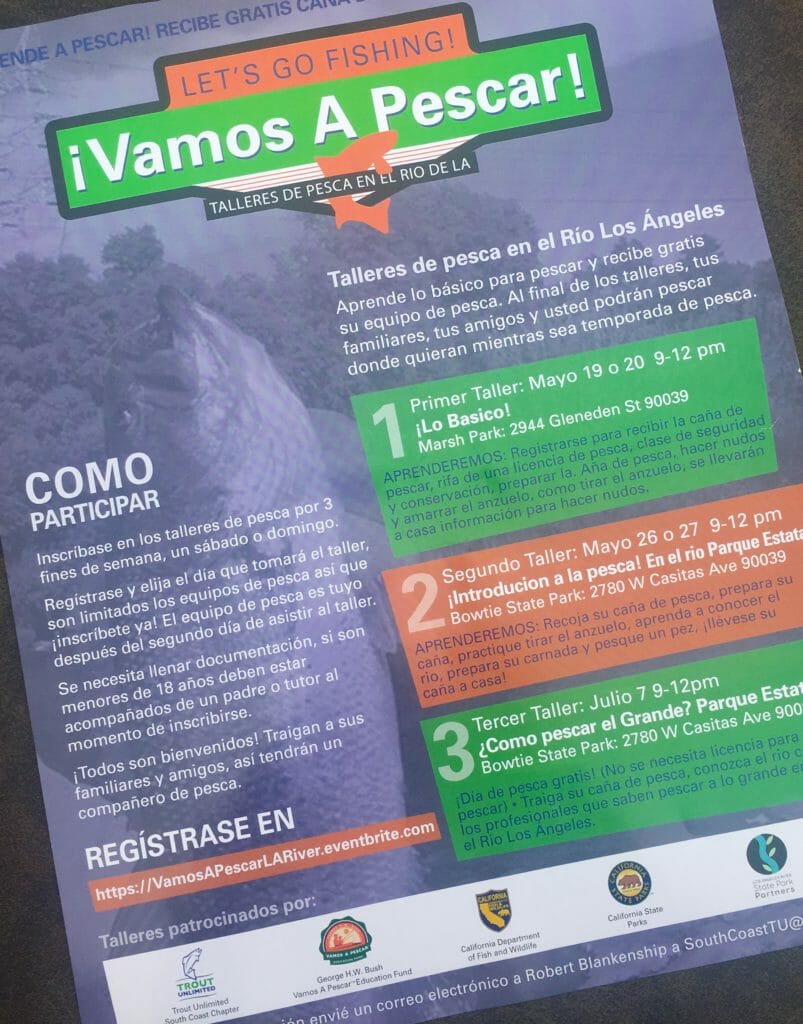 Other chapters have built bridges and are now partnering with local organizations like Latino Outdoors to host special activities and outings including Latino Conservation Week events this July, Vamos A Pescar family friendly fishing events, Veterans Service Partnership outings and Hispanic Heritage Month campaigns highlighting Hispanic and Latino conservation advocates on social media.
There are some chapters that are building relationships to support each other and work together to meet identified goals with targeted recruitment for multiple leadership roles. These chapters are actively recruiting individuals into fitting leadership roles to better reflect the composition of their community.
Your particular chapter's next steps will be determined by the unique goals and interests of your Latino and Hispanic community members. Building relationships with community influencers and listening to their goals can drive this effort in a successful direction.
For instance, your team may find interest in partnered events. Recruiting Hispanic and Latino community members, including some Spanish speakers, for the event leadership team and to help facilitate activities is critical. At the close of the event, thank participants and volunteers for attending as well as encourage attendance at upcoming chapter events with information in Spanish and English so families can mark their calendars and share with friends. It may take time for people to attend but keep in communication between events. Cultivating relationships takes time and energy as you get to know one another, develop trust and invest in all of the hallmarks of relationship building.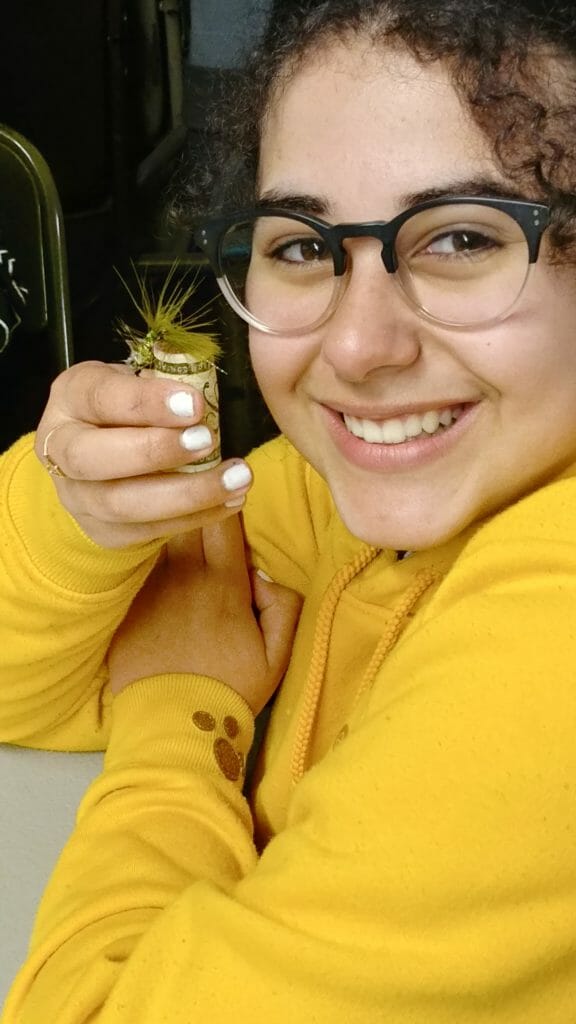 There are many opportunities and resources to support your leadership team's community building efforts from guides and templates to Diversity & Inclusion Work Group calls and conversations with chapter leaders at council meetings, regional rendezvous, in the online Trout Unlimited Leaders Forum or via phone or email.
We are truly better together! Learn more about engaging your whole community by visiting the Tacklebox resources, joining the Leaders Forum conversation to share and learn or contact Lisa Beranek directly to continue the conversation.