What happened when the Montana fishing gear manufacturer took on mental health amid a global pandemic
Anglers know that fly fishing can be a mental health salve to help get through the crazy times, but in recent years the fishing gear company Simms has taken it one step further to help build mental resiliency for its employees.
While many corporate health programs focus solely on physical health, Simms wondered what would happen if it offered mental and emotional health coaching for its employees.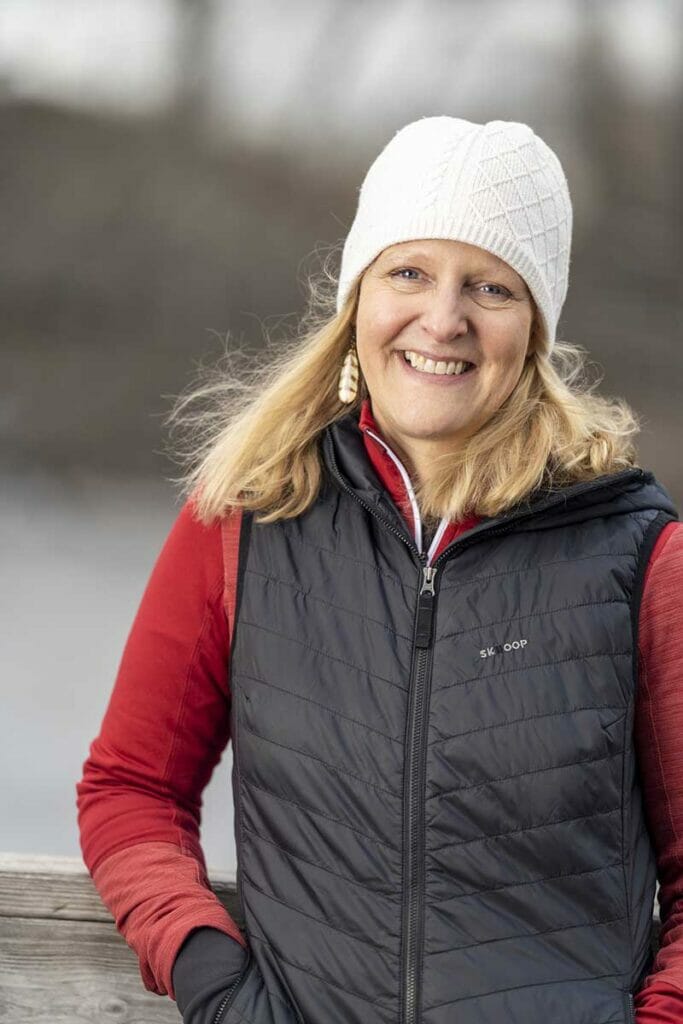 Enter wellbeing coach Kate Jackson. Starting in 2017 as part of an internship for her master's program, she worked with Diane Bristol, Simms Vice President for Culture and Community, to experiment on what methods would be most useful to employees. They implemented individual and group coaching, tested grounding and meditation exercises before meetings, and circulated a company-wide mental health newsletter.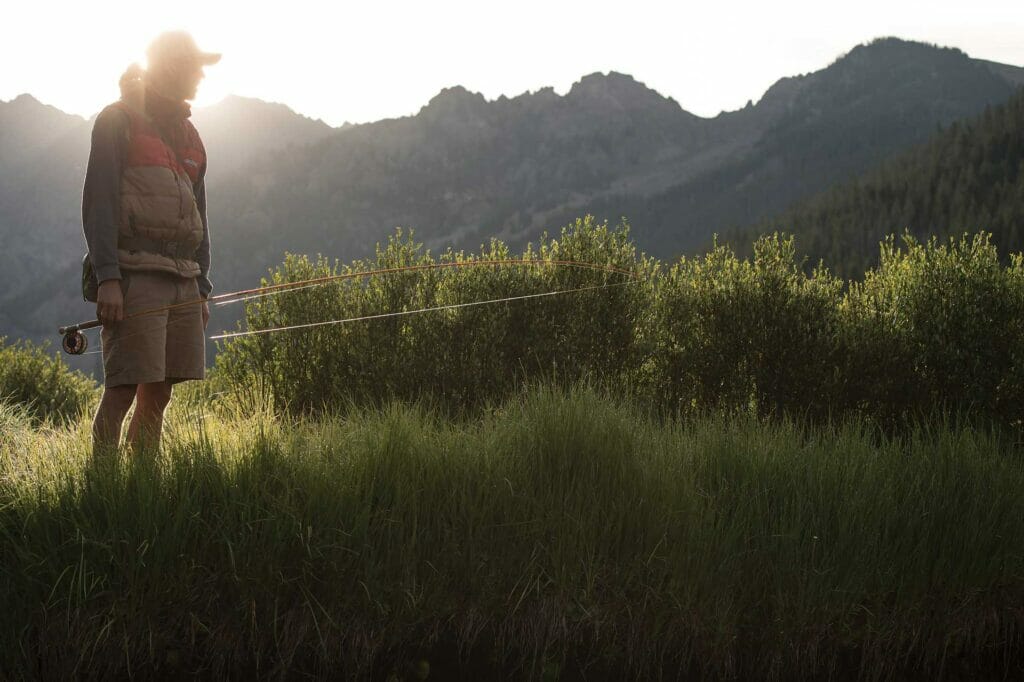 This summer, TU is asking "What are you REALLY fishing for?"
The answer goes well beyond the fish on the line.
In the midst of the pandemic, people have taken to the outdoors. Many have found fishing, and have discovered what anglers have long known: Standing in a river casting a fly rod may beat any therapy that money can buy.
Watch this space for stories of doctors, nurses, military veterans, and others finding solace and mindfulness while catching beautiful fish in beautiful places.
These proved effective, but once the pandemic hit, Bristol called on Jackson's services again to help Simms employees through this very trying time.
There was ample evidence of the harm the pandemic created for employee mental health, and though many Simms employees found solace out fishing, Jackson knew more could be done.
So she immediately got to work. Her proactive approach employed tools fostering self-awareness, naming and feeling emotions, improving sleep hygiene, building resilience, and more. Kate gave employees tools to quiet the mind and find insight, allowing a new perspective to take shape and promoting long-lasting well-being. Kate identified tools to assist individuals in their mental health healing, which laddered up within working groups and into the leadership team. The end result is a very positive mental health culture at Simms.
"For many companies," Jackson explained, "a wellness program is about how many pounds a staff can shed, or how many miles they can walk, which is great. But the truth is, you can't really work toward whole-person wellbeing without addressing mental wellbeing. Simms took it to that next level, and also regularly encouraged staff to get out and fish, and it showed in terms of employee resilience and productivity."
According to an 2021 Simms staff survey, 77 percent of employees said the coaching improved their mental health and 92 percent gained tools to help themselves not only at work but in their everyday lives.
"Kate's coaching is allowing us to lead and support one another differently within the organization, as well as build resilience to meet our high product demand," Simms CEO Casey Sheahan said. "We are seeing consistent feedback saying how much her program helped manage stress and anxiety, and we are grateful to have partnered with her."
Empowering change at an individual level helps create a culture of sustainability and resiliency. These tools are helping Simms grow into a more understanding and emotionally available organization, and that inevitably helps the bottom line.
Learn more at Simms or Enso Wellbeing