The TU-Loon Spring Fly Showdown is down to the final eight flies, including the two classics featured in this matchup. Today, one of the best attractor nymph patterns ever tied goes up against the a tricky emerger that's especially adept at fooling picky trout.
The Prince Nymph might be a nymph angler's answer to the Royal Wulff. Tied with peacock herl and weight, this fly, depending on its size, can imitate lots of different subsurface insects, but doesn't accurately represent any single aquatic insect specifically.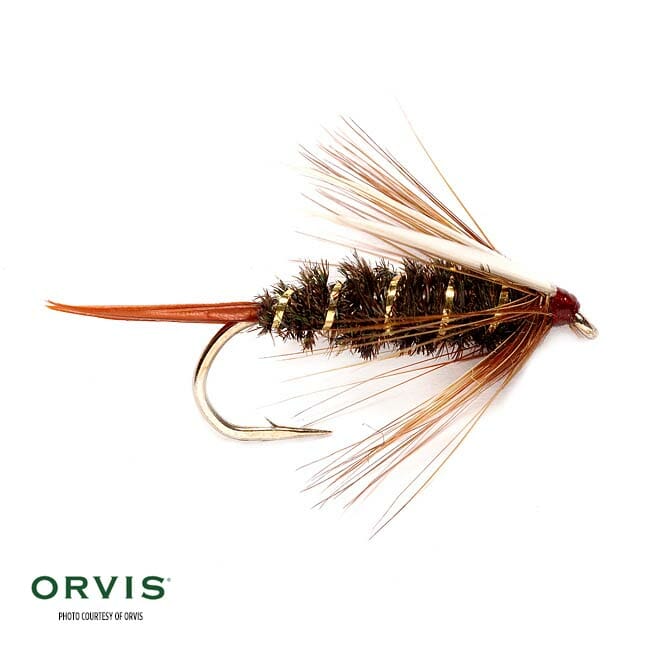 Tied in small sizes—sizes 16-20—the Prince might share a reasonable profile with small mayflies (like a Blue-winged Olive). Tied a big bigger, it's a good caddis nymph imitation. Still bigger, in sizes 8-12, it's a stonefly nymph in the eyes of many anglers. I've used big versions—size 6-8—to catch steelhead in Idaho's Salmon River.
The fly was first tied by its namesake, Doug Prince, in the 1930s, making it one of many patterns that have passed the test of time. Today, most Prince Nymphs are tied not only with wire for weight (lead-free, please!), but also with brass or tungsten beads for a head. These flies are fished at or near the bottom, and there's a reason they've been around so long.
They work. 
The RS2 might be the best pattern to fish during a Blue-winged Olive hatch. It's earned the rave reviews it gets because this emerger pattern really works. First tied by Colorado's Rim Chung (the RS2 stands for "Rim's Semblance 2″), it's become a favorite for anglers casting over finicky trout that will seemingly hit naturals over other imitations at every turn.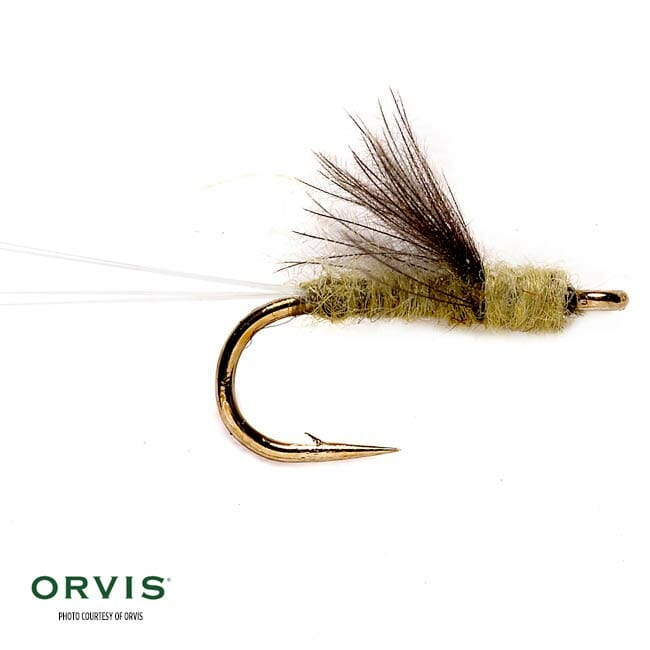 The RS2's secret sauce? It's a great imitation of a troubled emerger, meaning trout will target it because it's not likely to make its escape anytime soon. Don't believe me? Tie on a size 20 RS2 during the BWO hatch. You'll become a believer in short order.