Longtime leader Terry Hyman talks about why he's bullish on Trout Unlimited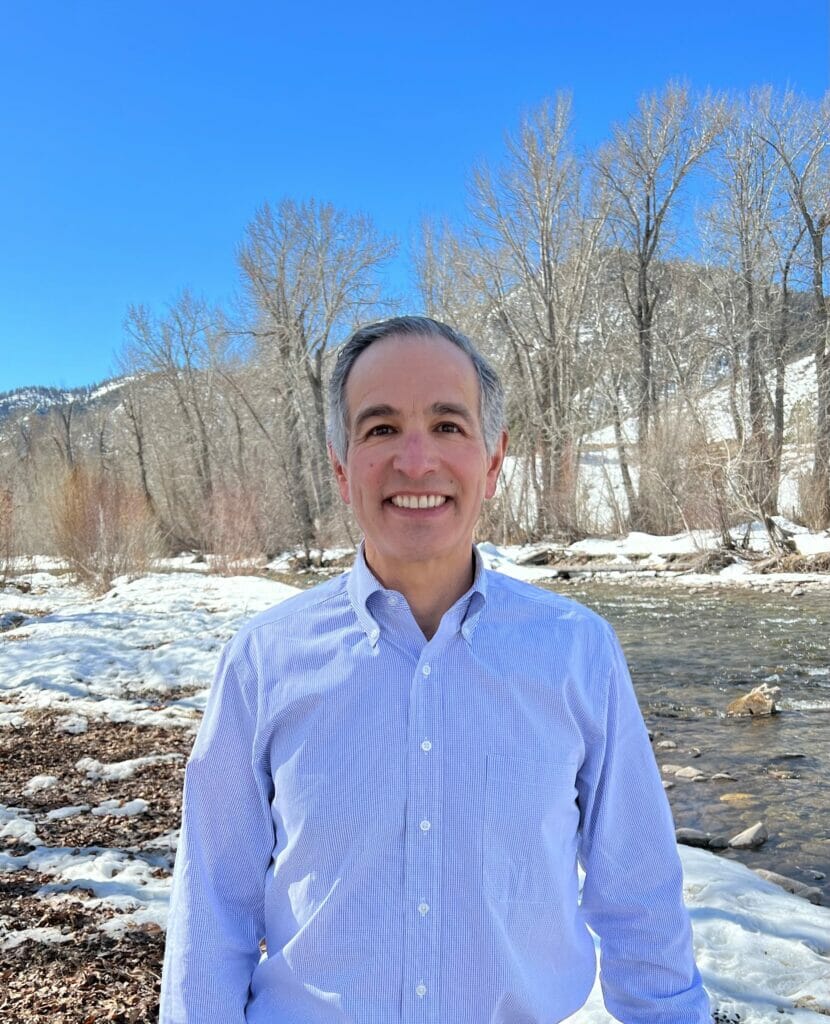 Terry Hyman worked for two decades in investment banking before transitioning to the private equity business, where he served as partner of a leading firm before founding his own.
But if pressed, he would tell you that, beyond his family and good friends, his work with Trout Unlimited is what he treasures most.
This spring he was selected to serve as chairman of TU's Board of Trustees. During his 15 years on the board, he has served on the executive, budget & finance, nominating, development and compensation committees.
We sat down with Terry to learn more about where he sees TU headed in the coming years.
What is your home water?
We live in Washington, D.C., and while I love to get out on the Potomac and on the small streams in the Shenandoah, my home water is in Idaho. For over 30 years, we have been going to Idaho where we fish the Big Lost and the Big Wood rivers. They are beautiful rivers with highly diverse terrain that change in a wonderful way throughout the year.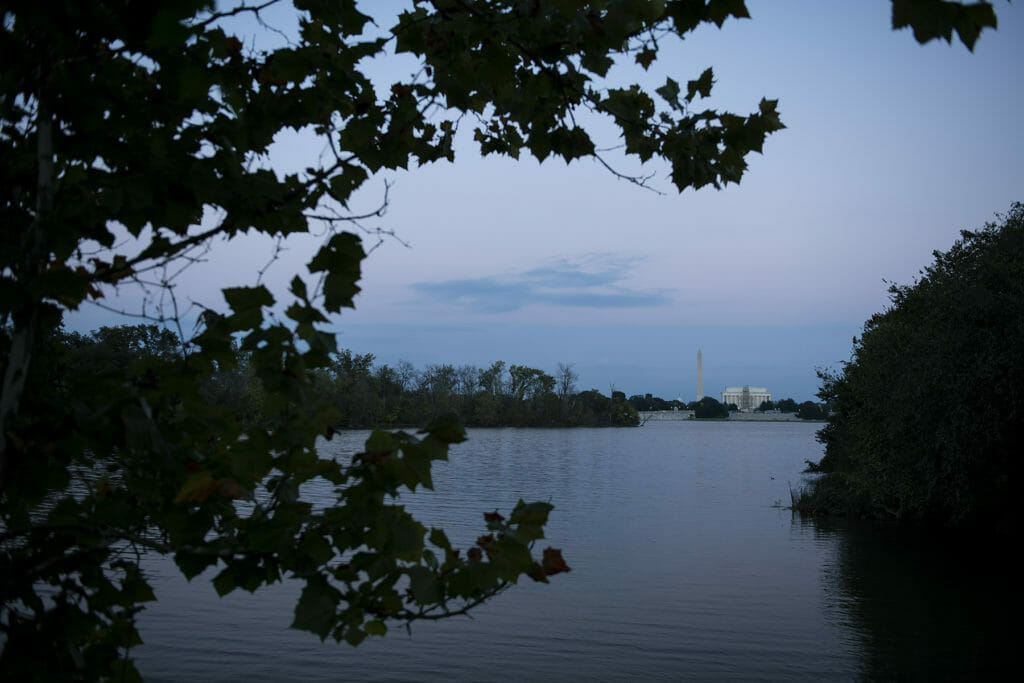 Frankly, I consider any time in nature to be a gift. People laugh because I start smiling as soon as I begin getting organized to go fishing and that smile remains long after I return.
Time on the water is so special. Every time out is different and so much of the experience is about nature and the shared time together. I get every bit as much, or more, enjoyment watching my son or a friend fish as I do when I am hip deep in cold water.
Tell me your TU origin story.
I grew up fishing and was fortunate to be able to spend a fair amount of time outdoors. From the time I was 6 or 7 years old, I fished almost every other weekend.
In my first job after college, two of the partners were on the board of Trout Unlimited. I thought to myself, Someday, if I am lucky, it would be great to work with TU. Twenty years later, I was working with an individual who was on the board and he asked whether I would be interested joining. I can safely say that my time working with TU has been one of the most joy filled and satisfying experiences of my life. I find myself continually impressed with the day-in, day-out achievements of the thousands of devoted TU volunteers and the incredible work done by the extremely knowledgeable and experienced staff.
What do you see as TU's best opportunities to thrive in the coming years?
TU and the broader conservation movement are in a wonderful place from a societal perspective. We are seeing a strong and growing desire by people of all ages to be in the outdoors and to engage in restoration and improvement of the rivers, streams and landscapes that we share. TU is among the organizations best positioned to help people make a difference in water conservation. Those who get involved with TU have the ability to impact, and be directly engaged with, on-the-ground restoration and conservation work, and also influence policy at the state and national levels.
At TU, we are focused on increasing the ways that people of all ages and backgrounds can engage with the organization. We are working to broaden access to the activities of our 420 councils and chapters around the country, enhance avenues for digital engagement, and deliver customized and relevant information about conservation and fishing activities on the specific waters that people care about.
At the same time, the Infrastructure Investment and Jobs Act is providing significant new funding for stream restoration and reconnection, abandoned mine cleanup and the others kinds of project work that TU has been executing for decades.
We have a once-in-a-generation opportunity to meaningfully impact the quality and sustainability of our coldwater fisheries, while serving as the avenue for more people to participate in the process and see the tangible benefits of our collective effort. I couldn't be more excited for all that is in front of us and for the opportunity to help many more people engage in making a difference in the health and sustainability of our rivers and streams.