Questions for David Lienemann, TU-member and former staff photographer for President Biden and First Lady Dr. Jill Biden
Editor's Note: Trout Unlimited is inviting people from across the Colorado River Basin—ranchers, guides, elected officials, businesses, athletes, tourism officials—to talk with us about the West's historic drought and how we can work together to meet the challenge of a world with less water.
Whether through petroglyphs, paintings, or photography, imagery has long been used to showcase the stories and dreams of humanity. With an ever-expanding universe of social and digital media, it has become increasingly important to showcase our ideas and desires through these mediums, especially as our news and common understanding of topics becomes more fractured and segmented by the day.
To help TU members and volunteers understand how best to tell our project stories and protect our special places, I'm speaking with New Mexico-resident David Lienemann, who has carved out a career in the field during the rise of social media and has been responsible for capturing images of our nation's top elected officials, emotions, and most special places.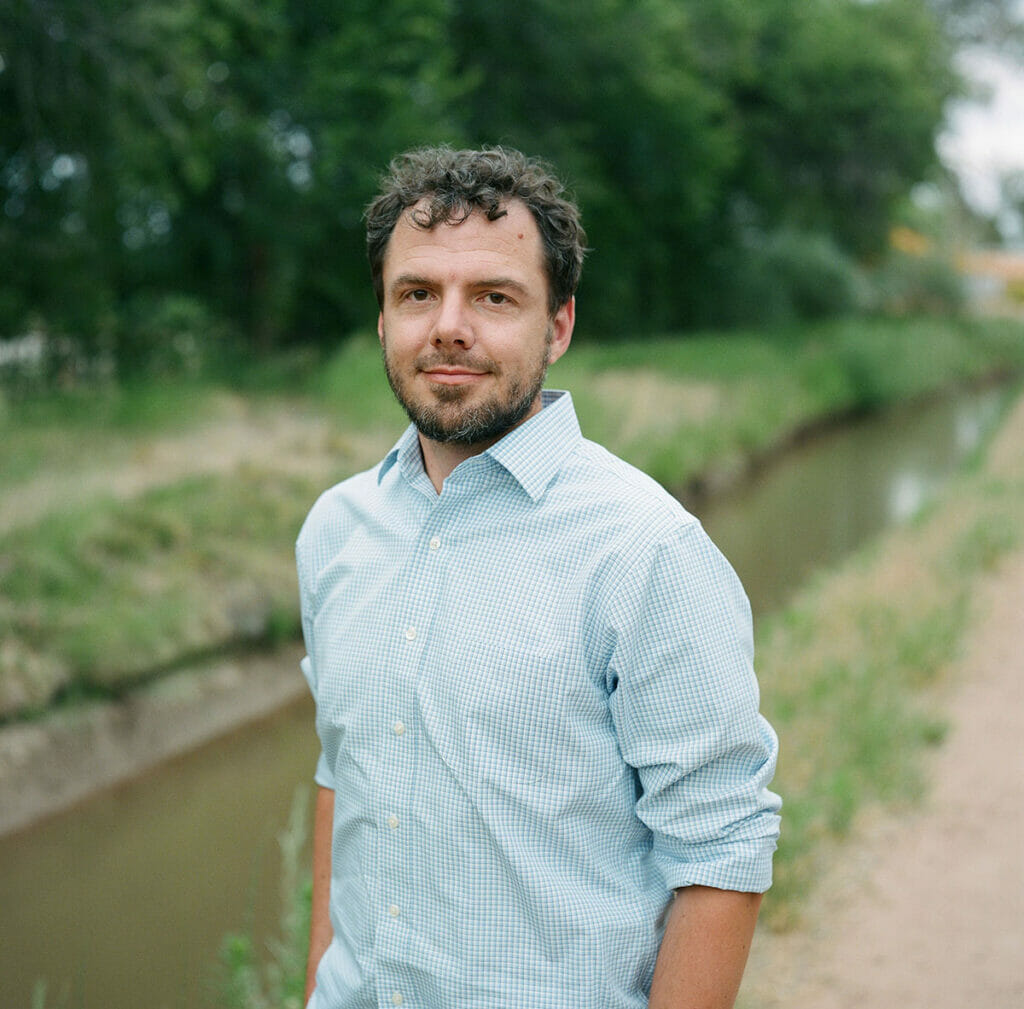 Now a young father raising his child amid a historic drought, David touches on the increasingly volatile landscape of the Southwest due to climate change, New Mexico's attempt to create a conservation trust, and how TU can play a pivotal role in demonstrating the effectiveness of climate infrastructure projects to both our elected officials and the general public.
NG: How does a guy like you end up on TU's blog?
DL: Well, I first went fly-fishing in Montana years ago with my then-girlfriend and now-wife, and just experienced that classic rhythmic bliss and connection to the outdoors that many anglers speak about. Then, when I was living up in Alaska a few years ago, I became aware of the TU-led Save Bristol Bay campaign, and became a member after visiting the area a couple times and meeting the local communities who depend upon the salmon for their livelihoods.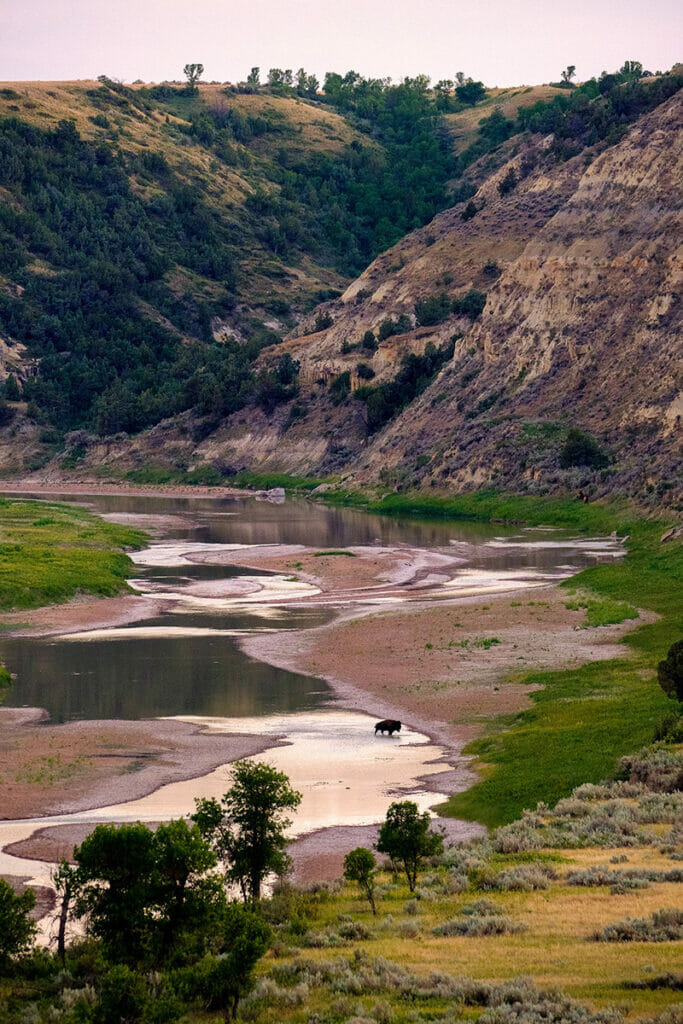 NG: Since you've bounced around quite a bit, but now live in New Mexico, can you walk me through your trajectory and how you got into photography and politics?
DL: Sure! I actually grew up in New Mexico and Missouri, and then went to college in Iowa, where I studied business. Turns out I didn't like spreadsheets much, but politics and photography were always very attractive to me, so I got an internship at a newspaper out of college and later worked as a freelance photographer during the 2008 presidential election. There I covered all 16 candidates for clients like The New York Times, Getty Images, and the Associated Press.
From there, it was a classic case of following up and expressing interest to then-Senator Biden's staff, and that eventually led to me joining the White House in 2009 as a White House photographer for then-Vice President Biden.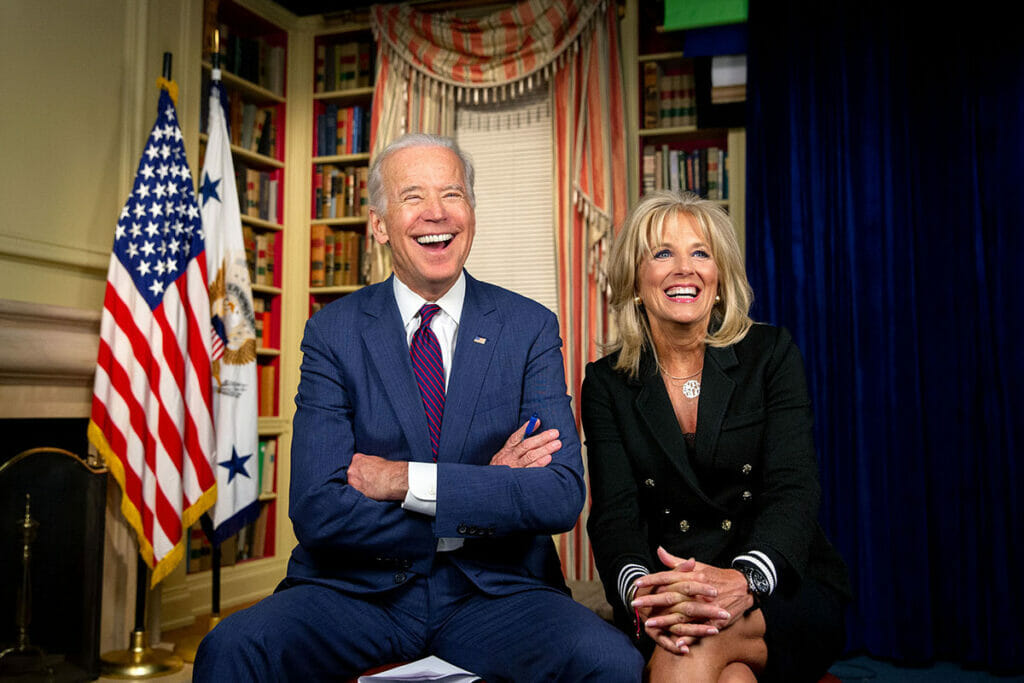 NG: Did you have a specific issue or topic you had to cover during your time there?
DL: I worked there for 8 years and got to cover some incredibly inspiring and devastating events and topics. I want to say I went to about 47 states and 64 countries and met such a diverse array of people who spoke openly about their hopes and fears. There were really some emotional high points, like capturing images of Yellowstone, the Grand Canyon, and the Everglades where the Vice President was highlighting projects that were part of the American Recovery and Reinvestment Act and later during the National Park Service's centennial anniversary in 2016. But, there were also some truly heartbreaking experiences like visiting communities after shootings or natural disasters. Overall, it sounds like a cliché politician's answer, but meeting people and traveling across our country was the best part of that job and I'm truly grateful for that experience. From time to time, I still get to work with the White House on projects too, including a new National Geographic and Disney+ project called, "America the Beautiful," which features the First Lady introducing the series at the Grand Canyon.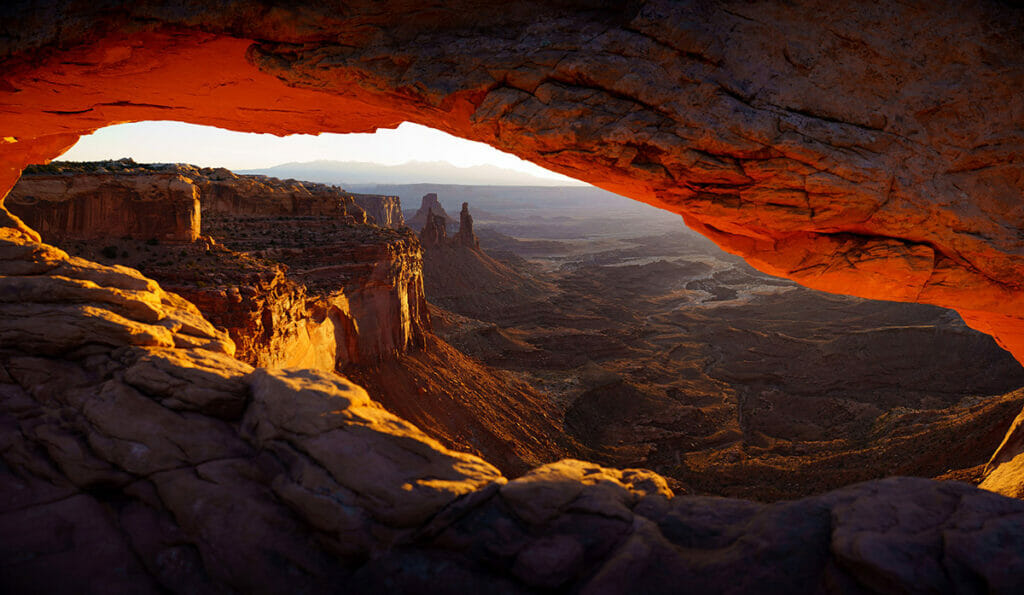 NG: So how did you end up in Alaska and then New Mexico?
DL: Well, I actually met my wife at a party hosted by now-First Lady Dr. Jill Biden. By 2016, my wife and I were ready for a new adventure after working in the White House and the U.S. Senate, and she took a job in Alaska's state legislature while I ended up working in the Governor's Office. Our daughter was born up there in 2019 shortly before we moved to New Mexico.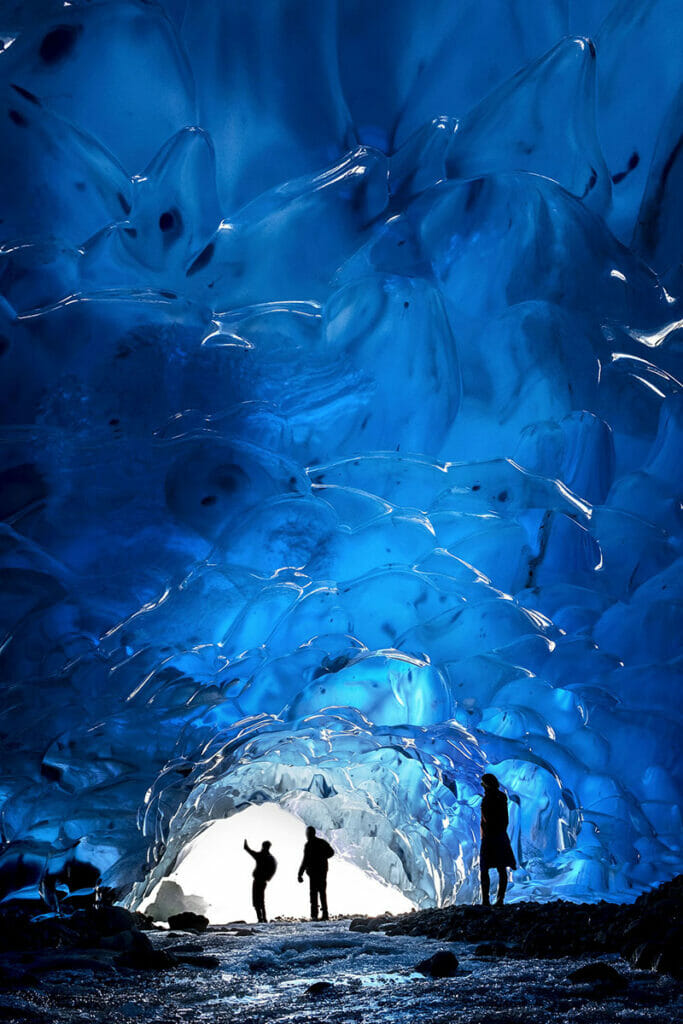 NG: What was the juxtaposition of climates like after that move?
DL: I've been living in New Mexico off-and-on for over twenty years, and the drought has really changed the landscape. These disasters are getting more severe and the implications more challenging. Just last year, for example, a controlled burn got out of hand and spread more quickly and earlier than normal because of the lessening snowpack. The trees are drier, and when the wind is blowing at 80 miles per hour, you can't fly an air tanker in to prevent the fires from jumping. It caused a tremendous amount of damage to communities in Northern New Mexico, who are now having to deal with massive floods and mudslides because there's nothing on the hillsides to hold the soil to when rain falls or snow melts. Once all that water starts rushing down the hillsides, it's clogging up acequias that irrigate small family farms and pastures, and it's washing out roads, culverts, and clogging up streams with boulders and burnt trees.
NG: What are your thoughts on New Mexico's goal to create a conservation trust?
DL: The Land of Enchantment Legacy Fund is a great opportunity for New Mexico to preserve and restore its most enchanting places from the impacts of climate change. The establishment of the Fund will create a funding stream totaling tens of millions of dollars for land and water conservation. The Fund will invest in all 33 counties around the state and better protect our communities from natural disasters, safeguard our water supplies, and grow the outdoor recreation economy. It has been great to see Governor Lujan Grisham come out in support of the Fund, in addition to TU's leadership on this issue over the past few years.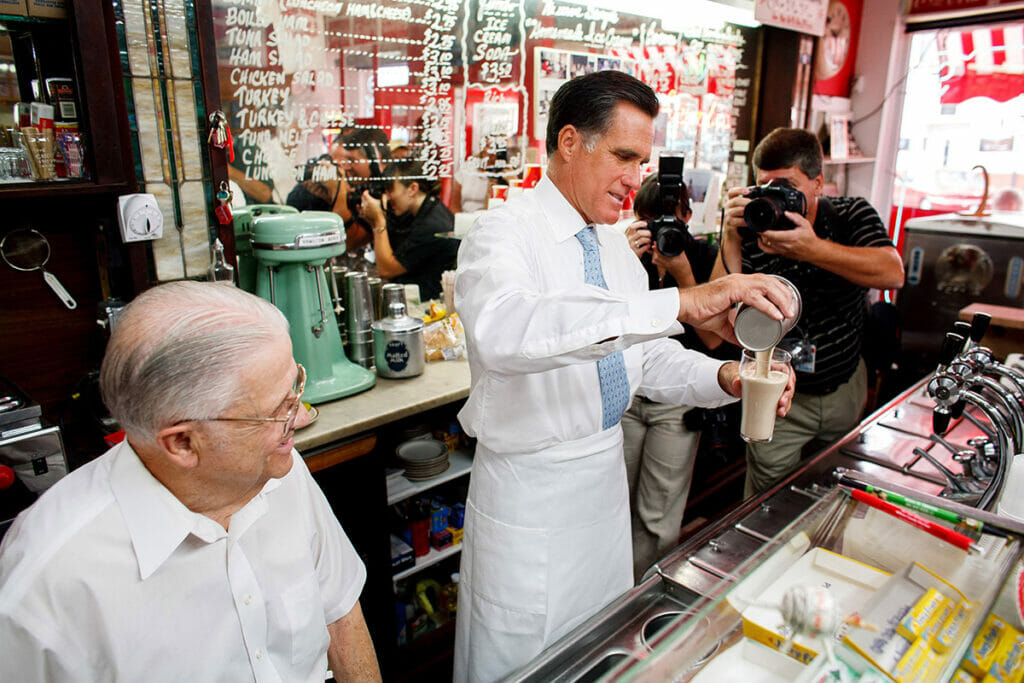 NG: Any last tips or thoughts for TU members on how to capture the impact of the drought and our project work to combat its impacts?
DL: I'm not an expert angler by any means, but I have been fortunate enough to visit some pretty special places in our country and see their beauty. The common connection I've seen in people is their pride of locality and landscape. For example, someone from Alaska may never visit the Everglades, but they like knowing that land and water is being taken care of and that they can visit it at any time. In return, the Alaskan's responsibility is to do the same for Floridians, with both serving as local caretakers to preserve what makes their respective area unique. This shared stewardship mentality is what attracted me to become a TU-member after learning about the importance of Bristol Bay to families and local communities there, and with the climate challenges we are facing collectively, there are definitely like-minded people out there looking for ways to act and preserve what makes our country special.
—
To see more of David's work, you can check out his book, website, and Instagram.