By Jamie Vaughan
Parkside Elementary teacher Tara Dzirbowicz is taking learning from the classroom to the creek this fall as many educators look to the outdoors amidst the COVID-19 pandemic.
With the help of local Trout Unlimited staff, fifth-grade students from the Rockford, Mich., school recently traded in their sneakers for waders and explored Rum Creek, a trout stream in their school's backyard.
Students learned from Trout Unlimited how stream insects are used to determine water quality based on each insect's tolerance to pollution.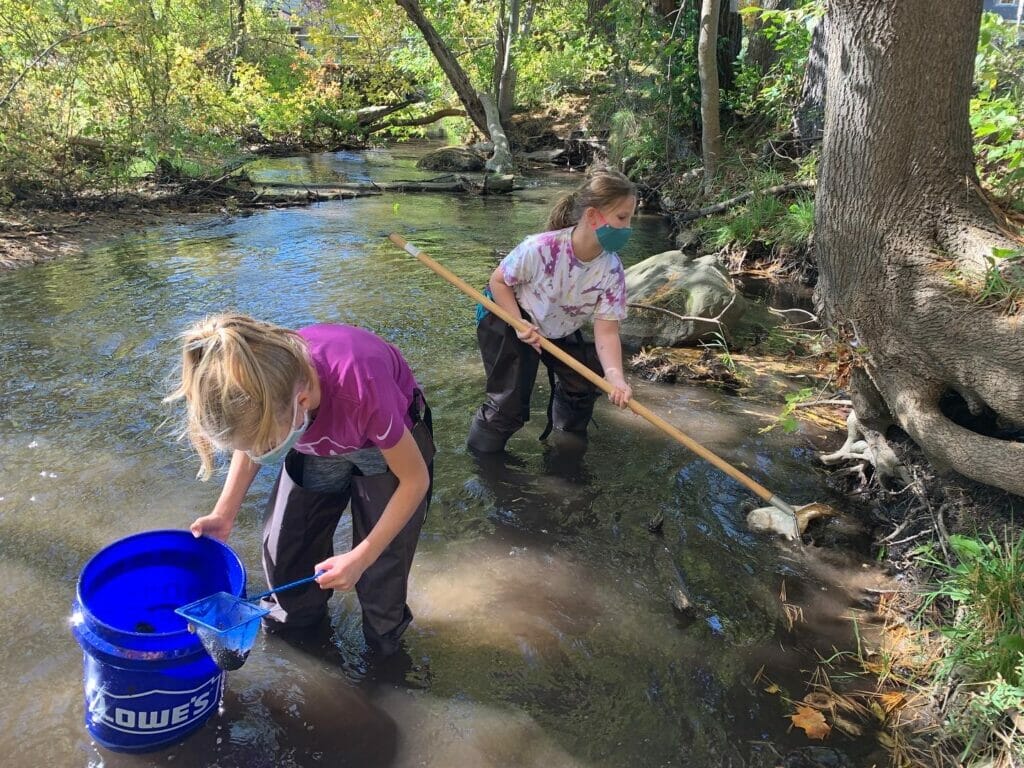 Students split into groups carrying D-nets and buckets and collected samples from the stream bottom, undercut banks, overhanging vegetation, and leaf packs.
Students could be heard exclaiming, "This is so much fun!" and, "When can we do this again?"
After going through their samples and pulling out the stream insects to identify, students were shocked by the creatures they found; a plump cranefly larvae, a many-legged dobsonfly larvae, an overactive water boatman, and some sneaky caddisfly larvae disguised by twigs and leaves all turned up in the nets.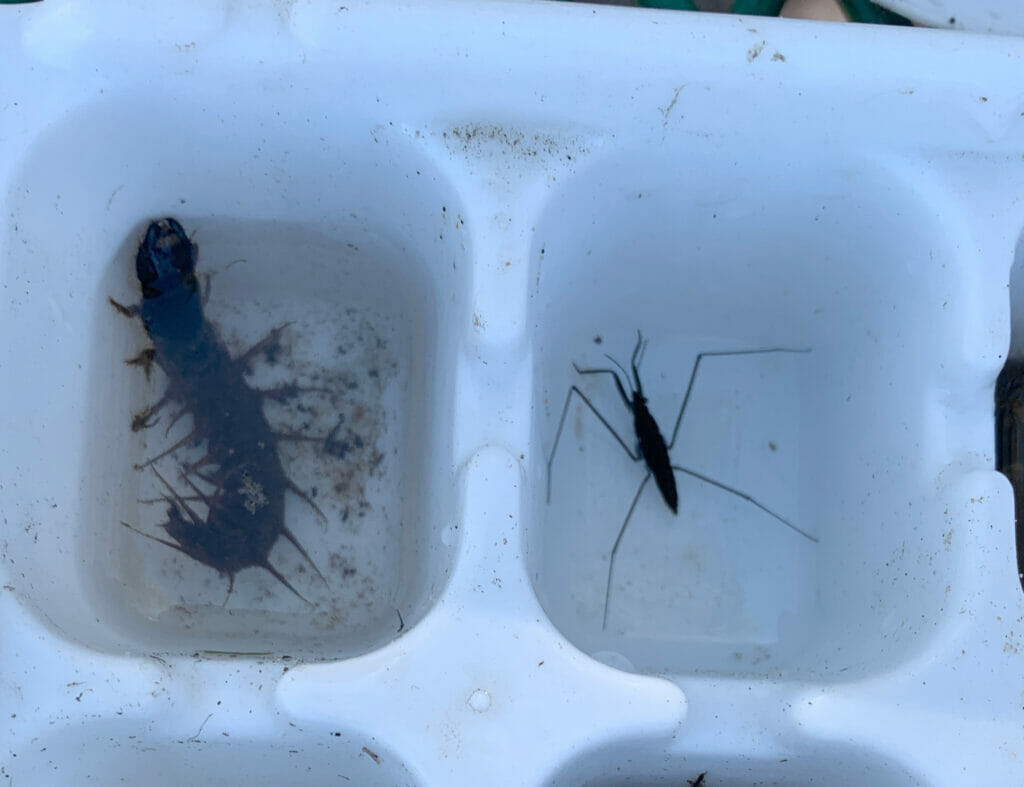 The daring students did not shy away from the bugs and mud and worked their way through the samples until they had identified all their insects.
Using what they had learned about sensitive and tolerant insects, students decided that, based on the species, quantities, and diversity of insects found, their study indicated good water quality for Rum Creek.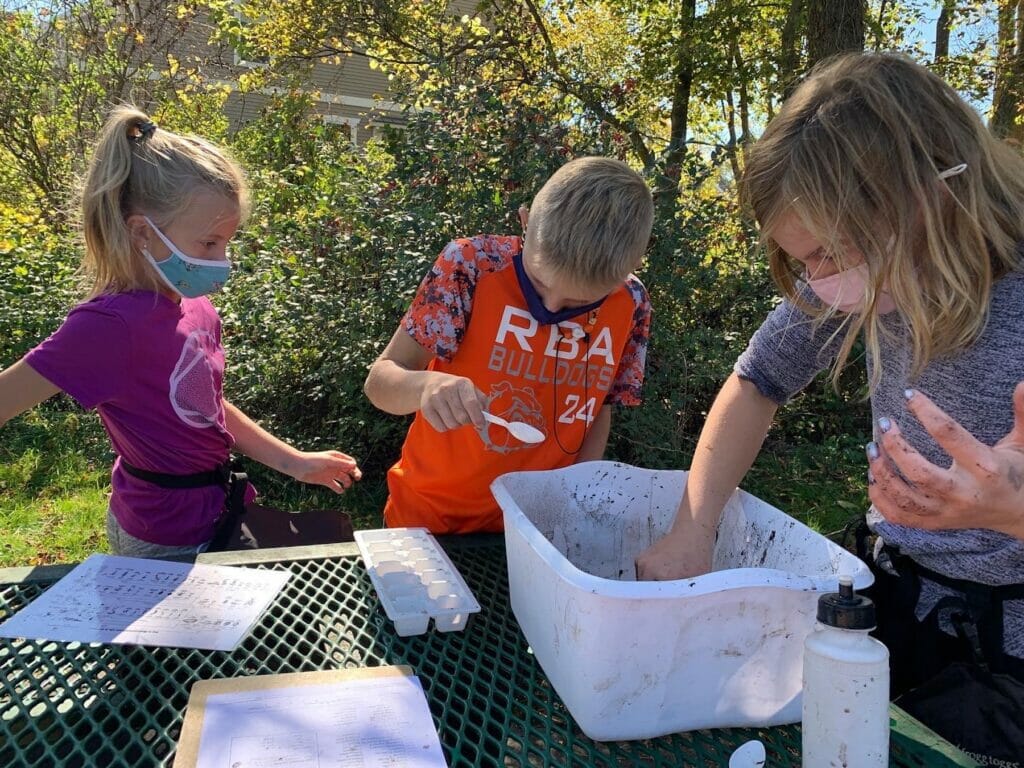 While happy with their findings, Tara and her fifth-grade class plans to continue to spearhead efforts to protect their local trout stream by taking care of their rain garden on school grounds and cleaning up trash from around the creek.
Trout Unlimited commends Parkside Elementary School and all the teachers across the country working hard to incorporate outdoor, hands-on learning opportunities into curriculum to help students connect with the exciting environment just outside their classroom.