Enter the annual Teen Youth Essay
For some of us, the moment we decided to get involved in conservation efforts was crystal clear. It happened more subtly for others.
This year, amid the COVID-19 pandemic, many of us have turned to the outdoors and recreation as a safe way to keep up our spirits in tough times — with that increased awareness of the outdoors, we hope more people are becoming interested in protecting the resources the outdoors offer. Perhaps, more Americans are seeing the impacts on our natural resources that come with increased visitation to public lands — maybe this is our "Ah ha!" moment, when we come to realize that, in order to partake of the outdoors, we must also give back.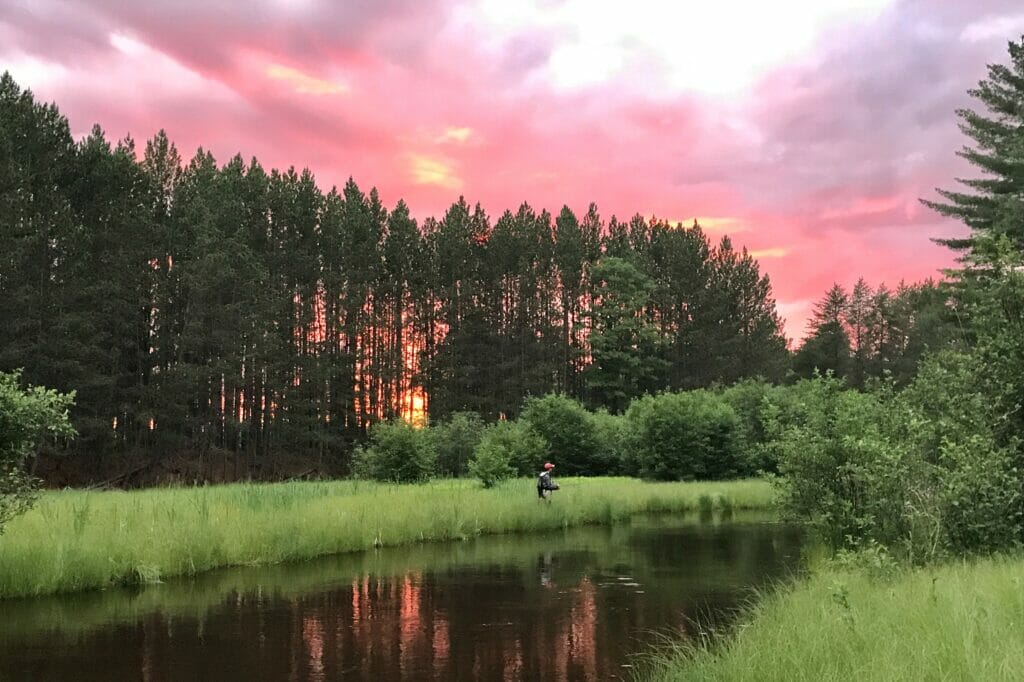 Whether it happened recently or as 5-year-old fishing with a beloved grandparent years ago TU wants to hear your story — your moment of clarity that spurred your interest in conservation.
The annual Trout Unlimited Teen Essay Contest looks a little different, like most things, in 2020, but we hope youth ages 12 to 18 will take some time and write an essay describing the moment they felt a responsibility to become involved in conservation.
Participants in Trout Unlimited summer camps across the country and annual teen summit are the usual contributors, but since those camps were cancelled this year, we are opening it up to all youth. Please share this information with teachers, parents and students who may be interested in participating.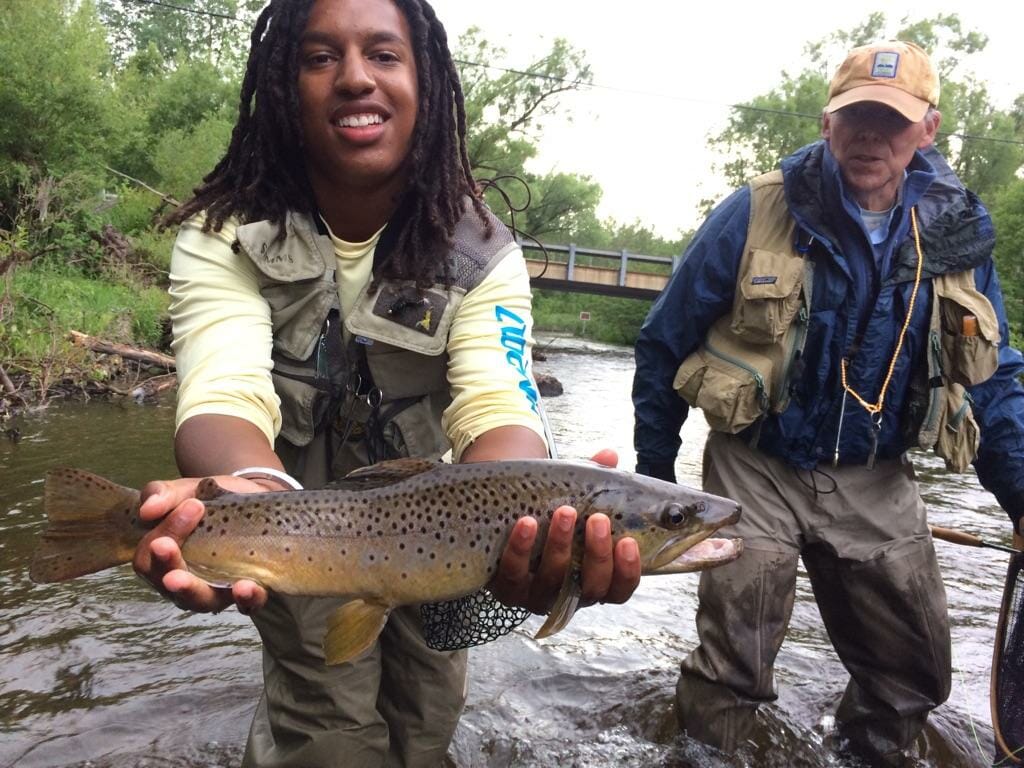 There are some basic rules. All the work must be original, and essays should be between 600 to 800 words. The deadline is Oct. 31, 2020, and participants agree to allow TU to repost their work on our website, in TROUT magazine and be shared on social media.
The grand prize this year is a Temple Fork Outfitters BVK fly rod with a Prism reel. Runners-up will also receive prizes. Submissions can be emailed to Tara.Granke@tu.org.
Here's a link to the winner of last year's contest as an example of what we are hoping to see from the 2020 entries.