Enter the TU Teen Essay Contest!
---
This year's prompt is: Describe the moment you felt a responsibility to become involved with conservation.
See contest rules below.
There will be two judging categories for prize winners:
8th grade through 10th grade
11th grade to 12th grade
Deadline: Extended to October 31. Please e-mail your entries to Tara Granke.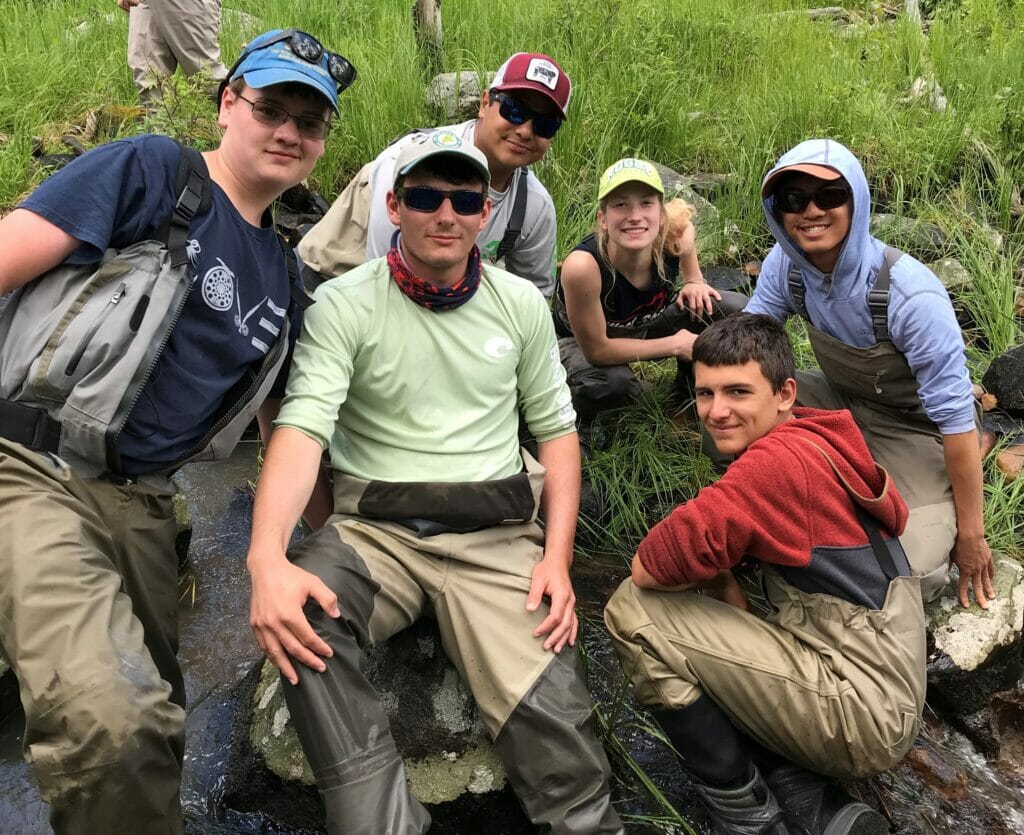 Last year we received lots of great submissions–they were thoughtful, funny, enthusiastic and heartfelt. Thank you to everyone who participated.
Eligible youth include any campers or students of a camp or academy, at least 12 years of age, as well as any youth counselors, age 18 or under.
CONTEST RULES
Essays should be between 600-800 words. They must not be more than 800 words.

Essays must be your own original work (no plagiarizing).

Submissions are due by the deadline.

All authors agree to allow Trout Unlimited to re-post their piece on their website, TROUT magazine, and promote it through appropriate social media channels.