TU Costa 5 Rivers College Clubs
We are a nationwide network of conservation-minded college fly fishing clubs.
5 Rivers Vision and values
Vision: To create the most empowered, educated, and engaged generation of conservation-minded college fly anglers in history.
VALUES: Conservation, education, stewardship, community, fun, respect, inclusivity, growth, engagement, and leadership.
What is TU Costa 5 Rivers?
The Trout Unlimited Costa 5 Rivers Program is a national network of TU-affiliated college fly fishing clubs. As the capstone of the TU Headwaters Youth Program, 5 Rivers clubs seek to engage current and aspiring fly anglers on their campuses nationwide. 5 Rivers clubs bring Trout Unlimited's mission to life on their campuses through service projects, fishing trips, community utreach, and collaboration with their local TU chapter.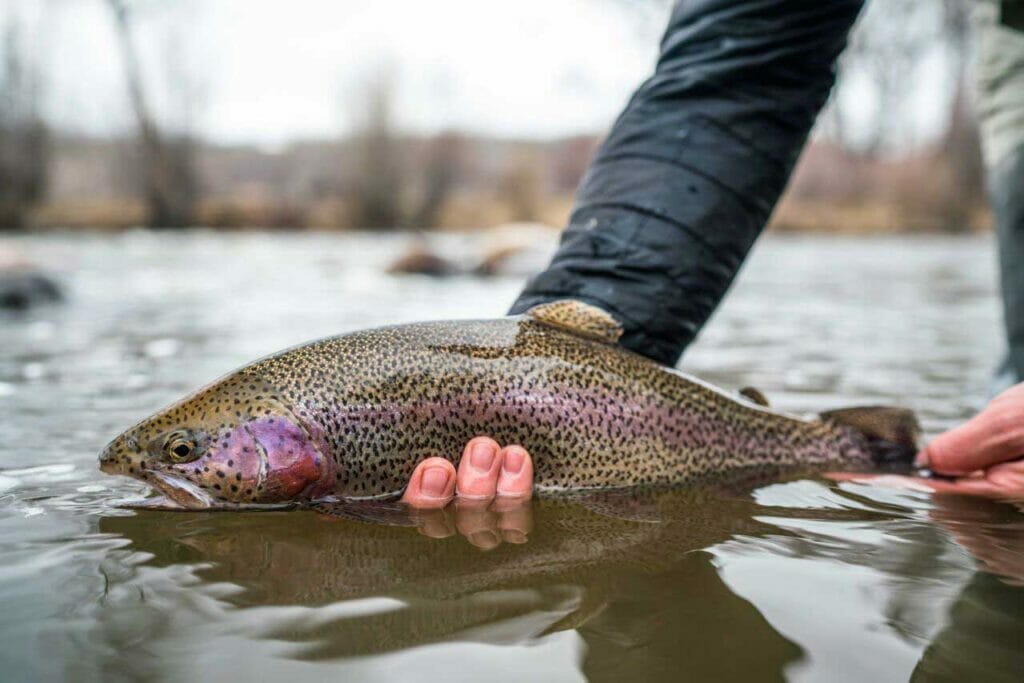 The 5 Rivers Brand Promise
Bottom line, fly angling is fun. Everything about it is fun. Doing it, talking about it, teaching it, learning it, watching it – it's all a damn good time!
We are an electrified community of fly anglers eager to teach, learn, take chances, and steward all things fly fishing. Some of us were born with fly rods in our hands, others are just following a new curiosity, and most are somewhere in-between.
This is where 5 Rivers comes alive! We are active in all things fly fishing; club meetings, film screenings, tying nights, networking, quick trips, big trips, industry access, and above all – conservation and stewardship.
Good times, with good people,
doing good stuff.
I'm interested, now what?
Reach out to Libby Glaser, Program Coordinator, for more information.
---
Costa 5 Rivers Resources
---