Editor's Note: During Public Lands Month in September Trout Unlimited's Costa 5 Rivers program director reached out to four student leaders and asked them to capture their experience recreating on public lands, what lessons they learned during the month, and what they did to practice #ResponsibleRecreation during the COVID-19 pandemic. These are their stories and images captured on 35mm film.
By Matteo Moretti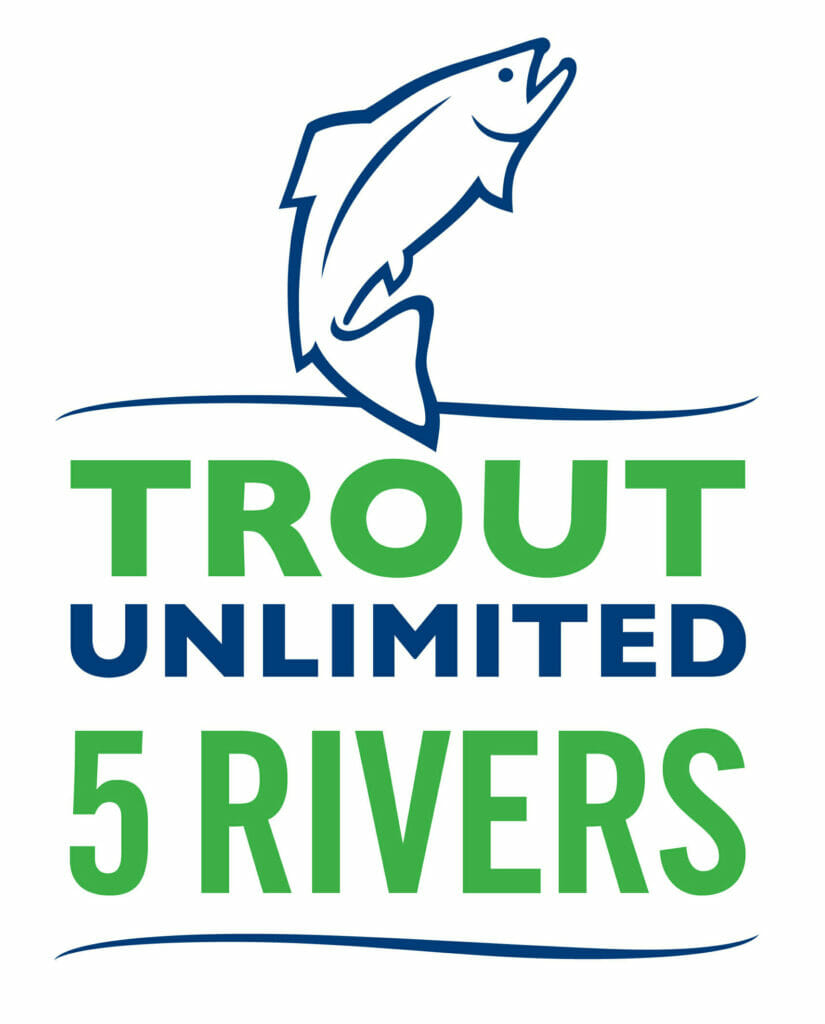 The true meaning of public lands cannot be expressed without acknowledging the lands we walk upon. As I drive through the winding mountain roads a mere 10 minutes from my school's campus, I pass a sign that tells me "Now entering Green Mountain National Forest."
However, the thin mountain streams, adorned with brilliant orange fall foliage and filled with wild brook trout, tell me a deeper story. The land I stand upon has served as a site of meeting and exchange among indigenous peoples since time immemorial. The Western Abenaki are the traditional caretakers of these Vermont waters and lands, this is their Ndakinna or homeland. Before I begin my own story, I must give thanks for the opportunity to share in the bounty of these sacred lands and to protect and respect them.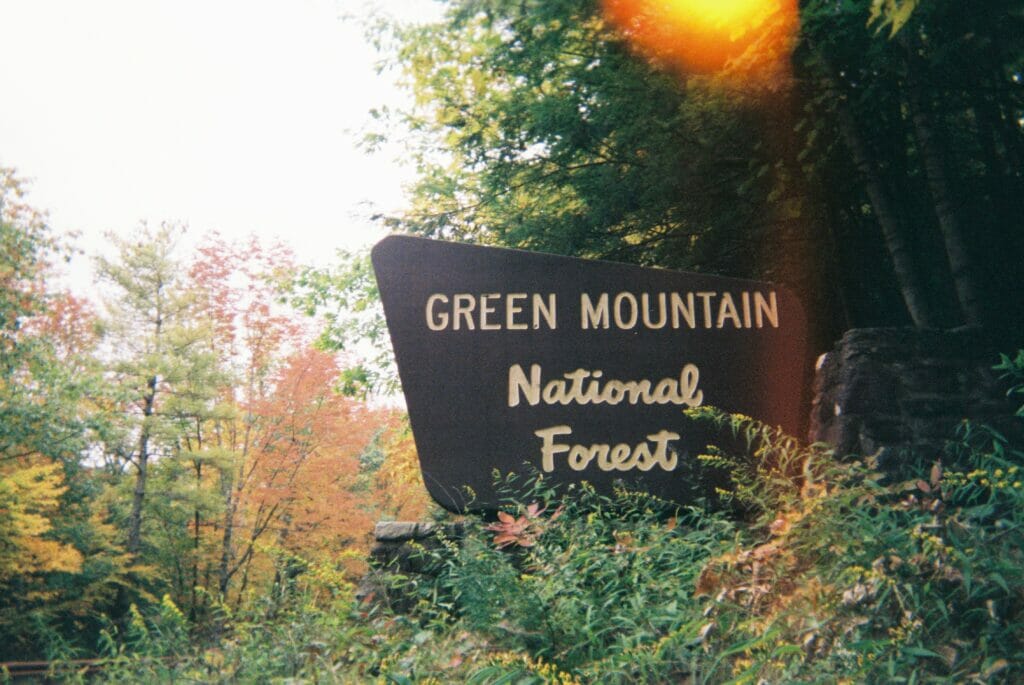 I'm incredibly blessed to go to school in Vermont. That is a complete sentence in and of itself, but I'm especially lucky to be here during our current pandemic, here during my last fall of college, and here surrounded by a special landscape. At any point, I can glance at the Adirondacks, the Green, or the White mountains — as a lover of nature, I'm humbled and as a fisherman, I'm ecstatic.
While this year's Public Land's Month looked a little bit different — more distant and more solitary — I was still able to find company tucked into the mountains all around me.
My Saturday and Sunday mornings typically consist of the same adventure: get up sometime before the sun rises; drive through the fog and tiptoe the blue lines hidden in the Green Mountains in search of my favorite fish, the brook trout. I've been fortunate enough to fish on public lands all over the country for native fish ranging from greenback cutthroat trout to golden trout, but no fish captures the attention of my mind, body and soul like the brook trout.
Armed with a 2-weight rod and a single fly tin with some of my favorite dries, I shut my car door and proceed to walk.
I pass through the meadow that precedes the cobbled trail to my favorite local mountain stream — dew sliding in between my toes and wildflowers just catching the sun that was creeping its way over the hill.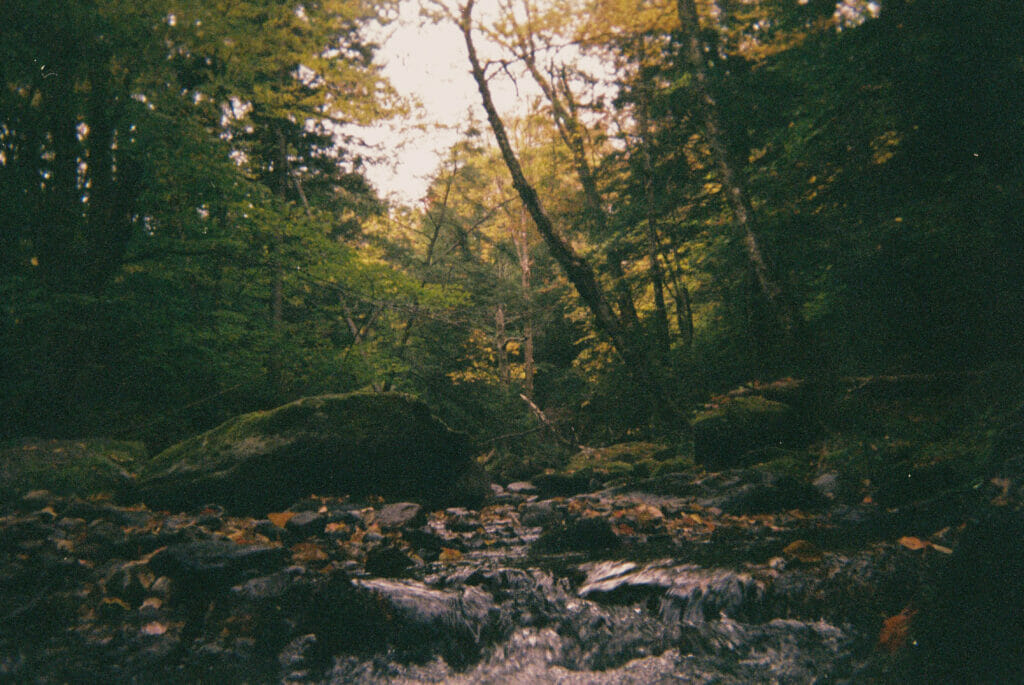 Wandering down the thinly trodden path, I pick a large stone to rest on and I wait. I wait long enough for nature to forget about me and it is there that I truly experience all that fishing means to me.
Delicate brook trout waver in a young pool spawned by this spring's floods. They face upstream waiting for meals, weaving between debris that passes by. Lithe fins, a deep earthen orange and vermicular backs that tell a story similar to the creek carved into the slope of the mountain — calloused but youthful.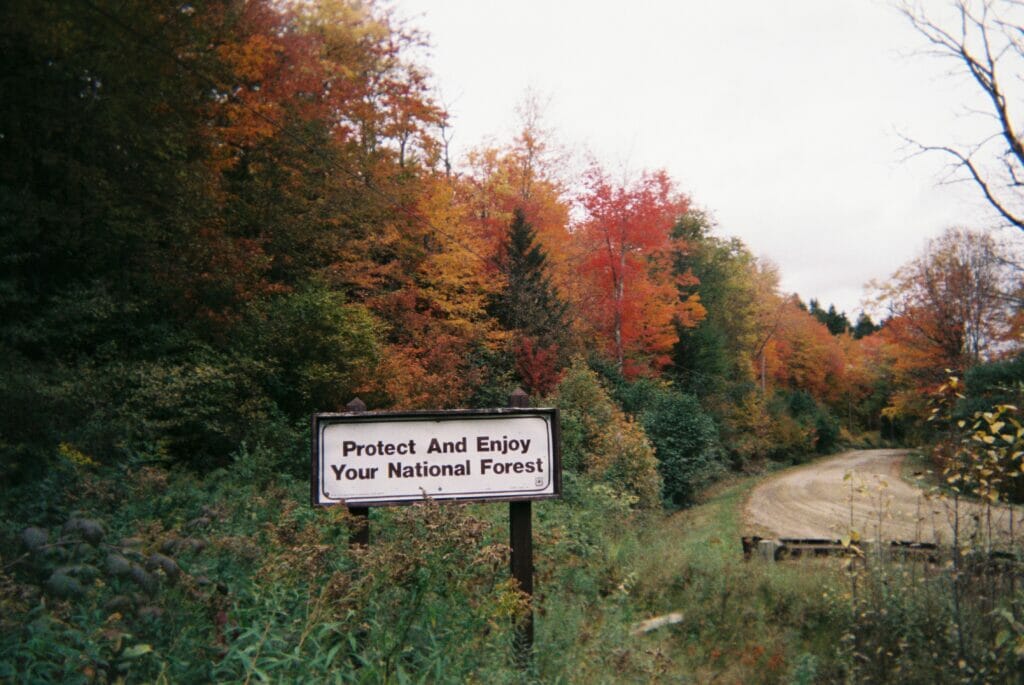 Newly hatched caddisflies congregate on a nearby rock and dare to putter above the creek—testing their virgin wings—unfortunately teetering just close enough to be pulled down by the water. And the brook trout are breaching the surface ever so slightly to sip on the fallen bugs, allowing the ephemeral birth and death of the mature caddisfly to nourish them.
I take my rod laced with my oldest fly and kneel behind the stone, listening to the rhythmic cadence of feeding fish. When I am ready, I gently lay a cast a few feet upstream from my native gems. The newly powdered dry fly bobs through the water, the most eager and, ironically, smallest fish rises to the fly and misses it.
I know that in this creek the trout will only look at a fly twice until they grow weary; not three times, but twice. As I readjust my positioning, I draw back my arm: two inches above the fly, the supple monofilament sits firmly in between my thumb and forefinger, and I release my bow.
The fly lands again and this time the trout, all 5 inches of it, successfully nabs my cacophony of feathers. I raise my rod and ease the fish close to me.
The fish gently bobbing in my hands reminds me of the gift of public lands. In what other ways are we able to so intimately connect with a place? Adjusting my hunched crouch, I pull out a film camera and click the shutter.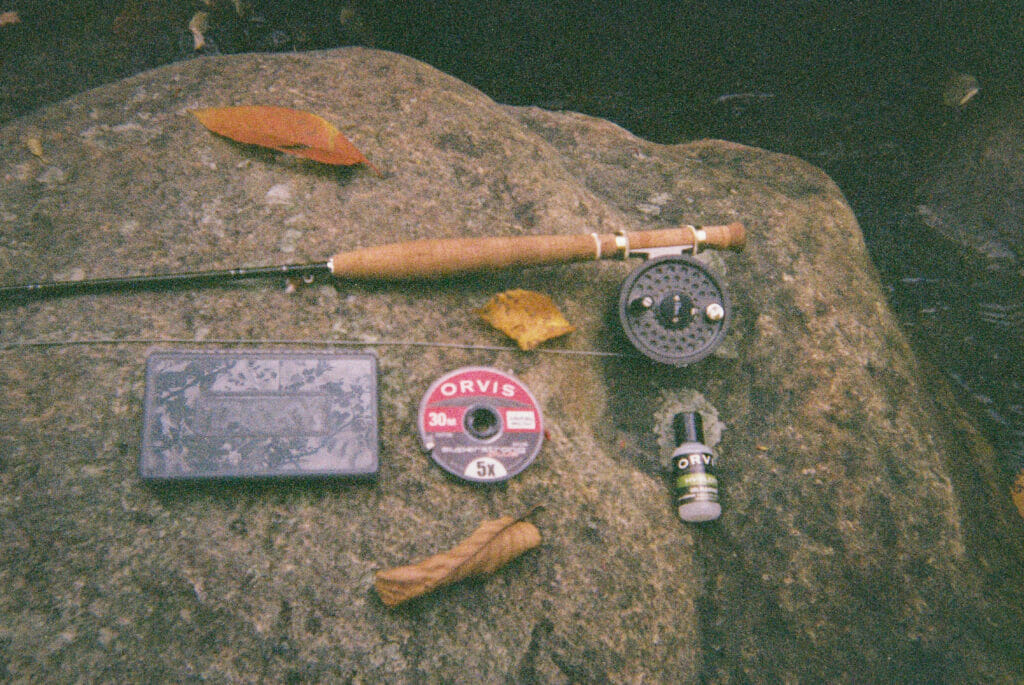 The honesty of a film picture expresses exactly how we must remember to experience fishing on such lands: feel the stillness in the stones, smell the petrichor on the leaves and appreciate the perfect imperfections of a small fish story.
We must learn to savor experiences like these. To continue to make these memories and connect to the land around us, it is our duty to not only speak up for public lands, but also for the people to whom this land truly belongs. This intersection is where we find the best versions of ourselves and connect to something bigger, where we can find inspiration in difficult times and maybe, just maybe we can find a tiny fish willing to humor us for a few moments.
Matteo Moretti is president of the Middlebury Fly Fishing Club in Middlebury, Vermont. Matteo is also an alumni of the 5 Rivers Odyssey and PA trout Odyssey.