The TU Costa 5 Rivers Odyssey was an experience like no other.
This month-long journey across the Pacific Northwest challenged my perspectives and exposed me to issues that I could never have envisioned, let alone take on first-hand. Each day on the Odyssey was full of new experiences, whether it was conducting a fish salvage on a small mountain stream or chasing steelhead on the Olympic Peninsula.
When people ask me to describe the work that we did this summer, I'm almost at a loss for words. If you were to name it, chances are we did it.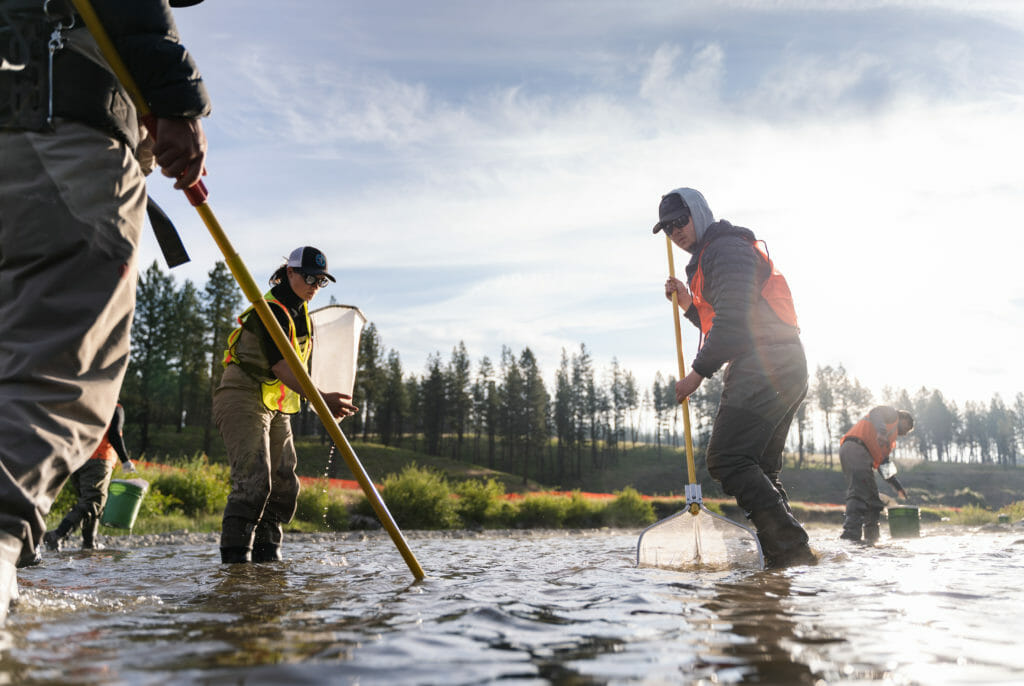 Each section of the trip had its own specialties and quirks that made it memorable for our crew, but one stands out among the rest in my mind.
Interacting with John and Amy Hazel of the Deschutes Angler in Maupin, Ore., was everything that I was looking for in this adventure. As a young person I find it incredibly easy to become downtrodden with daily news of environmental issues regarding rivers and their rights. It seems that a lot of people have lost touch with the outdoors and the simple pleasures like wading a stream or casting a line. When we interacted with the Hazels it was evident that these things that I admire were not lost upon them.
They are standing up for water-quality issues facing their river basin, and they are not afraid to face the criticism that comes with making these statements.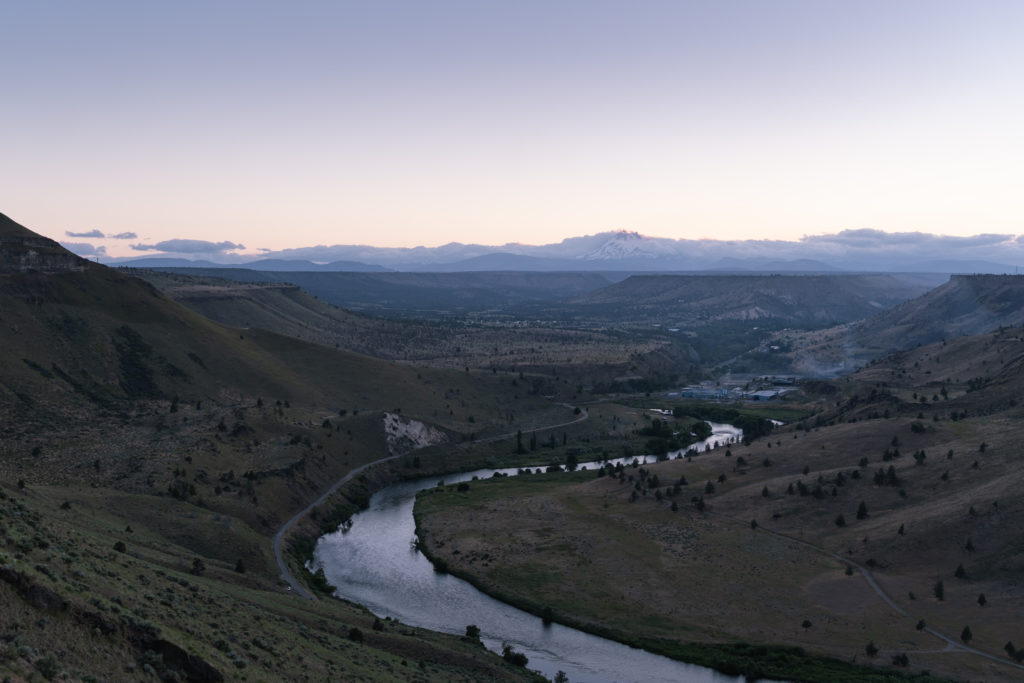 The Odyssey has shown me that it is imperative to stand up for what is best for our natural world because these resources are truly priceless.
In only a month, I was able to interact with such a wide variety of people who are doing their best to ensure that these resources exist not only for your children, but in perpetuity. Now that the Odyssey has ended, I have returned home to the Midwest with a burning passion to promote and contribute to the restoration and advocacy of all waters, not only the ones which I call home.
I'm incredibly thankful for the opportunity that was presented to me by Trout Unlimited, the TU Costa 5 Rivers program, and the U.S. Forest Service. The opportunity to go to the Pacific Northwest and share the stories of the region is one that I will cherish for a lifetime.