How you can help urge the EPA to finalize safeguards for Bristol Bay
There are less than two weeks left to submit a comment to urge the Environmental Protection Agency to safeguard clean water and fish habitat in Bristol Bay.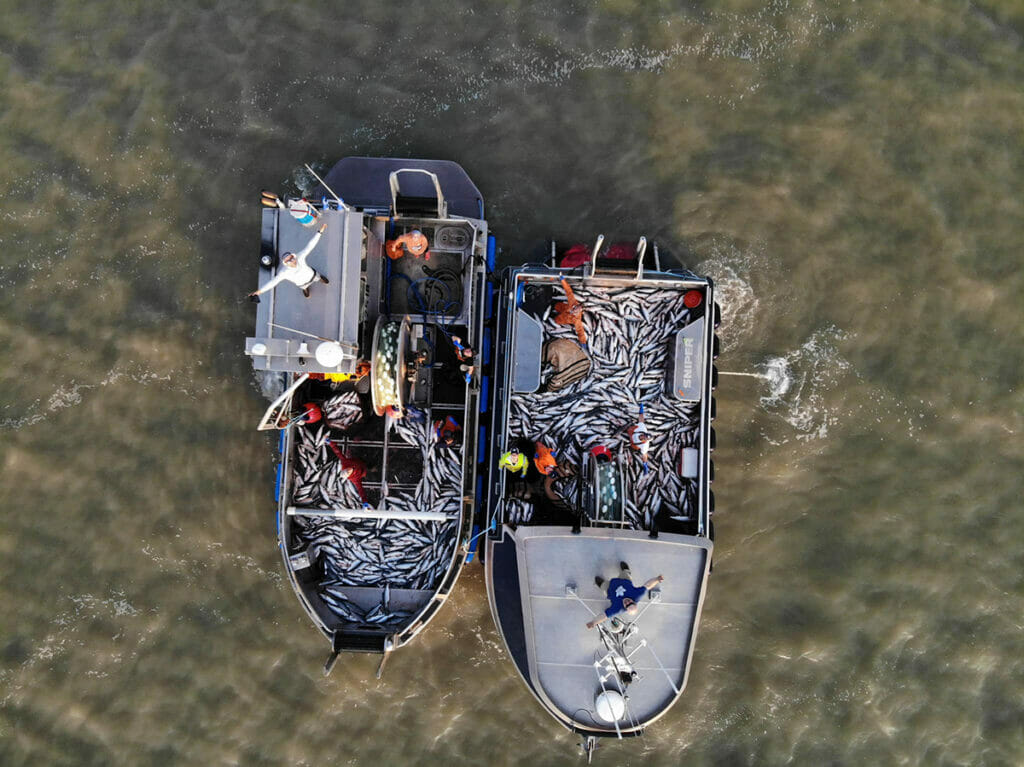 You might be wondering: Didn't we protect Bristol Bay's salmon fisheries in 2020 when the Army Corps of Engineers denied a key permit for the proposed Pebble mine?
Yes and no.
Pebble's supporters are still looking for a path forward, and we need permanent protections to guard against future mining proposals in the watershed. The EPA's proposal is part of that.
Want to know more before you act? We've compiled a list of three reasons these protections should be finalized, why EPA needs to do it fast, and why you should act today to make it happen.
1. Local people want Clean Water Act protections.
Local residents and organizations have been advocating for EPA to use its authority to restrict and prohibit mine waste discharge into Bristol Bay waterways since 2010. At public hearings held in the region earlier this summer, over 90% of those who testified spoke in support of EPA finalizing these protections as soon as possible. Tribal members, commercial fishermen, lodge owners, sportfish guides and anglers, and countless others shared how their lives and livelihoods rely on strong salmon runs. One minute of your time can help preserve indigenous traditions that stretch back thousands of years, a robust local economy, and world-class fishing.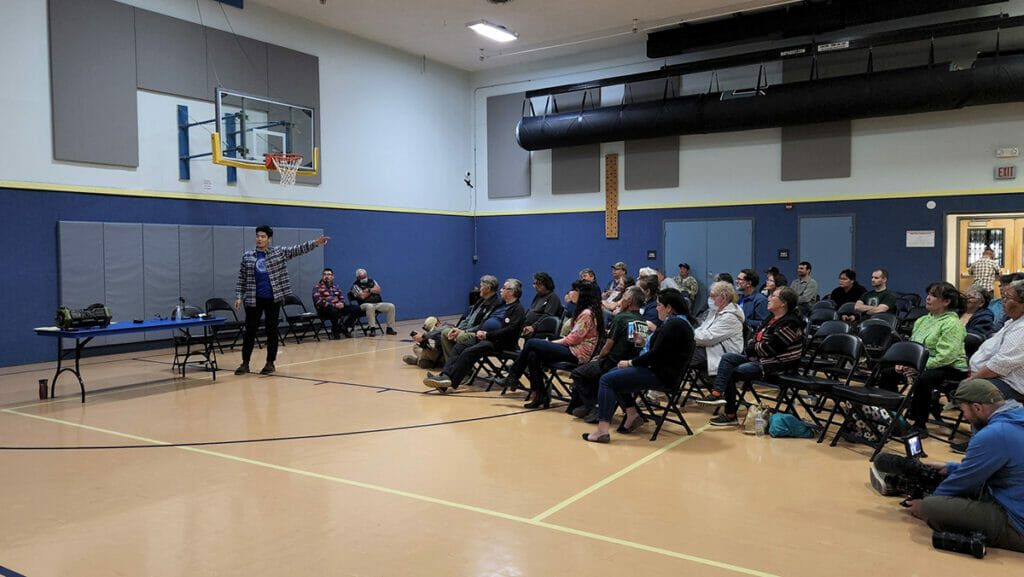 2. The fishery broke the all-time run record this summer.
78.4 million (and counting) sockeye salmon swam through Bristol Bay waters this season, breaking the 2021 record by over 10 million fish. Places like Bristol Bay just don't exist anywhere else, even in the state of Alaska, where other fisheries are struggling or failing. Retaining clean water and healthy fish habitat is the best way to ensure the sockeye fishery can stay as strong as possible in the years to come. Maintaining the health of this fishery is vital for the people of the Bristol Bay region, and for the countless other species that rely on salmon – like the region's extraordinary rainbow trout and bear populations.
3. Pebble isn't going away anytime soon.
Even though the key federal permit for the mine proposal was denied in 2020, Pebble Limited Partnership has vowed to find a way forward. The Army Corps is still reviewing its permit denial appeal. Earlier this summer, Pebble acquired a $60 million investment from an unnamed investor. Finalized Clean Water Act protections would establish another hurdle for Pebble to have to overcome to develop in the region.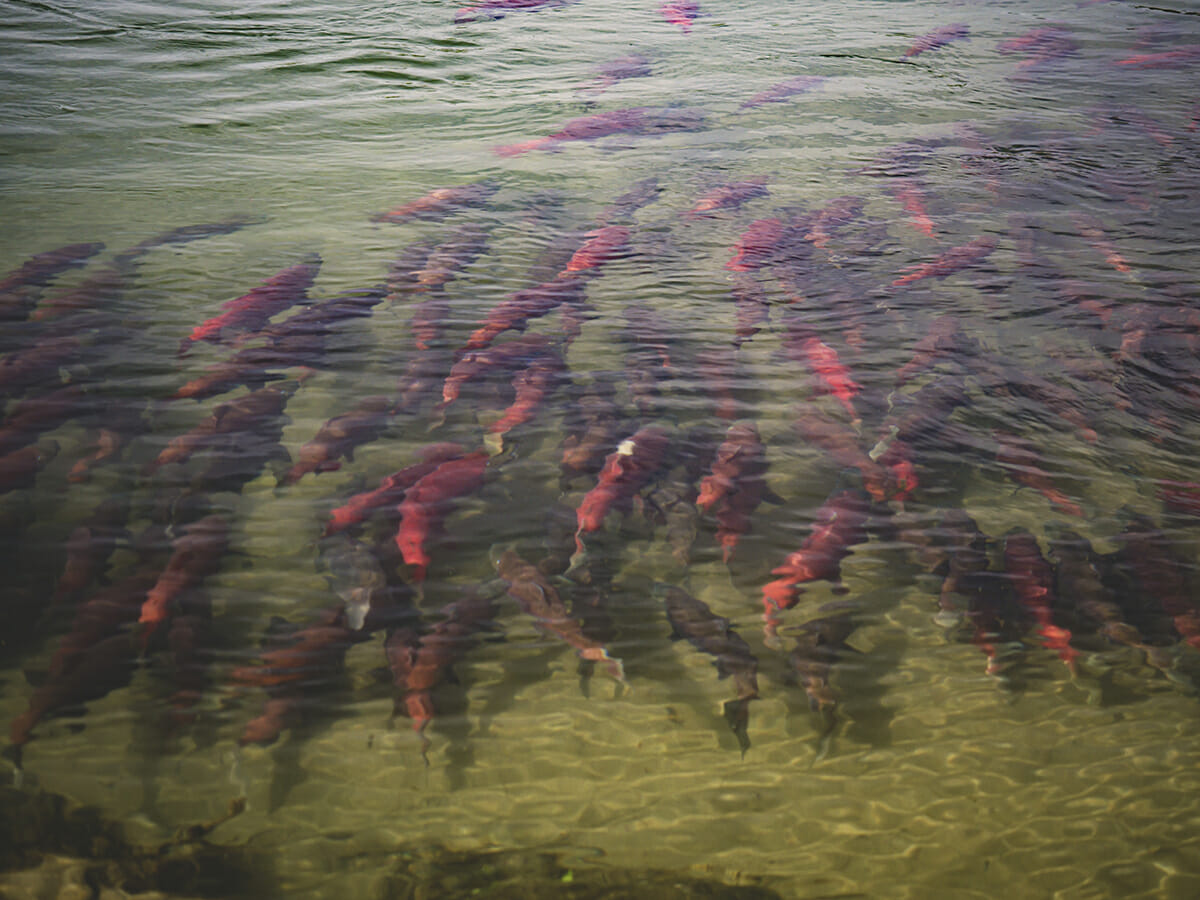 Help ensure a bright future for wild salmon and trout and the people of Bristol Bay!
Every voice counts!
Photo by Ben Shay