Colorado's namesake river is in trouble. With the ongoing megadrought, climate change and many straws dipping in to satisfy a thirsty, growing population, agriculture and many other uses, fishing and the river's ecological health are in jeopardy.
Luckily, Trout Unlimited and our partners near the headwaters of the Colorado River are working together to help remedy some of these issues and build the river's resiliency.
The Windy Gap Reservoir delivers water to a growing northern Front Range, but it severely hampers the health of the Colorado River since it is an on-channel reservoir.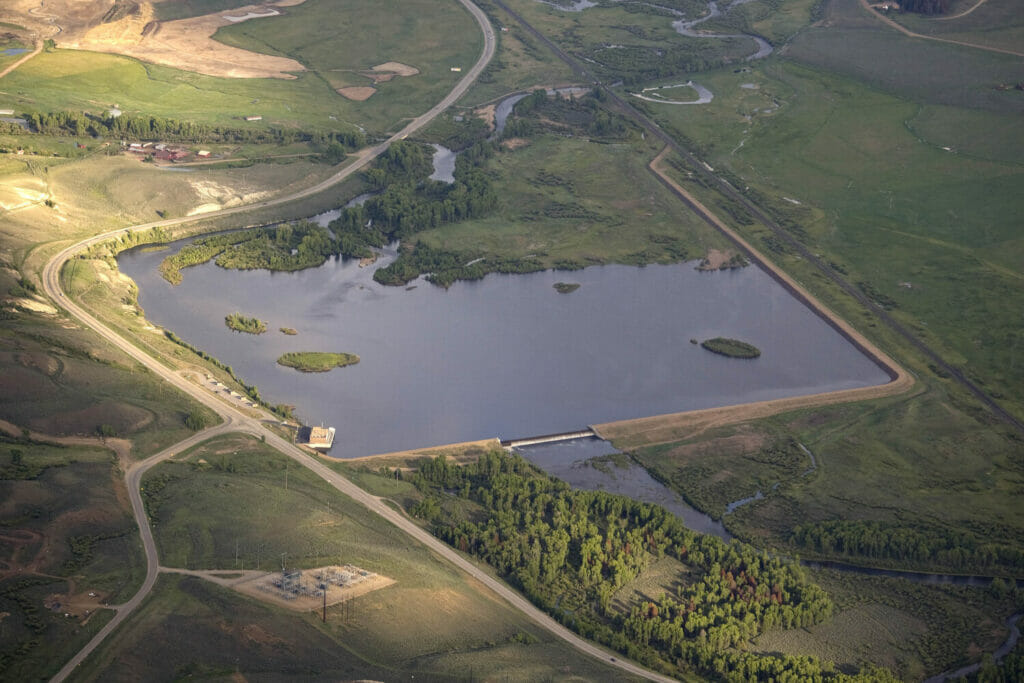 With the health of the river in significant decline since the mid-1980s when the reservoir was built, we have seen documented losses of 38 percent of macroinvertebrate diversity––including the complete loss of giant stoneflies (a major food source for trout), the loss of native sculpin populations, and the decline of trout biomass in this state-designated Gold Medal trout fishery.  
The Colorado River Connectivity Channel is a plan to reroute the river around the reservoir to reestablish its natural channel to help eliminate the reservoir's negative impacts.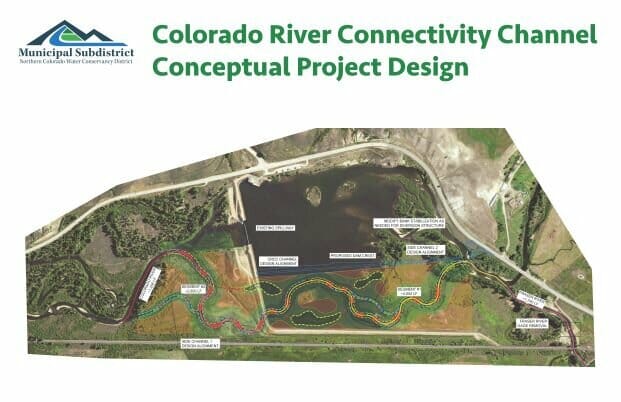 When completed, the project is expected to restore lost and declining aquatic species and improve the river's resiliency in the face of increasing water diversions and climate change.
The Channel will be open to the public, offering over a mile of Gold Medal trout waters for public fishing and will provide significant economic benefits to the small Grand County communities that rely on recreation.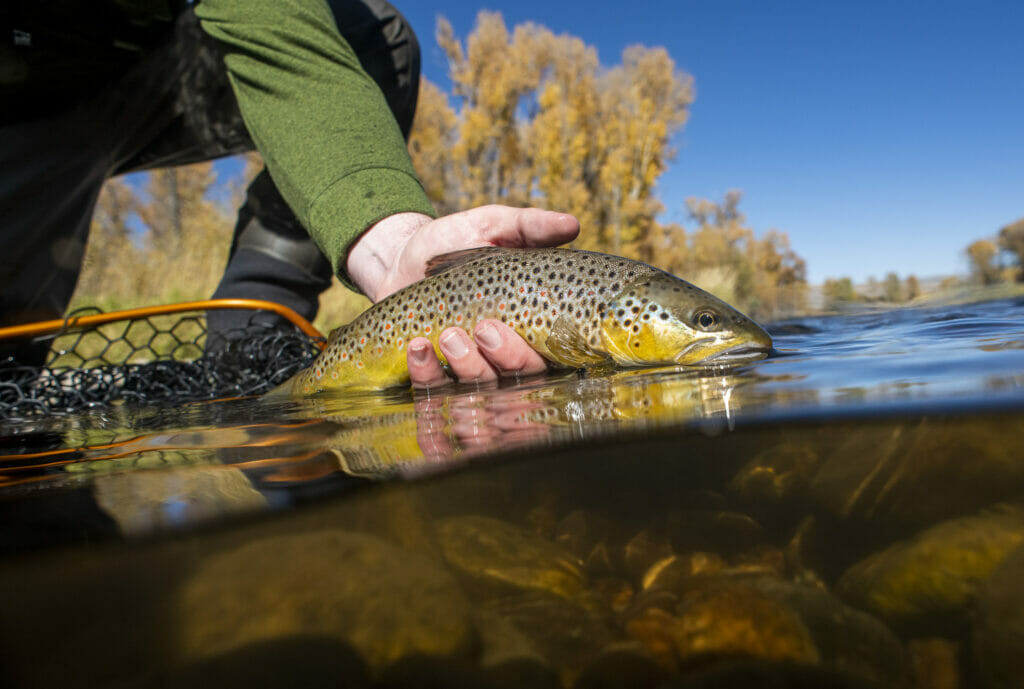 By working together, this project could be realized in the near future, but challenges remain.
More than $16 million is committed to the project from various sources, including Northern Water, the Colorado Water Conservation Board, the Natural Resources Conservation Service, Grand County, the Colorado River Water Conservation District, GOCO, National Fish and Wildlife Foundation, Gates Family Foundation, Colorado River Alliance and private donors.
Trout Unlimited and its partners are working hard to raise the additional $6 million needed to fully fund the project. Provided funds are raised, construction is expected to begin in the fall of 2021 and will be completed in the summer of 2023.
Click here to learn more.