"I have concluded that I am going to stay alive long enough to see salmon return to healthy populations in Idaho."

Those words by U.S. Rep. Mike Simpson (R-Idaho) at a conference at the Andrus Center last week may do more to project the recovery of the imperiled Snake River salmon and steelhead than multiple lawsuits, five biological opinions, and a whopping $16 billion spent on a failed effort to recover Columbia and Snake river salmon and steelhead.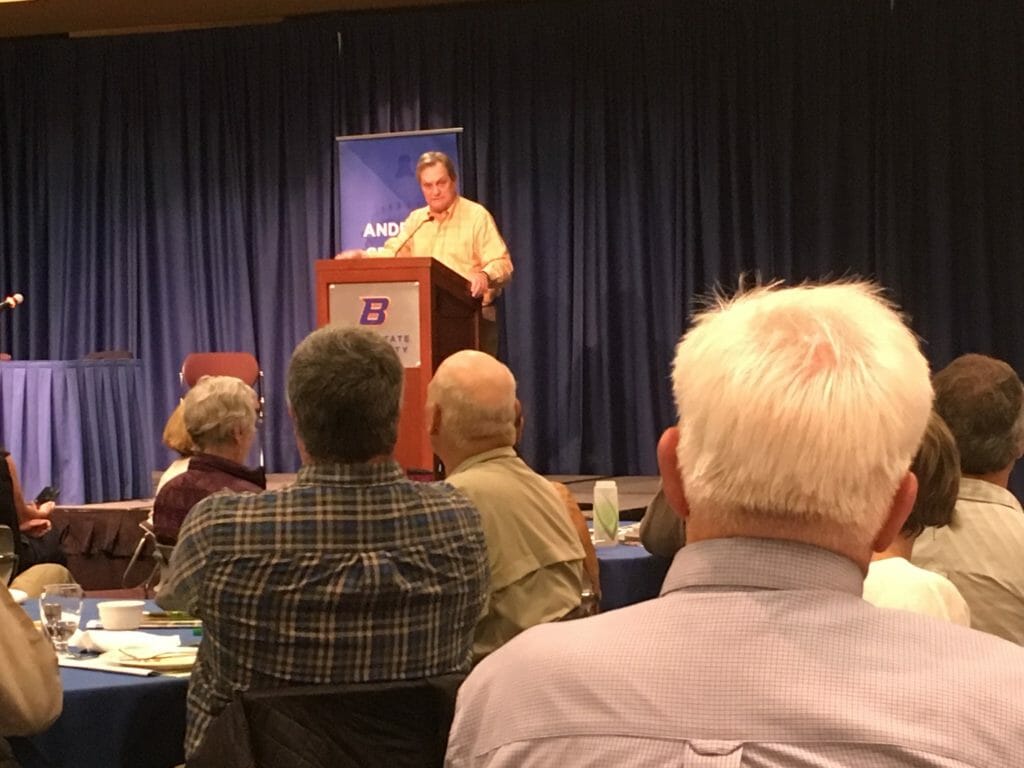 Twenty-eight years ago, after learning of the plight of "Lonesome Larry," I dedicated my career to helping recover Idaho's salmon and steelhead. Larry, a sockeye, managed to swim 800 miles, climbing 6,500 feet in elevation, crossing eight dams, countless predators—never feeding—to return to the lake he was born to have sex one time before he died. That didn't happen—he was the only sockeye to return.

Wild salmon and steelhead in Idaho are on a path to extinction.

Before the construction of the four lower Snake dams, more than a million Snake River spring and summer Chinook and more than half-a-million steelhead returned to spawn. Today, those runs are a fraction of their historic abundance. In the 1950s, the Middle Fork of the Salmon was such a prolific fishery that anglers could keep two salmon per day for a five-week season. In 2017, fewer than 500 salmon returned to spawn in the Middle Fork – 1 percent of the historic runs.

Larry's ancestors that gave Redfish Lake its name, once came in the tens of thousands. Last year, 134 returned.

Congressman Simpson rightly asks, "Why should Idaho bear all the costs of the Snake River dams and reap so few of its benefits?"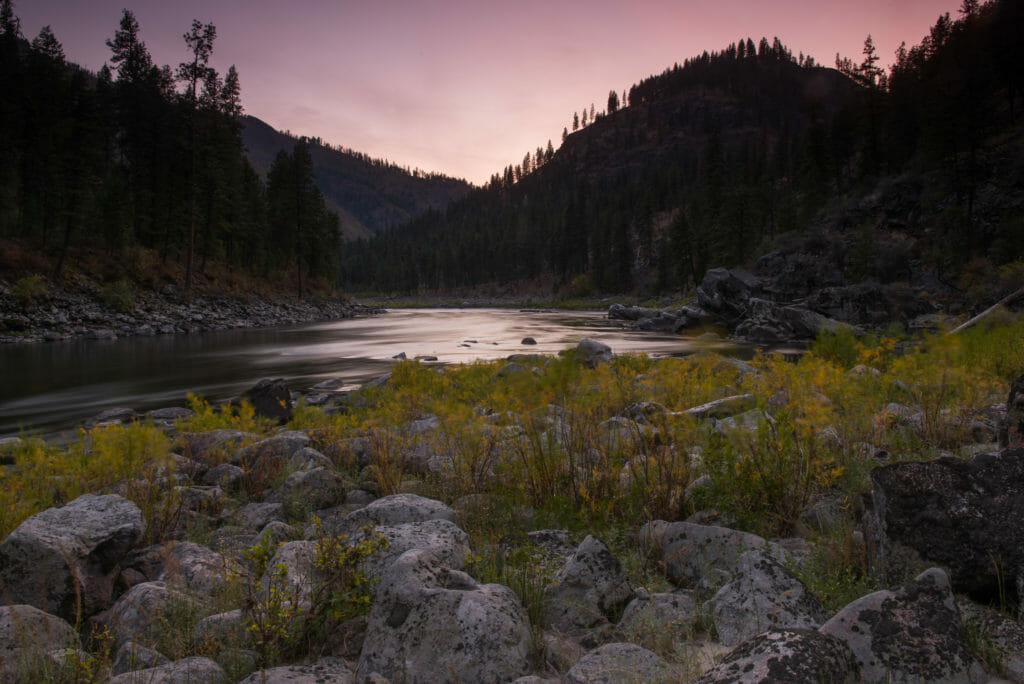 The scientific evidence is overwhelming: after almost 30 years and billions of dollars spent on habitat restoration and techno-fixes at the dams, removal of the four lower Snake River dams is essential to salmon and steelhead recovery—adjustments will also be needed in hatchery, harvest and predator management.

Restoration, however, cannot simply be about fish. This hopeful and complex effort must be about people, too. Restoration of the Snake must ensure that farmers can irrigate and transport their crops. It must ensure that jobs are safe and energy supplies are reliable. It must help meet the social and economic priorities of local communities such as Lewiston. It must create robust, fishable, and harvestable populations of salmon and steelhead for recreational, tribal and commercial fishermen.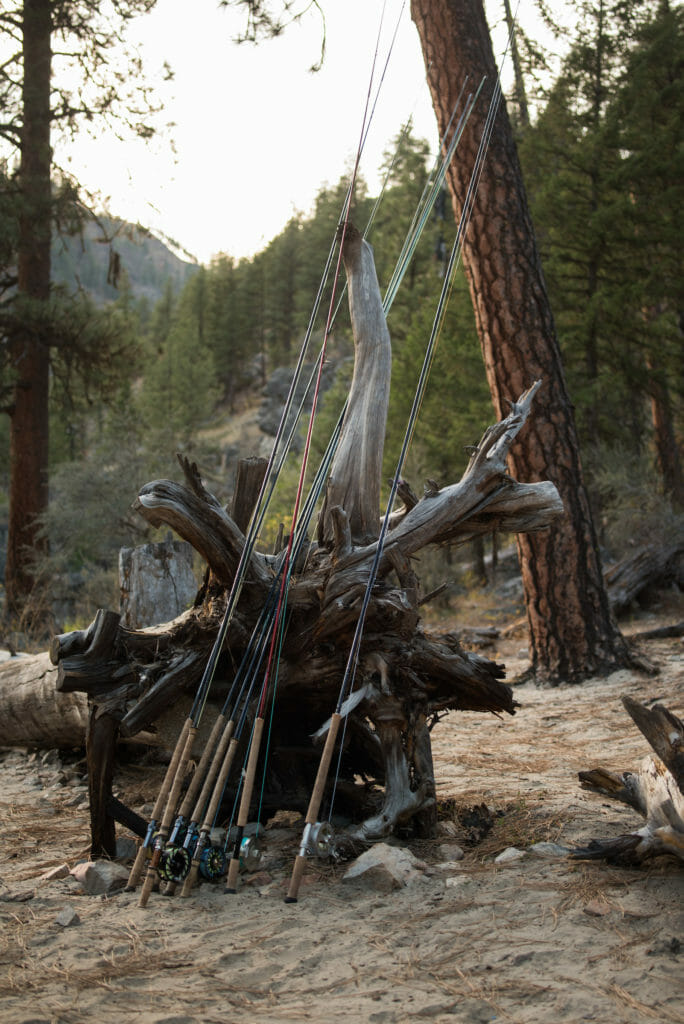 The fish are important; but people are, too.

While not himself calling for dam removal, Congressman Simpson's willingness to ask the hard questions should result in an unbiased look at what is needed to bring back Idaho's salmon legacy. U.S. Sen. Jim Risch (R-Idaho) demonstrated the same type of leadership in developing the Idaho Roadless Rule which protects 9 million acres of incredible fish and wildlife habitat in the Gem State.

For three decades, we have accepted half-measures and lurched from crises to crises – unwilling to address the cause of the decline of Idaho's magnificent salmon and steelhead. These fish are remarkably resilient. If given half a chance, they will return, but they are running out of time.