Hunters and anglers are coming together to urge Congress to increase funding for the Wildlife Refuge System.
Some of the nation's best angling and hunting opportunities exist on U.S. National Wildlife Refuges, a system of federal public lands tasked with conserving fish, wildlife, and habitat. There are over 340 wildlife refuges open for fishing. From sunrises on Seedskadee National Wildlife Refuge to roughing it around Red Rock Lakes National Wildlife Refuge, every refuge offers a unique, one-of-a-kind experience to make memories – all while supporting conservation!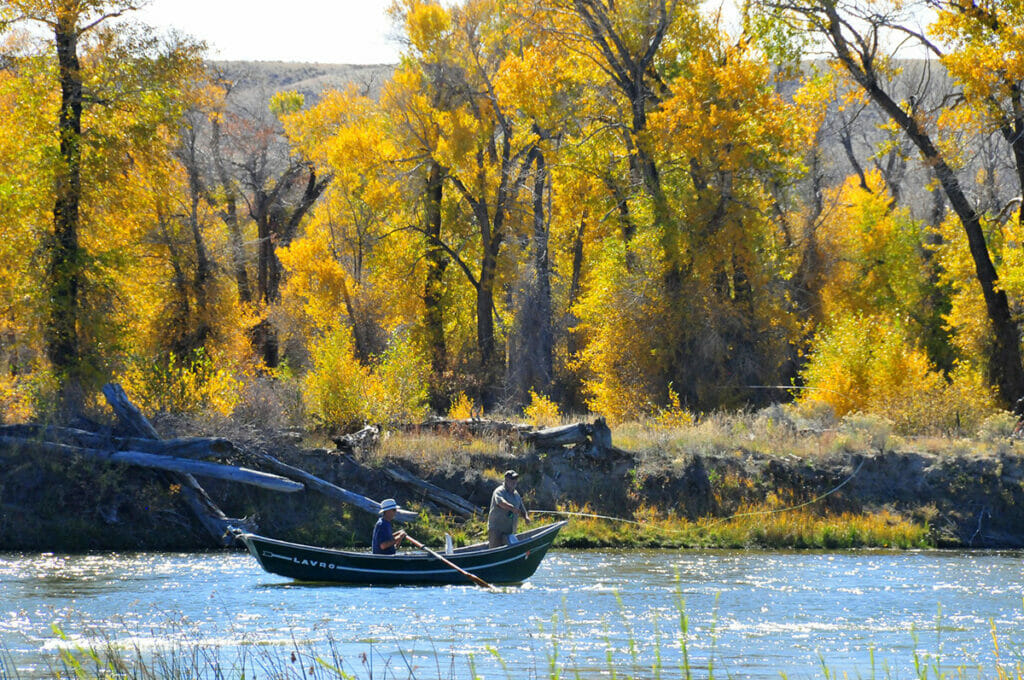 That's why nearly thirty angling, hunting, and scientific organizations came together to urge Congress to give wildlife refuges more support.
Since 2010, visitation to the System has increased by 36 percent, now hosting over 61 million annual visitors. At the same time, the System's budget has remained generally stagnant, not growing in tandem with the System's expanding needs. By increasing the budget for Wildlife Refuges, we can meet important conservation goals and provide more opportunities for recreation.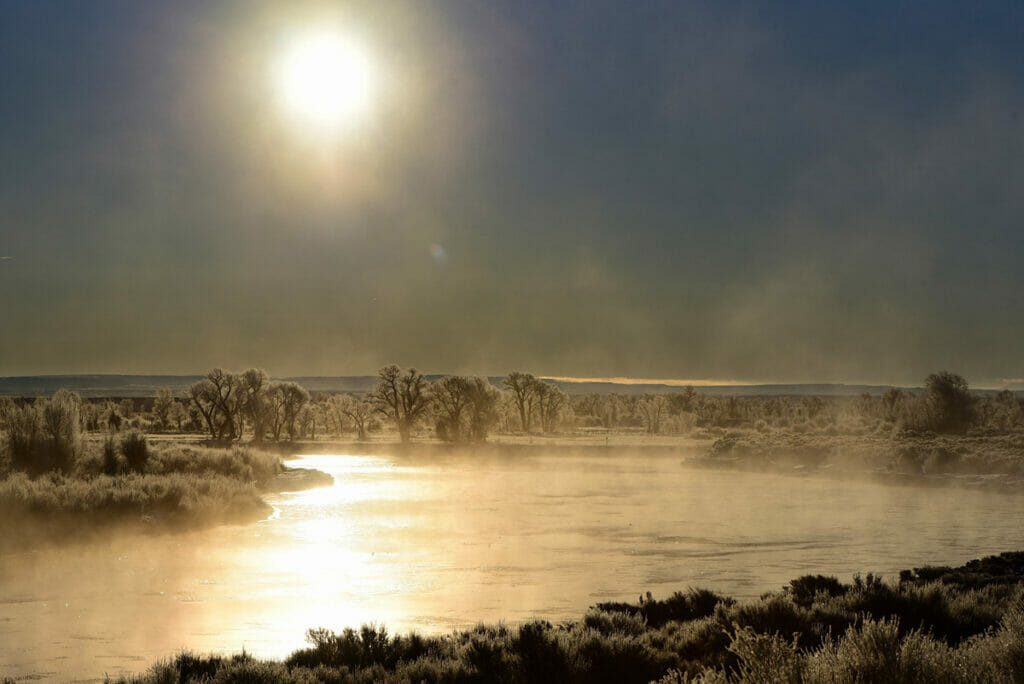 In the press release sent about the joint letter, Trout Unlimited joined others to spread awareness of the incredible recreational opportunities and long-standing needs that exist on these public lands:
"Anglers and hunters have always been conservationists, working together to protect the habitat and species we love…The Wildlife Refuge System is a mirror of that relationship, with its primary mission being conservation of these vital places while encouraging recreation and access for all."
Read the press release and letter here: https://www.tu.org/press-releases/groups-call-for-robust-funding-for-the-u-s-national-wildlife-refuge-system/