by Liz Rose
The Seedskadee National Wildlife Refuge is more than just a buffer zone around a river in an expanse of Wyoming sagebrush steppe. Like many national wildlife refuges managed by the U.S. Fish and Wildlife Service, it is unique, wild and intended to stay that way. 
I've always had a soft spot for animals and a guilty conscience for reasons yet unknown to me, so whenever I look at maps comparing current vs. historic trout range, the need to protect Wyoming's remaining trout populations from the impacts of human development takes on a renewed urgency. National wildlife refuges provide some of the key public-land habitat that allows our wild and native trout to persist, as I recently got to see for myself.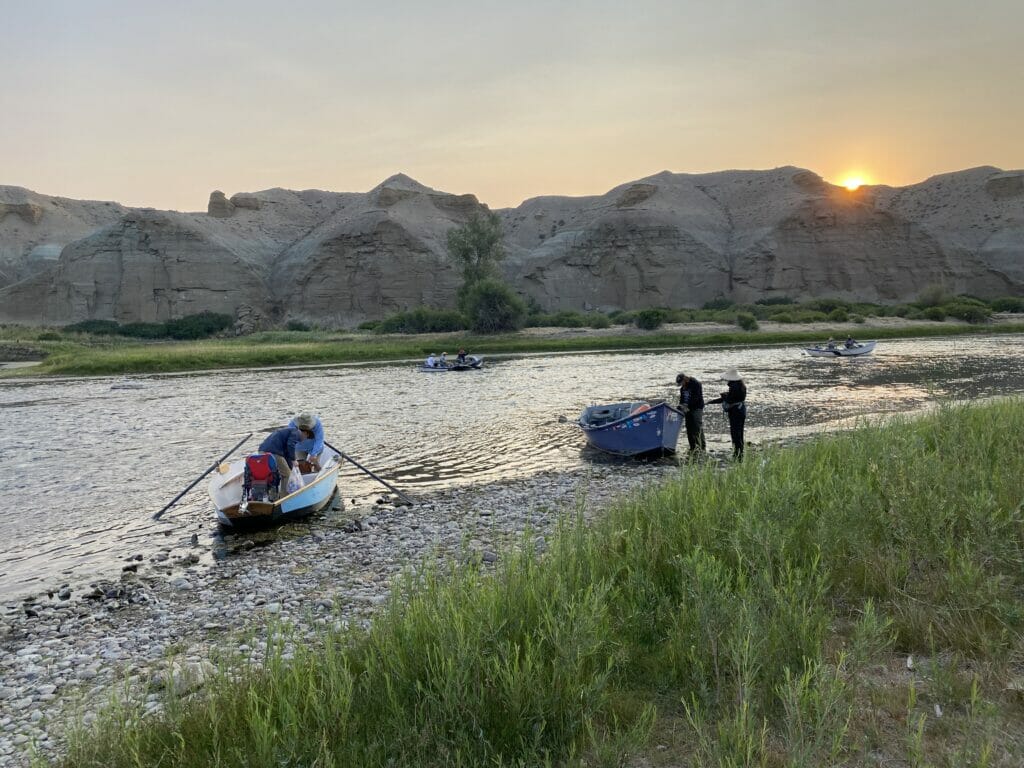 Along the Green River corridor within the Seedskadee National Wildlife Refuge, the abundance and diversity of life made it clear to me that these public lands and waters are reserved for the wild fish, native plants, insects, birds, and other wildlife that resides in or visits the refuge. This is the kind of place where you might get lucky, like I did, to see porcupines, an owl, hummingbirds, ducks, a beaver, and pretty wild trout as you curse the wind, then miss it when the wind disappears and the mosquitos get the upper hand again.  
This is the kind of place where I'm reminded how indebted we are, or should be, to the imperiled and recovering populations of wildlife that survive despite human encroachment on their remaining habitats from all directions. This is the kind of sanctuary where I feel obligated to go beyond 'leave no trace,' aspiring to slip in and out unnoticed by resident wildlife.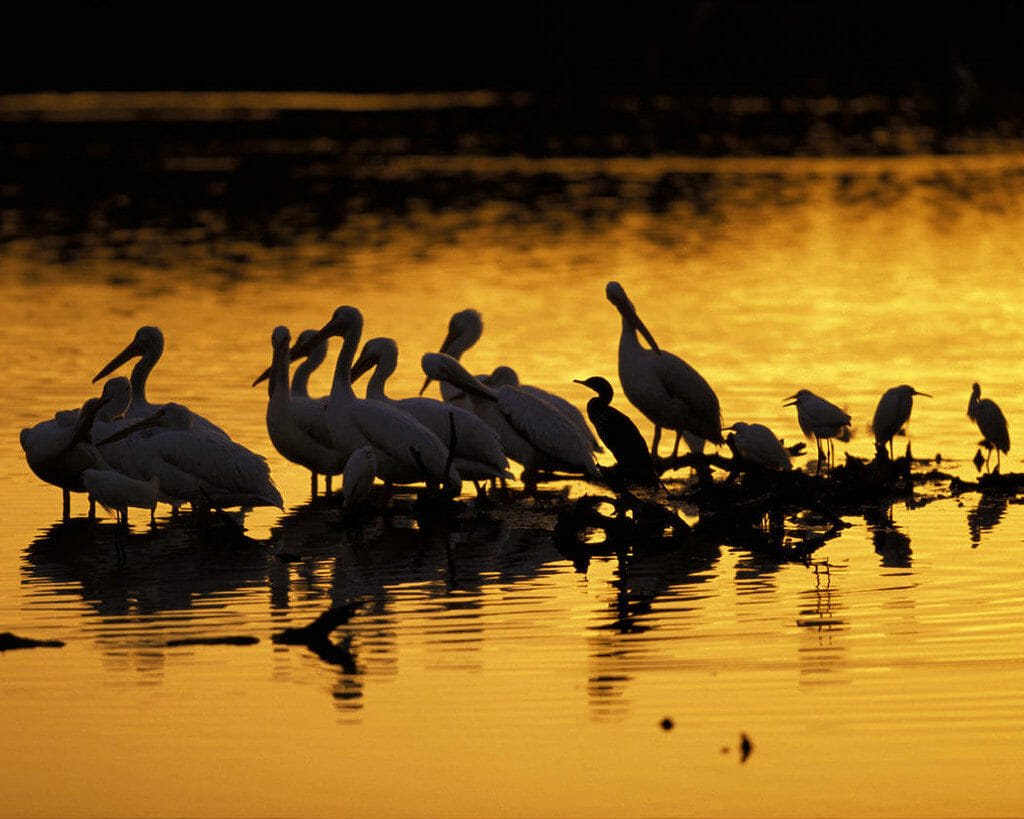 I was lucky to share an early morning float on the Green River through the Seedskadee National Wildlife Refuge with the refuge manager and friends recently. With warming afternoon water temperatures and trout recovery top of mind, we began our fishing tour as the sun rose over the desert bluffs at my favorite time of day. This river holds healthy wild fish for sure, but many seem wise to anglers' old tricks and bad habits. A part of me is always rooting for the critters, so all the fish that rose—but not to my fly—are still ok in my book. The one colorful wild rainbow trout I got to the net was enough to make my day.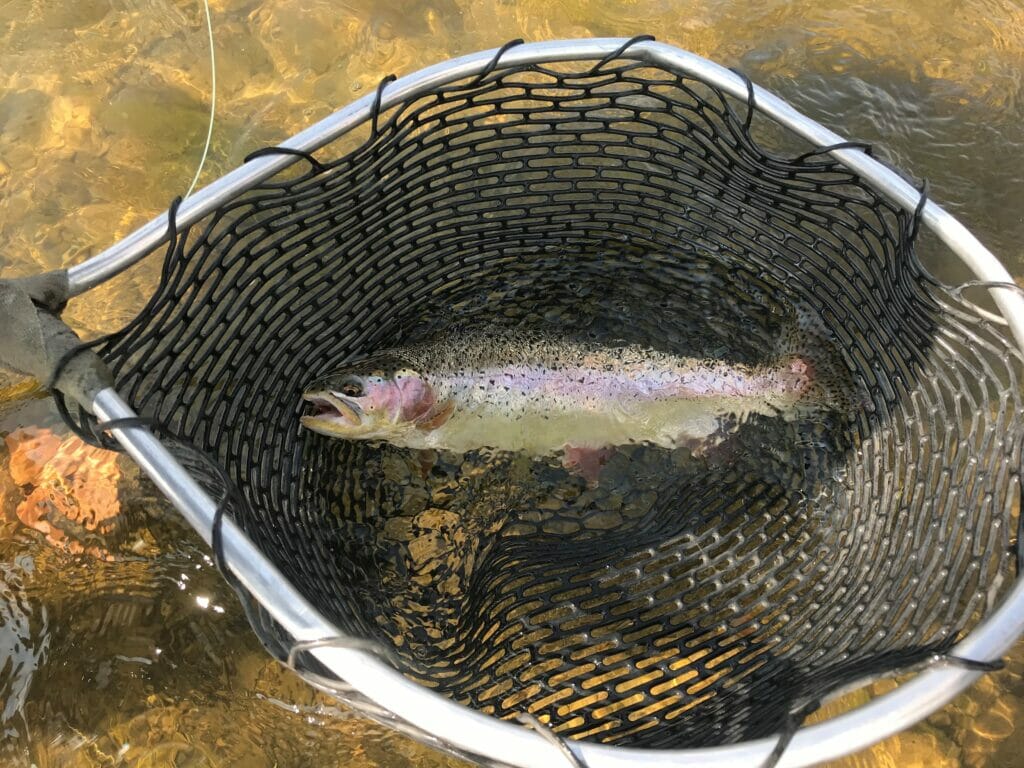 Refuge manager Tom Koerner's and ecologist Colin Dovichin's admiration for this kind of sage-dominated, desert ecosystem was evident in their actions and words. If the U.S Fish and Wildlife Service continues to employ people like them to care for our sensitive ecosystems, refuges like these will be in good hands.  
As changes in weather patterns, land use, air quality, water quality and social norms continue to exacerbate stressors to our wild plants and animals, National Wildlife Refuges are more important now than ever before. Tom emphasized the importance of careful management and diligent stewardship of such a fragile resource, reminding us, "You could reach a tipping point pretty easily, or even pass the tipping point without even realizing it." To avoid such a precarious threshold, we must invest in increasing ecosystem integrity within refuges and in their connected habitats.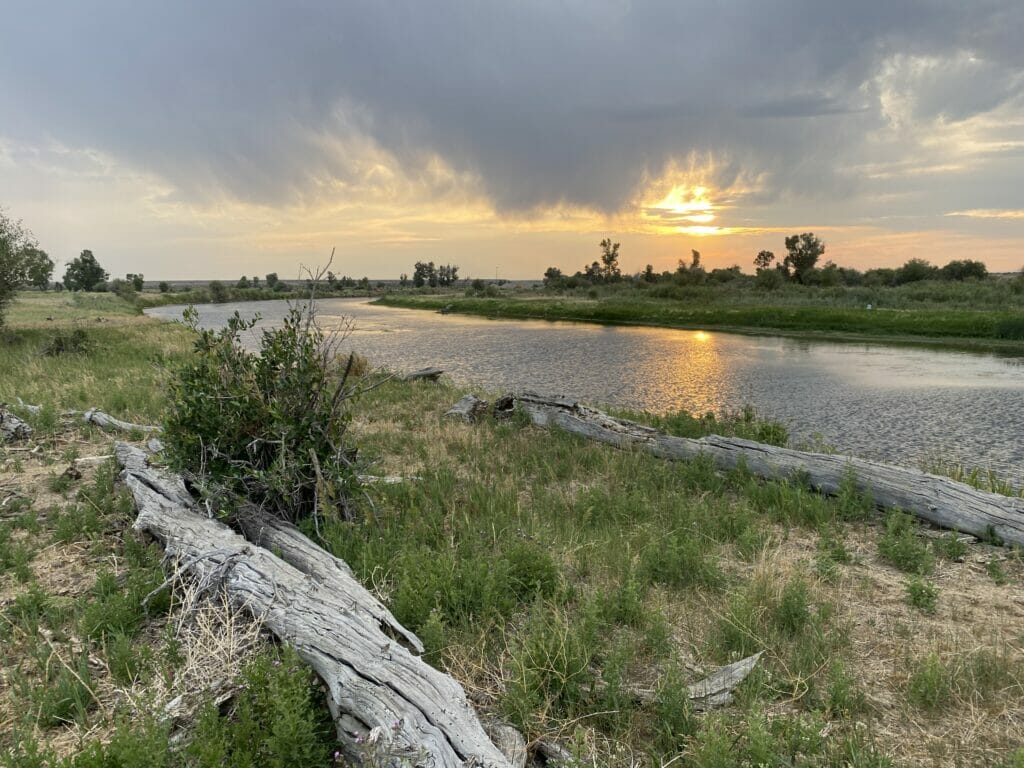 Hunting and fishing are allowed on most refuges, and like at Seedskadee, these opportunities are carefully managed to be compatible with refuge purposes. If you do choose to visit a National Wildlife Refuge one of these days, please enjoy and protect it; tread lightly, observe quietly, bring an extra bag to pack out trash you may find, and remember these special places are critical to, and intended for, the conservation of our native, wild species. 
Liz Rose is the Wyoming field coordinator for TU's Angler Conservation Program.