Trout Unlimited's Driftless Area Restoration Effort is an incredible conservation success story, and one that is going as strong as ever.
Highlights of the program are beautifully and succinctly captured in a new 16-page brochure produced by the program's leaders.
The brochure isn't just a retrospective of the impact of the 15-year effort, but also looks forward to how Trout Unlimited and its many partners will continue to address challenges facing the coldwater streams in the unique region.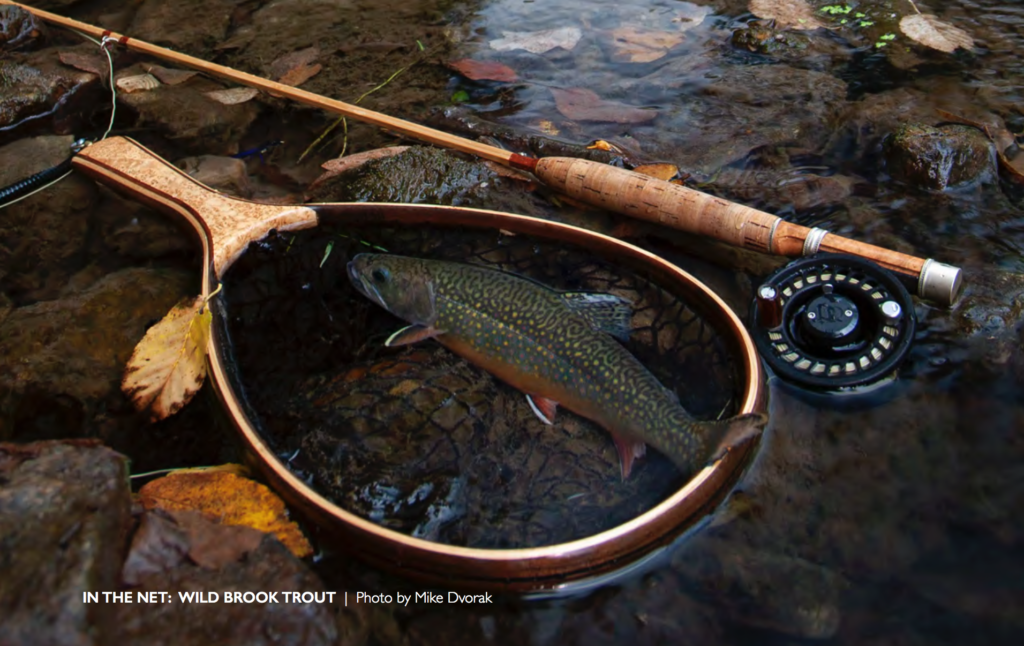 Packed with information, the brochure also features beautiful photographs and even highlights a gorgeous painting, "Driftless Dawn," by well-known artist Bob White (@BobWhite Studio).
Click here to download a copy of the brochure, or reach out to TUDARE Outreach Coordinator Duke Welter at duke.welter@tu.org to request a copy.