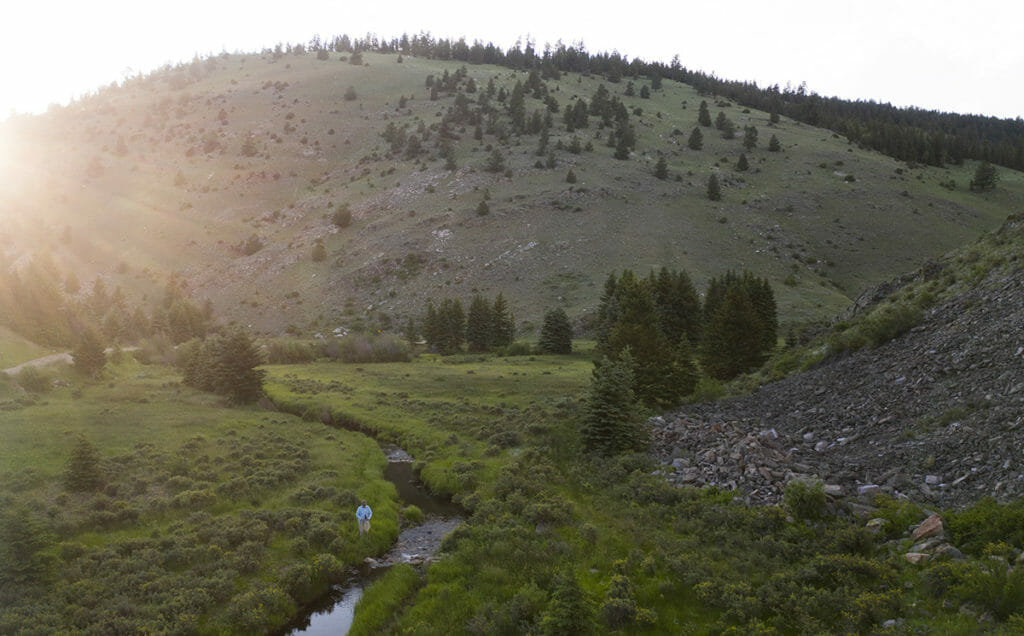 American's have a birthright to federal public lands throughout the nation. Forests, rivers, grasslands and more offer exceptional recreational opportunities for each one of us, and we have a duty to speak up on how they are managed.
In New Mexico, two large swaths of public lands are revisiting management strategies. The Carson and Santa Fe National Forests are revising their management plans, and now is your time to comment to help develop the best use of these forests for New Mexicans and visitors.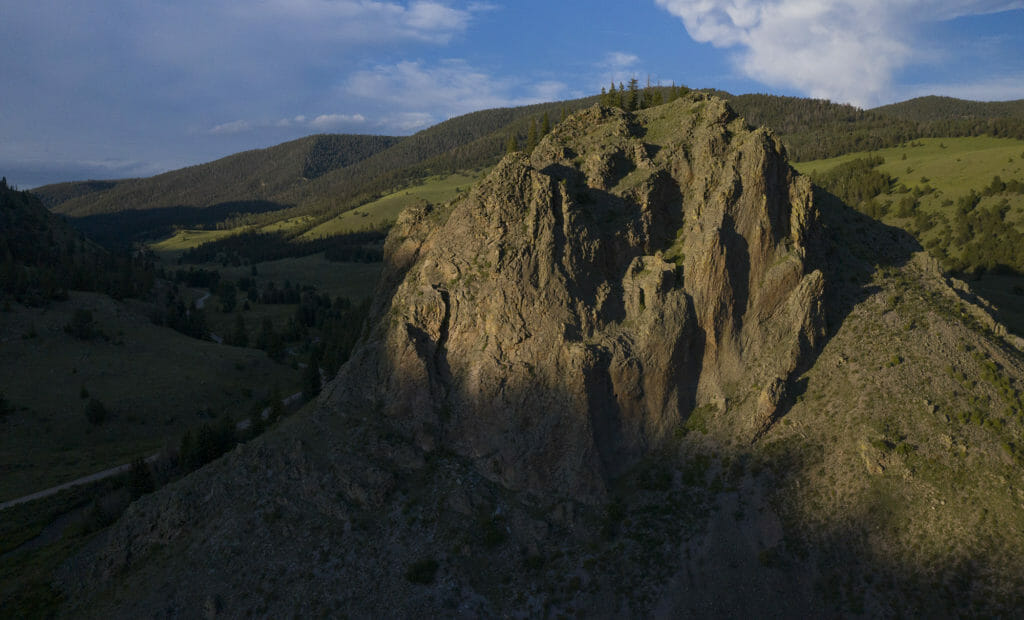 With nearly 2.4 million acres, thousands of miles of trails, and elevations reaching 13,000 feet, these lands are special to New Mexicans and public lands users all over America. The headwaters of the Pecos and Jemez rivers start in the Santa Fe National Forest, and the Carson National Forest has 400 miles of streams and numerous lakes all hosting the native Rio Grande cutthroat trout. Black bears, elk, deer, mountain lions and antelope dot the landscape and countless birds, wildflowers and plant species all call these forests home. These are all great reasons to let your voice be heard on the future management of these forests.
ACT NOW:
We've made it simple for you to learn more and to submit your comments. Visit NewMexicoPublicLands.com to learn more about the resources and values these forests provide, read and submit a sample letter or explore talking points to craft a message in your own words. No matter what you do, engage and speak up for the values you'd like to see for these incredible public lands.