An early-morning scroll through my twitter feed woke me up much faster than the first couple sips I'd had of my coffee.
"Pebble project hires the man Politico calls, 'the most powerful lobbyist in Trump's Washington.'" (from @DylanBrown26, an industry reporter for Energy and Environment news).
Sure enough, within hours, the E&E story broke after Brown noticed the new lobby filing showing that one of the most sought-after lobby shops in D.C., run by Trump campaign manager Brian Ballard, will personally work on behalf of the Pebble Mine project along with a couple others with deep ties to the extraction industry.
This isn't the first time Pebble has shelled out major cash for D.C. lobbying to advance their project. Last year, they had one of D.C.'s top ten largest contracts and have already spent $280,000 in 2019, according to Brown's research.
When I think about the sterile, marbled hallways of D.C., and the suits that roam them, I can't help but be saddened by their juxtaposition to the wild, fishy landscape of the Bristol Bay region. The dirty Xtratufs and worn hooded sweatshirts donned by residents relying upon the resource for their livelihoods couldn't be more different than what's being presented to decision makers* thousands of miles away. Pebble's ability to drown out the character and voices of Bristol Bay with big paychecks to D.C. insiders is sickening.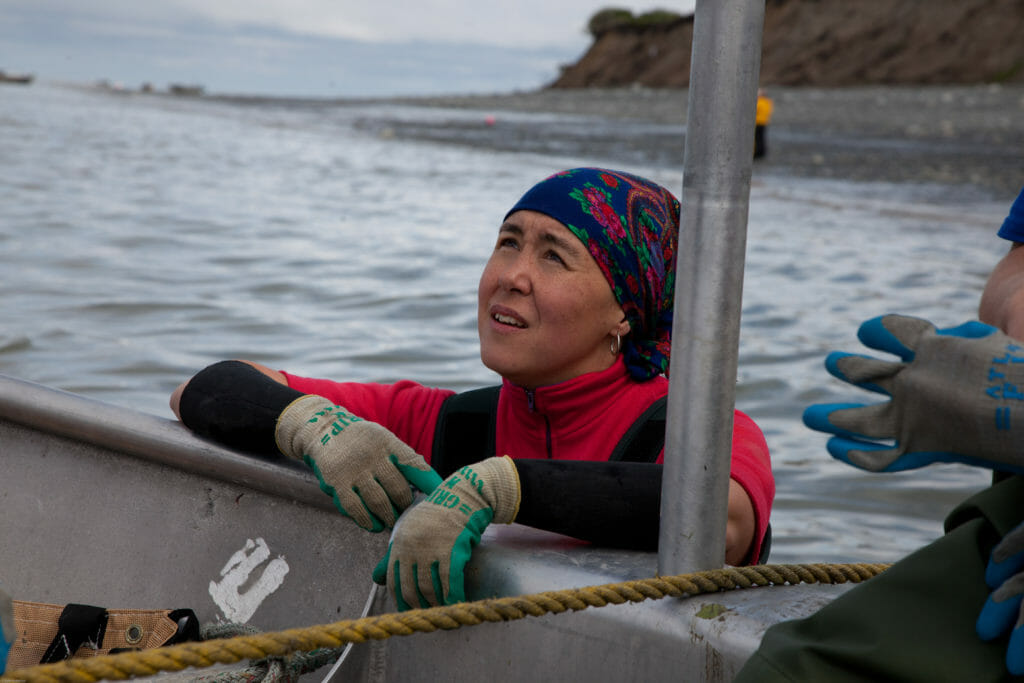 Since the Draft Environmental Impact Statement for Pebble's phase one plan came out at the end of February, Trout Unlimited and our friends have argued to the Army Corps of Engineers (the agency reviewing this first, major federal-level permit) and anyone else who will listen that Pebble cut corners when it came to its scientific analysis of the true impacts of the project. They analyzed a fraction of the overall impact that will occur to the region if the mine is built and used extremely limited and outdated science to do it.
Unsurprisingly (but no less disappointingly), the Corps' faulty analysis leads it to grossly underestimate the likely impacts from the proposed Pebble Mine and conclude the project won't cause lasting harm the fishery.
The fact is, no amount of planning can change the disastrous impacts that will occur from developing a mine of the size, type and location proposed by Pebble. And the large sums of money Pebble is spending on fancy lobbyists shows they are much more interested in playing politics and rebuilding their public image than in science. Knowing the mine has little public support, Pebble needs to buy its friends since no one on their own accord would chose to jeopardize the last remaining, thriving wild salmon and world-class fishery for a few decades of mining that permanently threatens the region.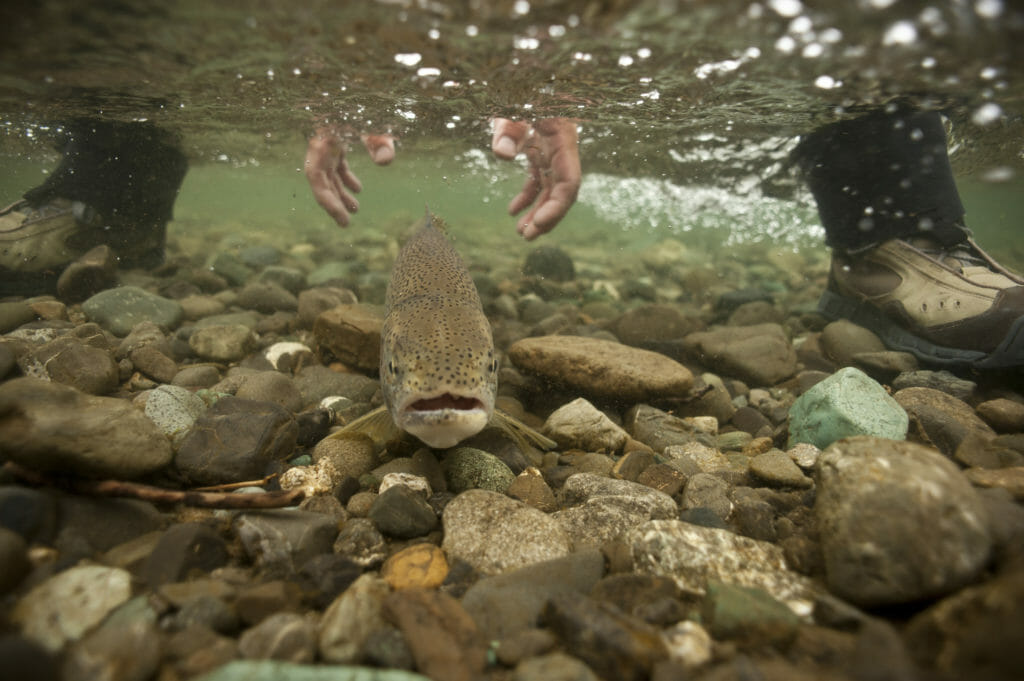 The 'little public support' isn't hyperbolic. In fact, recent polling—again— shows that a majority of Alaskans still oppose Pebble, despite being overall supportive of resource-extraction elsewhere in the state.
Though Pebble's reality and disastrous consequences won't change, we know lobbyists in D.C. are powerful and we are bracing for their impacts.
You can help by spreading the word that Pebble and the federal government are cramming Pebble Mine down the throats of Alaskans at the expense of a world-class fishery, despite inevitable negative consequences. Please comment on the Draft Environmental Impact statement and share your concerns with members of Congress (this is done automatically if you use the hyperlinked TU action system) and tell your friends to do the same.
Then, book your trip to Bristol Bay to fish, shake hands with a local, eat a wild Bristol Bay sockeye salmon and see what all the fuss is about.
*Just this week, Bristol Bay residents and lodge owners are swapping their hoodies and rain boots for suits and speaking to decision makers on the Hill on behalf of anglers who love Bristol Bay around the country. Check back soon on the blog for updates from their trip!