The great conservationist, Aldo Leopold, once wrote that "One of the penalties of an ecological education is that one lives alone in a world of wounds. Much of the damage inflicted on land is quite invisible to laymen. An ecologist must either harden his shell and make believe that the consequences of science are none of his business, or he must be the doctor who sees the marks of death in a community that believes itself well and does not want to be told otherwise."

Leopold's grim, yet honest, assessment belies the inherently optimistic nature of conservation. Conservation, the idea that we can take specific steps today to ensure a healthier and richer natural legacy for our children tomorrow, is perhaps the most forward-looking and affirmative idea that America ever gave the rest of the world.

As anglers, we are the ultimate optimists. We cast, generally without seeing a fish, and know—just know!—that cast will land a lunker.

No program within Trout Unlimited better exemplifies the native optimism of Trout Unlimited than the Western Water and Habitat program. For 20 years, through their work TU has helped to protect, reconnect, and restore thousands of river miles.
TU's informal adage is "we make fishing better." But the reality on the ground, is we make communities more resilient to the effects of flood, fire and drought. We make conservation more durable by working with a diverse set of partners such as farmers and ranchers, mining companies, and state and federal agencies, among many others. We make conservation reach further by leveraging scarce resources. We make communities stronger by bringing together traditional adversaries to protect and restore that lands and waters that sustain our great nation.

TU's western water and habitat program was borne of a basic assumption, again to quote Leopold, "the only progress that matters is that on the actual landscape of the back 40."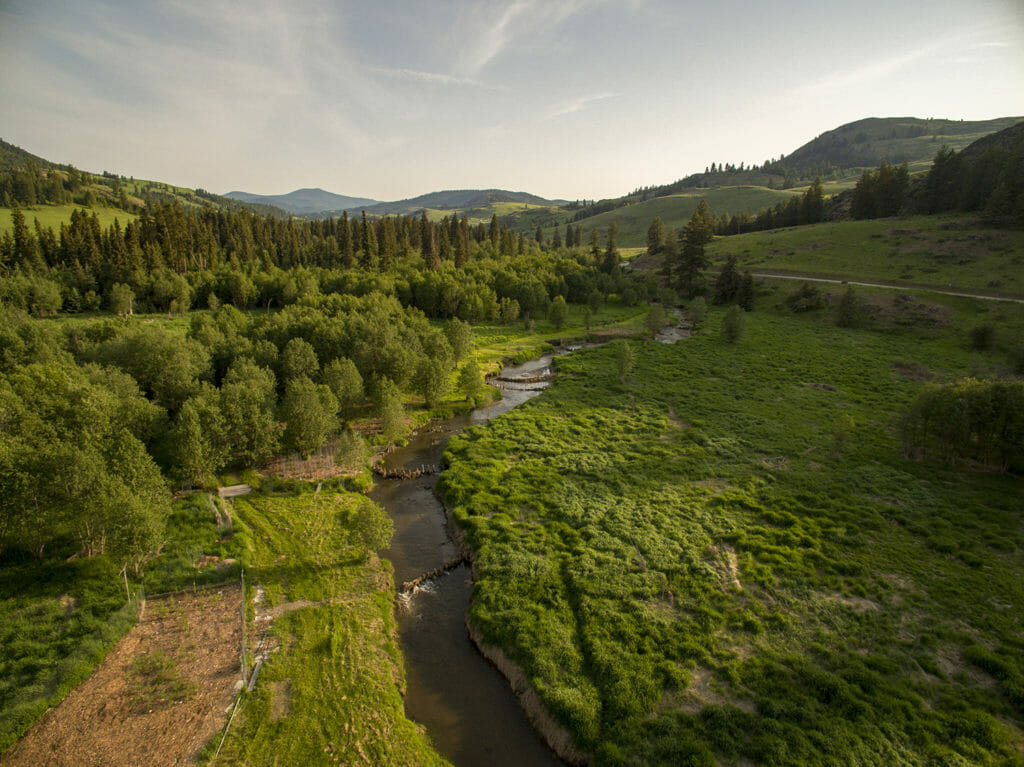 Consider the work of Cody Gillan and Crystal Elliot-Perez to reintroduce beavers into Washington's Wenatchee, Kettle and Methow watersheds. It turns out that beavers, and their dams, provide an ecological advantage to trout, salmon, and steelhead. As Crystal says, "beavers help to increase the likelihood that fish populations will persist as climate conditions change."

In Montana, the inimitable Laura Ziemer and Stan Bradshaw helped make permanent a water leasing bill through the Montana state legislature. The idea was simple. Allow property owners to fully vest their property rights by selling or leasing water to people who wanted to leave water instream for the benefit of fish. Today, we have helped to secure more than 20 water leases in the state, with more on the way. Equally important, the program helped us to forge a deep connection with irrigators and farmers in Montana.

The credit belongs not just to the staff, but to our remarkable volunteers and supporters, too. Kirk Klanke of Colorado, for example, made a living as a stonemason. When he saw what was happening to the upper Colorado River tributaries, he began to work with Drew Peternell and Mely Whiting to help recover his beloved river.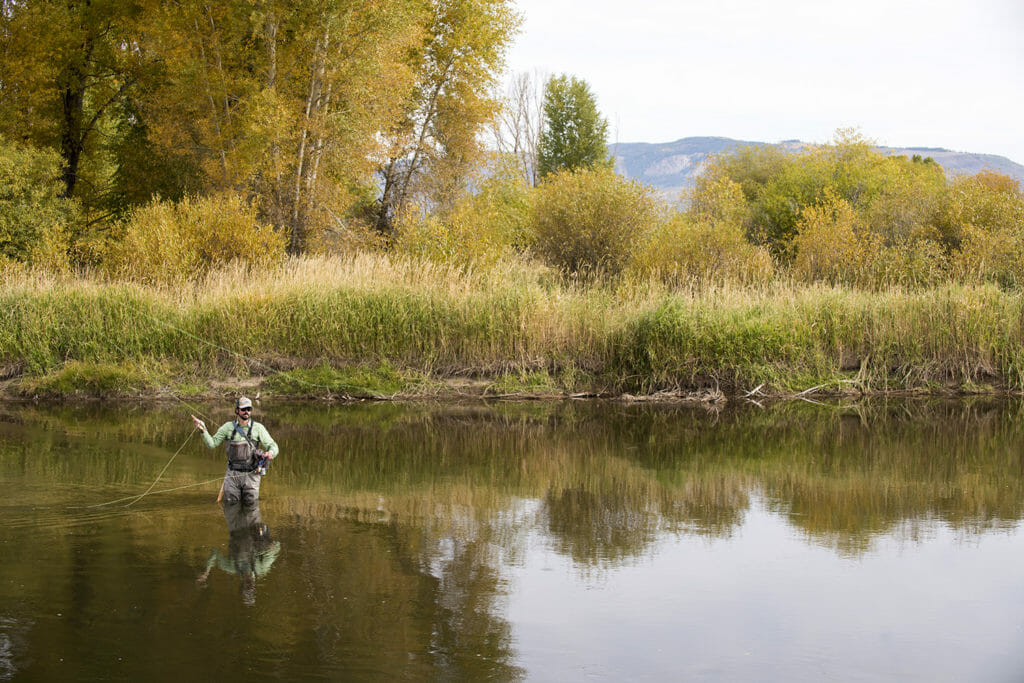 Against all odds, TU formed an agreement that will lead to restoration of key upper Colorado tributaries, and provide TU a seat at the table for helping to meet the needs of communities while also meeting the needs of the fish. The result? Dramatically increased numbers of wild trout.

Scott Yates helped found the Western Agriculture and Conservation Coalition. They have helped to drive marked improvements in landscape scale conservation through, for example, the Farm Bill. As Scott says, "There are some issues the conservation and agricultural community won't agree on, but that shouldn't stop us from helping to meet the needs of agricultural communities while also securing the health of the land."

Historic dredge mining in Idaho's Yankee Fork, an important tributary of the Salmon River had ruined once productive habitat for resident trout and salmon and steelhead. Cassi Wood, and her partners helped to restore the natural river corridor, resulting in a national Rise to the Future award by the Forest Service. And, the almost immediate return of steelhead.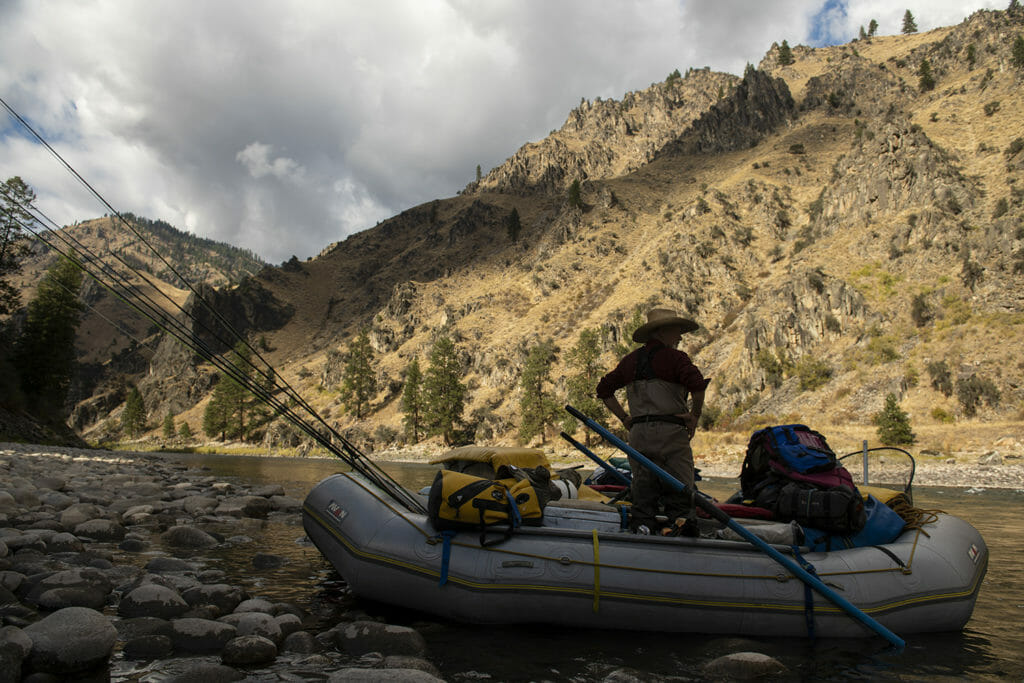 To be certain, we will never recover Idaho's salmon and steelhead without addressing fish passage issues at the four lower Snake River dams, but our work on the Yankee Fork, the Pahsimeroi, and the Lemhi rivers buys us time, and shows the power of people working together in common cause.

Nowhere did TU's patient and collaborative approach bear more fruit than on Oregon and California's Klamath River. In 2001, the federal government stopped irrigation on the Klamath to benefit an endangered fish. Social and economic disruption followed. In 2002, the pendulum swung the other way, and low flows caused the death of tens of thousands of salmon trying to return to spawn. As a result, in 2005, the state closed the commercial fishery on the Klamath for the first time ever.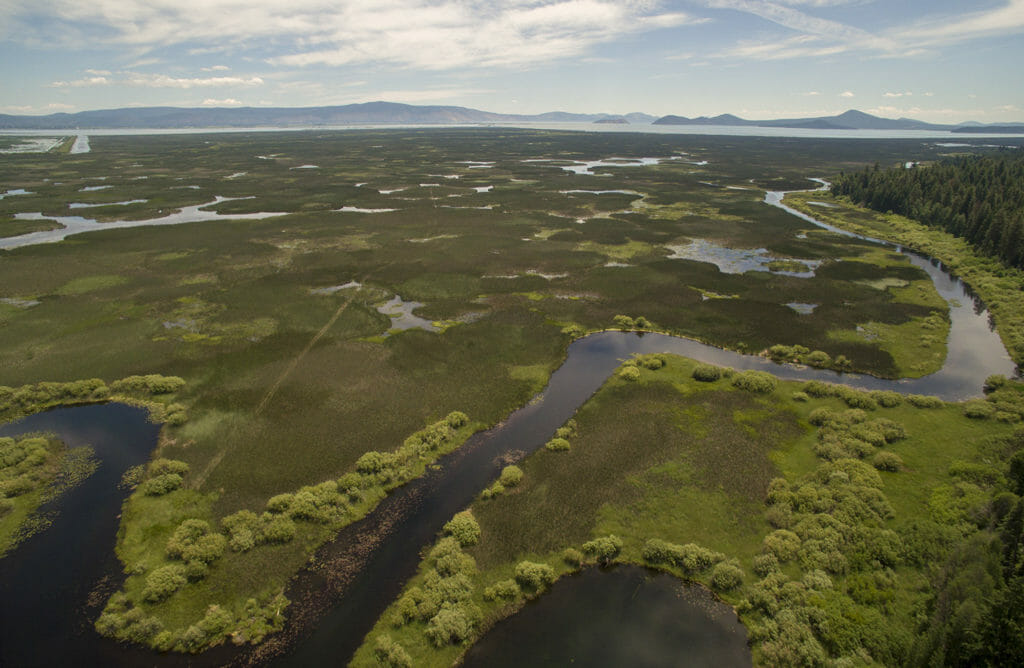 Enter Chuck Bonham, now the head of California's Fish and Wildlife Department, but then a TU employee, Brian Johnson, and Chrysten Lambert. Brian and Chrysten today direct our water and habitat work in California and Oregon, respectively. They were able to help bring together dozens of tribal, state, federal, non-profit, and private stakeholders to agree to take out the four Klamath dams and recover over 400 miles of habitat. The dams come down in 2021.

At Bear Lake in Utah and Idaho, TU worked with partners to help reconnect Bear Lake to its tributaries by screening irrigation ditches and removing small dams. Historically 10 percent of the fish that spawned in the system were wild. Today, as a result of our work, more than 75 percent of the spawning fish are wild.

TU's work to clean up the toxic legacy of abandoned mines in the West in places such as Colorado, Utah, and Montana offers a glimmer of hope for cleaning up perhaps the most significant water quality problem in the West. Diverse partners such as Tiffany & Co., the Forest Service, and mining companies such as Freeport-MacMoRan hold out hope for the future that we can convince Congress to make clean up of abandoned mines easier.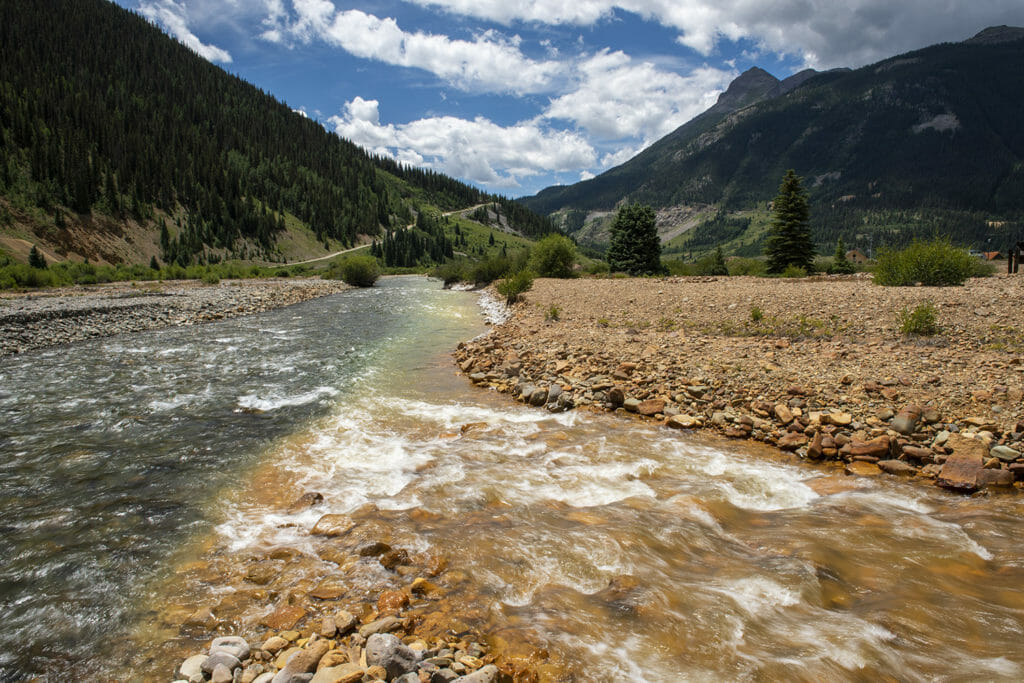 Conservation is a game of increments. The patient and humble work of building relationships in rural communities—where most of the fish swim—takes time. But the past 20 years demonstrate that patience and humility yield big results.

Climate change poses an existential threat to trout and salmon in the West. But Trout Unlimited's record of success, partners, and approach to collaborative stewardship offers perhaps the most hope that robust populations of native and wild coldwater fish once again thrive so that our children can enjoy healthy fisheries in their home waters.