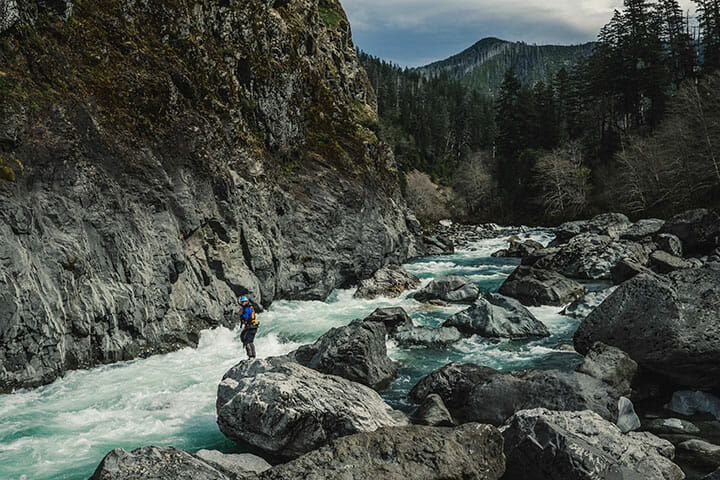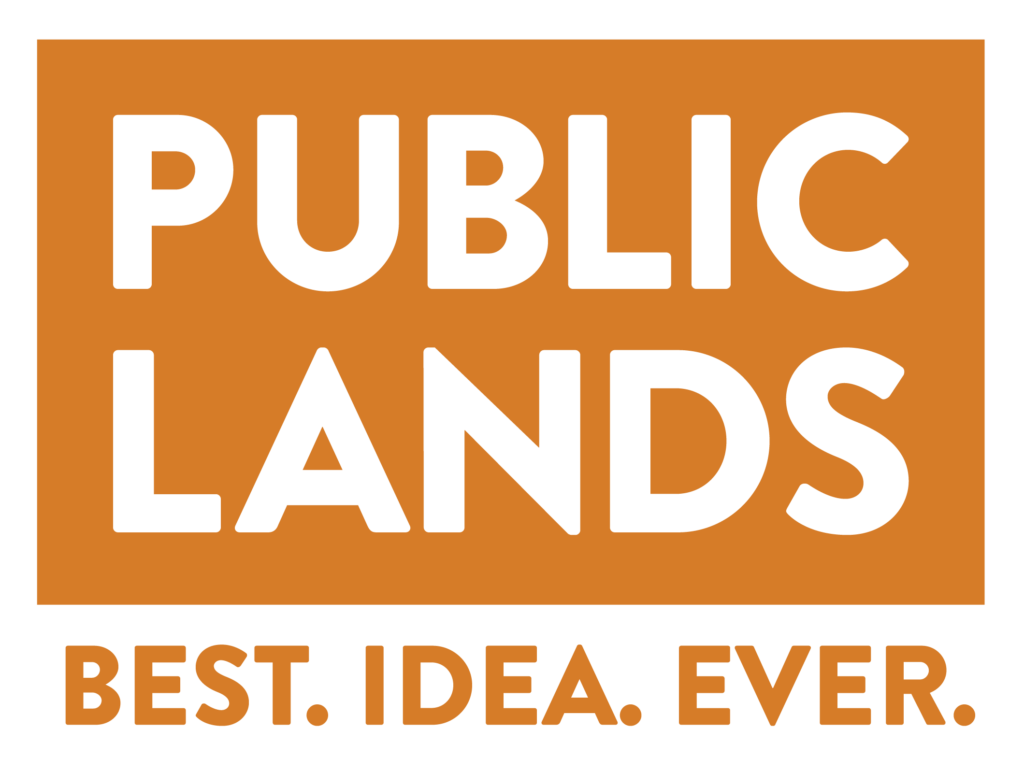 Southwest Oregon is a place defined by steep country and untamed rivers where we can go to find solitude, dramatic landscapes, and some of the best habitat for big game and wild anadromous fish in the lower 48 states. Rivers like the Smith, Illinois, and Chetco are legendary amongst sportsmen and women for their strong runs of steelhead, sea-run cutthroat, chinook, and coho. Big game hunters pursue Roosevelt elk, blacktail deer, and black bear in coastal country that is as intimidating as it is beautiful.
Nestled in this backcountry, the Kalmiopsis Wilderness is one of the most rugged and wild areas on the West Coast. The foundational elements that make this area so unique—its serpentine geology and climate —also make for its greatest threat, the strip mining of ancient soils known as nickel laterites. The area has been subject to mineral exploration in the past, but the small low-grade deposits have made mining uneconomical. However, driven by a spike in nickel prices, between 2007 and 2010 thousands of acres of new mining claims were located in two areas. Additionally, three mining plans of operation were also submitted, including by a foreign-owned company.
Known for extremely high precipitation, the region's exceptional natural assets are incompatible with the impacts of strip mining and local citizens and conservation groups like Trout Unlimited began advocating for the protection of the area's fragile watersheds. Following years of advocacy, a rigorous public process and over 45,000 public comments, on December 30, 2016 the Department of Interior issued a 20-year withdrawal for approximately 100,000 acres of public lands managed by the BLM and U.S. Forest Service.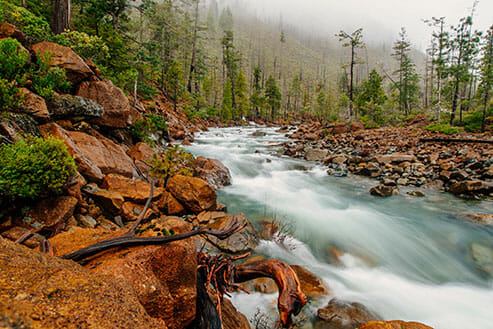 However, the withdrawal is only temporary and designed to provide breathing room and time for Congress to enact legislation. Led by Oregon Sens. Ron Wyden and Jeff Merkley and Representative Peter DeFazio, the Southwestern Oregon Watershed and Salmon Protection Act is part of a multi-year legislative effort to permanently protect the region from the harmful impacts of mineral exploration and extraction.
Mining played an essential role in shaping the national character of the United States. Today, the mining of hardrock minerals like gold, silver, iron and copper feed our economy and are essential to building the world we live in. Trout Unlimited advocates for responsible mining and avoiding the mistakes of the past. To this end, we approach new mines on a case-by-case basis. We work directly with mining companies, as well as state and federal permitting agencies, to apply policy and practices to mitigate the impacts of new mines on coldwater fisheries.
However, location is everything and when the threat of groundwater depletion, acid-mine drainage and potential for spills cannot be mitigated, the only responsible mine is no mine at all. The Kalmiopsis is one such place and Trout Unlimited will continue to advocate for the values it provides for fish, wildlife, and sportsmen and women until the area receives the level of protect it deserves.
---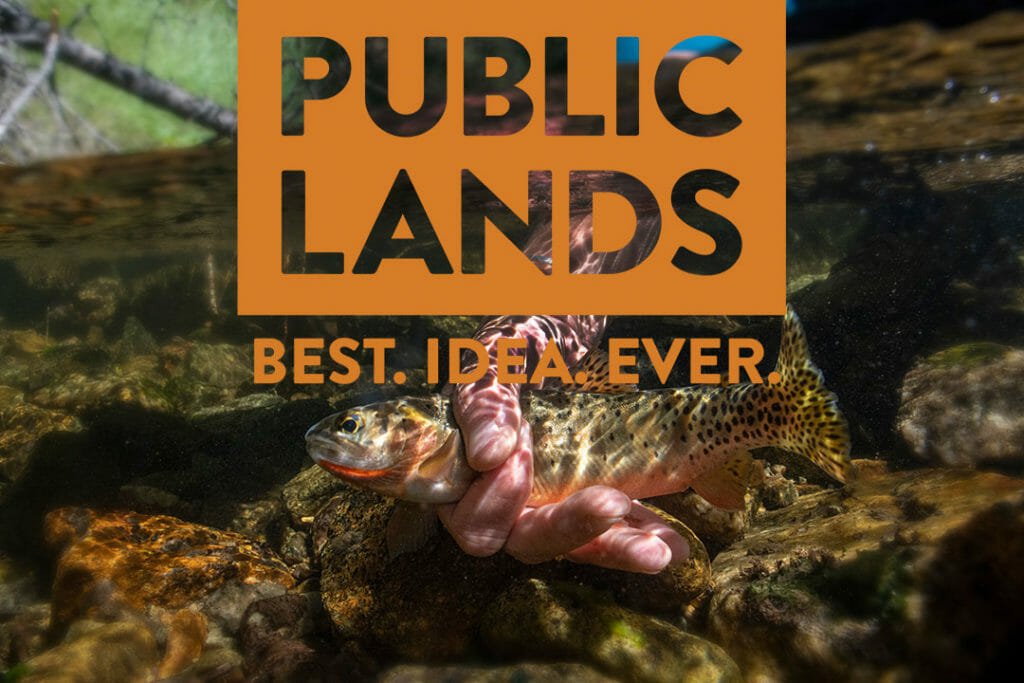 Want more?
.