It might be fair to say that Alaskans love coffee as much as we love our wild salmon.
Coffee helps us get through the long, dark winters, and it powers our fast-paced and adventure-filled summer days. For the Trout Unlimited staff based in Anchorage, coffee is an everyday requirement, and we know that without it, our efforts to protect Bristol Bay would be a lot less, well, caffeinated.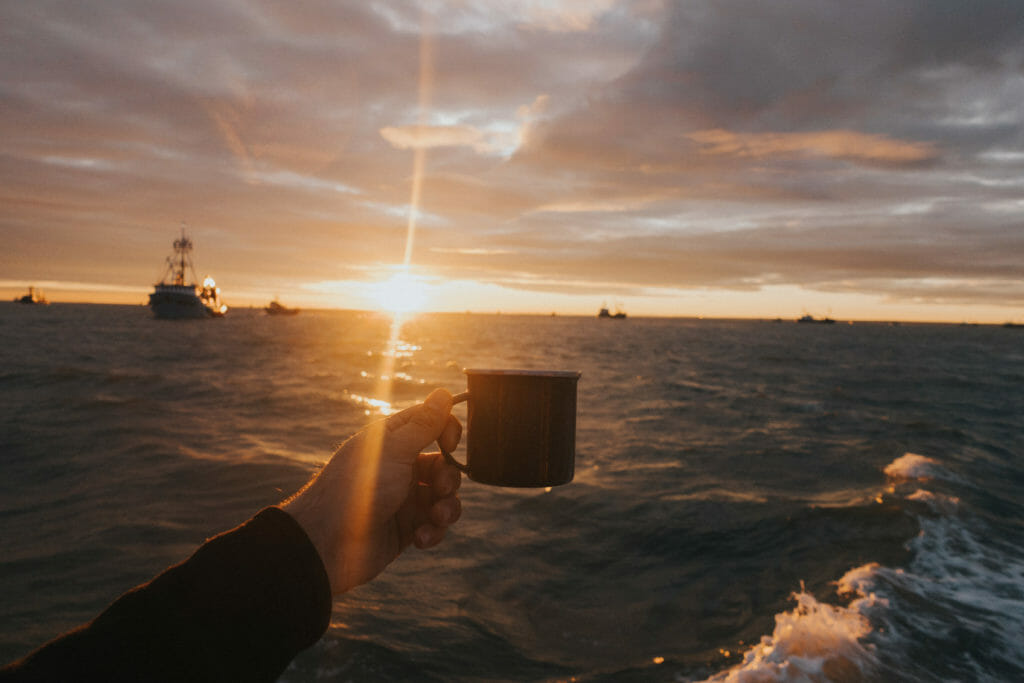 In a critical year for the Bristol Bay, we are working hard to ensure that the proposed Pebble Mine fails to receive its most important federal permit, which is on track to be issued in the next nine months. We've called for "all hands on deck" to help us stop the mine that could very likely ruin the largest wild sockeye salmon migration on the planet.
Luckily, our friends at Salmo Java have answered the call.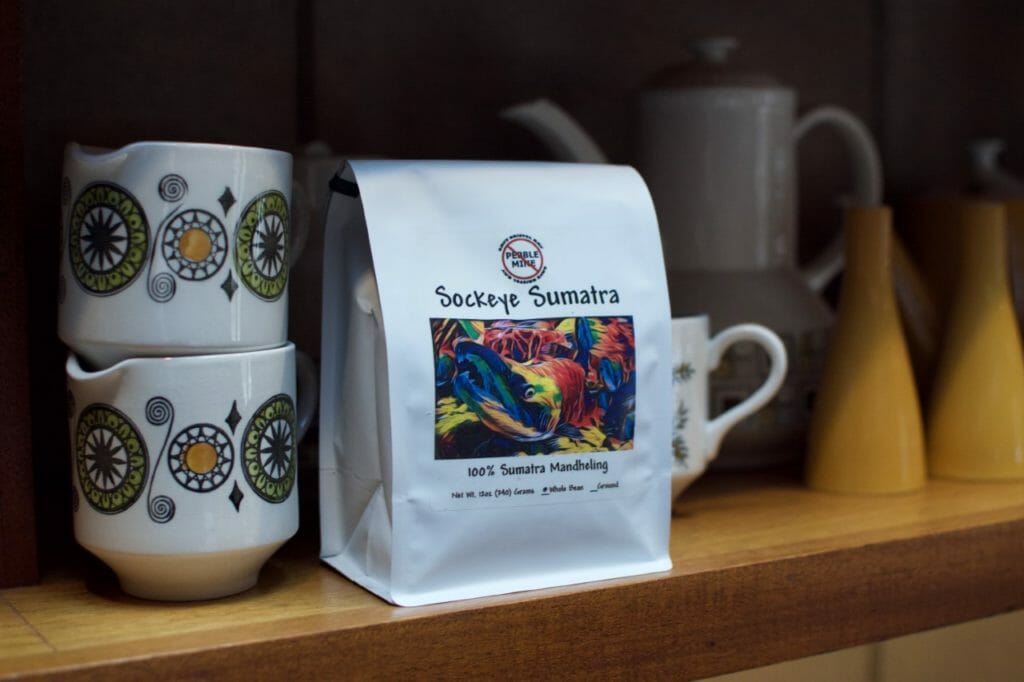 Salmo Java was born out of a passion for fly fishing, the outdoors and coffee. Started by Fred and Heather Taber in 2012, their small coffee roasting company in Kalamazoo, Michigan has created the Sockeye Sumatra roast, and they are donating 50 percent of the proceeds from sales to Trout Unlimited's Save Bristol Bay campaign. Click here to purchase Sockeye Sumatra today.  
Fred and Heather are both U.S. Army combat medic veterans, and camp, backpack, climb, fly fish, deep sea fish, canoe and kayak across the lower 48. Their coffees are dedicated to the men and women that share these passions, and support fish conservation efforts as close to their home in Michigan, to as far away as Bristol Bay.
Trout Unlimited would like to thank Fred and Heather for their service to our country, for their dedication to making sure that special places like Bristol Bay are protected, and for making sure our early morning fishing adventures (and Pebble strategy sessions) are fueled by delicious coffee.
Learn more about Salmo Java and order Sockeye Sumatra today!