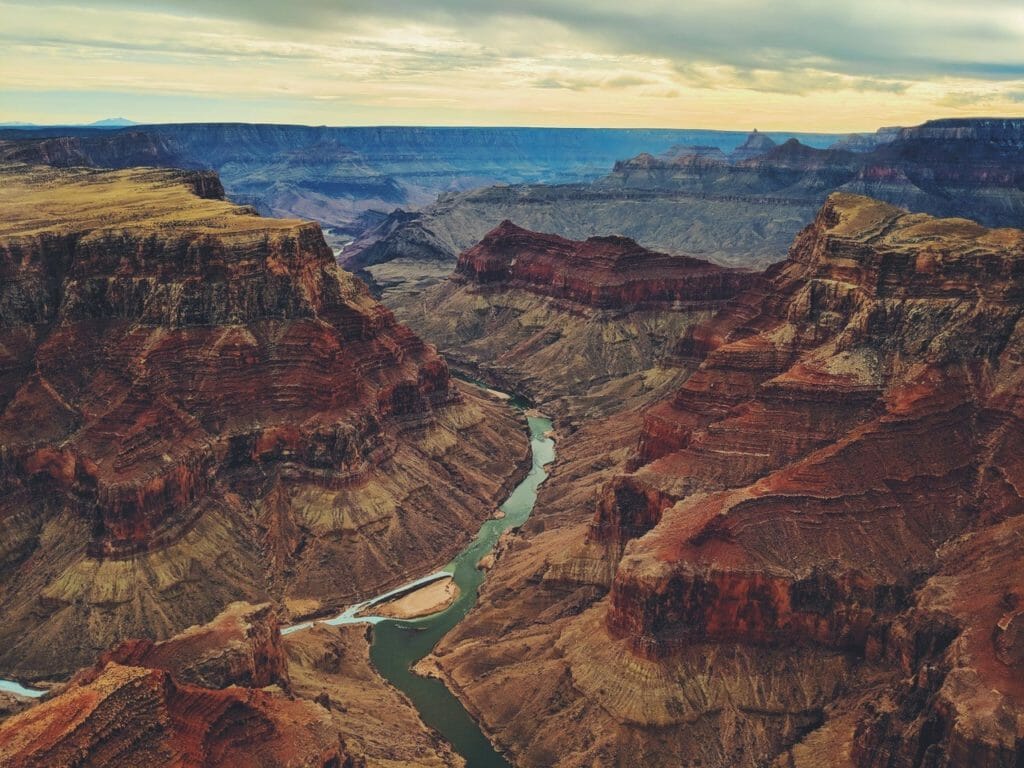 The Grand Canyon is undoubtedly one of the most spectacular places in the United States, and the recreation opportunities it affords abound. Rafting, hiking, fishing, hunting and more bring millions of visitors a year to the region, so preserving this iconic region is imperative for this generation and the next as well as the economy in the region.
The House recently passed the Grand Canyon Centennial Protection Act protecting it for 100 years from uranium mining, which posed risks to water quality, wildlife habitat and sacred places. Trout Unlimited is proud to have been a voice for sportsmen during this process to help mitigate long-term impacts to fish and wildlife.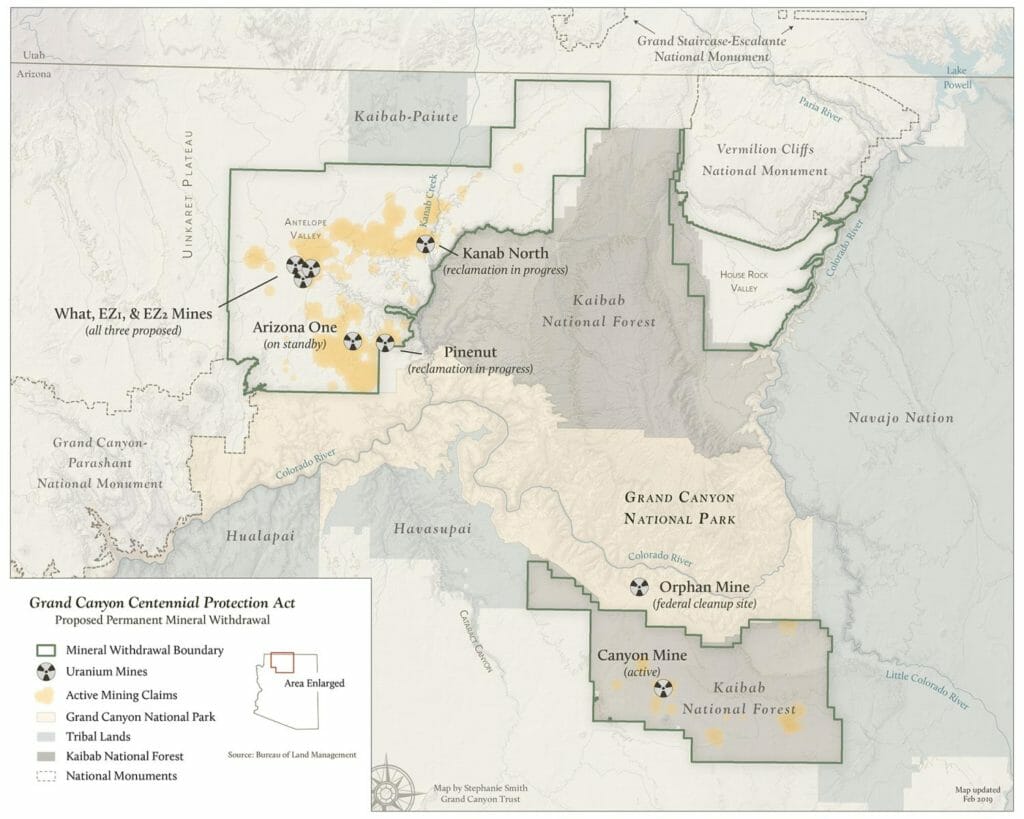 "We understand that uranium mining is an important part of America's economy and modern way of life, but the Grand Canyon is not the place to mine due to its rich sporting heritage, important cultural resources and pristine water quality," said Nate Rees, Arizona field coordinator for TU. "Fishing is incredible in this area and the idea that seeps and springs contaminated with mine waste could affect water quality was a critical point anglers made to encourage passing this bill."
"The hunting in the Grand Canyon area including the Kaibab National Forest is unsurpassed," said John Hamill of Arizona Wildlife Federation. "The mule deer population is magnificent and ensuring its protection for my kids and my grandkids and theirs is of utmost importance, so I couldn't be more thrilled to see this bill pass the House."
Passing this bill into law to ensure permanent protections will take a lot more work, but Trout Unlimited is poised to work with the Senate to see this through to law. The fight for this spectacular region is not over, but we will continue to guarantee the concerns of sportsmen are heard and make dedicated efforts towards permanently protecting the Grand Canyon region.