A lot of college internships have been cancelled this year because of the global pandemic. Bryce Larson, a senior at University of Colorado, Colorado Springs, found herself in that boat but determined to explore her options. Her tenacity paid off by landing a Trout Unlimited summer internship working on a risk assessment for native Bonneville cutthroat trout in the Bear River Basin of Wyoming, Idaho and Utah.
Working with the TU Angler Conservation Program and the Science Team using Geographic Information Systems platforms, the risk assessment will help inform TU's conservation strategy for this area assessing habitat conditions including road density, wildfire risk, existing energy development, riparian health, water temperatures and other variables.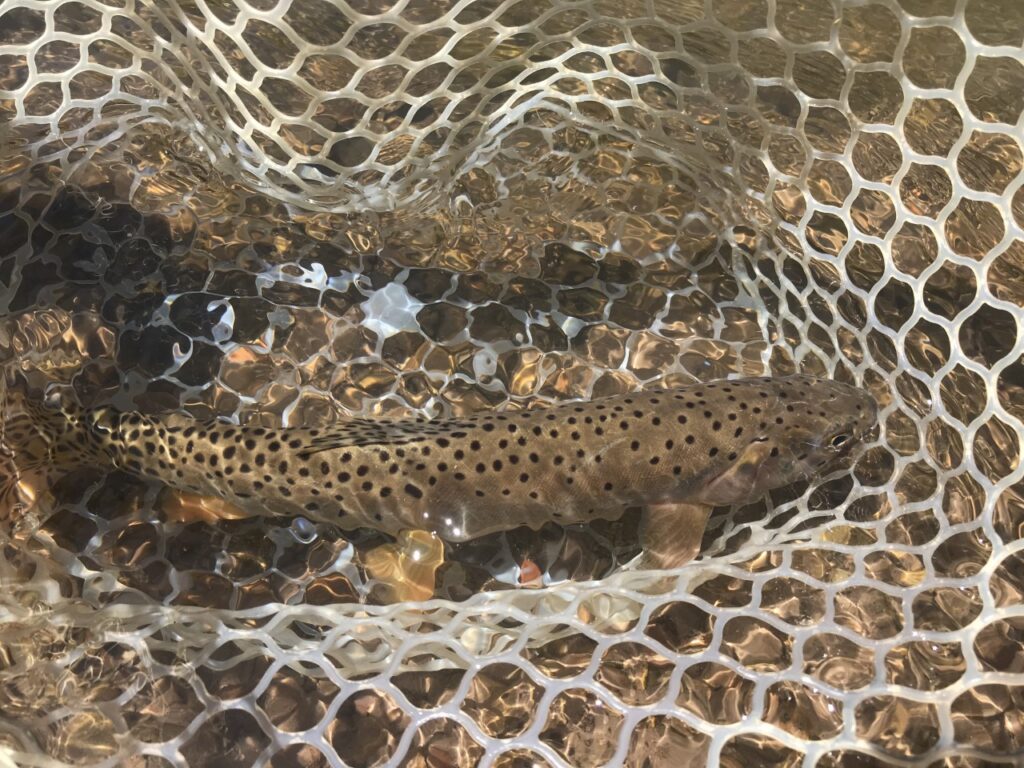 TU has put a lot of effort over the years into modeling habitat values and threats at a landscape scale, using the best information available across those large landscapes. While those analyses are extremely valuable in assessing overall habitat condition and threats for a species or ecosystem, they are of limited utility in guiding project-scale efforts.
To this end, TU often pairs a landscape-scale analyses with focal area analyses. A focal area analysis is a more targeted effort to model population and habitat condition, as well as vulnerabilities for smaller geographies — generally a river basin or collection of watersheds that have been deemed important to furthering TU's mission of protecting, restoring, reconnecting and sustaining our coldwater fisheries
Bryce's work will highlight areas that are appropriate for protection, restoration and reconnection, with the results presented through an online interactive map application. Not only does this serve the needs of our Western Water and Habitat Program, but it also informs decision-making for our policy and advocacy efforts at both the state and national level.
Thank goodness that there is some sense of normalcy during these crazy times and this internship is allowing TU to continue its important work for this native trout fishery.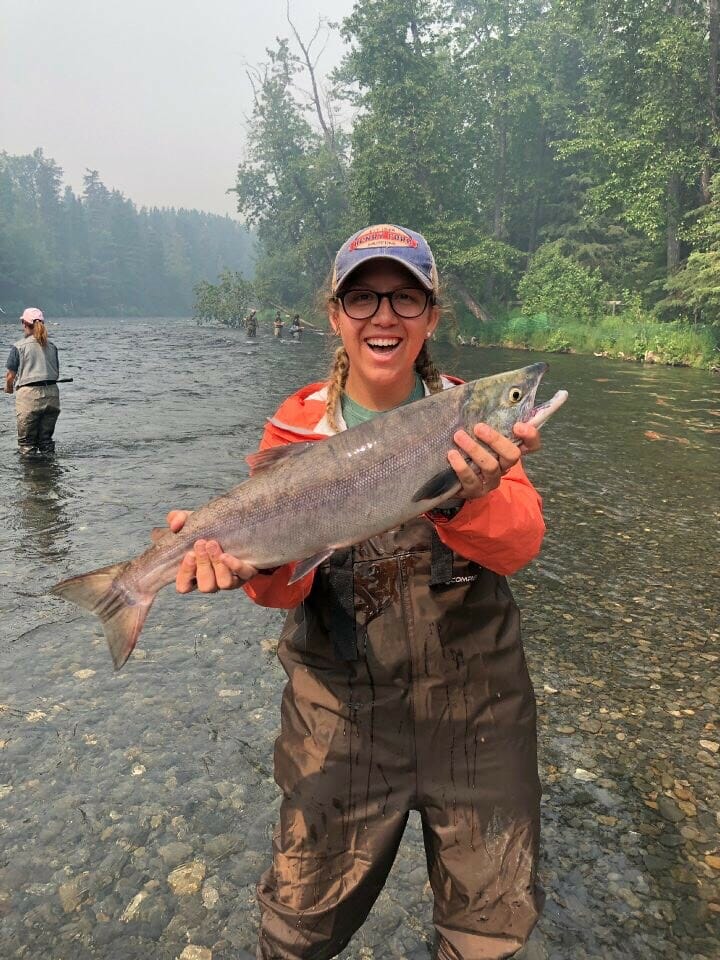 Bryce Larson is a senior at the University of Colorado, Colorado Springs majoring in geography and environmental studies with a double minor in sustainability and anthropology with a certificate in Geographic Information Systems. Her love for coldwater fisheries started about year ago in the Russian River in Alaska fishing for salmon.