September is a month tailor-made for hunters and anglers and there is no better place to spend it than on our public lands. You might not know it from social media, but a typical day enjoying public lands typically doesn't include slaying giant trout and hero shots of big bucks and bulls. More likely, you lost your favorite lure, missed a shot, forgot the oars, brought the wrong ammunition or flogged the water for hours without so much as a nibble. But you had fun failing or learning lessons and that needs to be celebrated whether you are a seasoned pro or a newcomer to hunting and fishing.
During the month of September we are running a contest to honor all those times that we've had a #publiclandfail. Post a picture or short video on Instagram and tell us about that time things didn't go as planned but why your day enjoying public lands was a success none the less. Use the hashtag #publiclandfail and tag @troutunlimited for a chance win a rod and reel combo. Winners will be chosen at random on Sept. 26, National Hunting and National Public Lands Day. Americans are the owners of 640 million acres of public land, so get out and enjoy your birthright, and share your stories with us. Here are a couple of our favorites, just for inspiration.
Bringing a shotgun to an elk hunt
It often doesn't take long to realize you've failed. In my case, it took a 6-hour drive into elk country to fully recognize my own public lands fail.
Let me ask a quick question. Have you ever brought a shotgun to hunt elk? Nope, didn't think so. I have and I'll tell you why.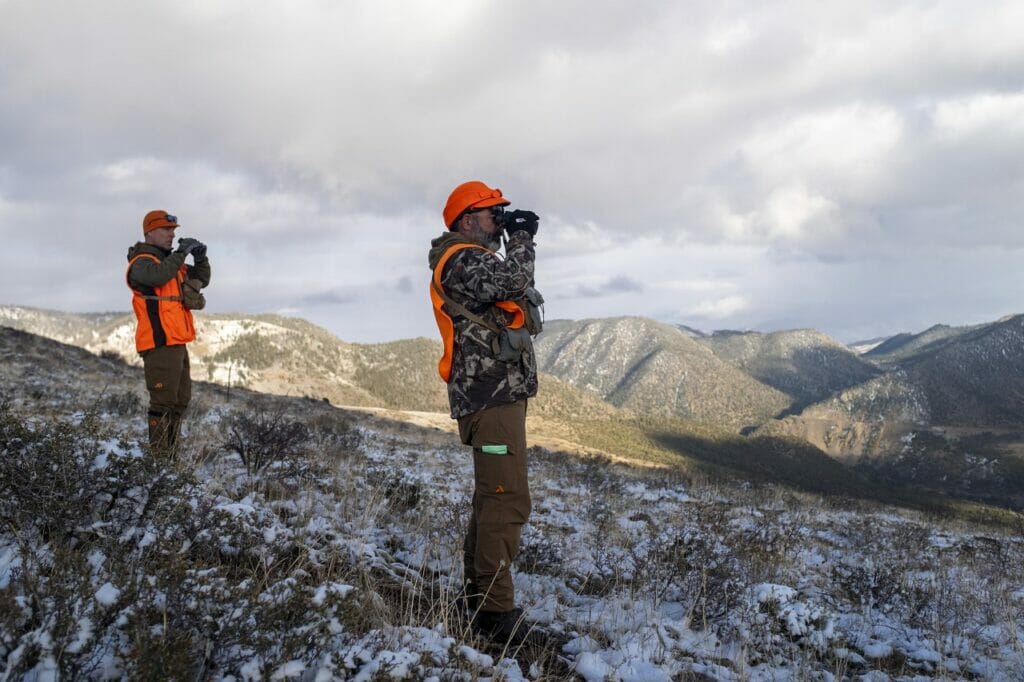 I had recently refinished an old Berretta BL-3 over and under 12-gauge shotgun. Upon completion, I purchased a new case, but what I failed to recognize was that it looked identical to my rifle case.
I grabbed my gun case while rushing out the door and drove six hours into the Gunnison National Forest. After a restless night's sleep in the back of truck I woke with that yearly excitement only elk season brings. Everything was packed, maps downloaded and printed, ammunition in hand and one last check for my license. With the sun still yet to rise, the red glow of my headlamp was not helping my blurred, sleepy vision, but as soon as I touched the stock, I knew what I did.
I stood in the dark holding four 30-06 rounds in one hand and a 12-gauge shotgun in another. Curse words. Loudly. Everywhere. I couldn't believe it. I was devastated, but I went for the hike anyway to see if I could find elk even if this wasn't my year to harvest one. It was a lesson I'll never forget.
No matter how much or how well you prepare, there's always room for an epic #publiclandsfail. They keep us humble and on our toes. I'm guessing I will never make that mistake again, but now it's time for me to find a non-matching gun case.
— Joshua Duplechian
A cold, damp night in the wilderness
It was my first-year hunting elk and I had a plan. It involved leaving after work to hike in the dark through shin-deep snow pulling a sled full of cold-weather camping gear a few miles into a wilderness area. I'd get up before dawn, find fresh elk tracks, and shoot a bull … the best of plans.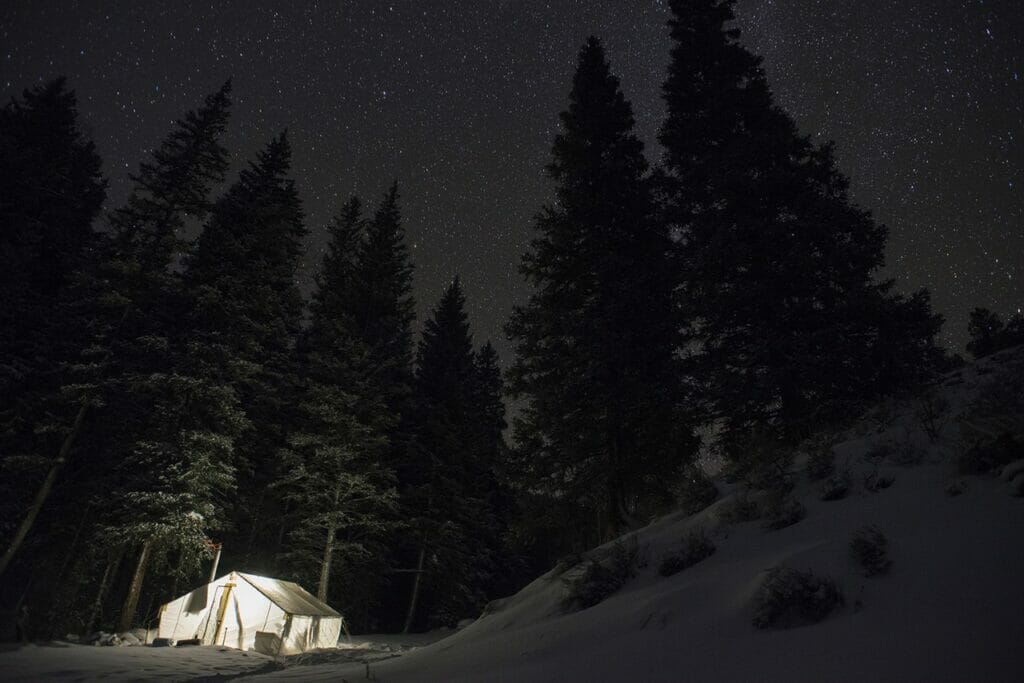 The reality was that a mile in I slipped and fell on the icy trail, causing my rifle to fall from my grasp and slide down the rocky embankment into the creek below. And then I got my feet wet trying to retrieve the rifle. I thought about turning around and head home but decided to stick it out and see if I could salvage the trip.
At 9 p.m., I set up camp along the trail, took off my boots and put on dry socks, and crawled into my sleeping bag with the bolt of my rifle, hoping that would help to keep the mechanism from freezing. In the morning I woke with the sun and dissembled the bolt, wiped everything down, looked my rifle over and decided to take a practice shot to see if it still worked amd was on target. Two shots into my Lolo National Forest map set up against a log 75 yards away showed that the scope was still zeroed in and the rifle was no worse for the wear. My boots were still damp, but I took off up the trail, eventually getting close — but not close enough — to a herd of elk that took off crashing down the mountain.
That rifle still wears scars from the incident, but I made the most out of the situation and was able to spend a few days in the mountains and take home some lessons.
— Corey Fisher
How to enter
During the Entry Period, enter the Promotion by publicly posting an original photo or video (15 seconds or less) to Instagram. All entries must include the hashtag #publiclandfail and "tag" @TroutUnlimited on Instagram. Limit fifty (50) entries per person during the entry period.
Entry period
All submissions must be made between Sept. 1 and Sept. 25, 2020.
Eligibility
The promotion is open to legal residents of the 50 United States and the District of Columbia who are 18 years of age or older at time of entry and are registered users of Instagram. No purchase or donation of any kind is necessary to enter or win.
Judging and voting
Trout Unlimited will randomly select the winning images September 26.
Prizes
One (1) prize will be awarded on September 26. No cash alternative or prize substitutions. Prizes are non-transferable and may not be sold, bartered, or exchanged by winners.
No affiliation with Facebook or Instagram
The Promotion is in no way sponsored, endorsed or administered by, or associated with Facebook or Instagram. Any questions, comments, or complaints regarding the promotion should be directed to Trout Unlimited, not to Facebook or Instagram.