Editor's note: The float season has begun. The first oar stroke has likely been taken. We've shoved off into the flow of the known and inherently the unknown. As rivers go, the formula is simple. There's one direction to go. What happens between boat ramps is up to you. With that, we at Trout Unlimited want you to be the best boater you can be this summer. Safety is paramount, which is why we're dedicating the next few boat blog posts to this topic.
---
Don't cut corners with your safety device
For years now I've used our throw bag as a line to tie up our raft. Whether at a lunch spot, camp or boat ramp, my go-to method has always been to use our family's safety device as a dual-purpose bow line.
Sounds dumb, doesn't it? It is, and I'll be the first to admit that I often cut corners to save us from having too much gear.
I realized this not too long ago when Down River Equipment posted about this on Instagram. As soon as I saw the post, I knew that I was who they were talking about. Guilty as charged.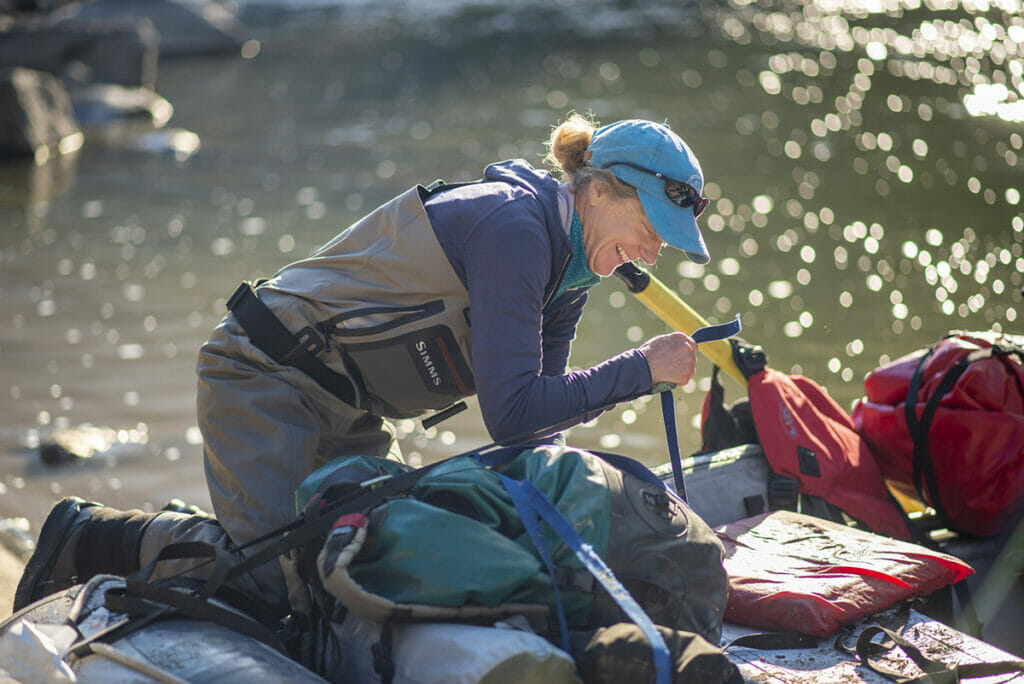 The throw bag holds a rescue rope to help pull someone out of fast water. I don't care what type of rope you use—after years of unpacking it and tying it around every tree on the river, it will start to fray and break down. Not to mention we are often in a scramble to shove off which typically means that my safety rope is left packed incorrectly, which will eventually lead to a missed throw. A missed throw could lead to big problems. I don't want that, certainly for my own family, but also for those I travel with down rivers.
I finally set my frugal ways aside and bought a proper bow line bag with the appropriate rope to secure our boat safely at camp or at our favorite lunch spot. At the end of the day, it's $40 that will possibly help to prevent a problem down the line.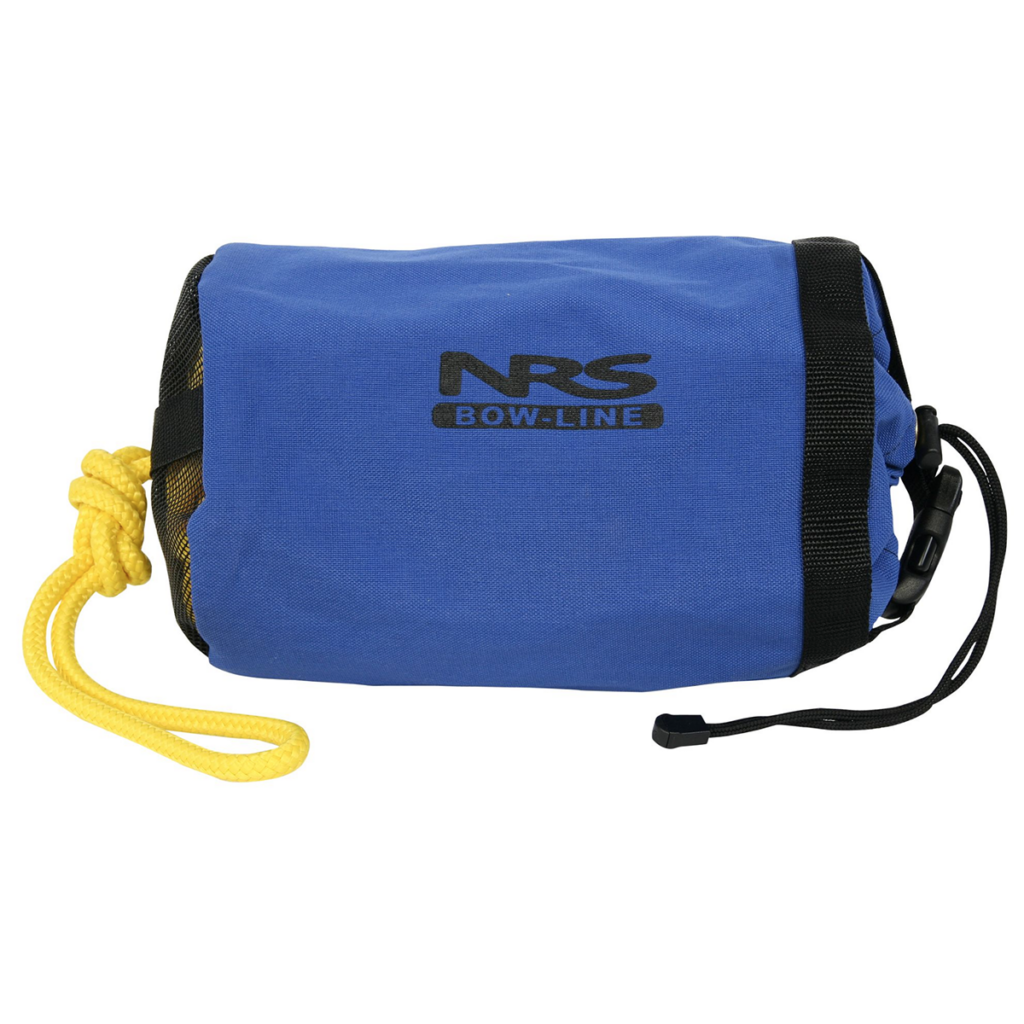 For now, my throw bag lives attached near the rower's seat where it can be packed correctly and be ready should we need it while out this summer.
One more thing while I'm at it. If you haven't practiced with your throw bag in a while I'd recommend doing so with your friends or family. You would be surprised at how easy it is to miss your mark if you don't have the proper skills to help save a life.