I'm a fan of both fly fishing and jazz music, and I often like to think of the two in the same context.
In fact, I used to write a column called "Fly Fishing Jazz" for MidCurrent, which was pretty deep stuff, and fun to play around with.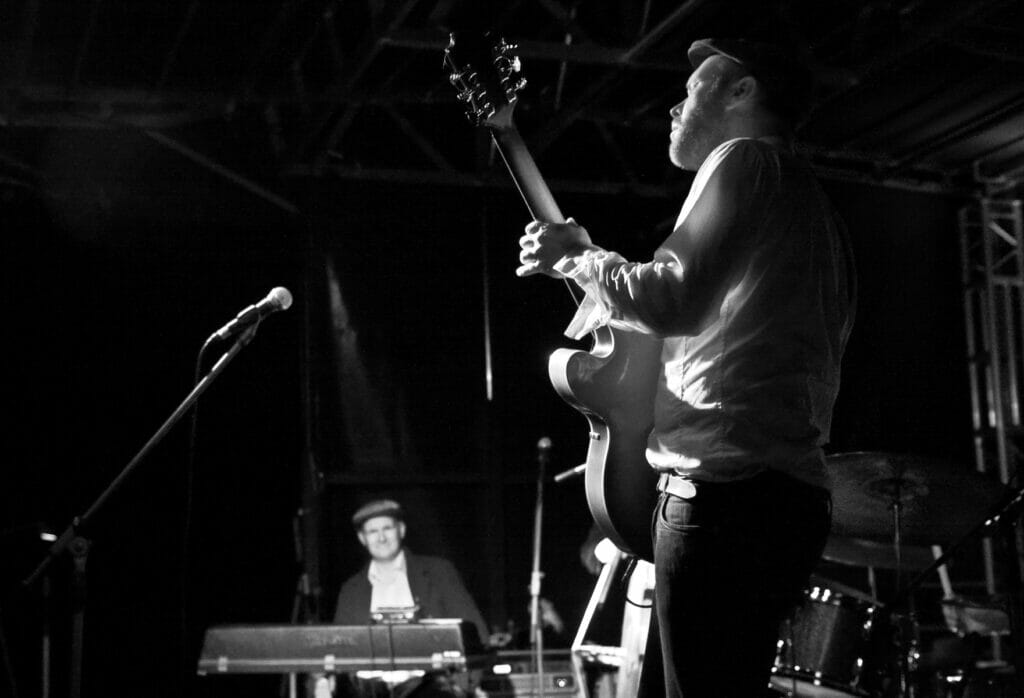 Comparing fly fishing and jazz music boils down to this: You must learn some fundamentals—in fishing, those basics should include the cast, reading water, matching hatches, etc., and in jazz (for me, playing a tenor saxophone) the basics involved learning blues scales, understanding syncopated rhythms, creating a unique tone, etc.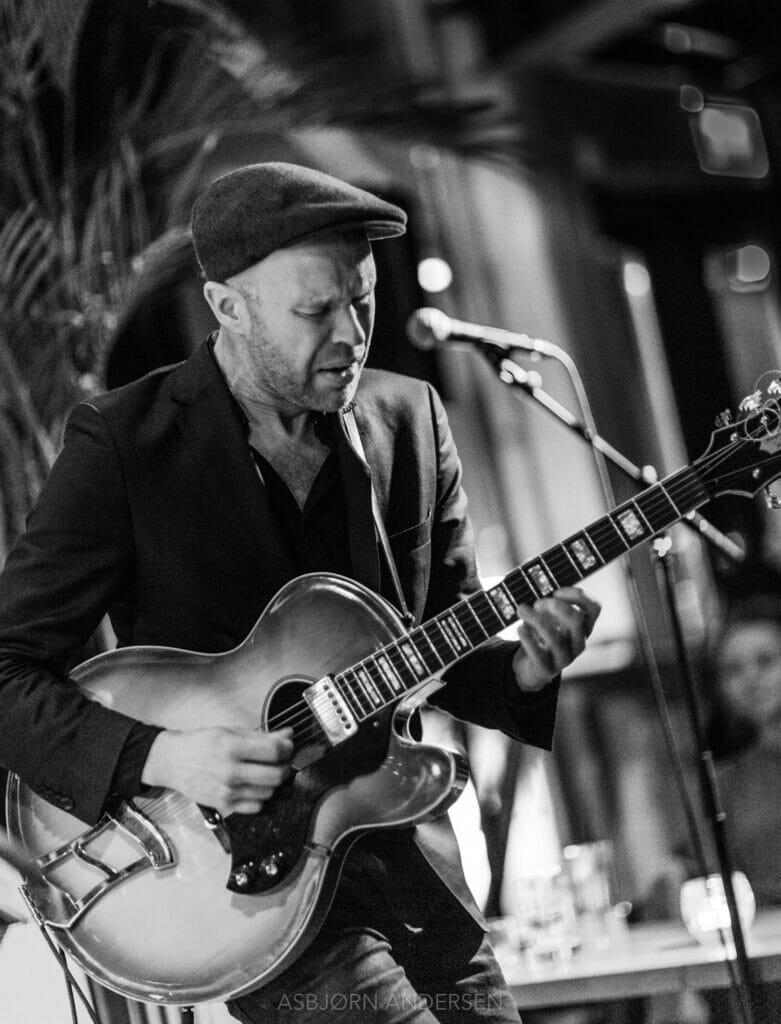 But once you nail down the fundamentals, it's always… always… about improvisation. And that's where all the fun is. I've never played a jazz solo exactly the same way twice, and I've never approached my home river exactly the same way either.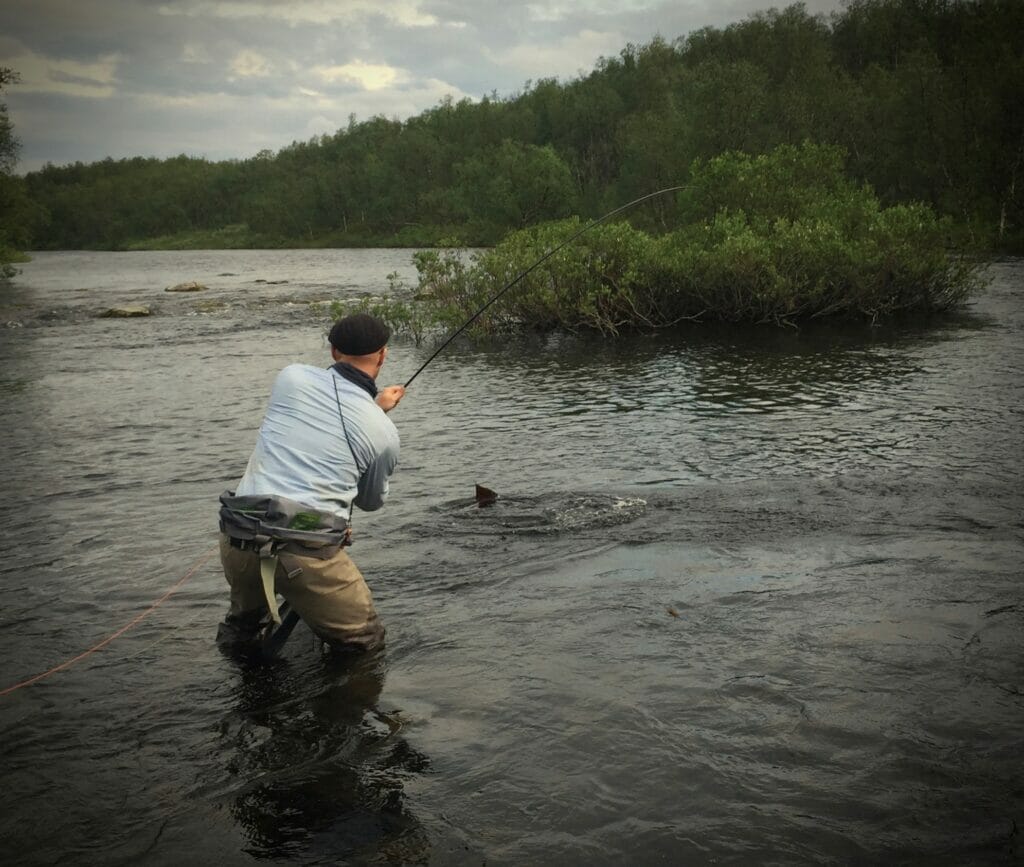 A book or a video can show you how to roll cast, but where's the video of making that sideways curve cast under the willow tree to drop the fly in front of the rock where you see Mr. Big Trout wolfing down bugs?
It's in your head. Or better yet, it's in your heart. Because when you start feeling the music of the river, and you are in tune with everything around you and improvising… that's fly fishing jazz.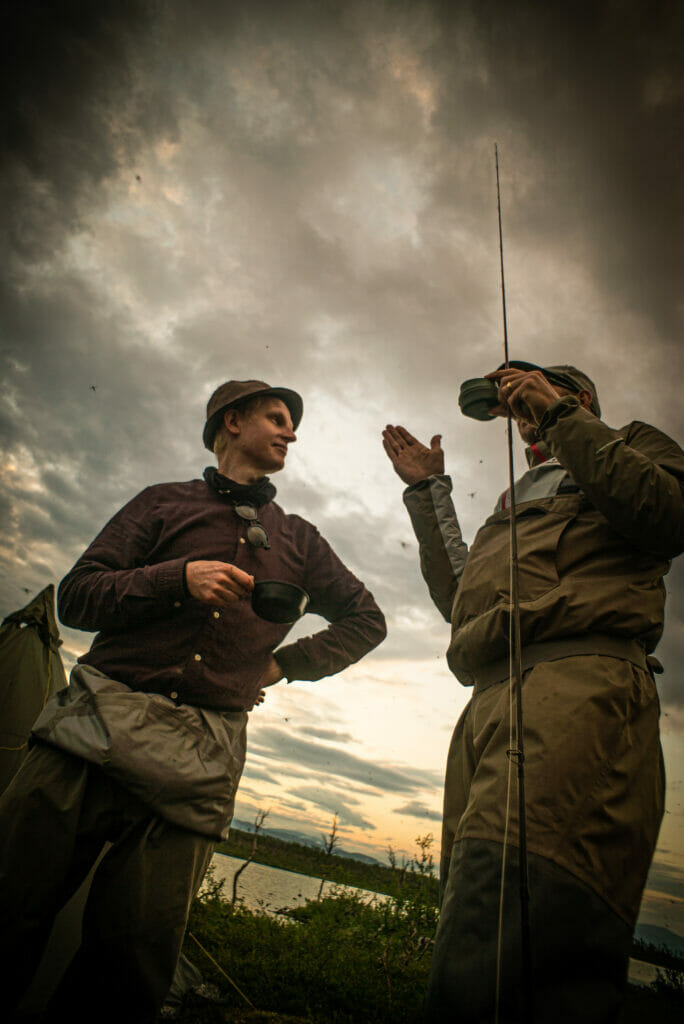 The really cool thing is that there are people all over the world who connect jazz with fishing, and in fact, a quartet from Finland called (appropriately) "Jazz and Fly Fishing" will be playing gigs—and fishing—throughout the United States this summer.   
 No kidding. Here's what they have to say about it: 
 Jazz & Fly Fishing, the world's only fly fishing and film-making jazz quartet, is heading to the United States to fulfill a lifelong dream: a tour of the country while playing concerts and fly fishing, and documenting their adventure in a film. The band will perform at clubs, festivals, fly shops, and river banks, and of course, take the time to go fly fishing between gigs. 
The project started in Helsinki in 2008 when Joona Toivanen, an award-winning Finnish piano player and passionate fly fisherman, and Petri Luukkainen, a professional documentarist from Finland with a profound interest in jazz music and fly fishing, met in a pub and came up with the idea of putting together a jazz band of fly fishermen. Thus, Jazz & Fly Fishing was born. 
Since then, the quartet has toured extensively in Scandinavia and Europe, released three albums and a DVD, and produced a vast array of short films, gathering a substantial international audience along the way. Their short films, which are a mix of documentary and music video, have reached millions of views on social media, establishing Jazz & Fly Fishing as one of the leading players at the intersection between nature/outdoor life and art on the internet.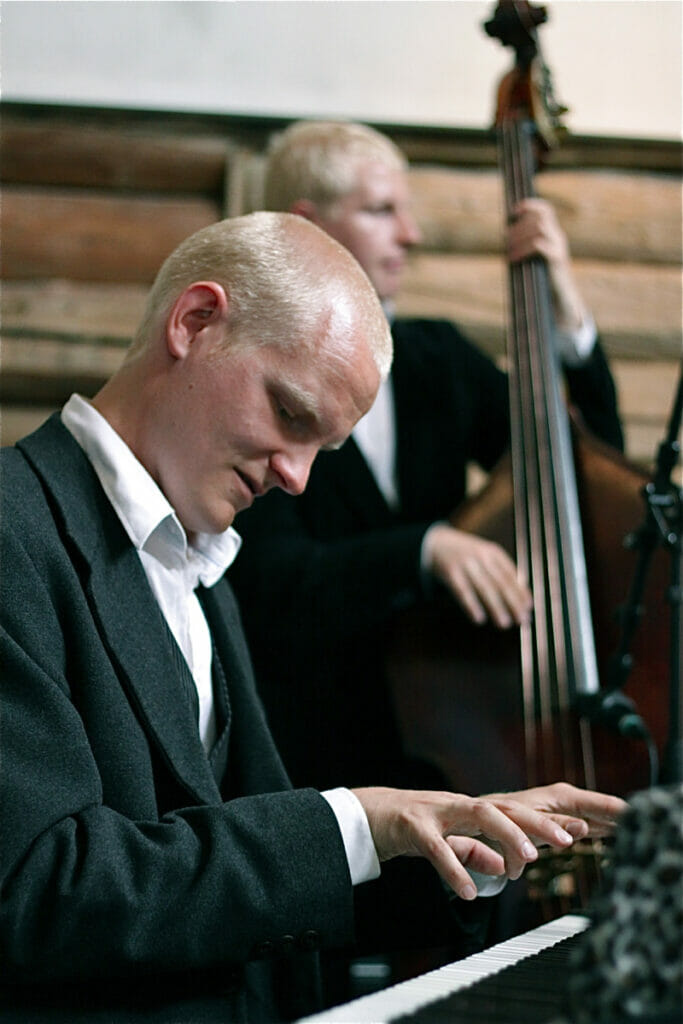 Their upcoming tour, NORTH/WEST, will take them through the Eastern/Northeastern U.S. for a week, followed by a trip to the Rockies. The band will end their tour with a final performance at Rochester International Jazz Festival. This tour marks the first time Jazz & Fly Fishing will perform in the U.S., and they are excited to connect with the people within fly fishing during their journey. 
Tour plan:
| | |
| --- | --- |
| June 10 | Battenkill Fly Fishing Festival, VT   |
| June 14 | Nordic Jazz Festival, Washington, D.C.   |
| June 15 | TBA, Washington DC  |
| June 15 | Nordic Jazz Festival, Washington D.C.   |
| June 16 | City of Asylum, Pittsburgh, PA  |
| June 18 | Snake River Angler, Jackson, Wyoming  |
| June 21 | Headhunters, Craig, Montana  |
| June 24 | Trouthunter, Henry's Fork, Idaho  |
| June 27 | Rochester International Jazz Festival, NY  |

The band added that they will be leaving a number of days open for fishing and filming, and they are open to suggestions for additional performances, places to visit, and projects to collaborate on.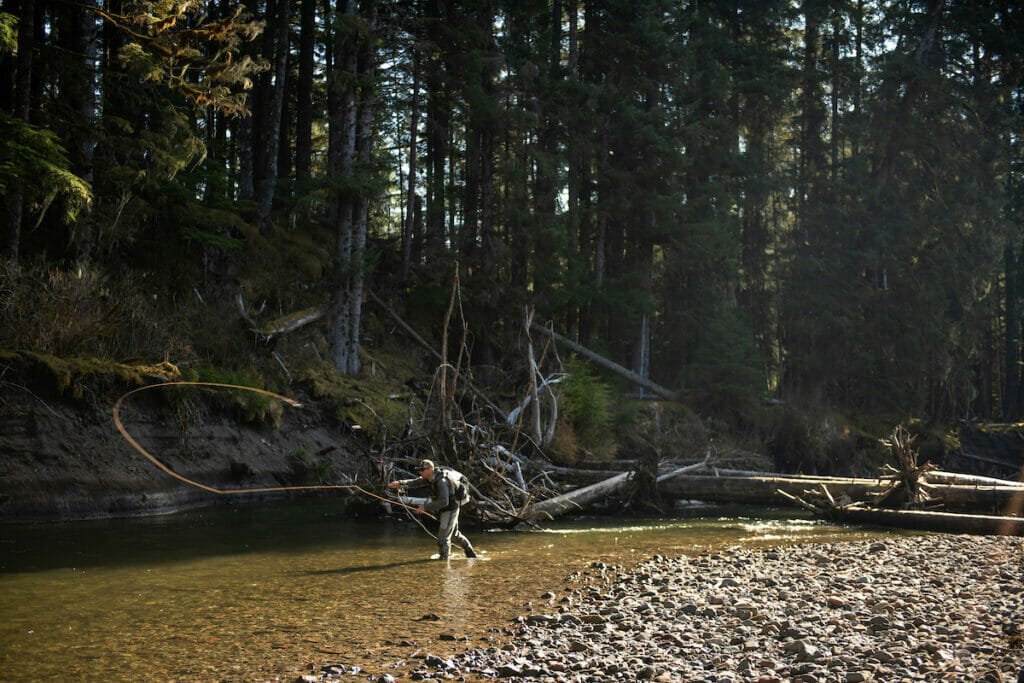 If you happen to be in or around any of those places at those times, it would definitely be worth listening in, and then riffing off of what you hear when you hit the river.