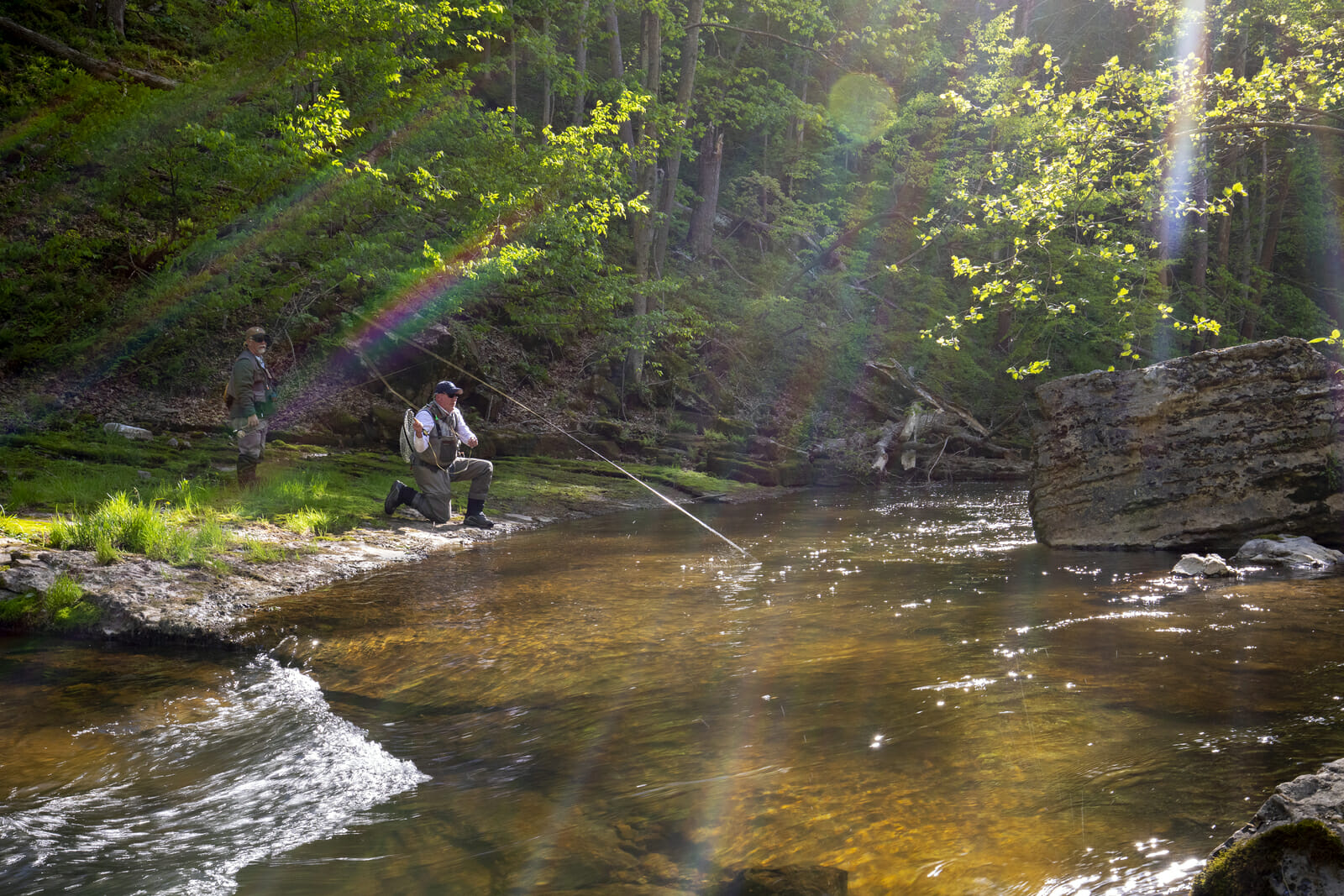 Watch now: Little Stream, Big Magic
Film highlights how U.S. Fish & Wildlife and TU are teaming up for brook trout in West Virginia
In the opening seconds of the new film "Little Stream, Big Magic," Trout Unlimited's Dustin Wichterman drops a profound and powerful tip.
"If you want to know the secret to catching fish," Wichterman starts before breaking into a grin, "it's to fish where the fish are."
It's a sly way of getting into the meat of the film, which highlights how TU and the U.S. Fish and Wildlife Service's Partners for Fish and Wildlife program are working together to improve brook trout habitat across West Virginia — an effort that is leading to more robust trout populations and the improved fishing that comes along with them.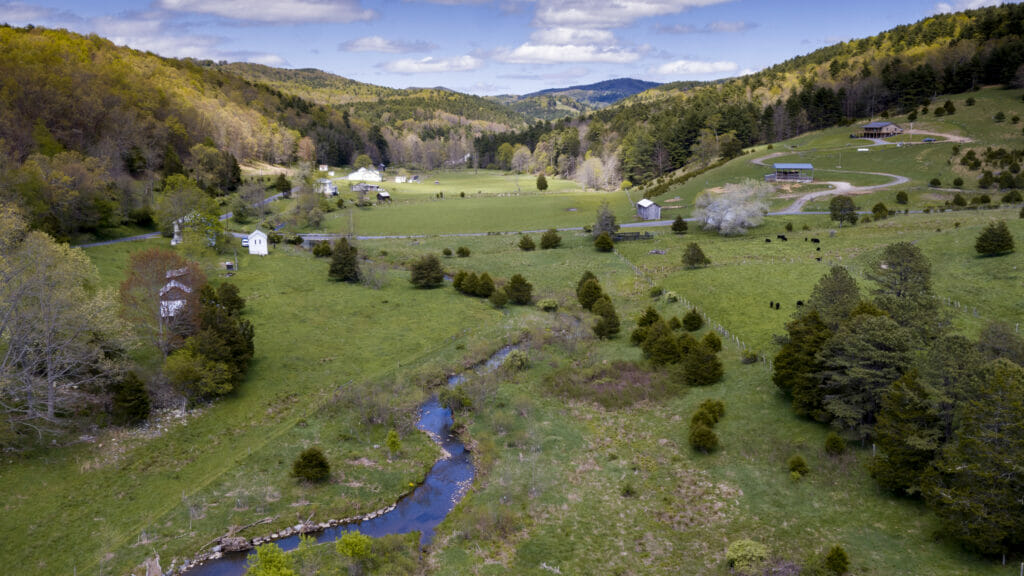 "Trout Unlimited and the Partners for Fish and Wildlife have been working together for more than 15 years in West Virginia," said Wichterman, associate director of TU's Mid Atlantic Coldwater Habitat Restoration Program. "In that time, we've worked with more than 400 private landowners on restoration projects."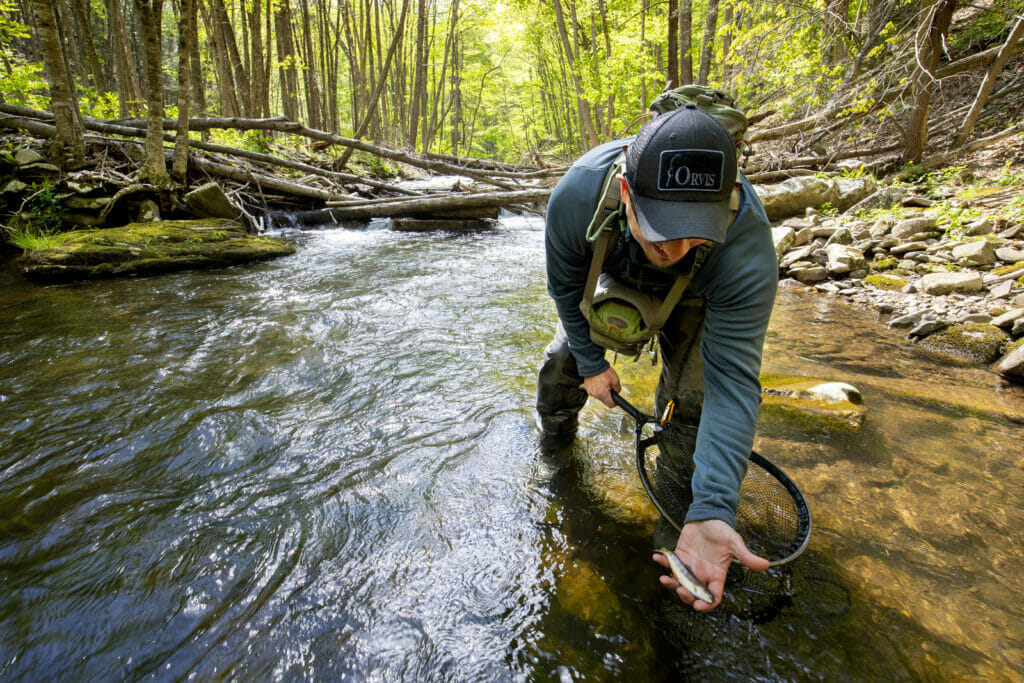 Those include restoring thousands of acres of upland and riparian forest buffers, installing habitat improvements in more than 100 miles of streams, removing or mitigating dozens of barriers that block fish passage, restoring eroding streambanks, and installing more than two million feet of fencing to keep livestock out of streams.
"The projects benefit the fish and farmers and help show that West Virginia can be a model for such conservation efforts," Wichterman said. "The efforts create vast benefits for our communities and contribute to both the restoration economy and the recreation economy. I couldn't be happier to help highlight this work."
The Partners for Fish and Wildlife program provides technical and financial assistance to landowner partners, with a focus on restoring habitat to benefit federally listed and at-risk species. The program's more than 200 biologists work across the country with landowners to help them identify problems and secure funding for projects. They also help connect landowners with partners, such as Trout Unlimited, to accomplish the work.
In West Virginia, Partners for Fish and Wildlife projects dovetail with TU's extensive work on public lands, helping to promote watershed-wide restoration.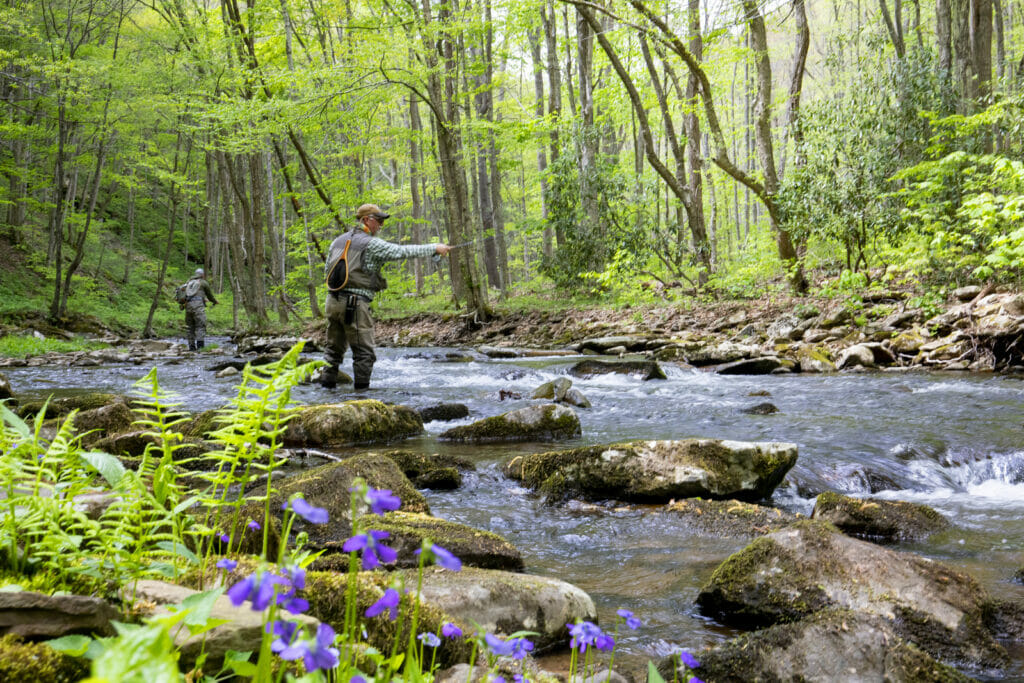 "This program fits perfectly alongside TU's public lands efforts as our staff works seamlessly from the top of the watershed to the bottom to maximize ecological benefits," Wichterman said.
The film was shot by Tandem Stills and Motion with support from the Fish & Wildlife Service.
Read More: