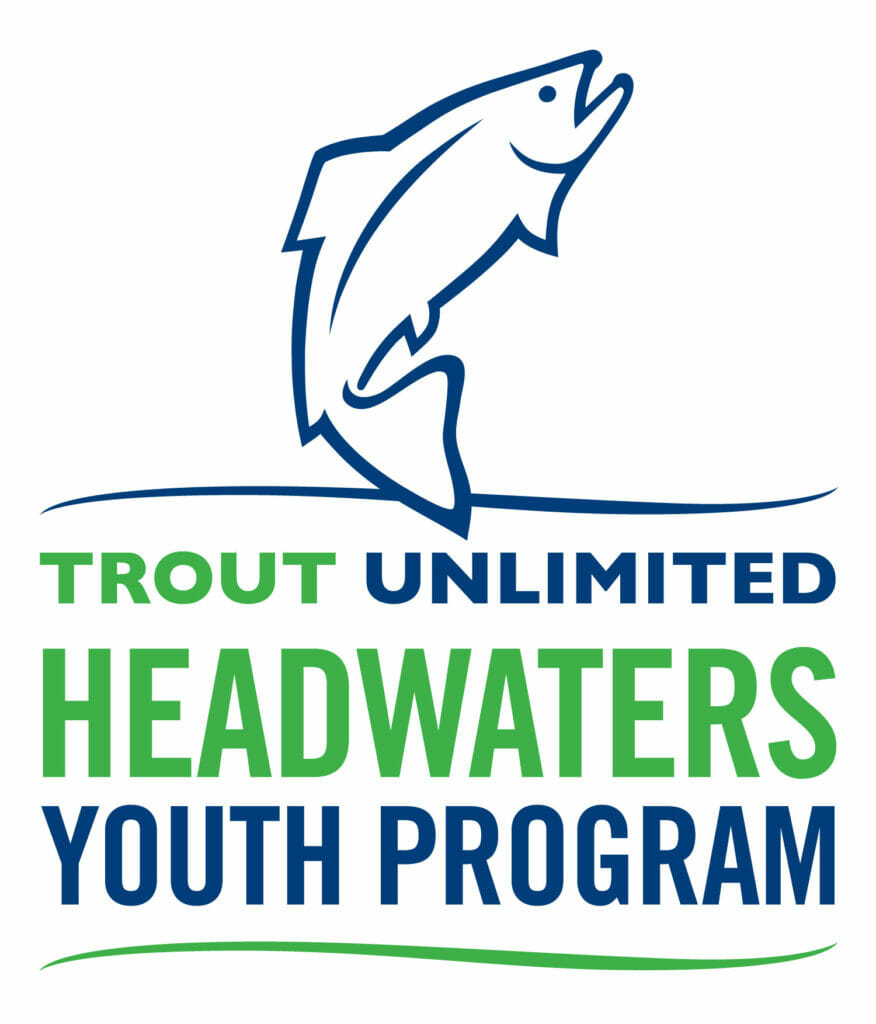 Happy New Year and it couldn't have come soon enough. We are ready to start fresh, work hard, and reinvigorate youth outreach efforts this coming spring, summer and fall. Despite the limitations of 2020, volunteer leaders like yourself were able to keep many youth outreach efforts going, even if they looked a little different. 
Building on some of these hybrid-virtual and COVID-safe events, we are more ready than ever to get kids outdoors with their families and connected to their local rivers and streams. Afterall, the next generation of conservationists depends on it.
It's never too early to begin planning for upcoming youth events. While some of our larger events across the country are likely not going to happen in 2021 – such as in-person, overnight summer camps – small, local events can continue safely. 
If you and your chapter are interested in hearing how you might offer fun and engaging events for youth in your community but aren't sure where to get started, please reach out to Headwaters Youth Program staff. We are here to help you navigate this year and every year, providing you with the best resources we have available for youth engagement.
One great example of a program that has continues to thrive is STREAM Girls. With multiple formats and proven models to follow, we can help design an event that works for you and your community. Check out this recent webinar featuring innovative ways programs have been reaching young girls and their families through this watershed and science exploration program. Coming February 3, Headwaters is hosting a STREAM Girls 101 training for volunteers and community partners. Register today.
Finally, we certainly couldn't do any of this without your support. This past year has shown that we are all in this together, and we cannot thank our supporters enough for keeping the Headwaters mission afloat. If you have already given to the GRTU Tomorrow Fund – thank you! If you or your chapter is interested in making a donation, 100% of which goes to support the Headwaters Youth Program, please visit www.tu.org/tomorrowfund or contact us to mail a check. The deadline for your funds to be matched by the GRTU chapter in Texas has been extended to January 22!
Contact Franklin Tate (Director) or Tara Granke (Coordinator) any time if you'd like assistance with a youth program.
Wishing you health and happiness in the New Year ahead!