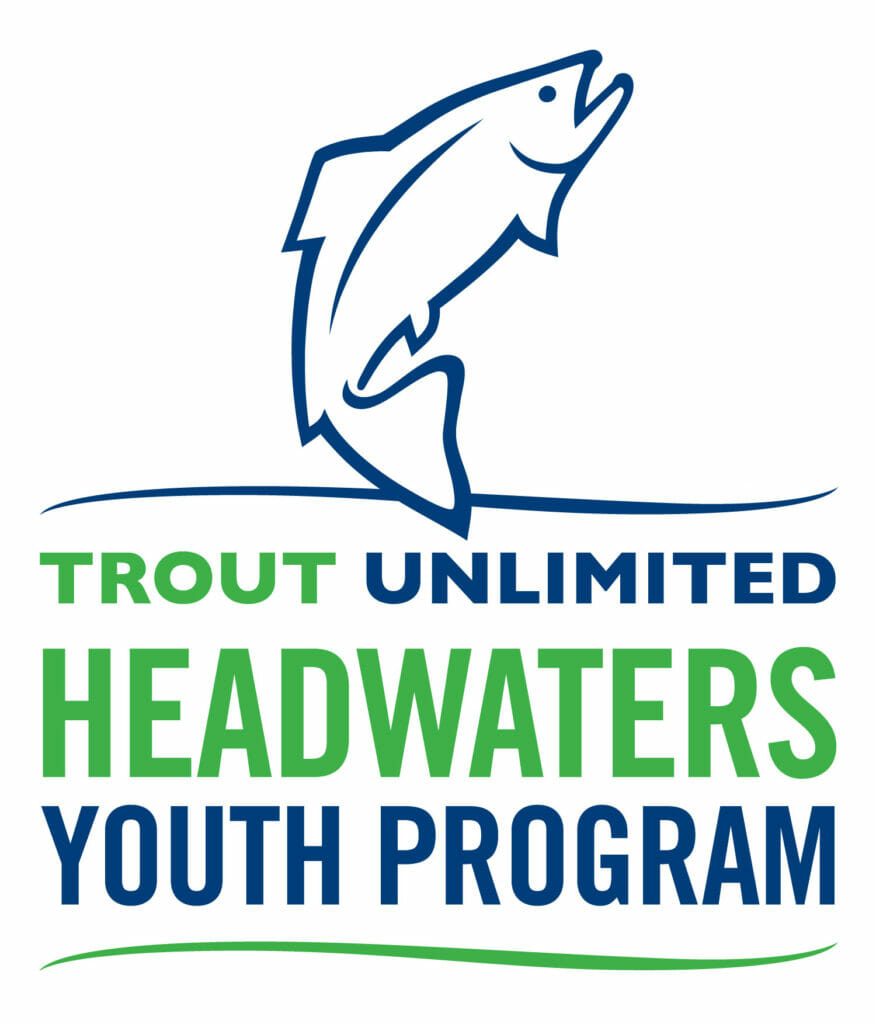 Students across the world have been significantly impacted by feelings of isolation as a result of COVID-19. One method for reducing this impact is motivating students by introducing them to enrichment opportunities taught by local experts.
Trout Unlimited and the Middle Deschutes Watershed Council teamed up last fall in Oregon and created a new online STREAM Connections program, a nine-week watershed education course for students in grades three through five. The results were immediate and positive.
During this difficult stretch of distance learning we heard from a parent concerned because her son was finding it challenging to complete classwork. She was thankful to have some bait to get him to get things done. A quick mention that STREAM Connections was being held that afternoon was all the motivation he needed to return to his schoolwork and get caught up. This speaks volumes to the strength of the community built among the group and the engagement of the course content.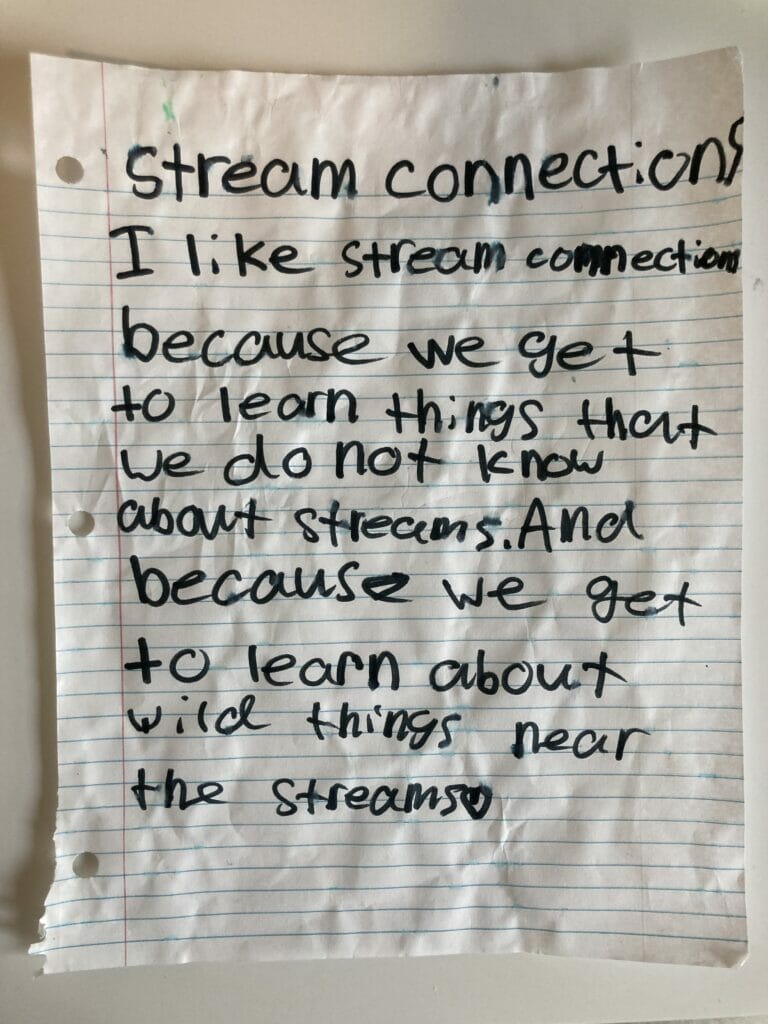 It started in October 2020 when the Jefferson County Community Learning Center team in Madras and Warm Springs, Ore., committed to supporting students in new and innovative ways during Comprehensive Distance Learning, also known as online learning brought on by the coronavirus outbreak.
This pivot required the support of our community partners who stepped forward, with enthusiasm, to teach enrichment classes virtually. For many organizations this was uncharted territory and meant adapting curriculum, face-to-face lessons and field trips or labs for the virtual classroom setting in a short period of time.
In the midst of our transition to virtual programming, educators Darek Staab and Cheryl Renwick from Trout Unlimited and Jenna Keeton from the Middle Deschutes Watershed Council developed STREAM Connections as an exploration of local streams, wildlife and watersheds. Students got a chance see their region like a scientist or an artist, and we hope, as both.
"I like STREAM Connections because we get to learn things that we did not know about streams. And because we get to learn about wild things near the streams," a fifth-grade student in the program said.
Curriculum included lessons from the STEAM fields, plus a taste for the importance of outdoor recreation for mind and body. Instructional methods including an interactive story map, the use of a field notebook, mixed media presentations, sketch work and discussion were implemented during live video sessions with students. This well-rounded approach guided students through an investigation of 'how it all works' in the watershed.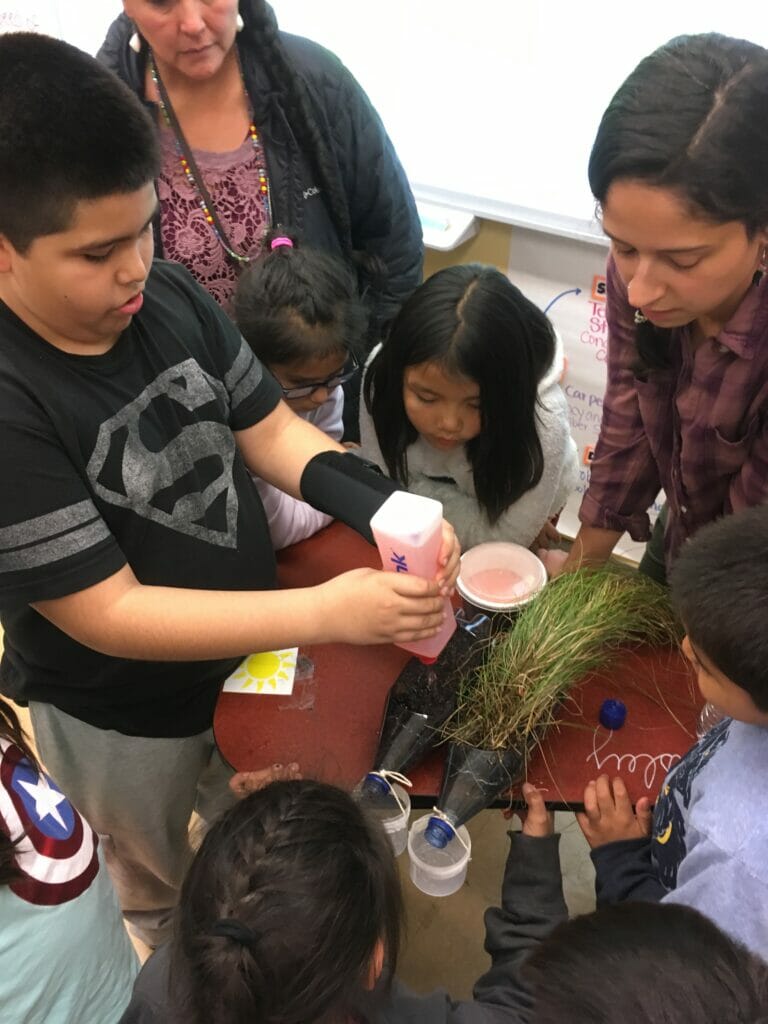 "Each virtual class highlighted various aspects of watershed ecology, water quality, and terrestrial and aquatic biology," said Keeton. "Students were consistently engaged and excited about the curriculum week after week. Often, student-led questions and further group conversation would span concepts covered during the previous weeks. I was pleased to watch students gain confidence in their knowledge of stream ecosystem science."
And, as is often the case, the instructors found inspiration and the joy of wonder from the participants.
"Students chose to join us based on an interest in the outdoors and studying nature. After nine weeks together, it became obvious that we all needed that time together, sharing the joy and fascination that comes from seeing and sharing connections from our backyard," Staab said. "We were all pleased to see students sparked by science and watershed studies. We all enjoyed our weekly lessons, and our sessions provided an important break and refuge during a challenging time."
Adapting to the changes forced by a pandemic served the students well, but it also helped the educators figure out new ways to incorporate the in-school aspect of the program when it is safe to return to field trips.
"As site coordinator for the program, I am appreciative of the efforts the STREAM Connections team made to reinforce, complement and support student achievements in both their academic and social development," Wilson said. "We look forward to more opportunities to engage the students in meaningful ways like STREAM Connections."
Sarah Wilson is the site coordinator for the Jefferson County Community Learning Center at Warm Springs K8 Academy. Darek Staab works as the Pacific Northwest Education Coordinator for Trout Unlimited's Headwaters program.