Editor's note: As the ongoing COVID-19 pandemic continues to take its toll on everyday life, TU is shining some important light on our partners in the fly-fishing industry in hopes of sharing with our members and supporters the efforts everyone is taking to adapt and cope with what has become the "new normal" over the last year, and how are TU Business Members are encouraging anglers to get out on the water while still practicing #ReponsibleRecreation.
Fly shops, guides and outfitters have seen their share of ups and downs during the pandemic. Some could stay open at a limited capacity and some had to close completely. Fly fishing destinations like lodges in Alaska and some saltwater locations have had it very tough with flight restrictions and people's wariness to travel. All had to be prepared for #ResponsibleRecreation.
Luckily, some fortunate TU Business members made it out ok, so here are some of their stories: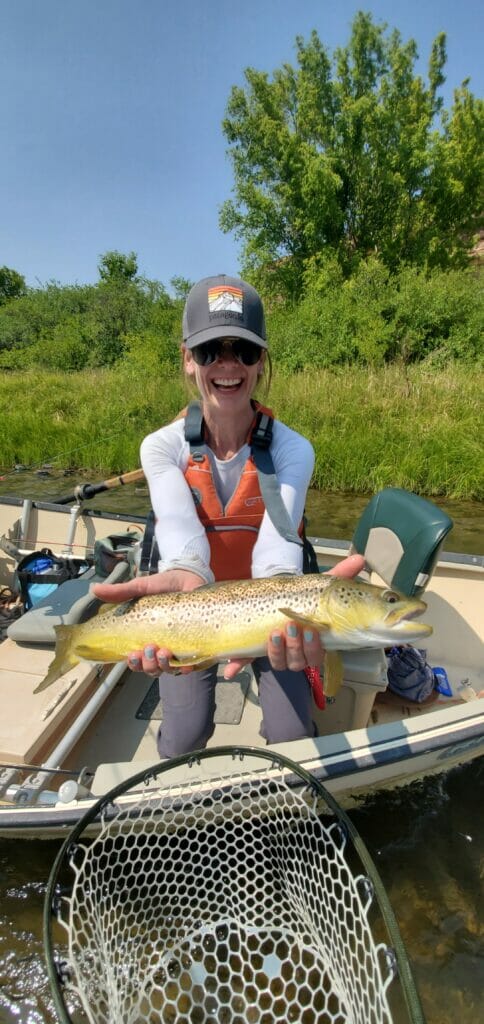 RIGS Fly Shop & Guide Service
Tim Patterson at RIGS in Ridgway, Colo., was pleased that the bulk of the shutdown came before the busy season in his part of the country. Then the hoards came flooding in. Once things started ramping up, he had a challenge finding gear and staff for the demand.  
RIGS saw lots of beginner anglers and many others clamoring for outdoor activity and wanting to try something new. It was difficult to keep beginner fly fishing kits in stock as well as to spread out all its guests on the water. Public lands around the area took a beating.
RIGS installed new protocols to not overwhelm the resource. No more than two clients could go with a guide at any time and education was paramount. The shop frequently had to turn clients away to not overextend guides nor the resource, and Tim didn't want to concede and hire more guides to not detract from the quality of the experience.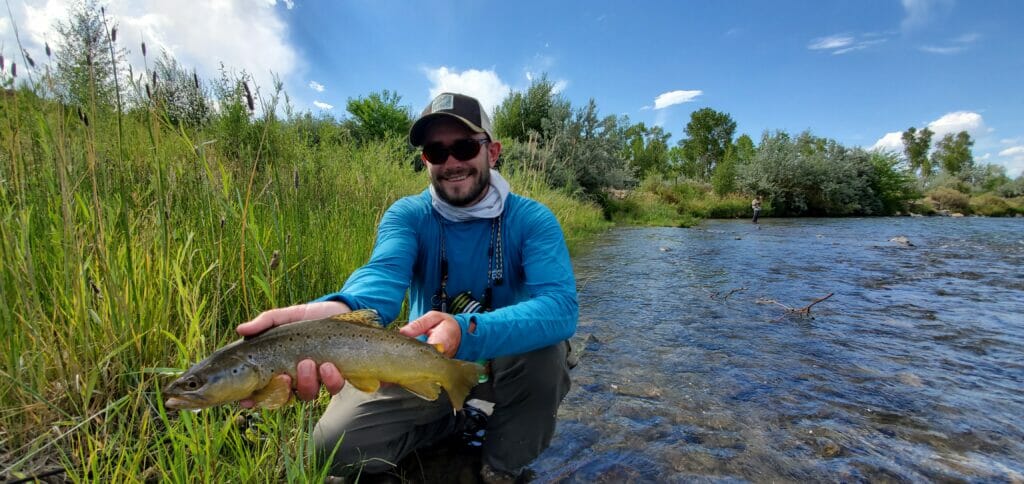 Because Tim is also the president of the local chamber of commerce, he's been a part of discussions on how to best educate visitors and even those who chose to make this area their new home. Leave No Trace and other outdoor ethics were discussed and the recognition that being COVID-safe versus being environmental stewards look different.
Talks also centered on how to best access public lands and how to gain more public lands for long-term needs. Should towns purchase more lands to accommodate the need? They even discussed how best to define rules on these lands and waters: should more water have catch-and-release requirements? Solutions to all these questions are yet to be defined but efforts to address them continue.
We commend Tim, RIGS and the town of Ridgway for being forward-thinking as to what best serves clients and the resource. Thanks for pushing #ResponsibleRecreation tenants for fishing, for your town and for the public lands and waters.
Namebini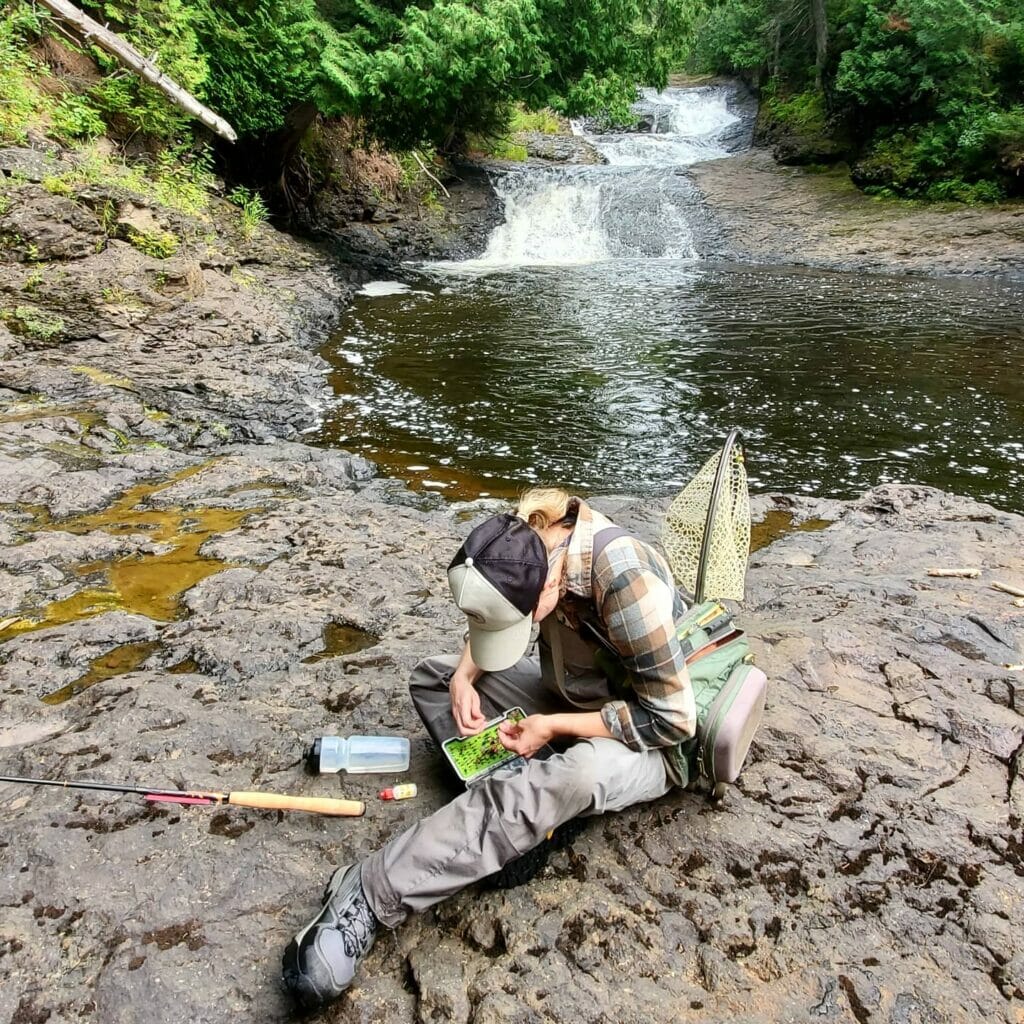 When we spoke to Carl Hensel of Namebini (Ojibwe name for the Sucker River he often guides on) he just returned from a half day trip with a first-time angler. That angler caught his first ever native brook trout. What a day.
Carl revels in anglers having incredible experiences at every turn, but the part he hates the most about #ResponsibleRecreation is not connecting with his clients during the drives to their fishing destination. He dreads this because he can't hear their desires for the day, he can't explain points about the local ecology or history, and he can't connect as deeply.  
All the same, Carl focuses even more on the fishing. The technique, flies used and fish lies all come first, but he still finds time to get in a bit about habitat, local flora and fauna and of course, conservation.
Since Namebini is a TU Business Member and Carl sits on the board of his local TU chapter as well as state council, teaching his clients about conservation is of overriding importance. Both Minnesota TU and the Minnesota Department of Natural Resources have talked about the great impact the resource is seeing. Luckily for Namebini, there are 1,200 miles of rivers to fish within a short hike, so Carl and his clients can spread out nicely to practice #ResponsibleRecreation.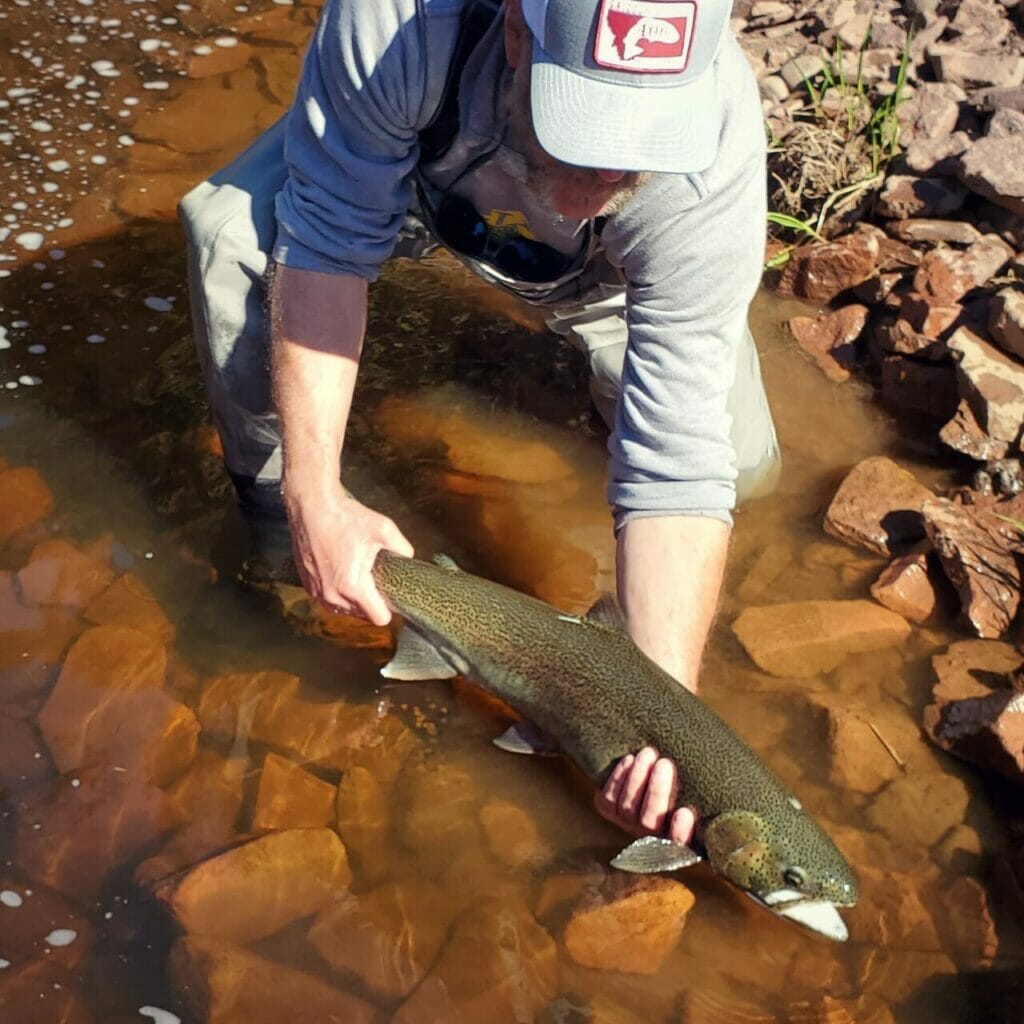 "Sure, there are more people on the water, but by with working with people, having good conversations and through education, we believe we can create better stewards of our lands and waters, better advocates, better conservationists, and hopefully future TU members," said Carl. "We owe it to trout, salmon and healthy rivers everywhere."
Mossy Creek Fly Fishing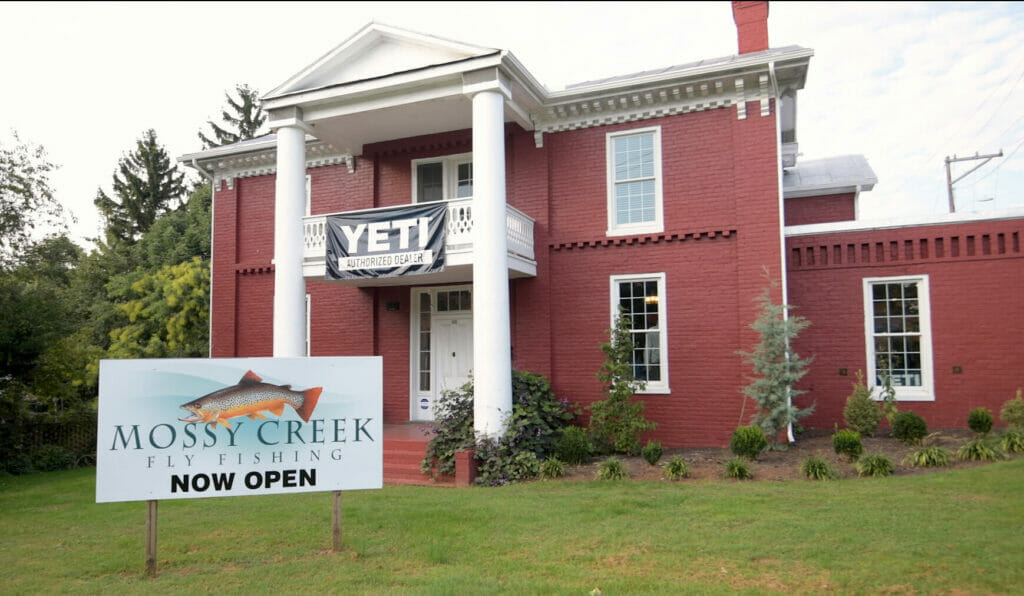 At Mossy Creek Fly Fishing in Virginia, Colby Trow, said things looked terrible at first, but its online business took off quickly to the point of being overwhelmed. Since reopening, they've seen up to 145 people come through the shop in a single day. With no more than 10 people allowed in at a time, the line extended quite a way on those busy days.
Outside of the shop, it offered walk and wade trips exclusively to help clients practice #ResponsibleRecreation. The guide would meet the client at the desired spot — no shared vehicles. The guide would provide a cooler, but everything had to be sealed, guides could help with setup and fly changes thanks to the appropriately distanced fly rod length and of course, everything was heavily sanitized.  
Once it became clear that our health care workers were the heroes of the day, Mossy Creek offered trips to doctors and staff. Many of these folks laughed at the length to which the guides took safety measures since they were used to wearing PPE constantly, but Mossy Creek did it for the safety and well-being of its staff and clients.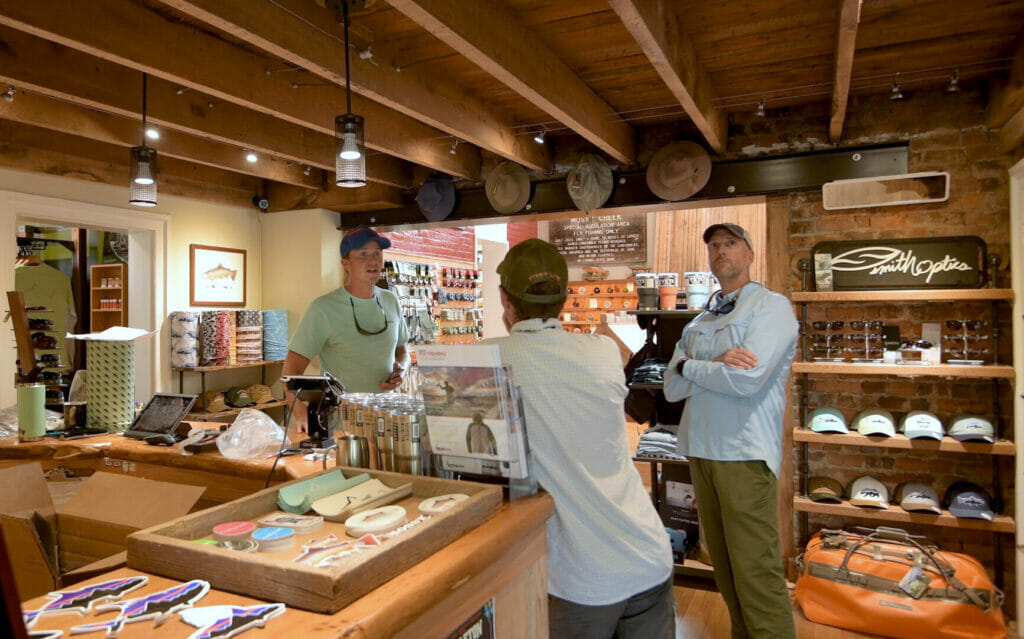 Many of the public lands near Mossy Creek were inundated with those looking for respite in nature. Initially, Shenandoah National Park was closed, so it pushed more anglers to them and the George Washington/Jefferson National Forest and the Shenandoah River. Weekdays that had once been typically quiet, now 40-60 cars would be at the parking lots.
While the pressure on our public lands and waters has been impressive, Mossy Creek is encouraged by the numbers of new anglers they are seeing. They have been hosting beginner fly fishing classes, taking anglers to new water and having to turn away upwards of 60 guide trips a day. In the end, Mossy Creek believes these are good problems to have.