Since the beginning of time fire has played a big part in shaping the western landscape. And that is even more true today with larger, more intense fires with more frequency.
We dove into two researchers' stories who determine the impacts of fires to forests and ultimately our beloved rivers––one in the summer issue of TROUT and one in the short film below.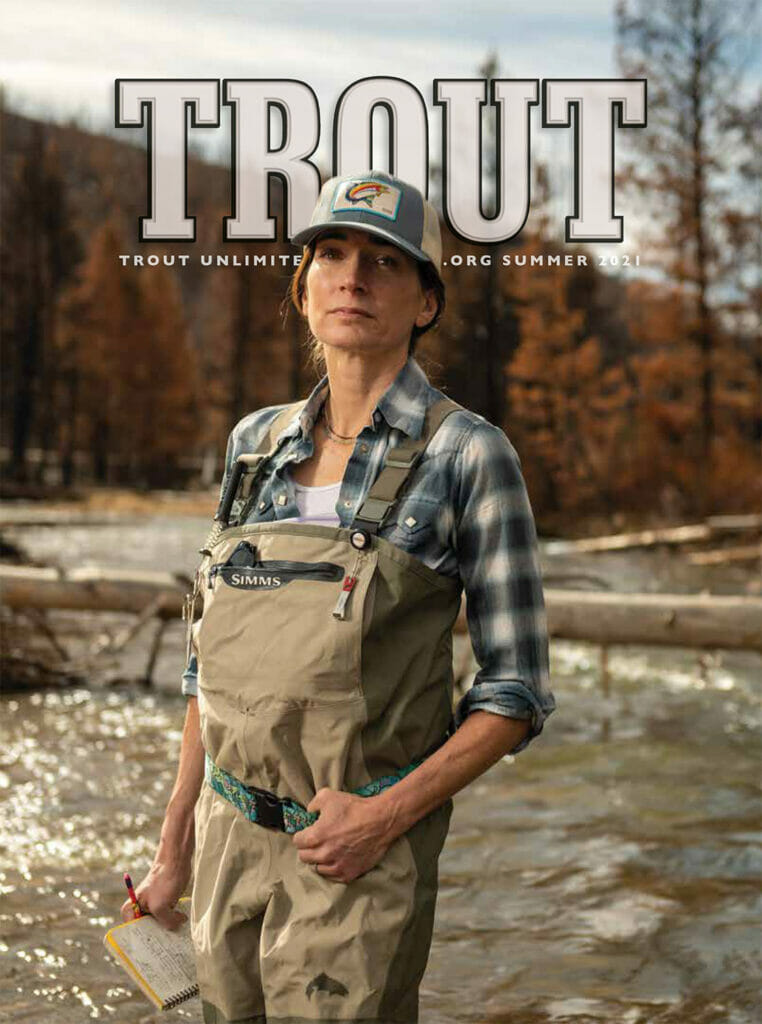 Dr. Ashley Rust, featured in our summer issue of TROUT, directs research around large forest fires like the 2013 West Fork Complex in southwest Colorado. Read more about her in print.
She is also instrumental in advising other researchers, including Scott Roberts' research at Mountain Studies Institute.
Combined, their research is helping decision-makers and communities understand the impacts from these fires on bugs, fish and habitat resiliency.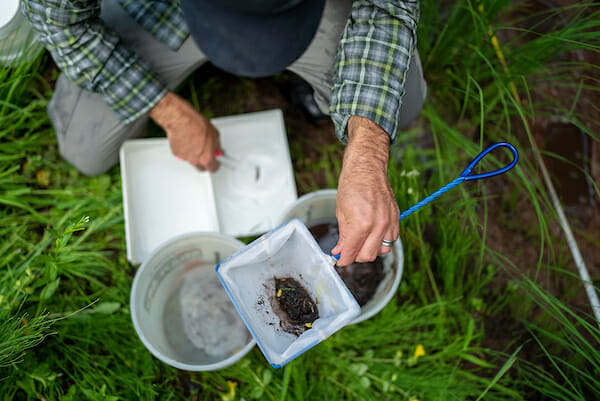 In 2020, the East Troublesome Fire in north central Colorado burned a large landscape in a short amount of time.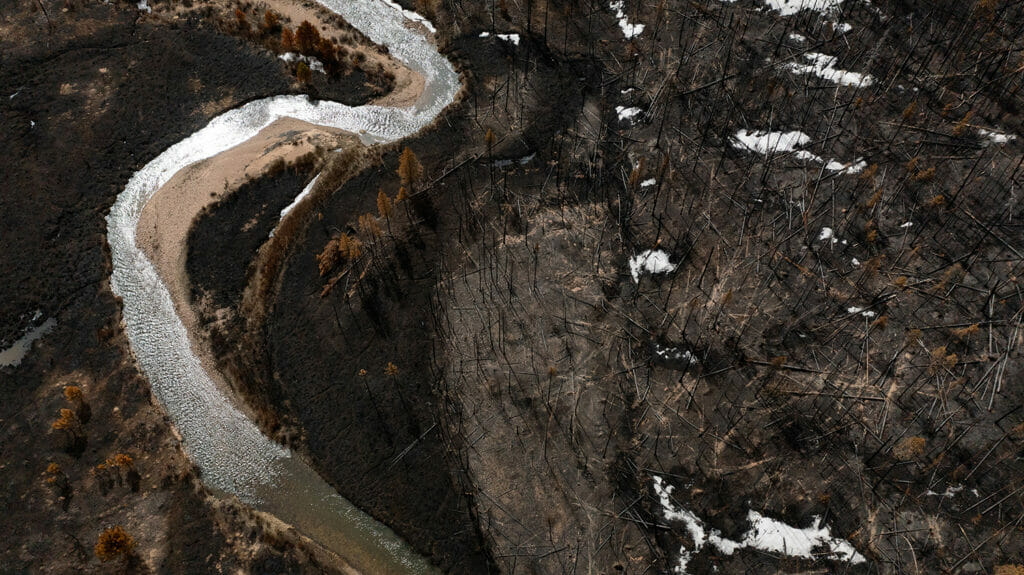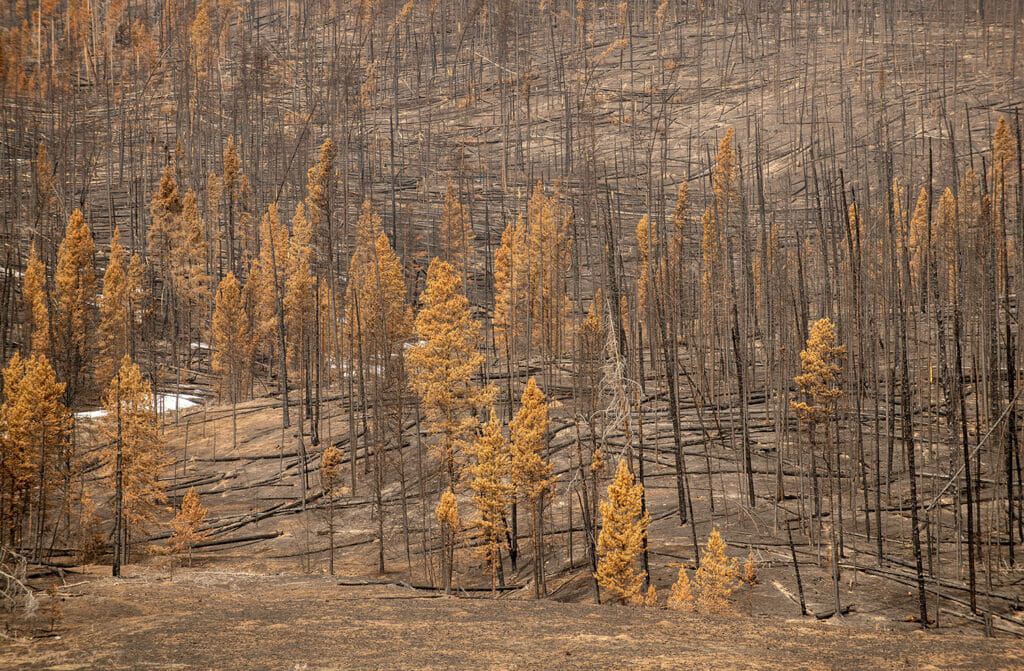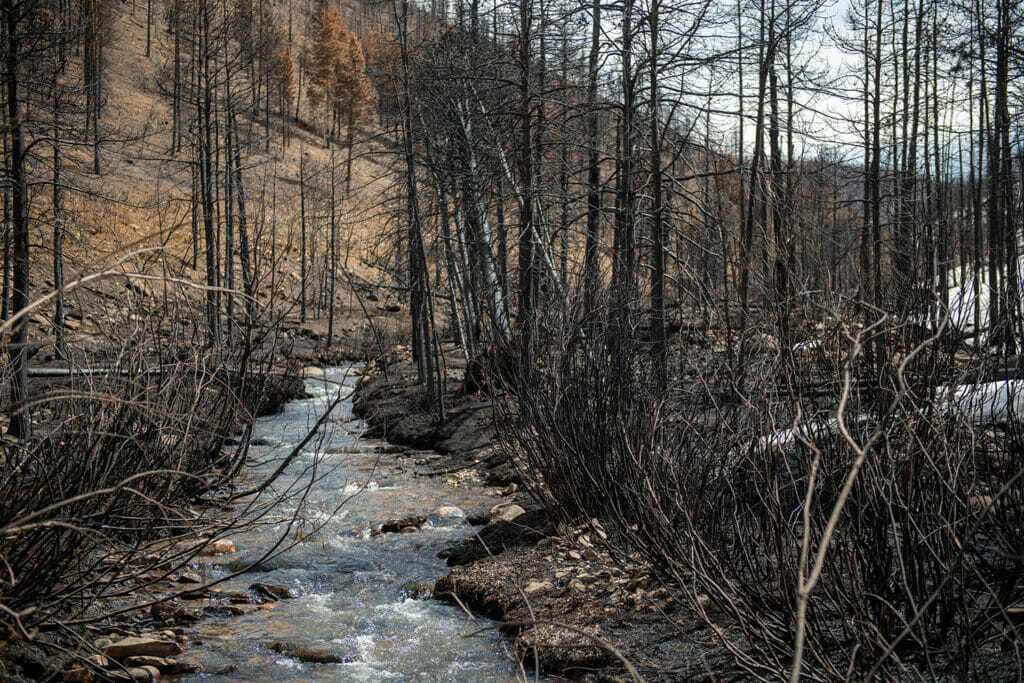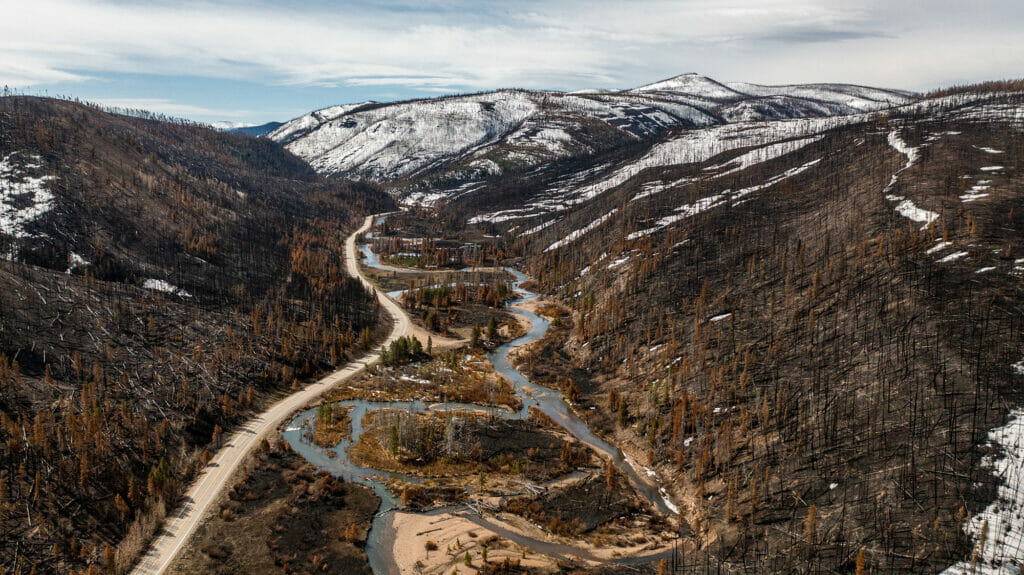 In 2018, the 416 fire burned 54,000 acres north of Durango and severely impacted the water quality down Hermosa Creek and into the Animas River. Scott's research on macroinvertebrates is showing recovery and resiliency with the bugs fish like to eat most repopulating the burn scar.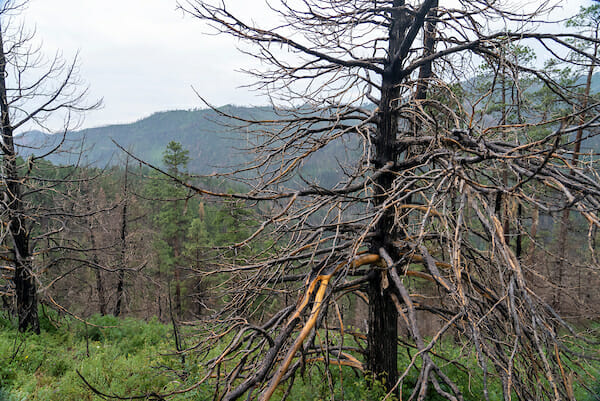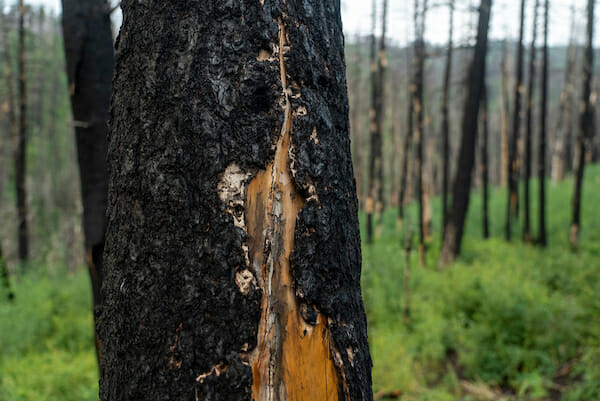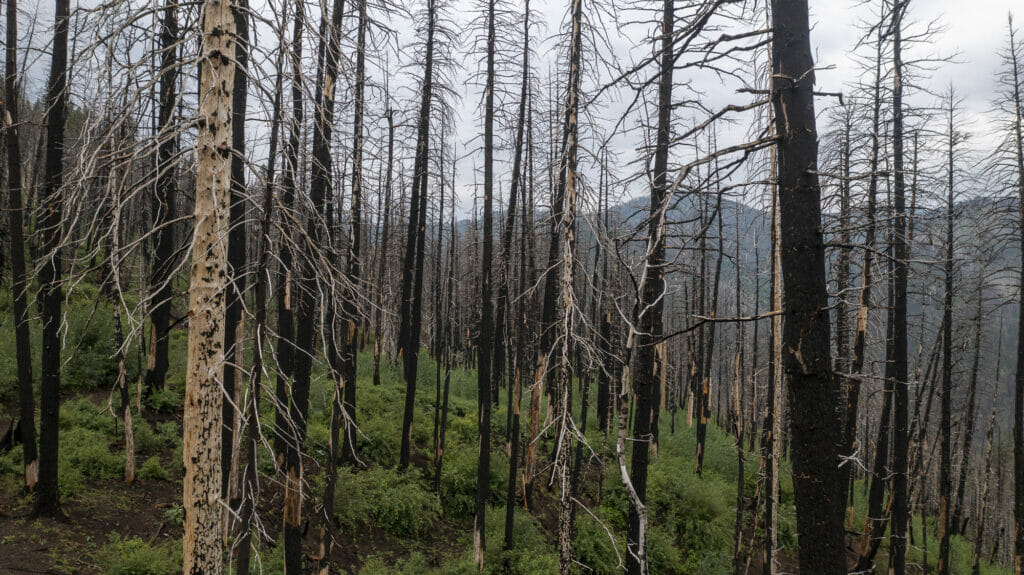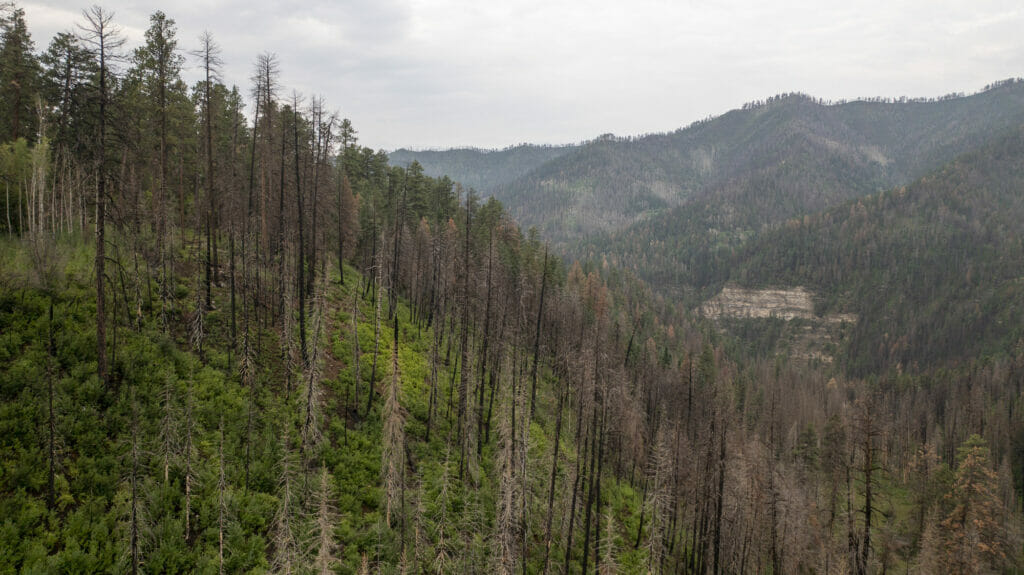 As you can see from the photos, and as you learned from "Listening to bugs," forests and rivers are resilient. Bugs and fish have long histories of living with fires and have adapted to these disturbances.
As humans, we must also adapt to more frequent fires as they inevitably improve the health of our treasured landscapes.