Boats. There's something about them that continues to instill wonder in anglers and recreational users across the country. In 2021, we took a chance and started The Thalweg on Trout Unlimited's digital magazine. We didn't know where we'd end up, but the truth of the matter is we didn't care either. Casual conversations about technique, mistakes, rapids, tips and funny moments transcribed to the pages of our digital space for all to see, hear and contribute.
We might not be the world's foremost experts on boats and rivers, but one thing is for sure. We live to take that first oar stroke, the first anchor drop, the first cast and hear that first laugh when we get into our boats each year. We hope you do too which is why we've chosen to share some of our favorite posts from 2021.
See you all on the water in the new year!
River safety, rowing tips and fishing from a boat
Rowing in moving water safely—and in a way that maximizes your fishing success—isn't necessarily instinctual to most new boat owners. It certainly wasn't for me. There's a learning curve you must get through for the mechanics to become second-nature. The only way to really become an expert on the sticks is with lots of practice. But if you're a rookie on the oars, these are four critical tips to know before that maiden voyage.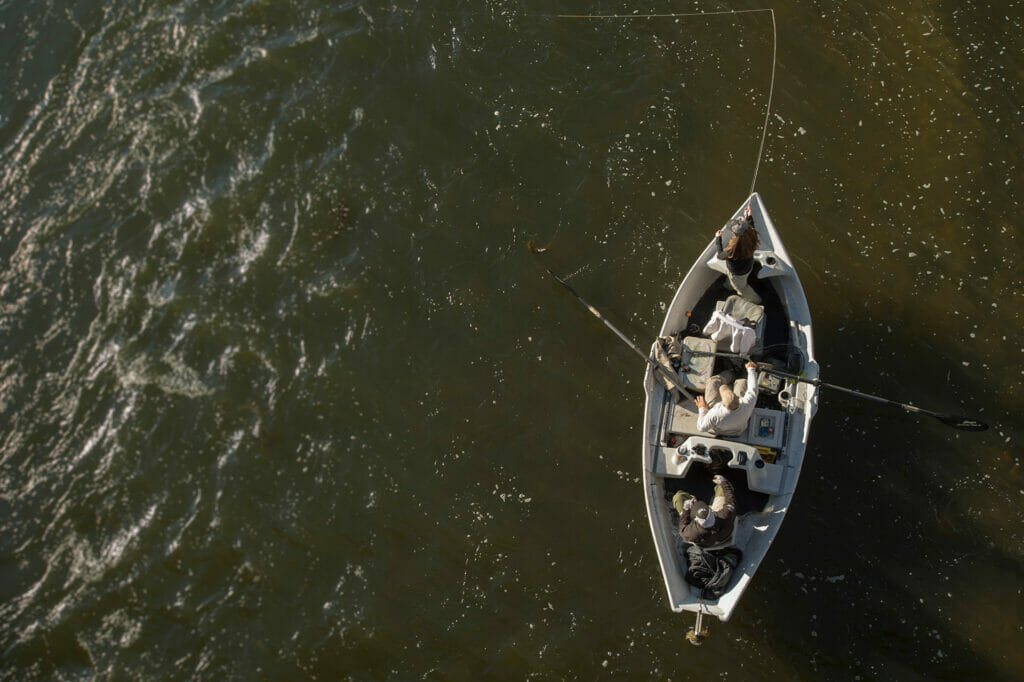 Learning from our mistakes
The greatest part about making mistakes is learning something new. Some say if you're not making mistakes then you're not getting better. I couldn't agree more.
Here's something I learned in 2021. Repack your trailer bearings. I'll say it again. Please repack your bearings. I've been told it's important to do this simple task at least once a year or every 2,000 miles. If you choose to ignore this warning for six years, much like we did, it's not a matter of if you'll lose your axle, it's a matter of when.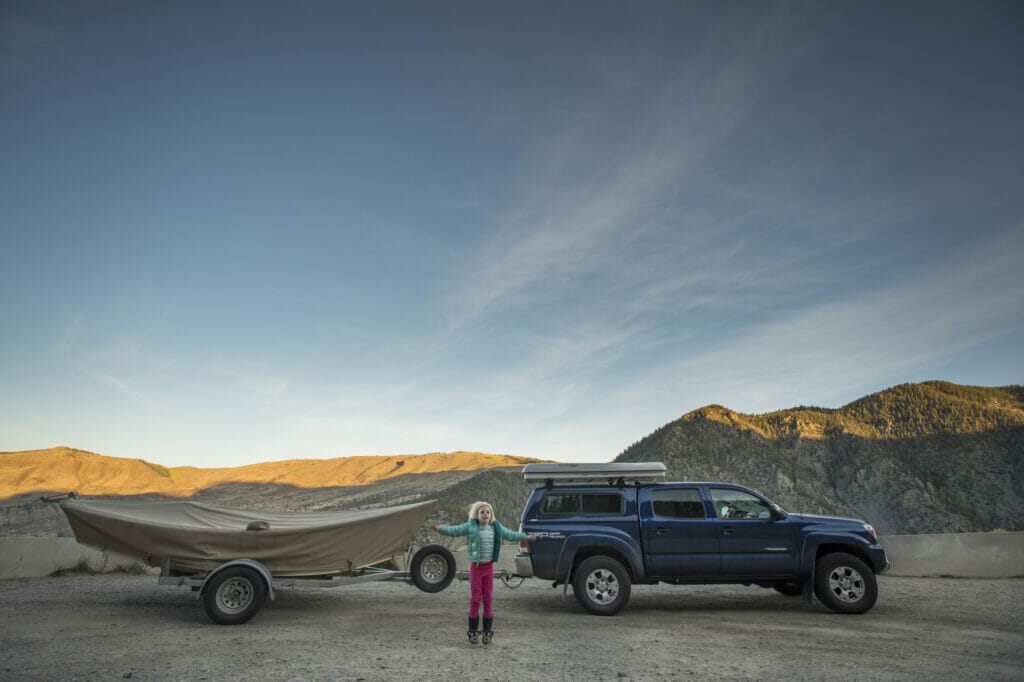 Twenty tips on how to take better photos on the water
Cameras have gotten faster, cheaper and a whole lot more powerful. Almost everyone owns a camera or has a very powerful one in their phone and, therefore, everyone can be a photographer.
While "happy snaps" can do a fine job of documenting a trip, why not up your game a little and take better photographs? Creatively composed shots are not as complicated as one might think. By following and practicing the next 20 suggestions and tips, you can tell the whole story of your trip and not just part of one. Below you'll find the first 10 suggestions on how to up your photo game on the water.
Learn more of the tips here.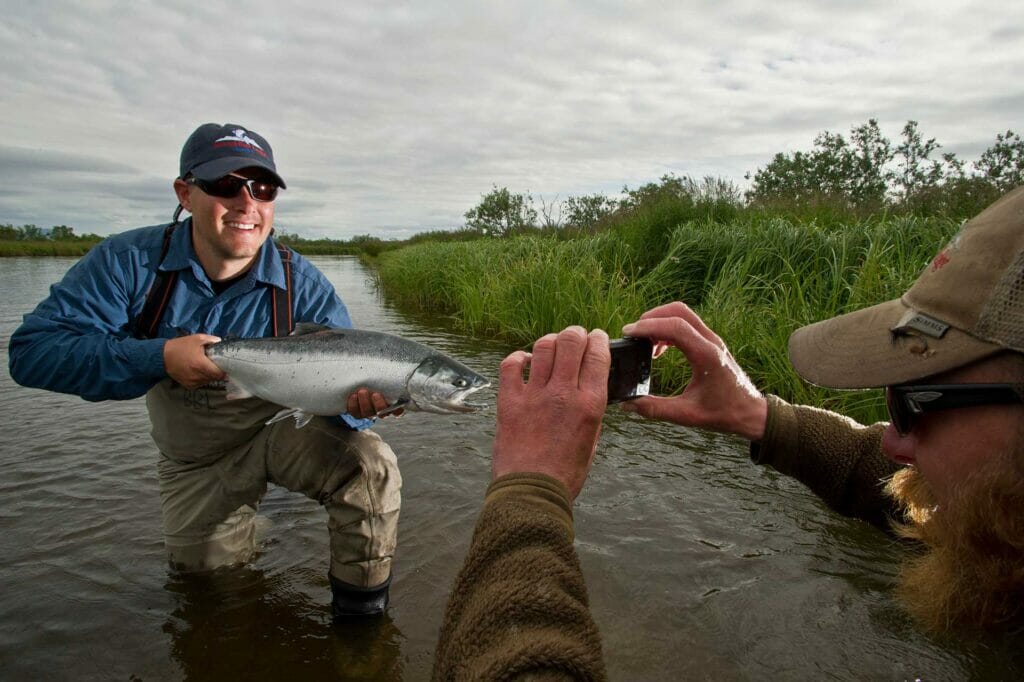 A loo with a view
Groovers. Latrines. Thrones. Loos.
Wait a second, I just realized that this may not be the cleanest conversation that has hit the Thalweg blog thus far.
If you've done multi-day river trips, then you've certainly had conversations about the topic. Maybe it's been on your pre-planning checklist. There's plenty of discussion out there on various rafting sites as well. Either way it's important because we'd all like to preserve the beauty of the river and keep it as clean as possible.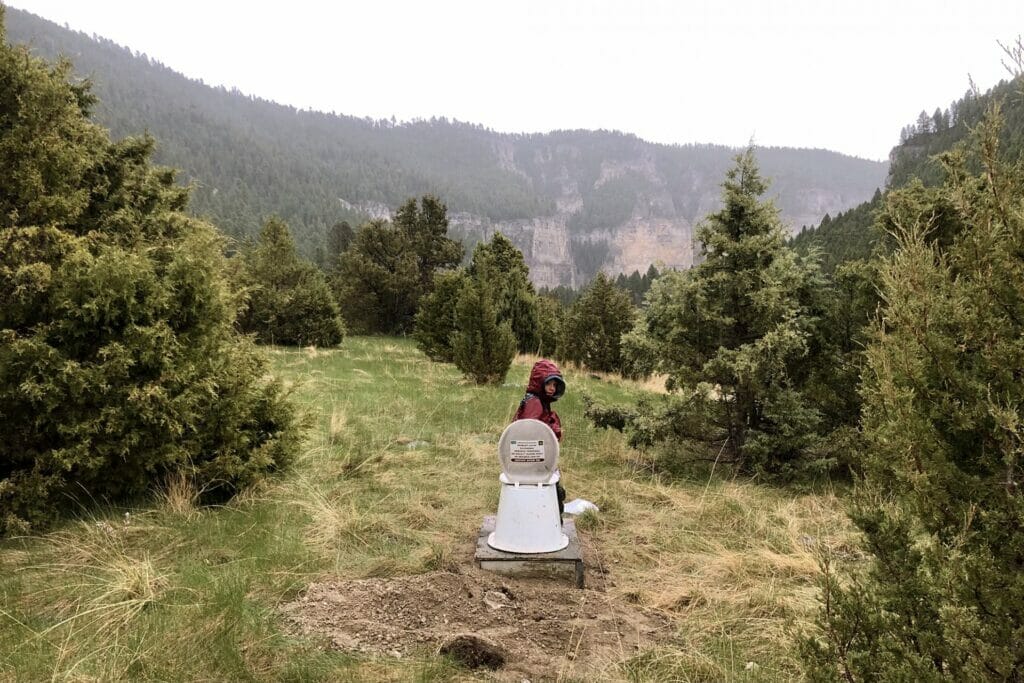 When in doubt, scout it out
There comes a time in our rowing careers where we find a groove. We've been there and rowed that many times over the course of 10 years or more.
That experience level may make us more proficient at rowing trickier water, but it can also make us all a bit overconfident which can lead to costly mistakes.
No matter how you feel or how small the rapid may be, there's no loss of pride in scouting first. After all, we are all here to have a good time and to get down river safely, right?