The greatest part about making mistakes is learning something new. Some say if you're not making mistakes then you're not getting better. I couldn't agree more.
Recently, on a trip down to southern Utah with the family in tow, I learned that it's no fun to disassemble an entire 14-foot raft and all of its contents in the parking lot of a local Big O Tire shop.
Last week Tim Romano wrote about the five things you can do to ensure a fun first float of the year. Pointers like spare drain plugs, boat valves and tire pressure were discussed but what Tim left out happened to be the one thing that caused our family of four a bit of a setback involving our raft hauler.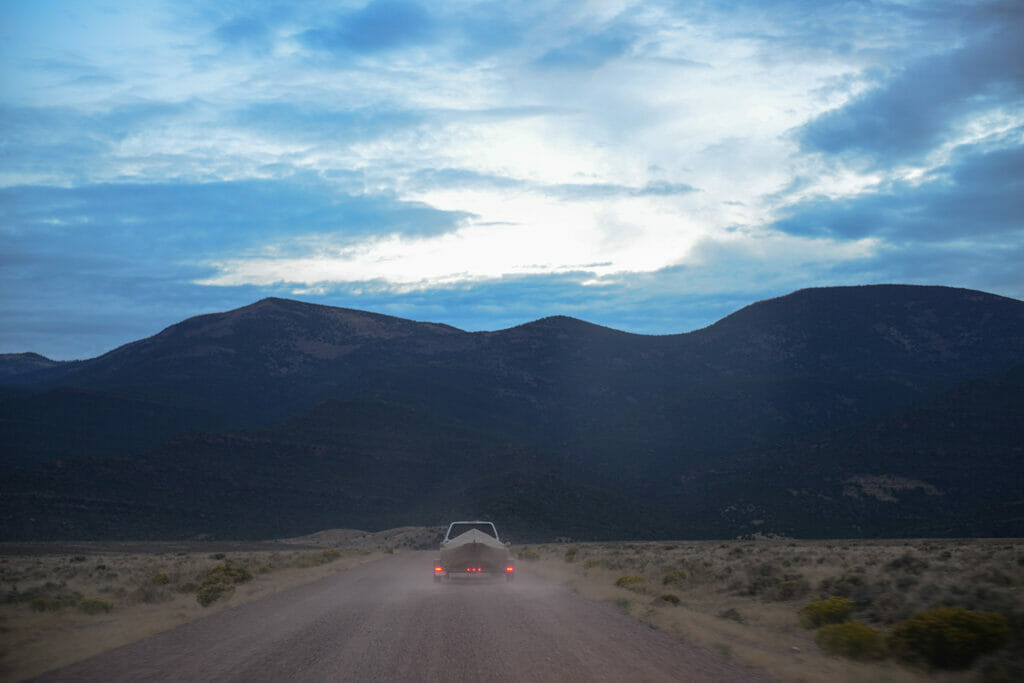 Repack your trailer bearings. I'll say it again. Please repack your bearings. I've been told it's important to do this simple task at least once a year or every 2,000 miles. If you choose to ignore this warning for six years, much like we did, it's not a matter of if you'll lose your axle, it's a matter of when.
In the end, we were able to pull off the trip, but we learned a hard lesson — one that won't be forgotten anytime soon.