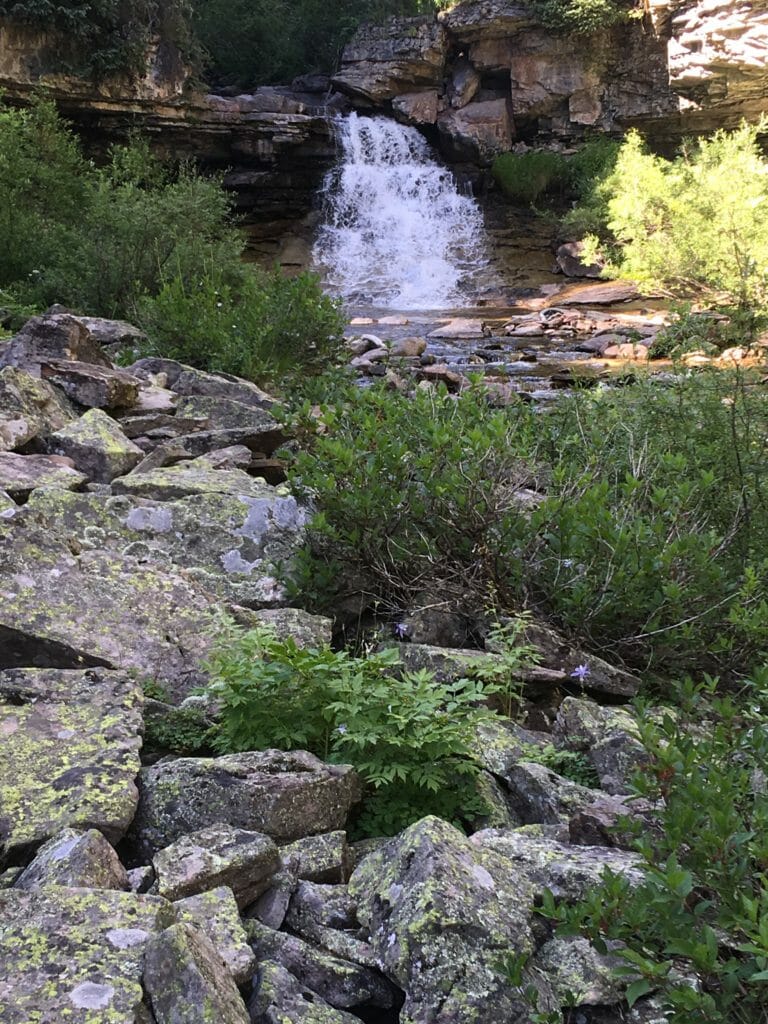 As snow falls gently from the sky and piles up enough to snowshoe and ski (and shovel), I can't help but think about the places fishing took me over the warm summer months and where I'll seek out trout next summer. There's something about seeing snowflakes gently cascading down that makes me excited for adventure fishing.  
Sure, every fishing outing can be considered an adventure, but I delight in planning deep back country excursions to seek fish who don't often see anglers. Going to fish the town run or floating down a river with numerous other anglers just doesn't quite offer the same excitement for me, so I look at blue lines on a map away from roads and daydream about what those waters hold.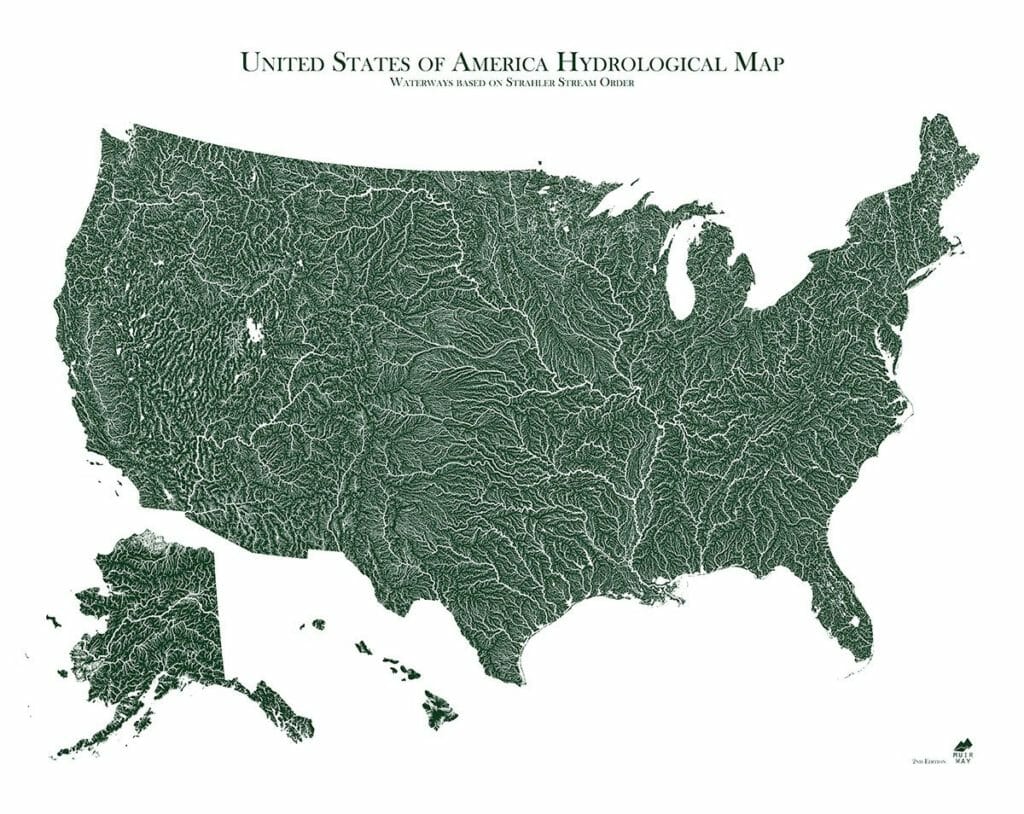 One of my first memories of seeking out this type of fishing adventure was in northwest Montana about 20 years ago with my newly minted fly fishing guide boyfriend. Instead of pumping up the raft and floating down the main river, we filled our packs with food, water, layers and fishing gear to see what we could find off the main trail. After what seemed like hours of bushwhacking, we reached a pristine creek, the water so clear it almost looked like a mirage. After gulping down several handfuls, we continued upstream a bit before we started fishing. Every run deep enough to hold a fish, did. Westslope cutthroat with their pristine spotty tails rose to every offering. Continuing up the creek catching what seemed like every fish in the water, we rested at the foot of a great waterfall coming through an arch in the rocks. In the heat of the day, we skinny dipped in the deep pool from the falls, splashing and playing about like children.  
After that, I was hooked on adventure fishing, and the best part is, anglers can find adventures across the globe. Adventures don't have to take the form of extended hikes or even swims through deep pools, but those happen to be some of my favorites (luckily new waterproof packs make the swims much more enjoyable knowing there are dry clothes waiting for me). For some, making it farther then their usual fishing spot from the parking lot can be an adventure. It can also be adventure to fish a spot during a different time of the year or using different equipment or flies tied at home.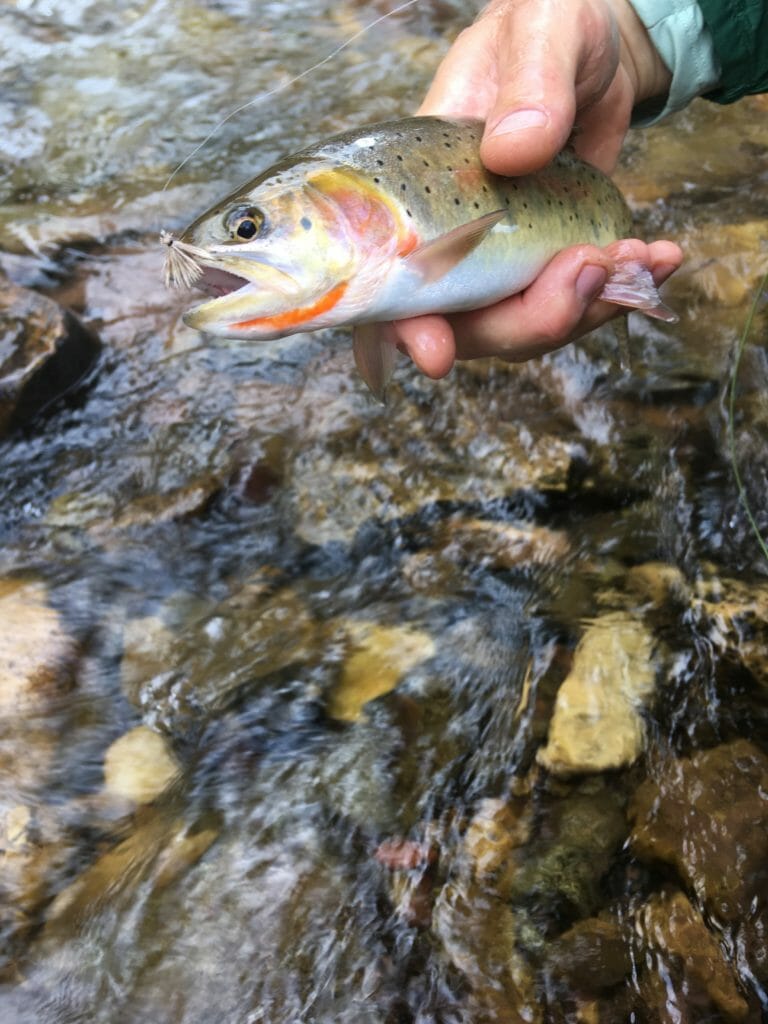 No matter what adventure means to you, I guarantee you can find it with fly fishing. Now stare at the snowflakes, get out the maps and start planning. Your next fly fishing adventure awaits.