Fall fishing is typically one of my favorite times to be on the water. The crowds shrink, the colors pop and the trout eat. But this fall, I'm spending more time recovering on the couch than under the cottonwoods with some meat tied to the end of my line.
Recovery from my third surgery this year is going well, but with a good chunk of muscle removed from my back and threaded around to my chest, my wading skills are lacking. In addition to that, I'm hesitant to fish due to extremely low water. Seems that the fish get a reprieve this year.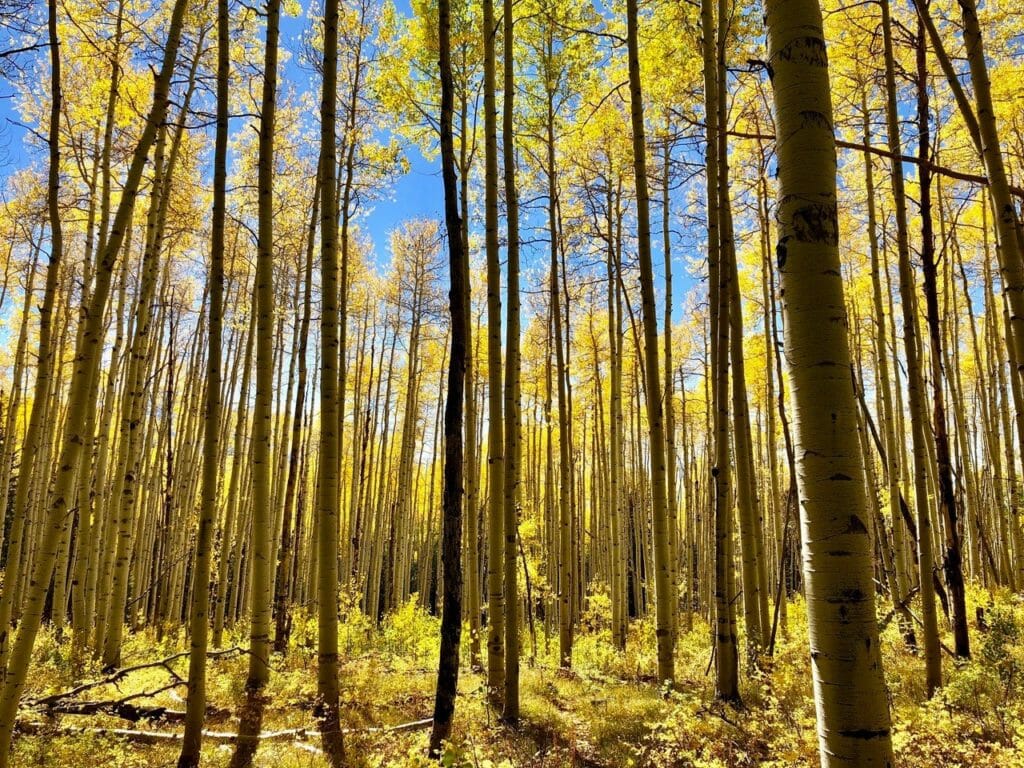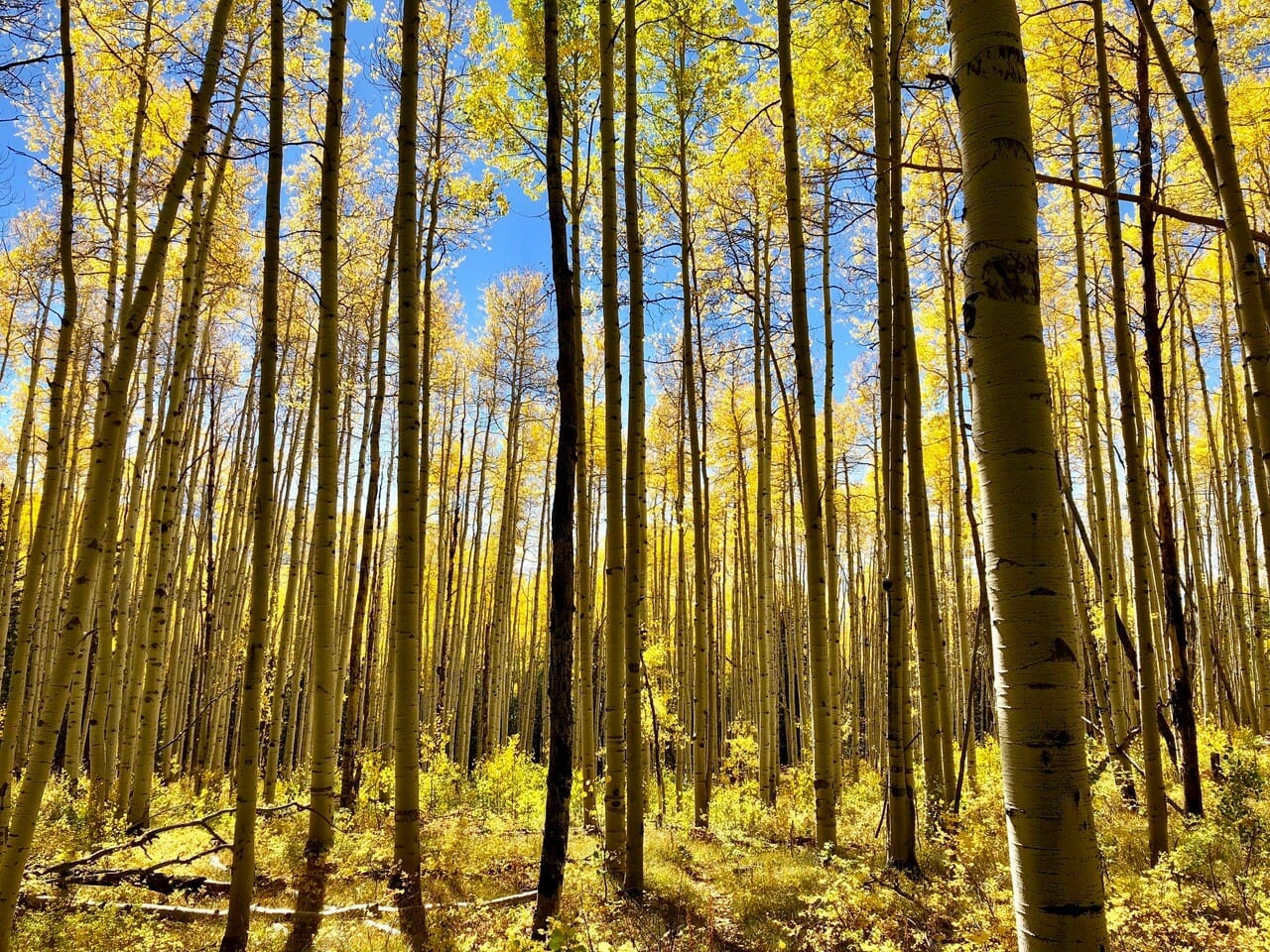 Luckily, a bike path created with Land and Water Conservation Funds runs through town and along the river. The colors are gorgeous, and I can almost pretend I'm fishing by smelling decaying organic matter and watching yellow leaves float through the rapids.
Instead, I'm focusing on the wins we've had this year on the work front. The Great American Outdoors Act, which houses LWCF, was a surprising victory for all public lands and water users. Releasing our Angler Conservation Program report on all the great work we've done to protect public lands and waters shows an impressive body of work on the advocacy front. Launching our critical minerals campaign to educate our members and supporters of the importance of engaging on this topic went smoothly.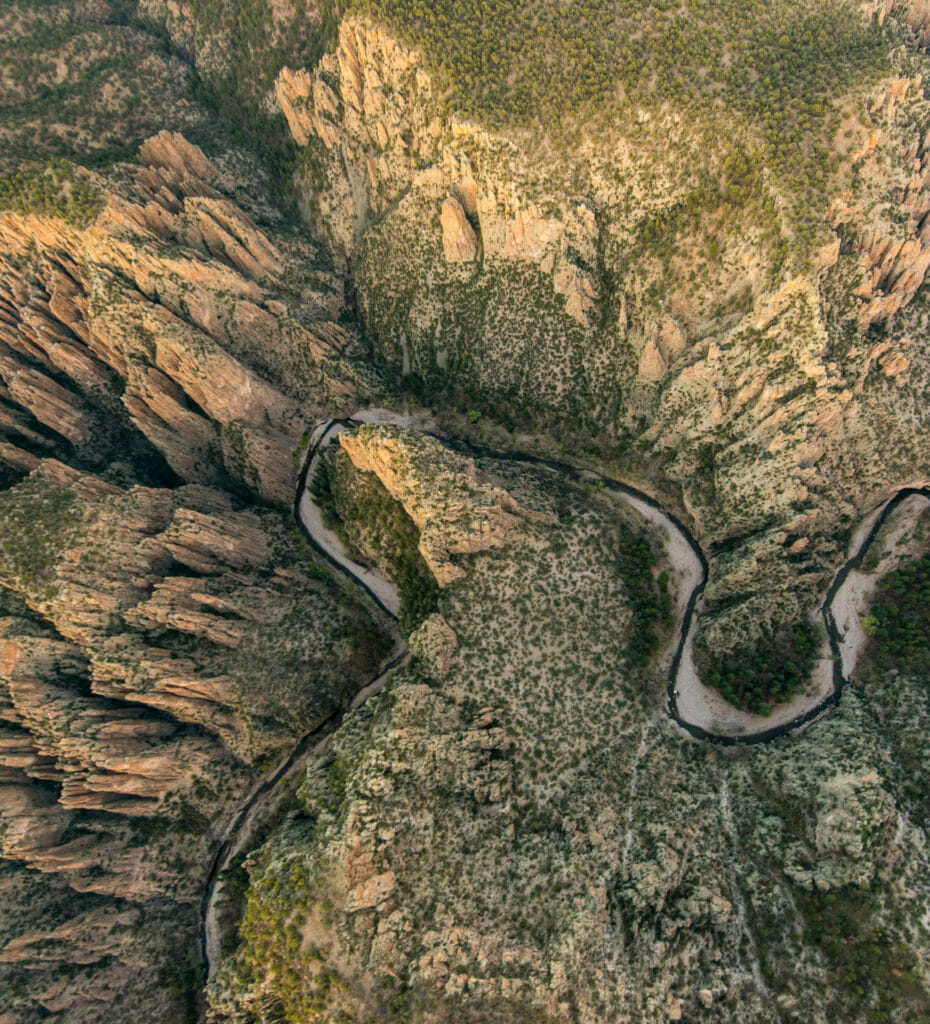 But, of course, the work never ends. We are in the process of commenting on the public land fire sale possibility at the U.S. Forest Service during its rulemaking on oil and gas. We are working toward designating over 400 miles in southwest New Mexico as wild and scenic on the Gila and San Francisco drainages. We are focusing on climate change and how it will affect fishing and habitat, and much, much more.
I suppose if you can't catch fish or even try, it helps feed the soul to work on important projects to help make fishing better.