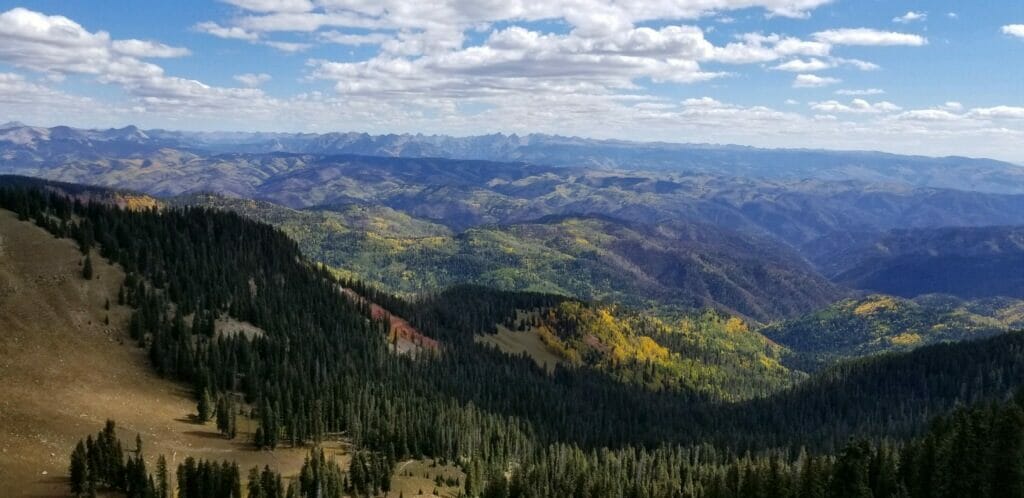 Fall means trying to do a little bit of everything before the snow flies: the last mountain bike rides on dirt, climbing peaks to glass for elk, leaf peeping before they turn brown and litter the ground and of course, the last warm days of fishing. I celebrate this time of year and find great joy and happiness exploring and taking advantage of all it has to offer.
I recently had a friend come visit to celebrate the changing seasons with me. She learned how to fish last summer at a women's fly fishing weekend I hosted in northern New Mexico, and since then, has jumped in feet first to learn everything she can about the sport. To take advantage of this lovely time of year, we went for a great ride letting the air temperature heat up just a bit before we hit the river in my backyard to catch a few small brookies while on the hunt for cutties.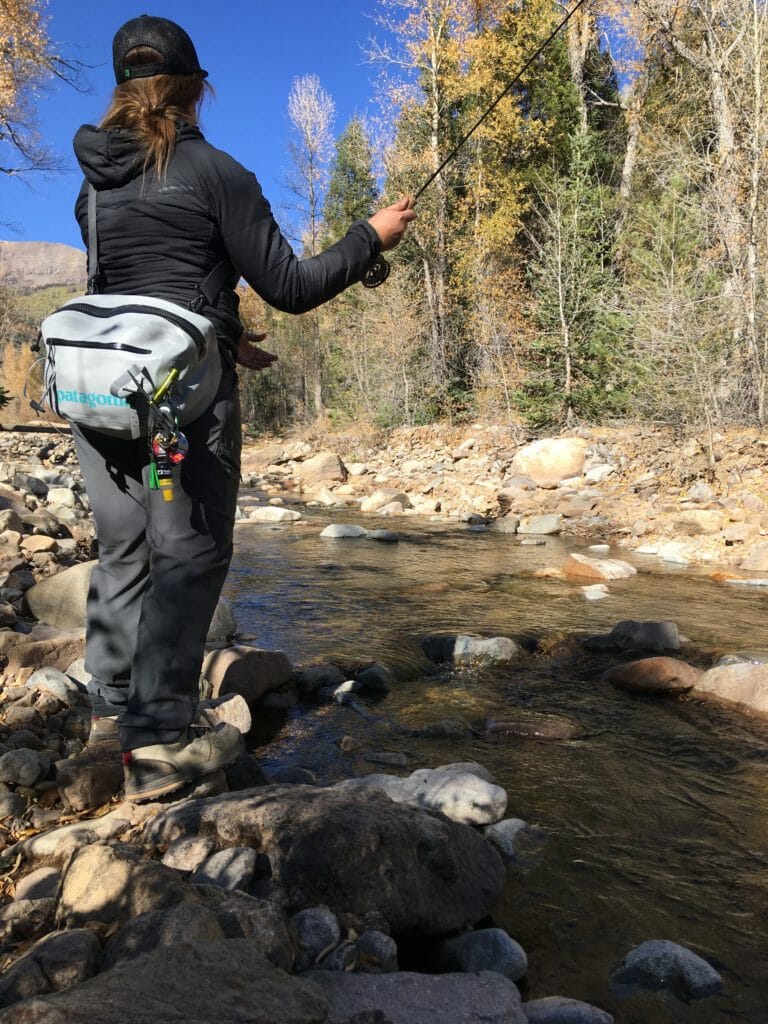 With aspen leaves shimmering and floating through the air, it smelled of decaying organic matter. The slow trickle of water was a welcome sound after the torrent of our extended runoff. Fish held in nearly every piece of pocket water allowing us to hopscotch each other catching fish after fish.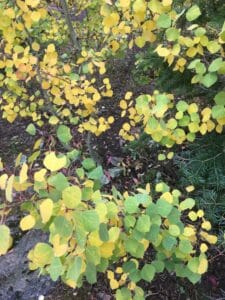 Teaching friends to fish is one of my favorite things to do. It's beyond gratifying to pass along the knowledge and passion I've cultivated over a lifetime of fishing. To see them listen and apply the skills and then try it on their own – reading rivers, practicing casting, observing bug life and maybe even catching a few fish – lights up my heart. Even though this friend lives hundreds of miles away, I delight in getting texts with fish in her net and an exuberant thumbs up and giant smile.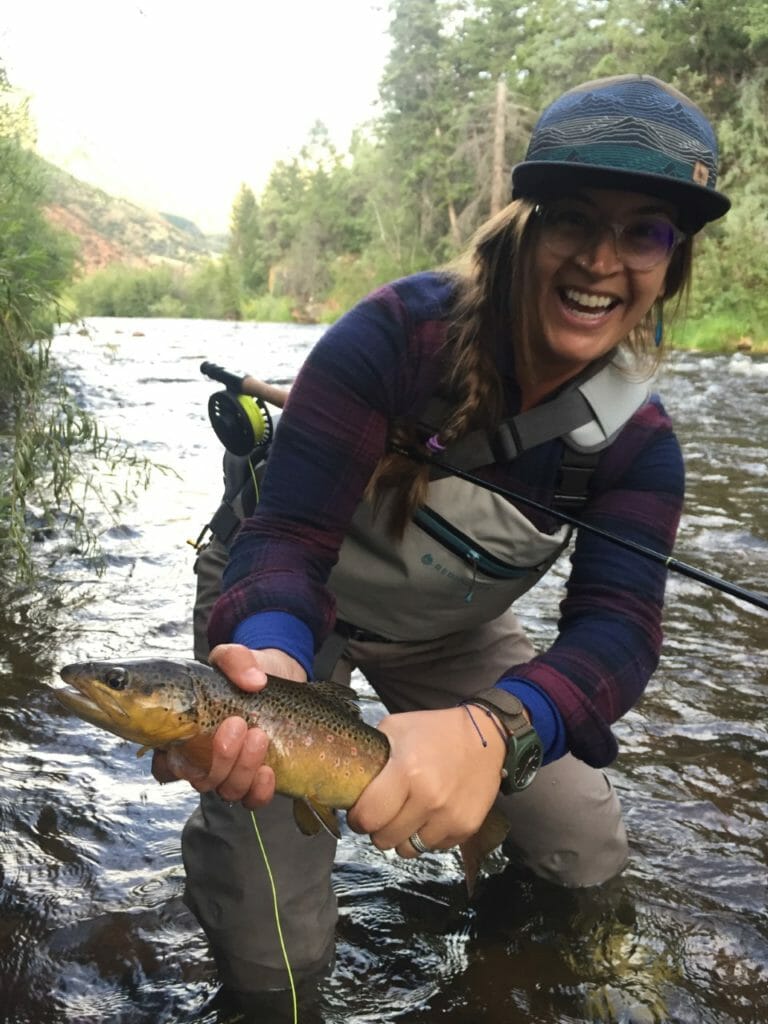 Time spent on the water with any friend can't be beat, and that was never truer than this fall for me. With temperatures plummeting and snow flying, I relish in the not-so-distant memories of an incredible season. Now, it's time to bundle up to prepare for cold weather adventures.  
Kara Armano is the southwest regional communications director for Trout Unlimited. She lives and works in Durango.