Finding things to be thankful for this week — especially this year — can be a challenge. But if we look deep enough, we can find them.  
I chose to look in nature.
The brightest green lichen on dark volcanic rocks pop against the drab fall scenery.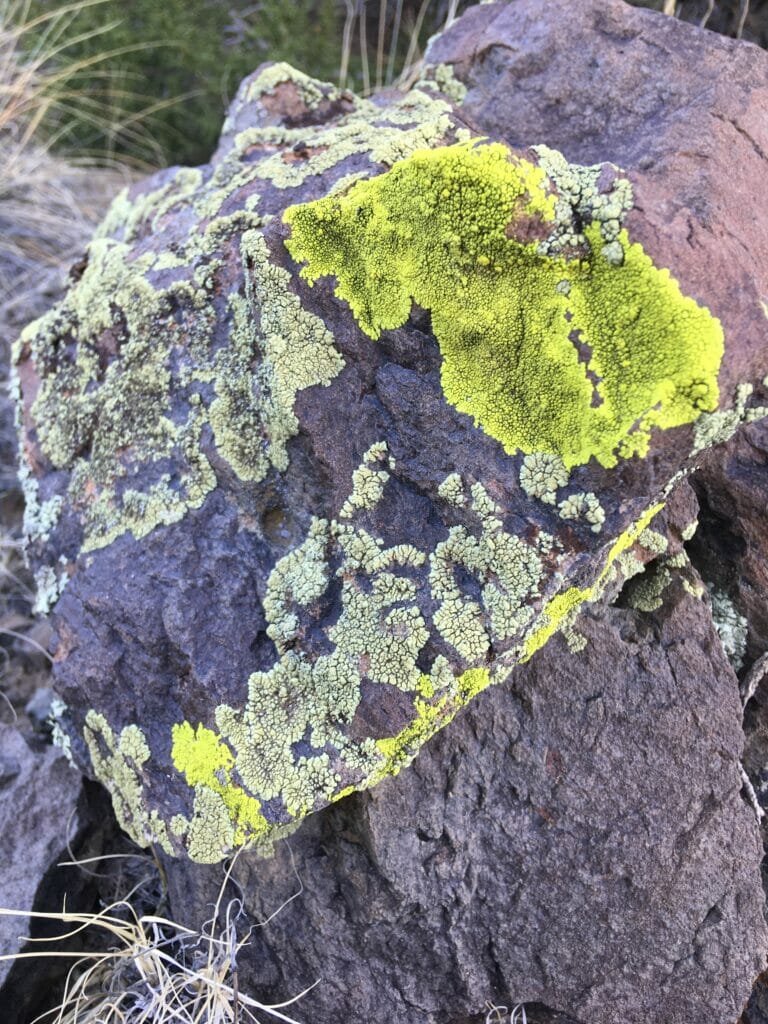 The sweet smell of ponderosa pines after a recent storm.  
Watching trout move in the river below from a pedestrian bridge over my home river.  
Yellowing grasses blowing in a cool breeze on a riverbank.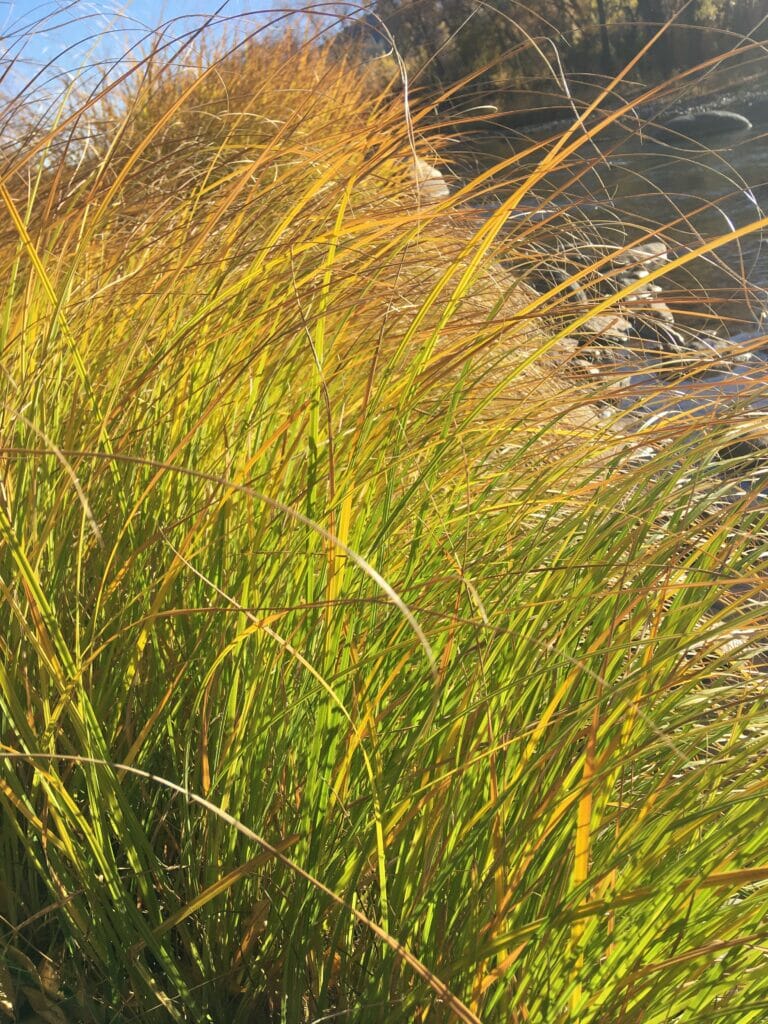 Recalling the sights from our anniversary celebration including my favorite wildflowers, dried mud, and desert wonders.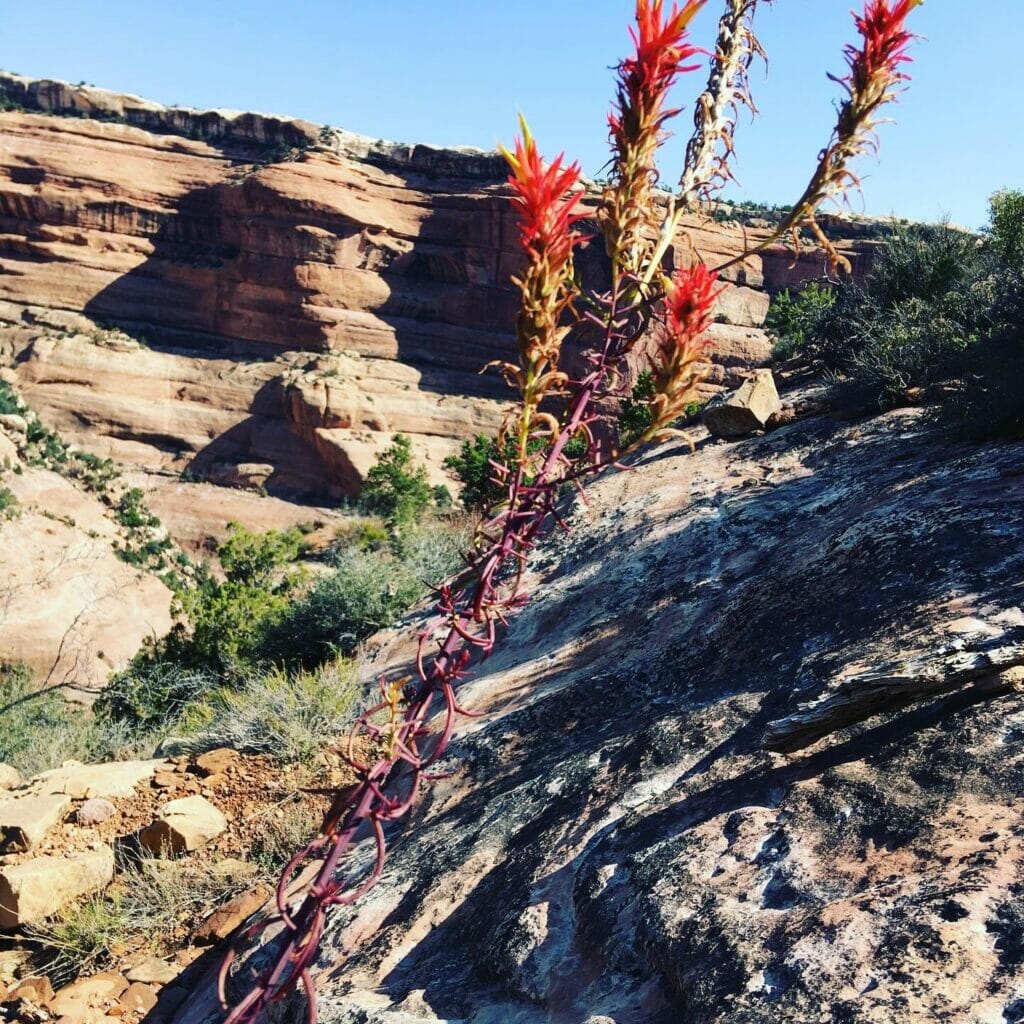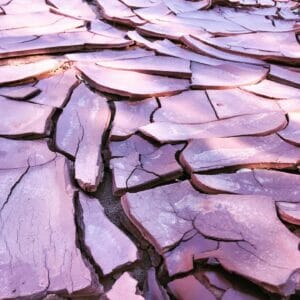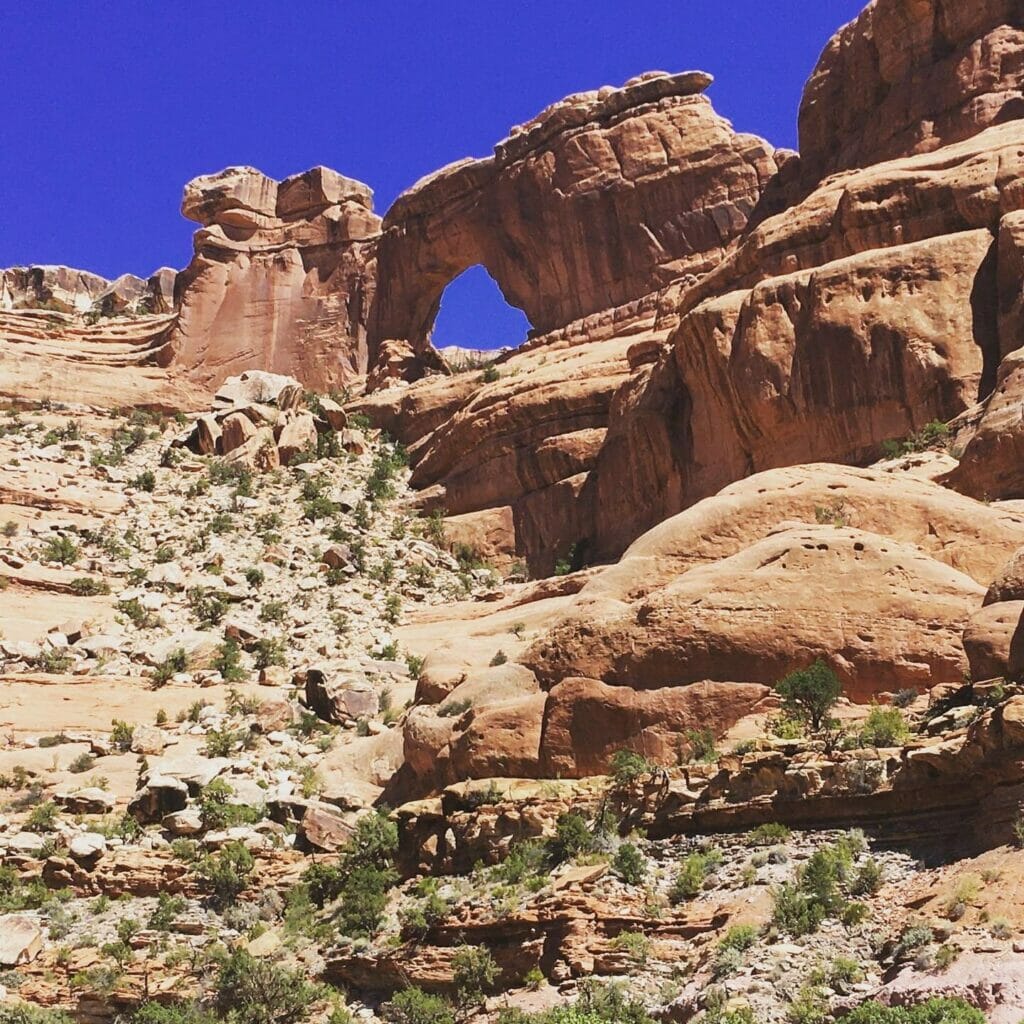 There's never a shortage of sights, sounds, smells and feels in nature to be thankful for.
During this torturous time, I highly recommend spending ample amounts of it outside when possible. It might not take all our worries away, but it can't hurt to explore nature's wonders for a bit of much-needed respite.