What do you do to pass the time between fishing seasons? Mostly, I daydream, frequently. I catch myself staring out the windows to the snow-covered landscape and dream.
I dream of heavy summer rainstorms that bring ants and other terrestrials off the vegetation and to the water's surface. There big rainbows and browns can't help themselves but gorge on this cornucopia of feasts. I dream of the numbers (though I'm terrible at keeping track) of large trout I'll catch in one short period on the water.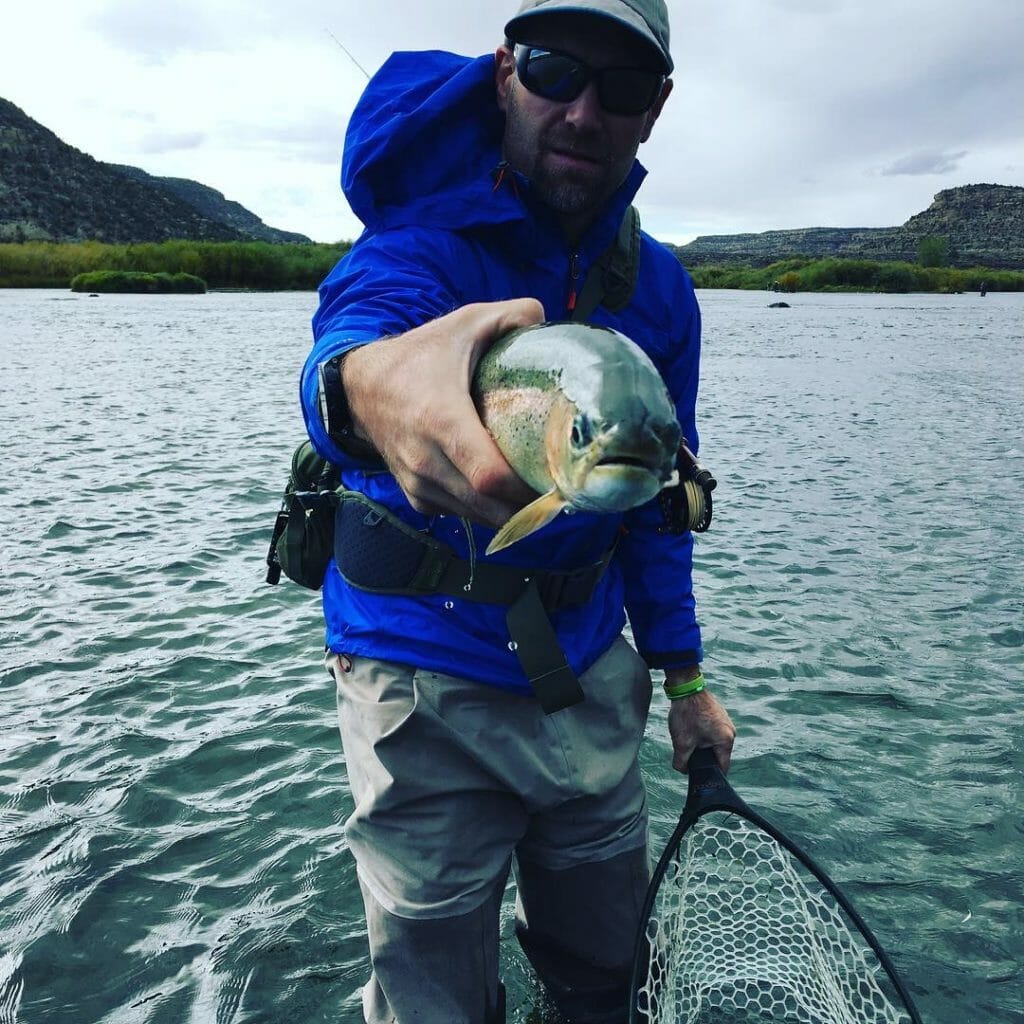 I dream of bike rides with my husband along technical single-track routes that take me deep into the backcountry. With our fishing gear packed, we reach the cold mountain stream and wash the dust and sweat off before piecing together our rods and catching cutthroat after cutthroat.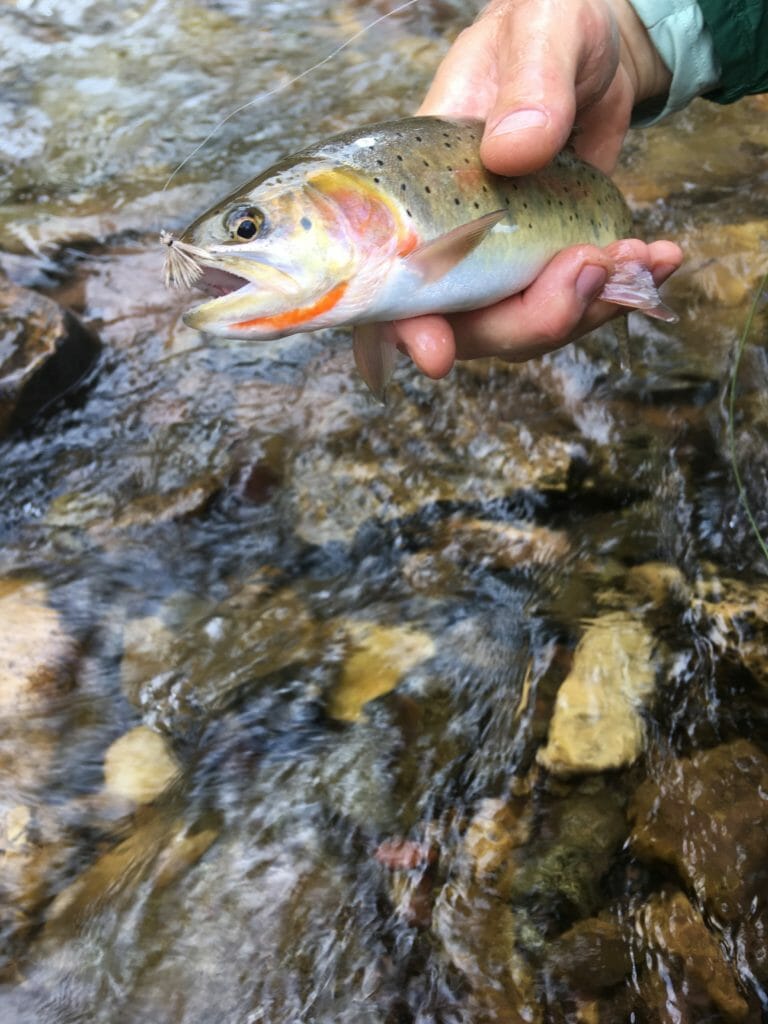 I dream of standing in a drift boat floating down one of many favorite western rivers with my dad, husband and/or brother. Thanks to the skilled oarsman, we glide down the rapids and catch fish in every good-looking piece of water. On dries, of course.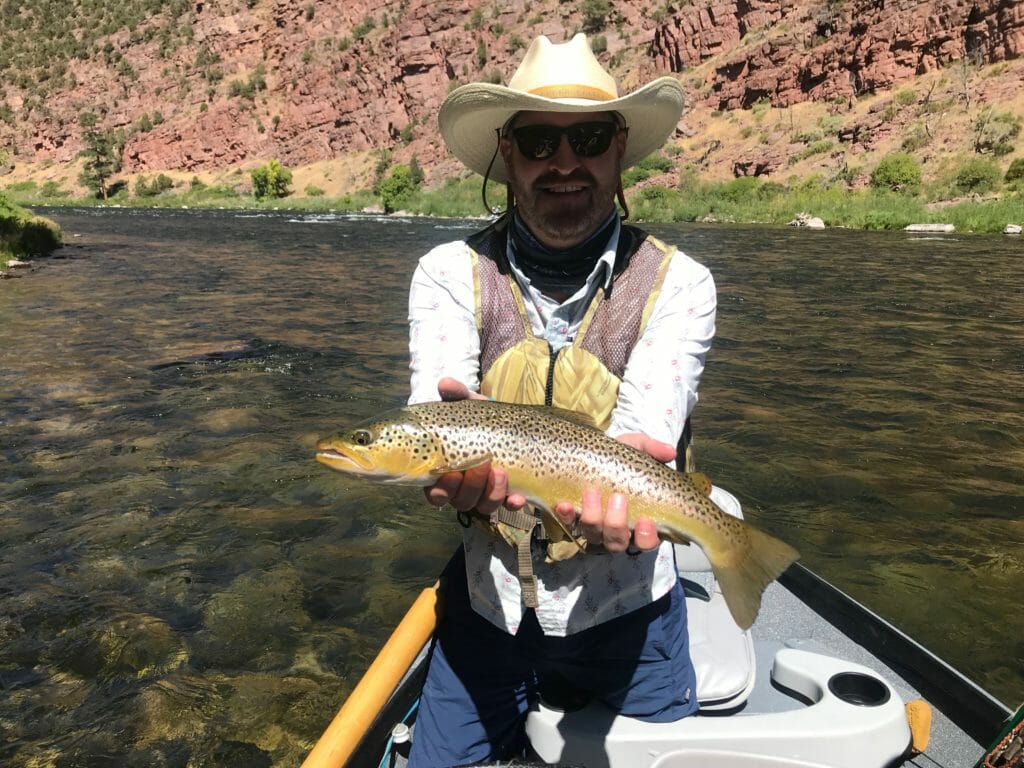 I dream of making it back to a salt flat to chase bonefish, tarpon, permit, snook, or really anything else that swims. Redfish are on my list to try again, so to the Louisiana or Texas marsh it is. Seeing the vast spreads of grasses interspersed with stilt houses, redfish are cruising and readily take my shrimp pattern.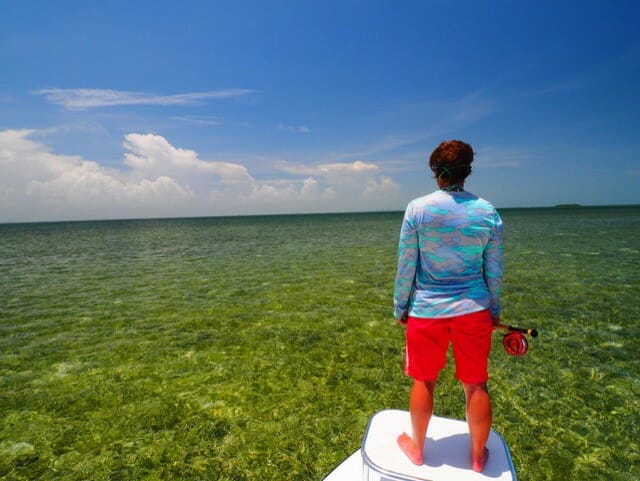 I dream of hosting another women's fly fishing weekend on a great stretch of water where no bushes nor branches grab our flies, where trout are plentiful and hungry and where novices and experts alike can exchange stories and plan future outings.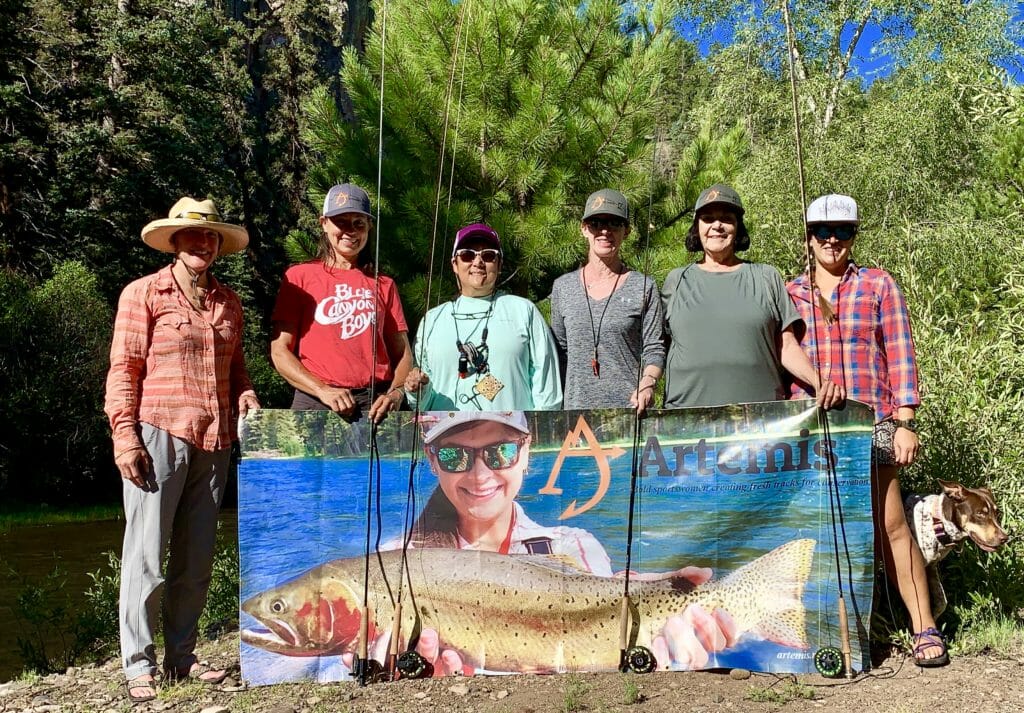 But for now, it's back to reality. Work and life calls, but luckily, I'll have plenty of time to daydream over the holidays. Then it's on to cleaning fly lines, organizing fly boxes, cleaning trash and who knows what else out of my disaster of a fishing bag, re-lacing my boots, stitching torn shirts, sealing my waders, and I'm sure many more tasks. Don't worry, it's all in preparation for a great season. If you need me in the meantime, I'll be dreaming.