Corinne Doctor serves on the board of her local Boulder Flycasters Chapter in Colorado, and is also the women and diversity initiative coordinator for the statewide Colorado Council. In 2011, she and her husband Garrison founded Rep Your Water, a hat and apparel company that donates 3 percent of every purchase to conservation. In 10 years they have contributed more than $295,000, including significant support to TU chapters, councils and national programs across the country.
Tell us your TU origin story. When, where and how did you get involved in Trout Unlimited?
I knew of TU but I wasn't even a member until my company, RepYourWater, became a business partner of Colorado Trout Unlimited(CTU). We wanted our business to stand for something more than just products, so we partnered with CTU to give a portion of our Colorado sales to them. After a number of years just as business partners, I was asked to join the board as a Director At-Large because of my insights as a younger, female and business-oriented member.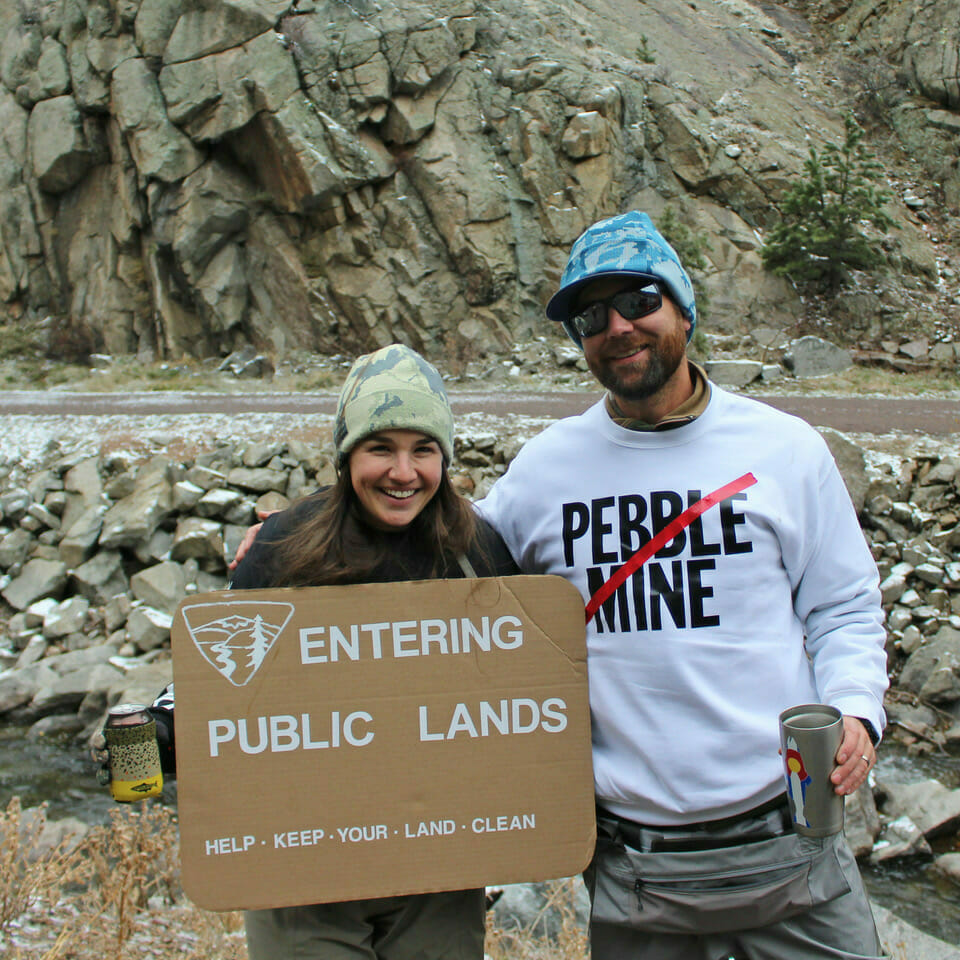 Why did you become more involved as a TU volunteer?
I didn't see a lot of people who looked like me on the board of CTU and so I knew that some perspectives were being lost. I have always believed in holding a place for where an organization has been and the experiences from before my time with it, but also knowing that in order to be an organization in the future, all voices need to be heard. I started attending meetings both on the council and chapter level and do my best to bring a different perspective.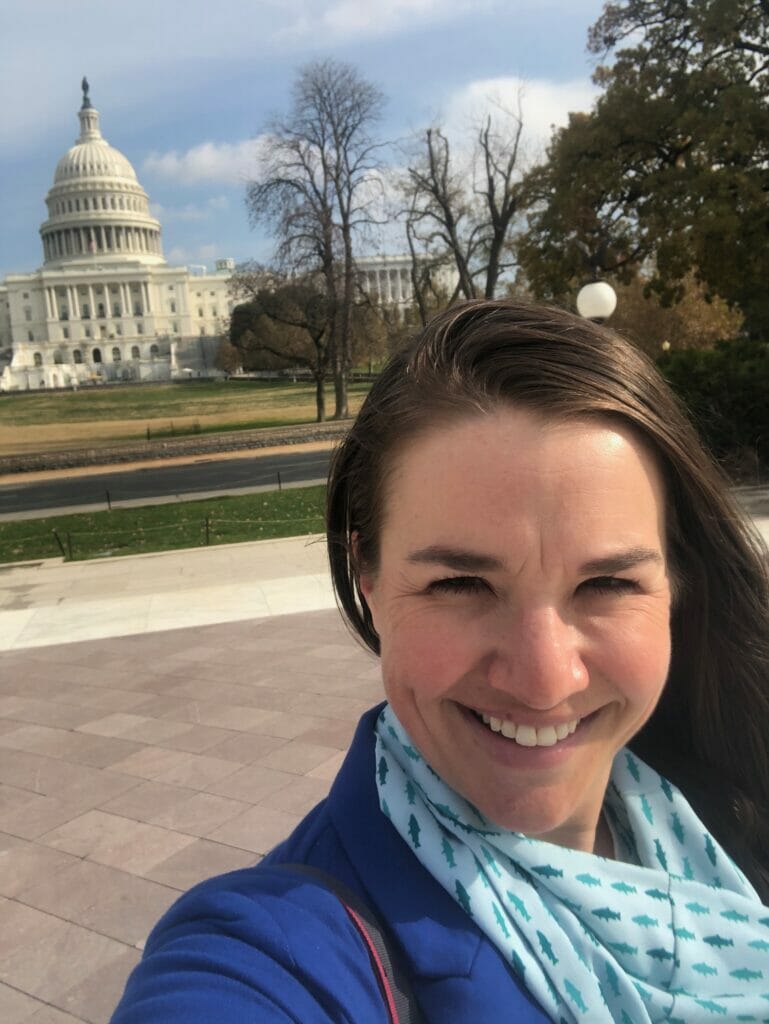 What has been the most rewarding part of volunteering with TU?
Knowing that we have such a great collective voice and we can enact change at the federal, state and local level means a lot. By coming together around cold water conservation we can make a difference to regulations on mining, forestry, access, native fish and so much more!
What are you working on to change TU to help make it a more engaging, open, inclusive and diverse community?
I continue to use my voice to push TU to think outside the typical box for a non-profit of who has money to contribute or who has time to sit on a board of directors. If those are the only opportunities for someone to be more involved we are missing a huge opportunity. We need to include all stakeholders in conservation to enact the most positive change. This is a long term effort for all of us, but we can continue to make the great work of TU happen over the future generations if we continue to expand these networks.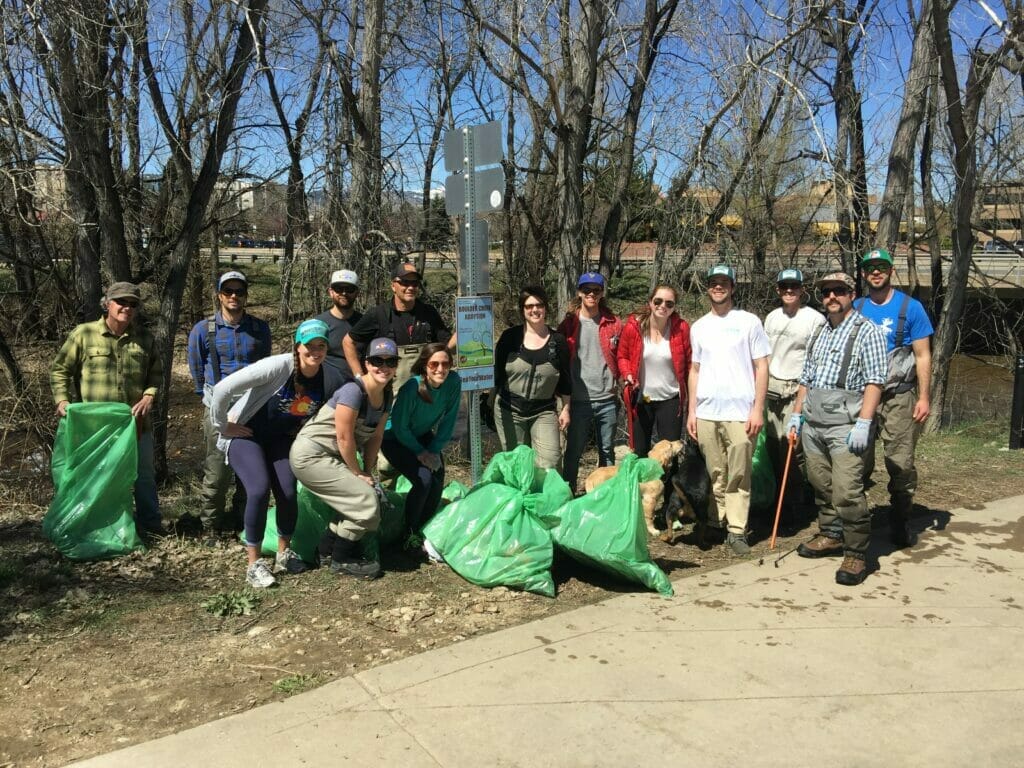 What has been your biggest struggle within TU and why have you continued your volunteerism with TU despite that challenge?
Sometimes there is a disconnect between national leadership, state councils and individual chapters. This is bound to happen with a grassroots organization but it can make it hard to stay engaged and help others stay engaged. I know the work that TU is doing is for the long term value of our planet and my personal passion of fishing, so sticking with the work even when these disconnects happen will be worth it in the long run.
If you could paint a picture of what TU looks like in five years, what would we see?
I would love to see TU have a great network of partner organizations that all have similar goals but different ways of getting there and different memberships. By identifying who we are in the fight with for the improvement of our water, we will better be able to see that we all stand to benefit by working together
What is your favorite book, and why?
My favorite type of book is mysteries and thrillers. I love trying to guess who the bad guy is and try to foresee the twist. I don't have a favorite book, but the Tracy Crosswhite Series by Robert Dugoni has it all!
---
We Are TU features stories of the people and volunteers who care deeply about clean water, healthy fisheries and vibrant communities and roll up their sleeves to volunteer. Whether by leading local conservation or science or efforts, connecting and collaborating with partners, inspiring youth, engaging with service members or advocating for change, they are on the front lines of our community and helping shape it as we grow and learn together.
Since it's not possible to sit down and have coffee or spend an afternoon on the river to show you what we're up to, a blog post will have to do. As you read, we hope you'll consider joining us. We need your ideas to help make a bigger impact.