Rolando Guzman is president of his local New York City Chapter. He joined TU after taking a Fly Fishing 101 course at Orvis. As he learned more about TU's conservation mission, he became more deeply involved in the community.
Tell us your TU origin story. When, where and how did you get involved in Trout Unlimited?
I am originally from Honduras. When I moved to the United States over 20 years ago, I started fly fishing in the Midwest. I fell in love with the sport and the time out on the water. Two years later, I landed in New York City, the last place you'd expect to find fly fishing. I went to an Orvis Fly Fishing 101 class and as part of the class became a member of TU. I fell in love again, this time with TU's mission.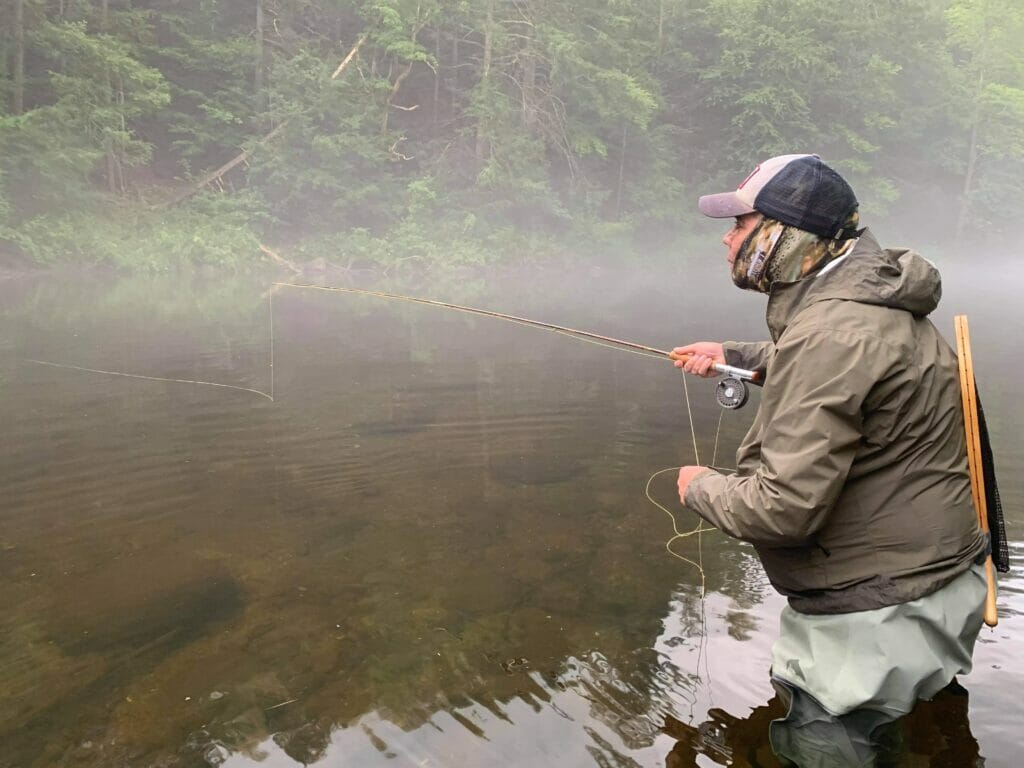 Why did you become more involved as a TU volunteer?
The New York City Chapter is one of the most welcoming and diverse chapters. I always felt welcome at events and part of the community. I'm a big fan of the city's Trout in the Classroom program. I wanted to help make a difference.
What has been the most rewarding part of volunteering with TU?
Engaging diverse fly fishers in the TU community has been a big part of my time with the New York City Chapter. I enjoy fundraising for Trout In the Classroom and helping that program connect so many kids to the outdoors. I love seeing our chapter grow.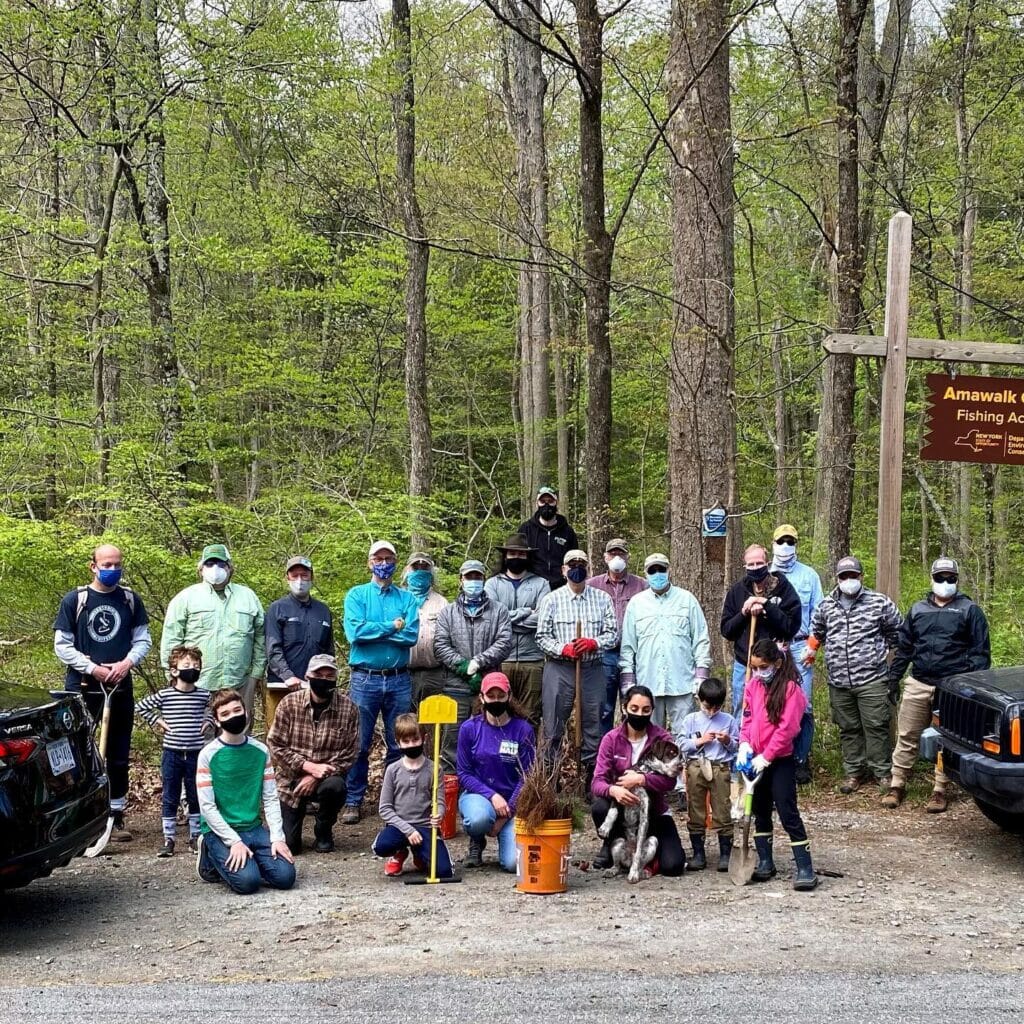 What are you working on to change TU to help make it a more engaging, open, inclusive and diverse community?
Making TU more gender-, race-, and age-diverse by ensuring everyone knows they are welcome, feels welcome and has a place in our chapter.
What has been your biggest struggle within TU and why have you continued your volunteerism with TU despite that challenge?
Breaking the stereotype that fly fishing is only for white, wealthy males. TU's mission has room for everyone, and it's important that we continue to grow and diversify.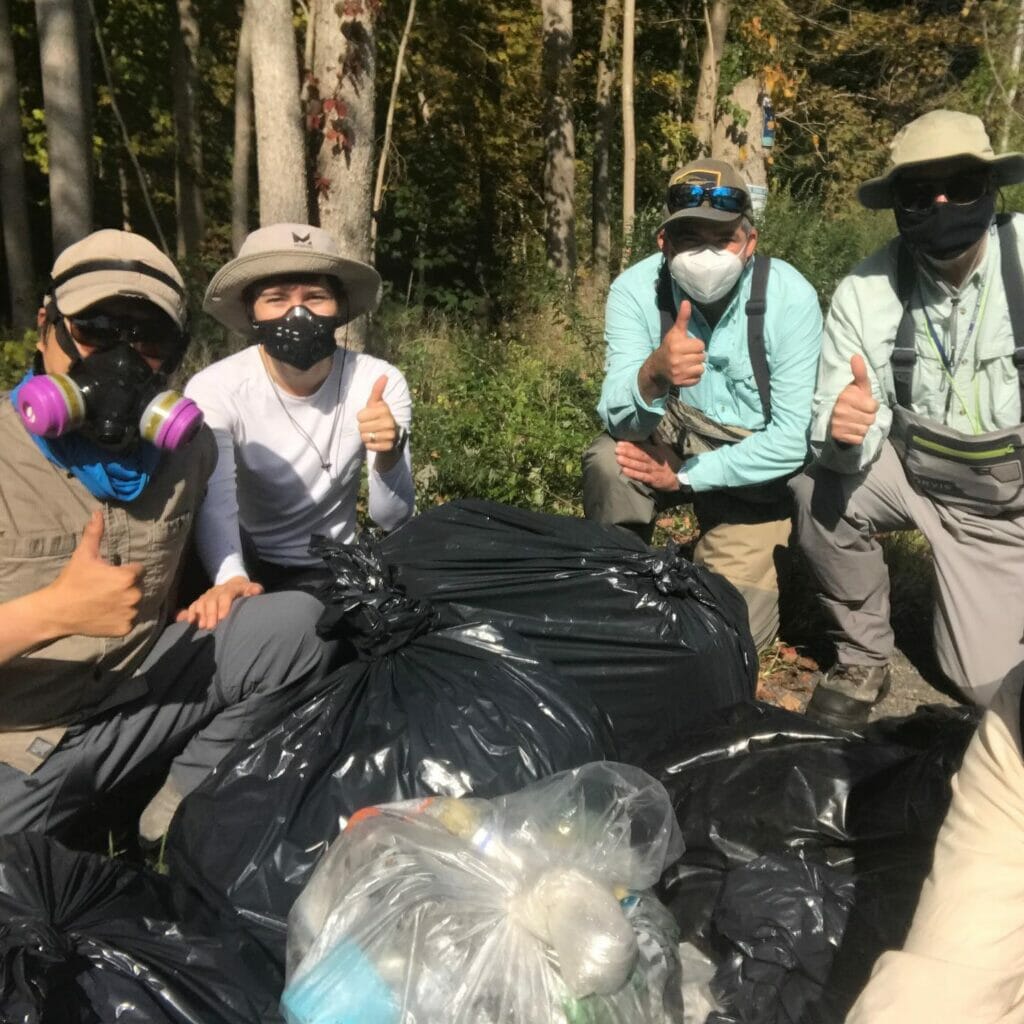 If you could paint a picture of what TU looks like in five years, what would we see?
We would see chapters actively being inclusive. Communities that are welcoming and open to everyone who has a passion for coldwater conservation and fly fishing.
If you could squeeze one more thing into your regular routine, what would it be?
More fly fishing.
---
We Are TU features stories of the people and volunteers who care deeply about clean water, healthy fisheries and vibrant communities and roll up their sleeves to volunteer. Whether by leading local conservation or science or efforts, connecting and collaborating with partners, inspiring youth, engaging with service members or advocating for change, they are on the front lines of our community and helping shape it as we grow and learn together.
Since it's not possible to sit down and have coffee or spend an afternoon on the river to show you what we're up to, a blog post will have to do. As you read, we hope you'll consider joining us. We need your ideas to help make a bigger impact.