Several members of Trout Unlimited's media and communications team were honored with prestigious awards at the Outdoor Writers Association of America's annual conference, held Sept. 9-12 in Gulf Shores, Alabama.
OWAA presented TU's Mark Taylor, eastern communications director, with its top conservation award, the Circle of Chiefs.
Staffers Kirk Deeter and Josh Duplechian earned several awards in the association's annual Excellence in Craft contest, which honors the nation's best outdoor writing, photography and filmmaking.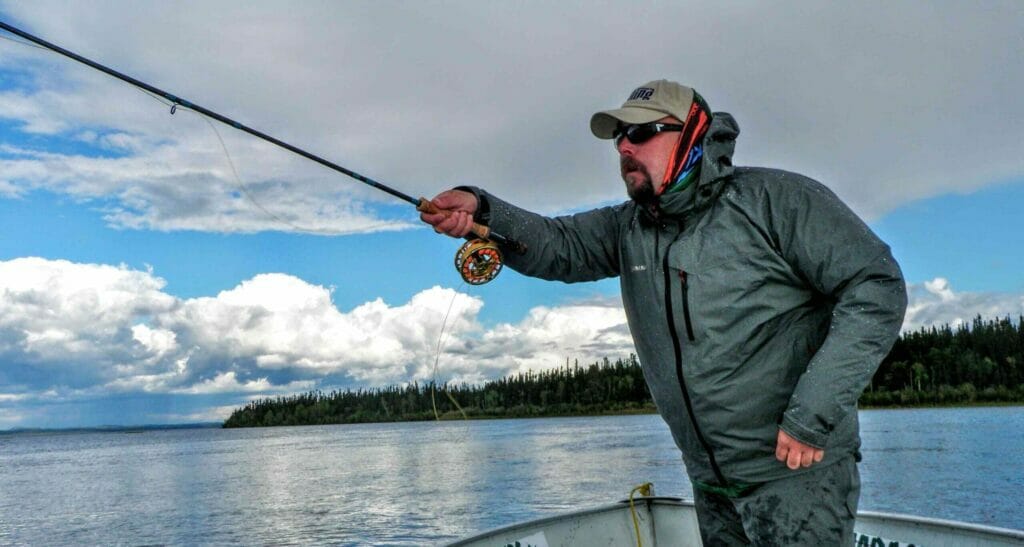 Two frequent contributors to TROUT magazine, Kris Millgate and Christine Peterson, earned awards for stories that appeared in the magazine.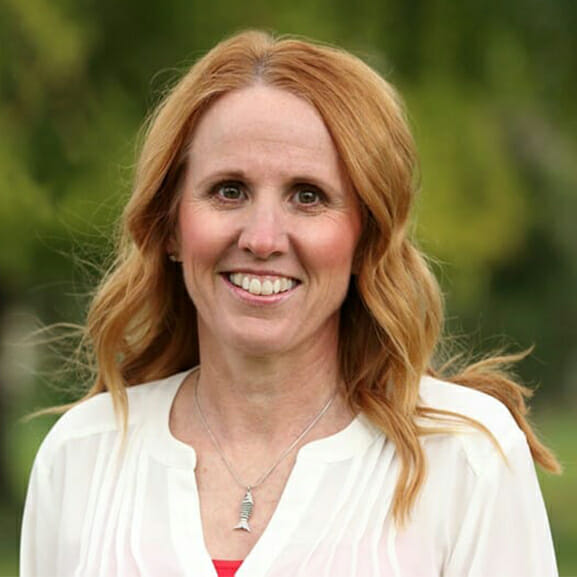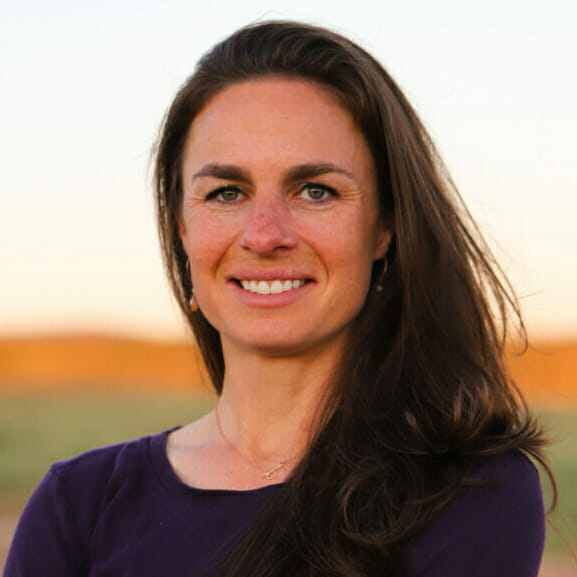 Circle of Chiefs
An OWAA member since 1999, Taylor is the second TU staff member to win the Circle of Chiefs, following Idaho's Scott Stouder (2005).
Taylor has served many volunteer and leadership roles with OWAA, including as the organization's president in 2013 and 2014. In 2020 he won OWAA's Ham Brown award, OWAA's "most prestigious recognition of a member for devoted past service to the organization over a period of continuous years."
Last year's Circle of Chiefs winner, Katie McKalip of Backcountry Hunters and Anglers, presented the award to Taylor.
"Over a career that includes stints as an award-winning newspaper journalist, military service and freelancing – and culminating in his current role with Trout Unlimited – Mark always approaches his work with a deep appreciation, respect and understanding of conservation," said McKalip, BHA's vice president for public affairs and communication. "His work helps inform us, but even more crucially, it engages us, spurring us to act on the issues, threats and challenges central to our outdoor pursuits and traditions."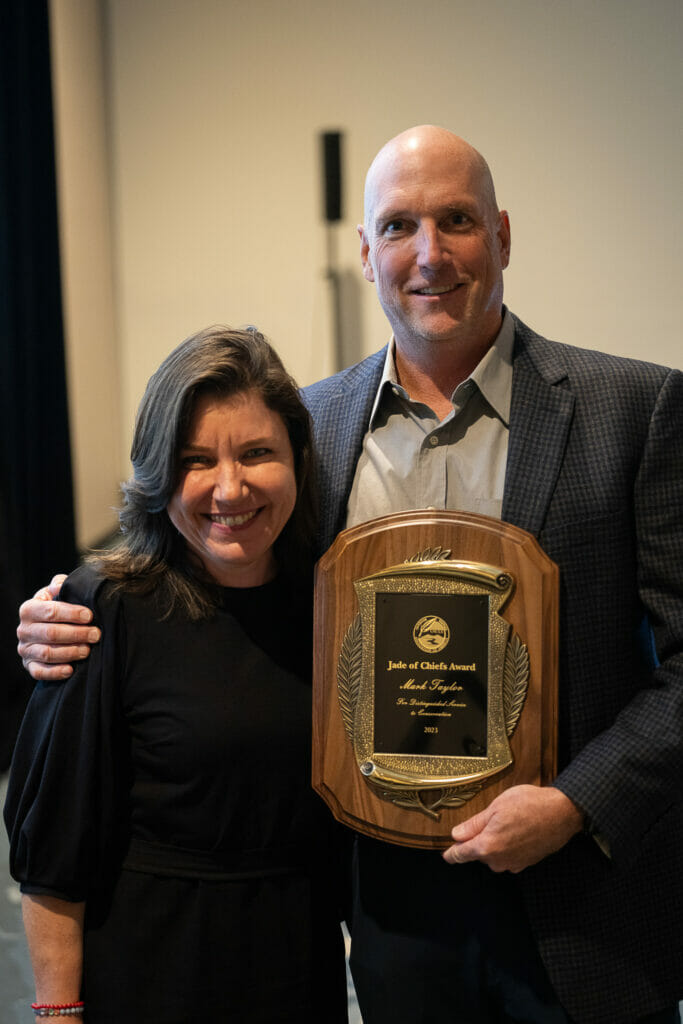 The Circle of Chiefs award was established in 1958. Taylor said he was proud to be included in a group that includes historical outdoor media luminaries including Homer Circle, Ed Zern, Leonard Lee Rue III and Grits Gresham.
"I grew up reading them and being awed by their photos, and they were among those who inspired me to pursue a career in outdoors and conservation writing," said Taylor, who lives in Roanoke, Va. "I'm fortunate to continue to be inspired by those who have been honored with this award in recent years and am especially grateful to be able to call them all friends."
Media awards abound
Duplechian, TU's senior producer, earned two awards in the Excellence in Craft competition, which drew more than 700 total entries. He won first place award in the Photo Essay category for "On the Water," and second in the Conservation Video category for his compelling film "Spread Creek."
TROUT magazine editor Kirk Deeter's "Trout Talk" was awarded first place in the Column category.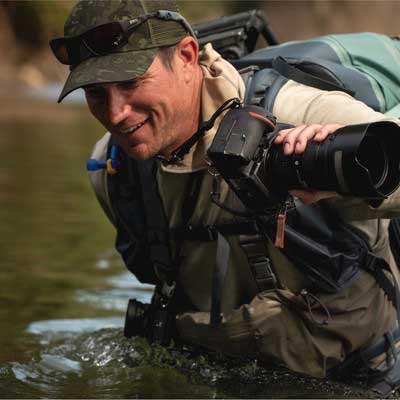 Peterson was awarded a first place in the Family Participation/Youth Outdoor Education Category for her magazine feature: "A Letter to my daughter: When the world feels on the brink of collapse can a child bring us back?"
Milgate's "Future after Failure" earned a second-place award in the Magazine Fishing category.
Join us in congratulating these talented folks and be sure to read more of their work featured in TROUT magazine or online at tu.org/magazine.
About OWAA:
OWAA was formed in 1927 by a group of six outdoor writers who were attending the Izaak Walton League's convention in Chicago. It currently has about 600 individual members and another 200 supporters from industry partners and NGOs, including Trout Unlimited.