Effective fishing regulations can be a key component of healthy fisheries. Not only can regulations help meet conservation goals they provide a diversity of angling opportunities and help maintain our connection as anglers to our local waterways. Many of our favorite Western species have been afforded protection under the Endangered Species Act, yet they continue to support thriving fisheries. Restrictive regulations are often used to limit encounter rates on these imperiled stocks to provide angling opportunity which might not exist otherwise.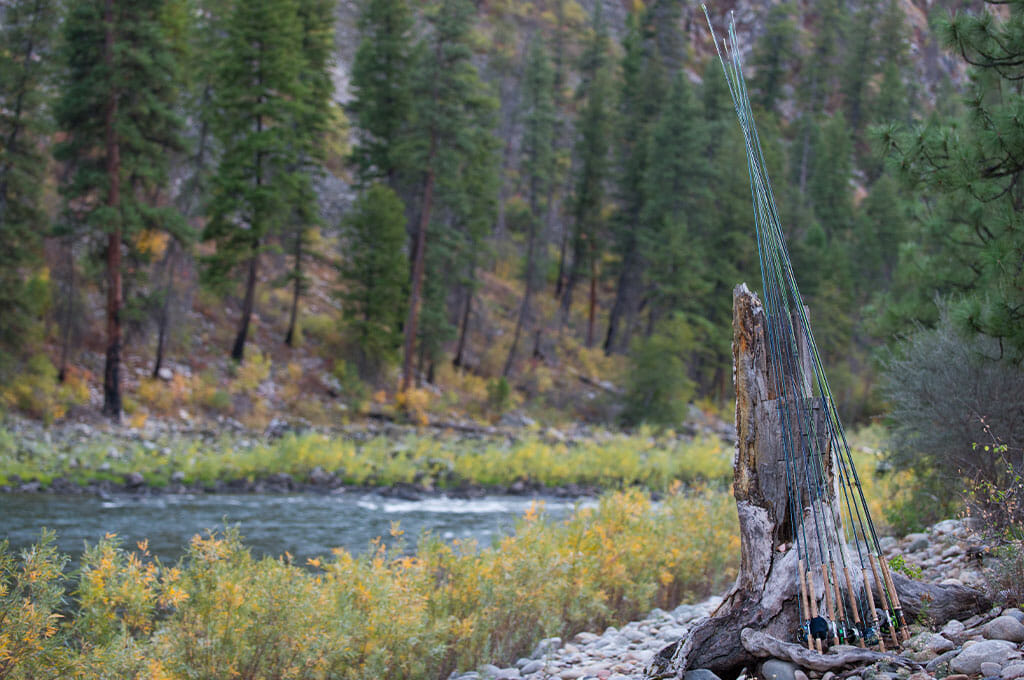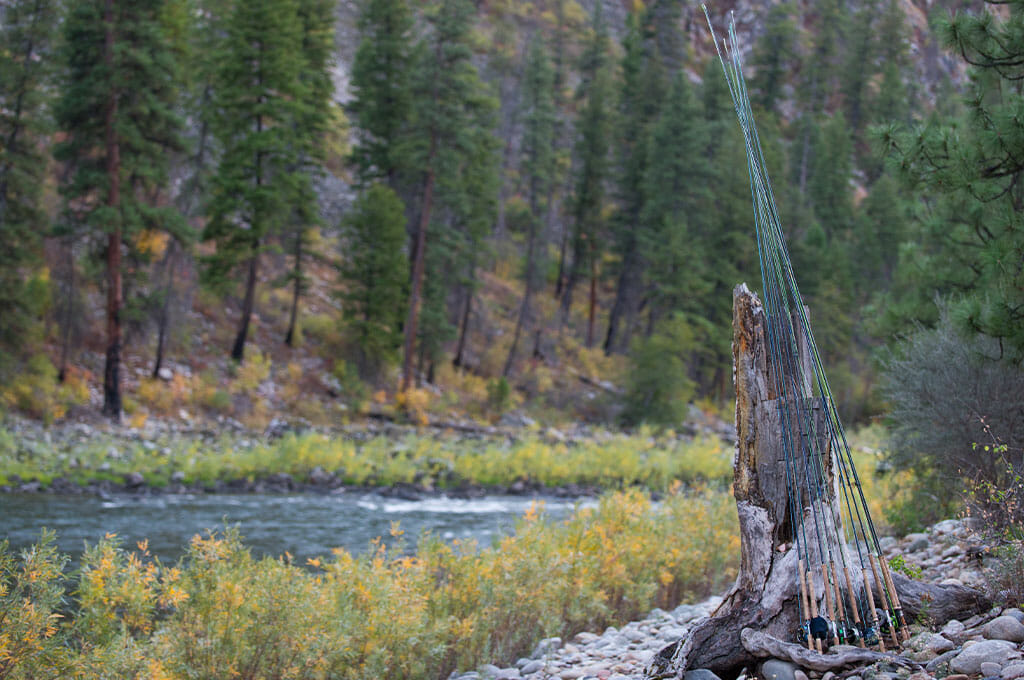 Factors such as overharvest for sport and commercial use and introductions of non-native fish, often as live bait, have decimated native trout fisheries across the nation. In recent years the frequency of hot, dry weather coupled with low stream flows has increased and it is imperative that regulations be enacted to reduce stress on salmonids that are coping with high water temperatures.
Protecting our native trout populations through effective regulations is critical to sustaining the fisheries they provide.
State fish and game agencies have an important role to play in establishing these and other effective regulations, but it is often incumbent on anglers to ensure that regulations are adequate. By establishing a thorough understanding of the factors which stress our fish populations, agencies can design regulations such as catch-and-release, slot limits and gear restrictions that promote management goals and healthy fisheries. Last but not least, regulations have long been used in hunting and fishing to help share the resource and provide a diversity of opportunities to meet angler desires.
Trout Unlimited continues to advocate for responsible fishing regulations to ensure that conservation and fishing opportunity are not at odds but are used to promote sustainable fisheries.