The inaugural Flylords/Trout Unlimited Trout Week is wrapping up, but we can all keep it going in the weeks and months to come. From committing ourselves to increasing our personal conservation efforts on local waters, to connecting more with TU opportunities and initiatives online and across the country, every week can be Trout Week.
Here's a handful of ways you can keep it rolling:
Catch The One That Got Away

With all the great stuff going on, chances are you missed one or two things during Trout Week.
Launching the week with the State of Trout Unlimited, Chris Wood, president & CEO, reminded us all what is at the heart of our mission. "Make no mistake about it, conservation is at the core of everything we do as an organization," he said, "but the real work of Trout Unlimited is building community—stream by stream, project by project, relationship by relationship."
Those relationships were front and center when Wood gathered with Nez Perce Vice Chairman Shannon Wheeler, U.S. Congressman Mike Simpson (R-ID) and others for Soul of the Snake, discussing the plight of endangered salmon and steelhead in the Snake River basin.
Watch recordings of these two events and many more at tu.org/troutweek, where you will also find other great features and interviews.
#CleanMyWater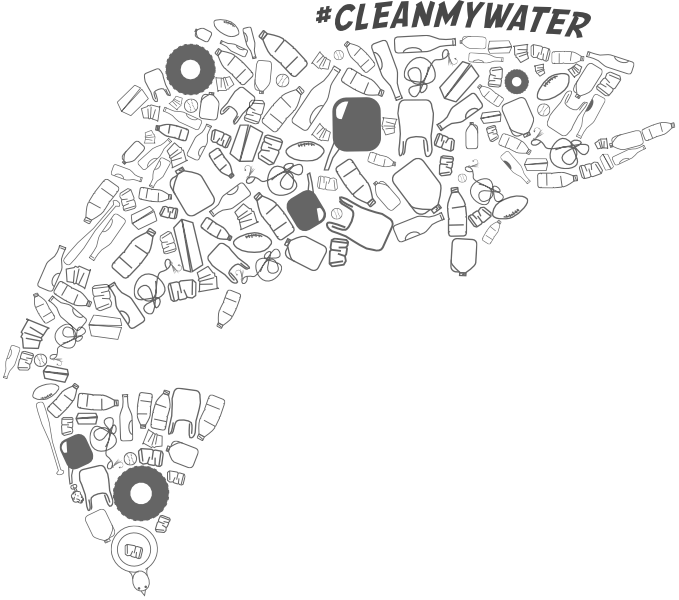 Let's turn this week-long contest into a life-long movement! Any time you're out on the water, snag a netful of trash and share it on social media. Not only will you be helping make rivers cleaner and healthier, you'll also encourage others to do the same. Details at cleanmywater.org
Act Locally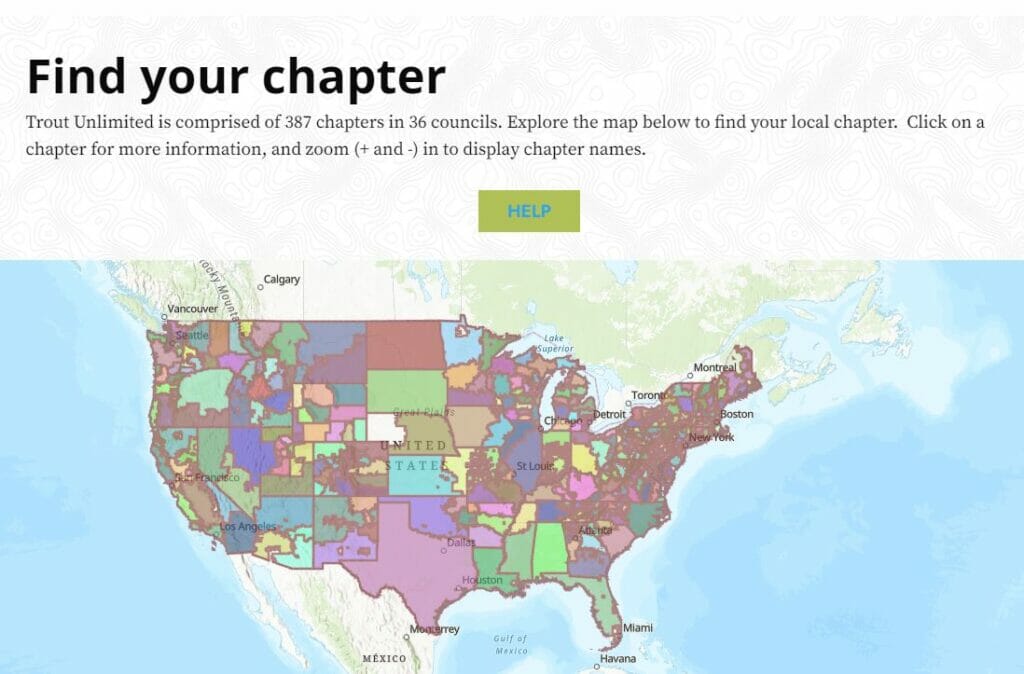 Pitch in with your local TU community. Whether you attend an event, volunteer at a tree planting, join a committee, step up to serve on the chapter board or find other ways to support work on your home waters, there are meaningful and rewarding ways to get involved. Find events at tu.org/events and find your local chapter at tu.org/chaptersearch
Take Action
There's nothing more powerful than voices of conservationists and anglers rising in unison to speak up for the places they hold dear. With your help, we can move mountains, especially on critical focus areas like removing the lower four Snake River dams. Learn how you can shout for trout at standup.tu.org
Stay Connected
Get events, content and more delivered to your inbox every Friday in our weekly newsletter. You'll stay informed and inspired and have the opportunity to keep interacting with the TU community. Sign up at tu.org/newsletter
Join Trout Unlimited
Join a community with passion and purpose and know that your membership supports important conservation work on rivers across the country. Join online at tu.org/join